Once upon a time in the realm of internet stardom, there was a beauty with a charisma that simply couldn't be contained. You might remember her as the anchor who effortlessly transitioned from sweet smiles to a serious news face in the blink of an eye during the 2021 earthquake broadcast. Yes, we're talking about the one and only "Saya Hiyama," whose lovable personality and professional demeanor earned her a special place in the hearts of the Japanese public. With a growing Twitter fanbase and countless media appearances, she's become a household name in Japan.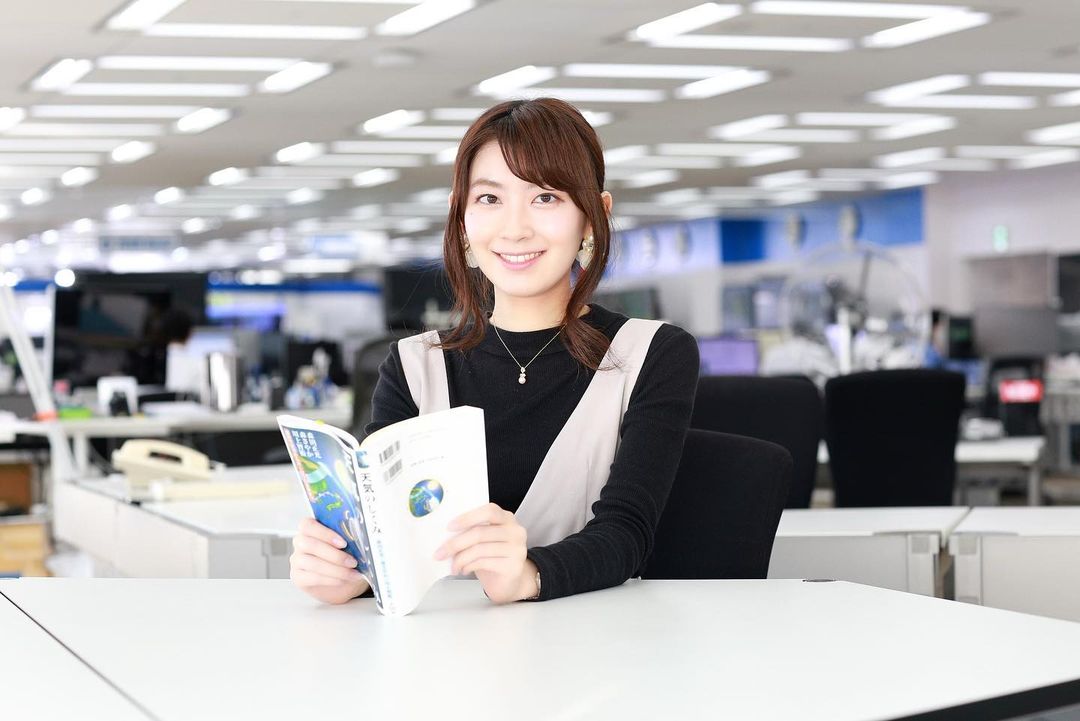 But Saya Hiyama's charm isn't just skin deep. Her sweet exterior has the power to make hearts race, no matter what she's wearing. And as we all know, being an anchor means keeping up with the latest trends. Recently, Saya Hiyama treated her Twitter followers to a delightful surprise—a series of cosplay photos. And guess who she chose to bring to life? None other than the beloved "Sleeping Beauty" from the red-hot manga and anime series "SPY×FAMILY."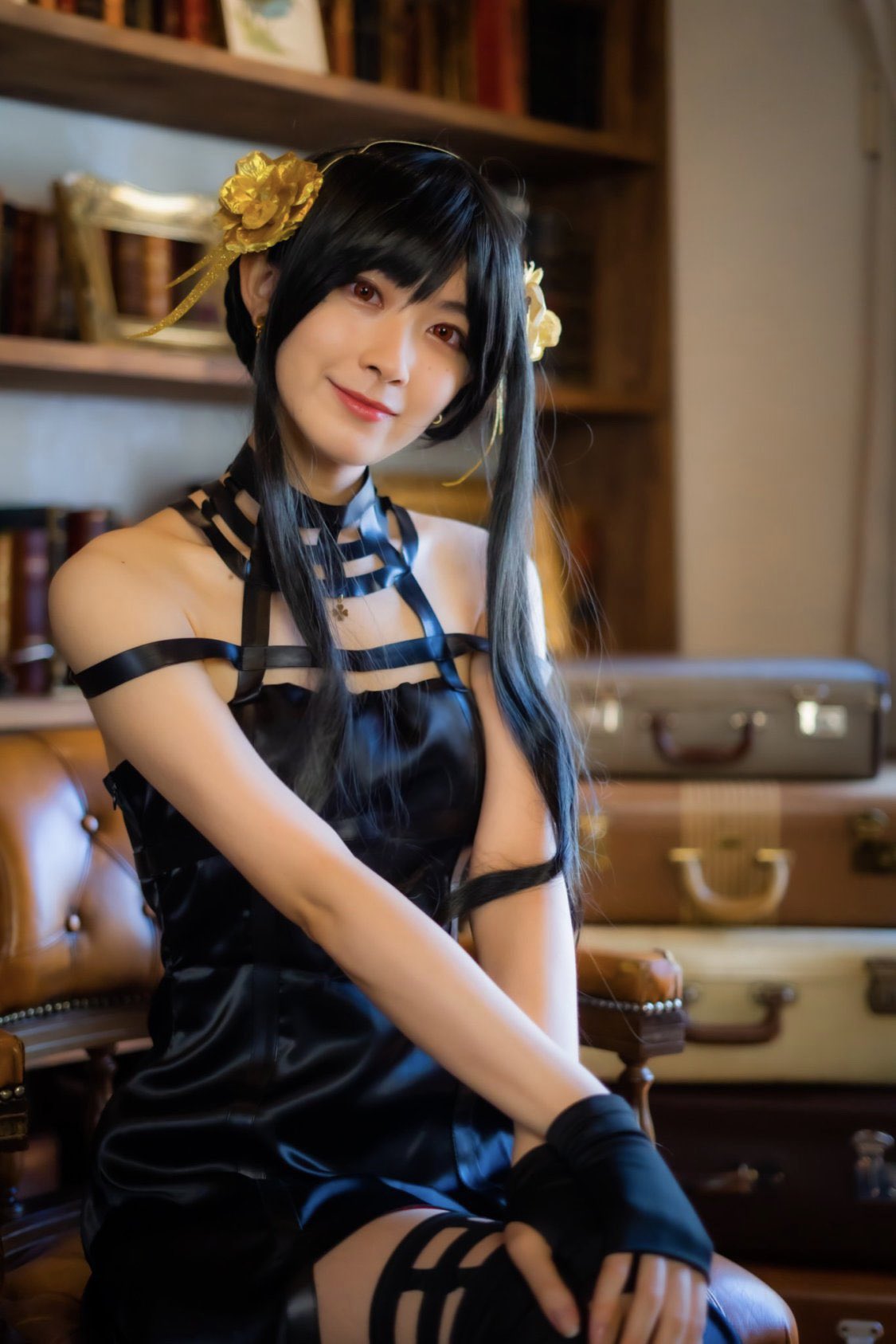 Now, picture this: Saya Hiyama, with her enchanting smile and captivating presence, transforms into the iconic "Sleeping Beauty," also known as Yor Briar. It's like seeing a fairy tale come to life in the most unexpected way!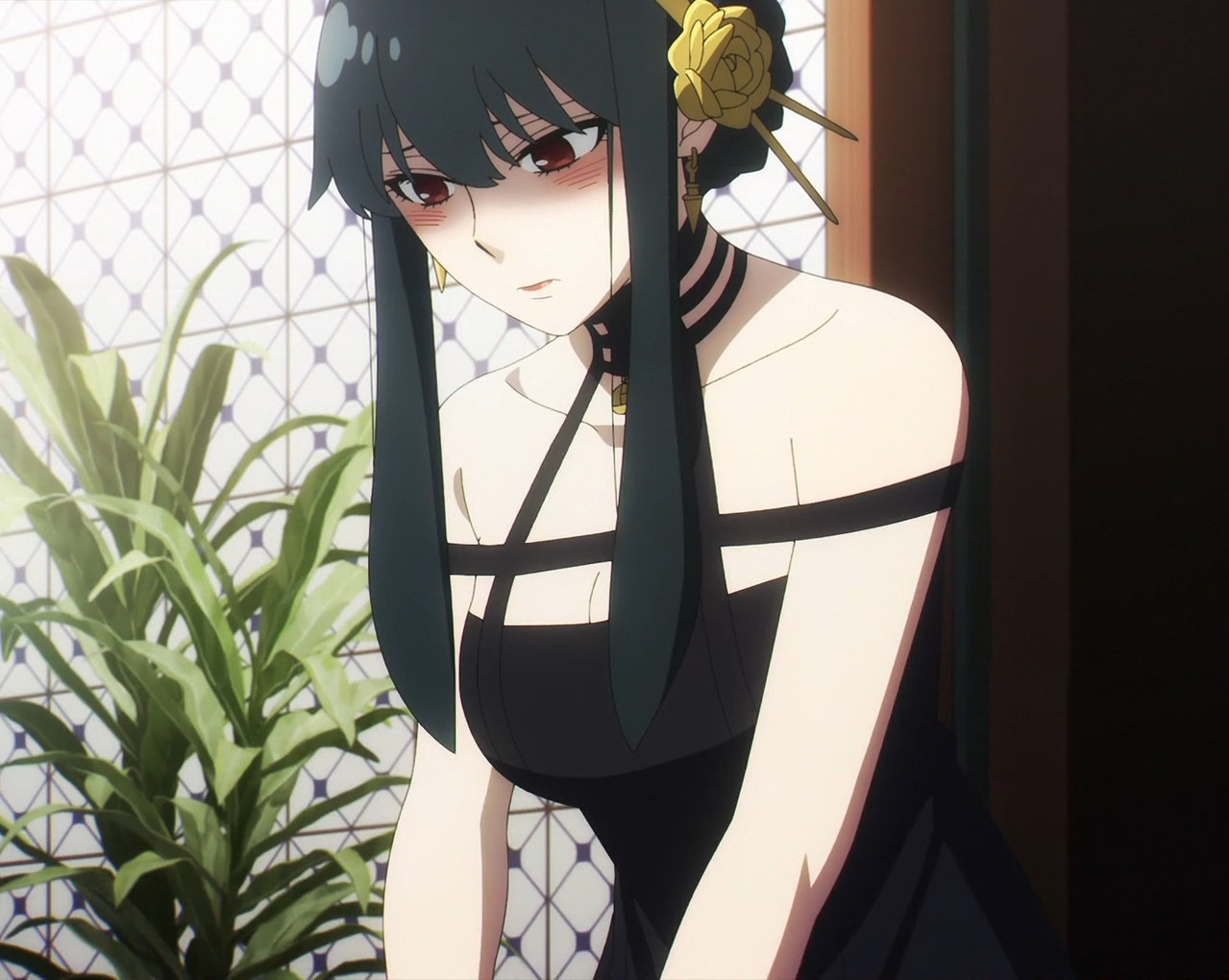 But here's the kicker—cosplaying as "Sleeping Beauty" from "SPY×FAMILY" isn't just a one-woman show. This trend has taken Japan by storm, and Saya Hiyama isn't alone in her quest to bring the character to life. Another gorgeous meteorologist, Aeri Yamagishi, also tried her hand at cosplaying Yor Briar. The result? A delightful interaction between two stunning women, both adding their unique charm to the beloved character.
In a world where cosplay knows no bounds, Saya Hiyama and Aeri Yamagishi remind us that you're never too old to indulge in a little make-believe. Whether you're a fan of the original manga or simply appreciate the art of transformation, these anchor beauties are here to sprinkle a little fairy dust on your day!
So, dear readers, let your imagination run wild and let the magic of cosplay take you on an enchanting journey where anchors become princesses, and reality blurs with fantasy.