In a world overflowing with cosplayers, there emerges a figure so captivating, so alluring, that you might just want to reach through your screen and give her a virtual hug! Meet the enchanting Neyrodesu, the ageless nymph of the cosplay realm. But dear reader, discerning whether this beauty is a fierce contender or a charming treasure is easier than you'd think. Just take a peek at her myriad of expressions, and you'll find her soul brimming with youthful exuberance and a dash of irresistible allure!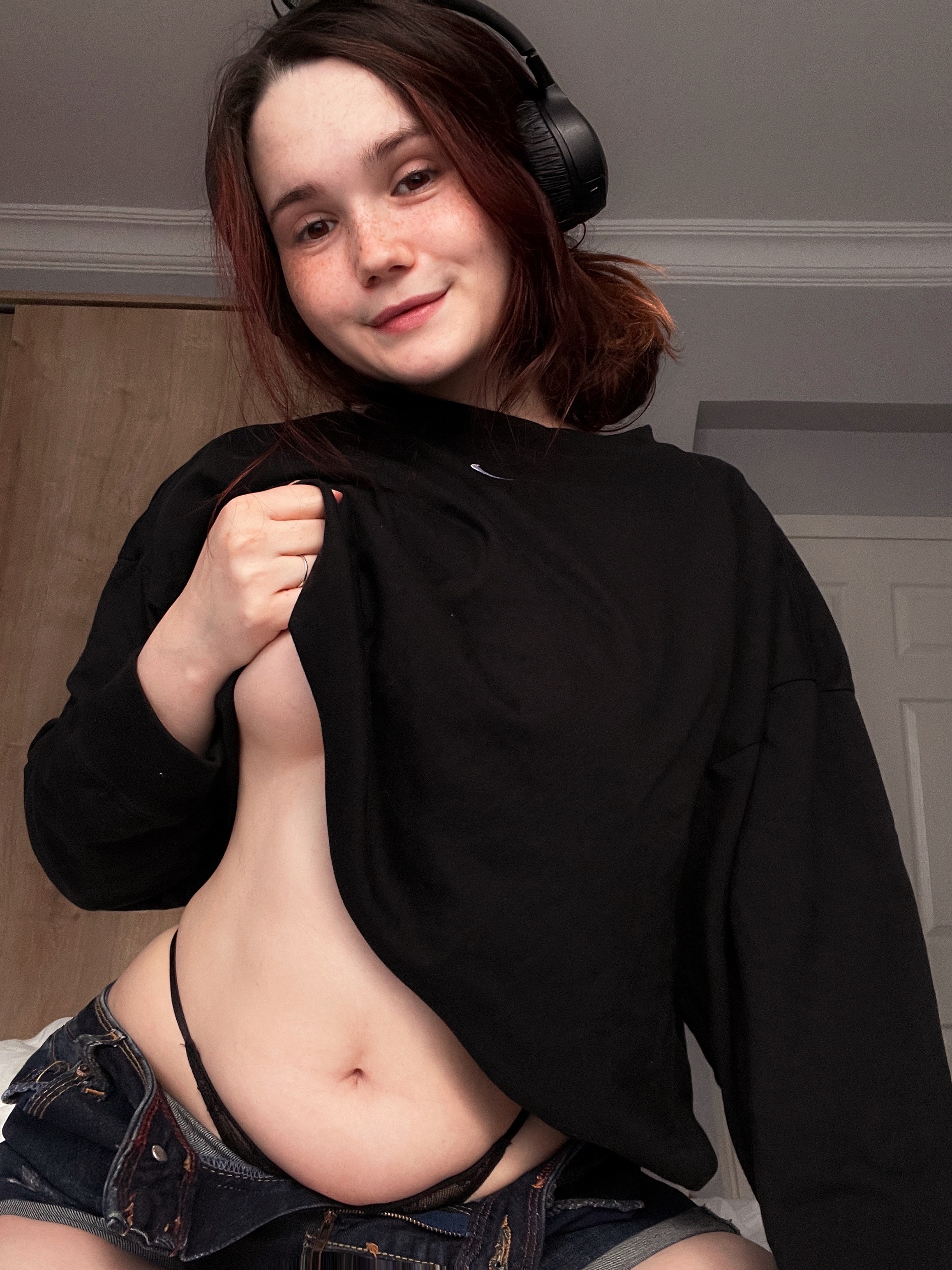 Now, imagine a world where cuteness knows no bounds, where youthfulness reigns supreme, and where curves dance in perfect harmony. That's the world Neyrodesu has painted for herself, and let me tell you, it's a world you'd want to visit! At a mere twenty-something years young, this petite powerhouse possesses the kind of cherubic visage that would make even Peter Pan jealous.
But wait, there's more! While her stature may not reach towering heights, she exudes a charm that could rival giants. There's an air of innocence about her, a tantalizing touch of youth that sets her apart from the crowd. And if you look closely, you'll see that she possesses a unique duality—an enchanting fusion of "cute" and "sexy." It's an unexpected blend that leaves you utterly captivated.
Neyrodesu is a master of teasing the heartstrings. Her photos are a whirlwind of emotions, each character she embodies bursting with charisma. And that, my friends, is partly due to her own unique qualities that infuse life into her cosplay creations.
In a world where everyone is trying to outdo one another, Neyrodesu stands as a beacon of authenticity. She doesn't just dress up; she becomes the characters she portrays. Her cosplays are more than costumes; they're a window into the soul of an artist who knows how to breathe life into fiction.
So, what's the secret to Neyrodesu's mesmerizing charm? It's a blend of youthful exuberance, a hint of enigma, and an aura of authenticity. In a world filled with cosplay, she's not just a cosplayer—she's a sorceress who enchants with every costume change.