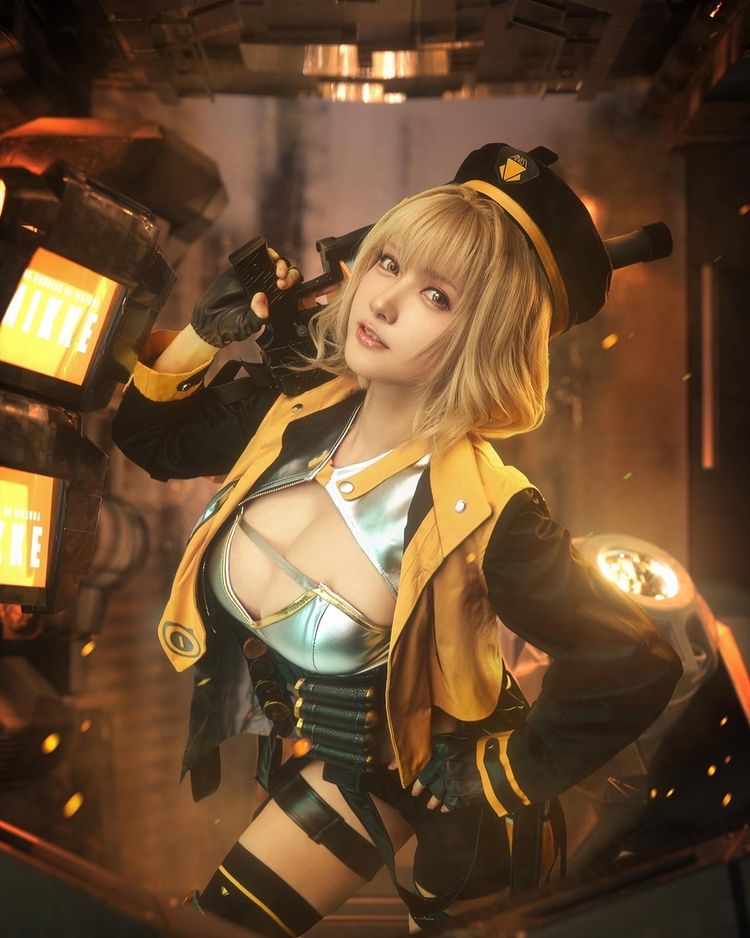 Ladies and gentlemen, gather 'round as we unveil a story that's as juicy as a ripe peach! You remember those sweet and sexy nurses, right? Well, brace yourselves because one of them, the enchanting Momo Tsuki, has been on a journey that's been more captivating than a rollercoaster ride at a theme park. So, put on your seatbelts, because this article is about to take you on a wild and humorous adventure through her captivating transformation!
Once upon a time, in the land of cute and sexy nurses, a star was born. Momo Tsuki, originally a nurse, embarked on a career that would make most of us dizzy with envy. From her humble beginnings as a cosplayer and model, she gradually waltzed into the world of entertainment. And guess what? She even graced the screen as the sultry antagonist "Yotonna" in "Magi: The Labyrinth of Magic." The critics couldn't help but sing her praises!
But here's the twist in our tale: Momo Tsuki has been on a production spree, churning out photoshoots and magazine appearances almost every year. It seems like she's given up her nursing cap for good! Yet, she's not just healing hearts in the entertainment industry; she's continuing to dazzle in other circles as well.
As the years have rolled by, Momo Tsuki's beauty hasn't diminished; it's flourished like a radiant flower. At the age of 26, she's still as seductive as ever! She's transitioned from being a youthful maiden to a sophisticated lady, and the world can't help but be enchanted by her ever-evolving charm.
Now, think about it, dear readers. How many of us can say that we've successfully transitioned from nursing to captivating the world with our allure? Momo Tsuki has proven that her talents are as versatile as her beauty. She's not just a nurse; she's a tempress!
In conclusion, Momo Tsuki's transformation from nurse to temptress is a testament to her multifaceted talents and timeless beauty. We eagerly await what she has in store for us in the years to come, both in entertainment and on Instagram, where she continues to delight her fans!