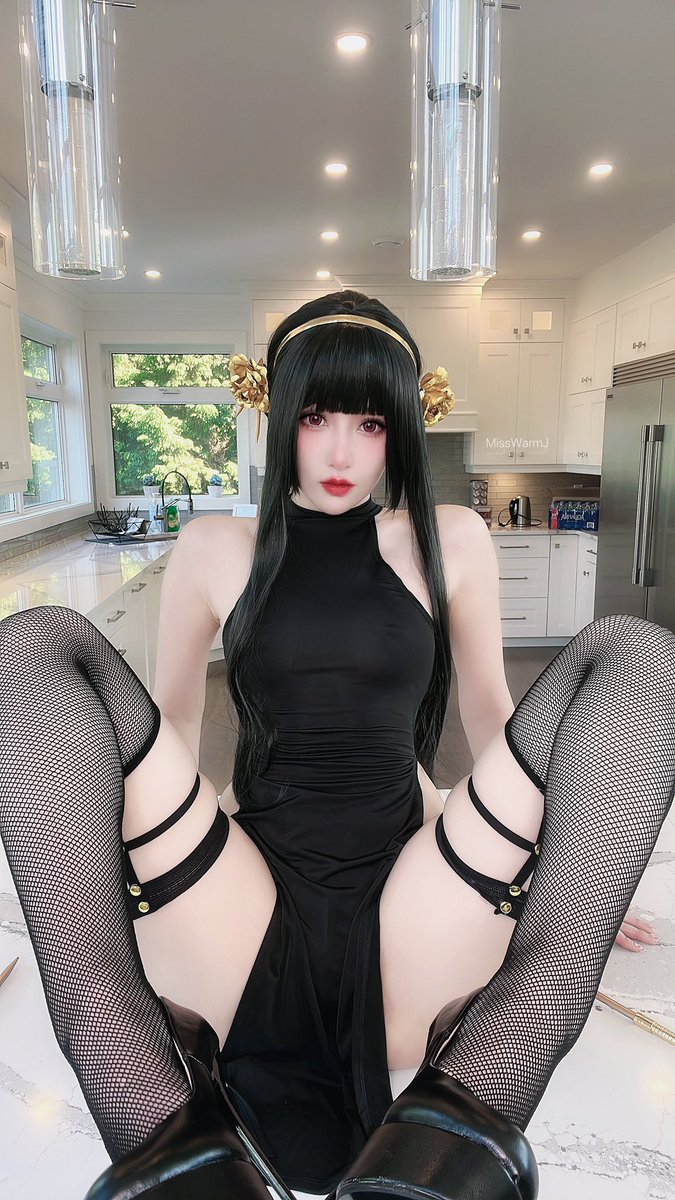 Ladies and gentlemen, hold onto your hats (or helmets, in this case), because we're about to embark on a wild, whimsical, and downright cheeky journey into the world of the one and only Miss Warm Jess! Get ready to witness a level of Cosplay sass that'll make camels everywhere rethink their humps!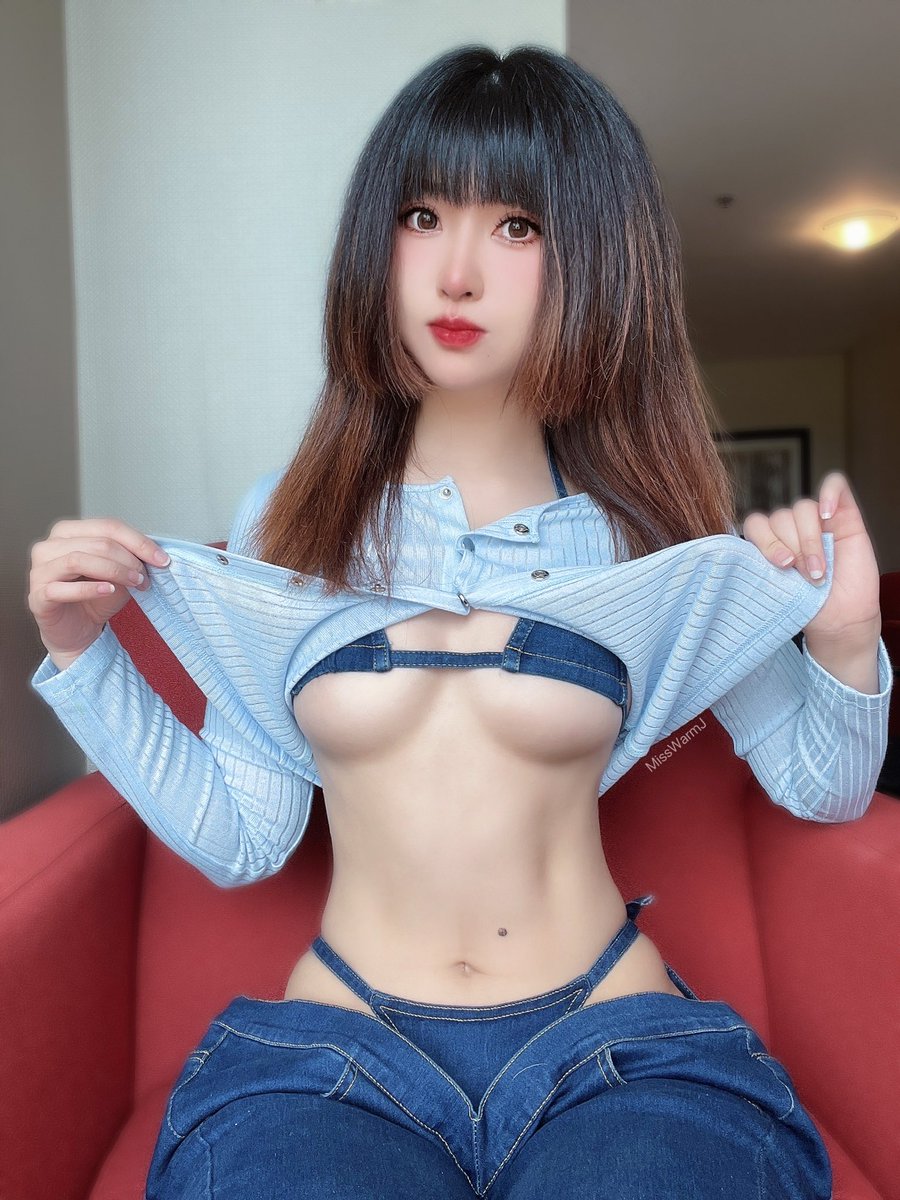 Have you ever wondered what happens when cosplay meets curves? Well, wonder no more, because Miss Warm Jess is here to show you what it means to bring a character to life, one jaw-dropping curve at a time! If you thought camels were the ultimate in hump aesthetics, think again, because this cosplayer is redefining the game with her sensational portrayal of the alluring character, Yor!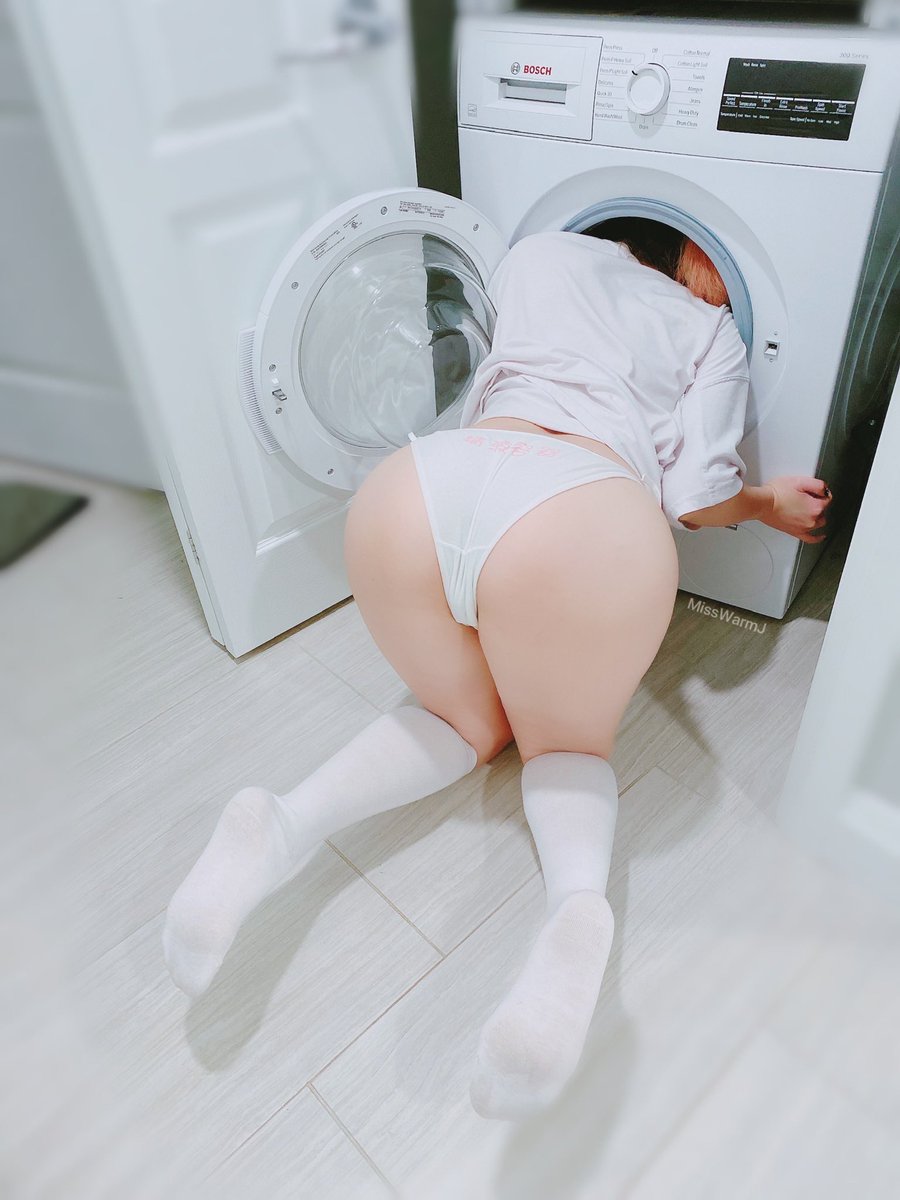 In a world where Cosplayers compete for the title of "Most Sizzle Per Square Inch," Miss Warm Jess reigns supreme. Her portrayal of Yor from "SPY×FAMILY" is so spicy and audacious that it'll leave you questioning the very fabric of reality. With a Twitter following of over 1.26 million fans, it's safe to say that Miss Warm Jess knows how to warm hearts across the globe.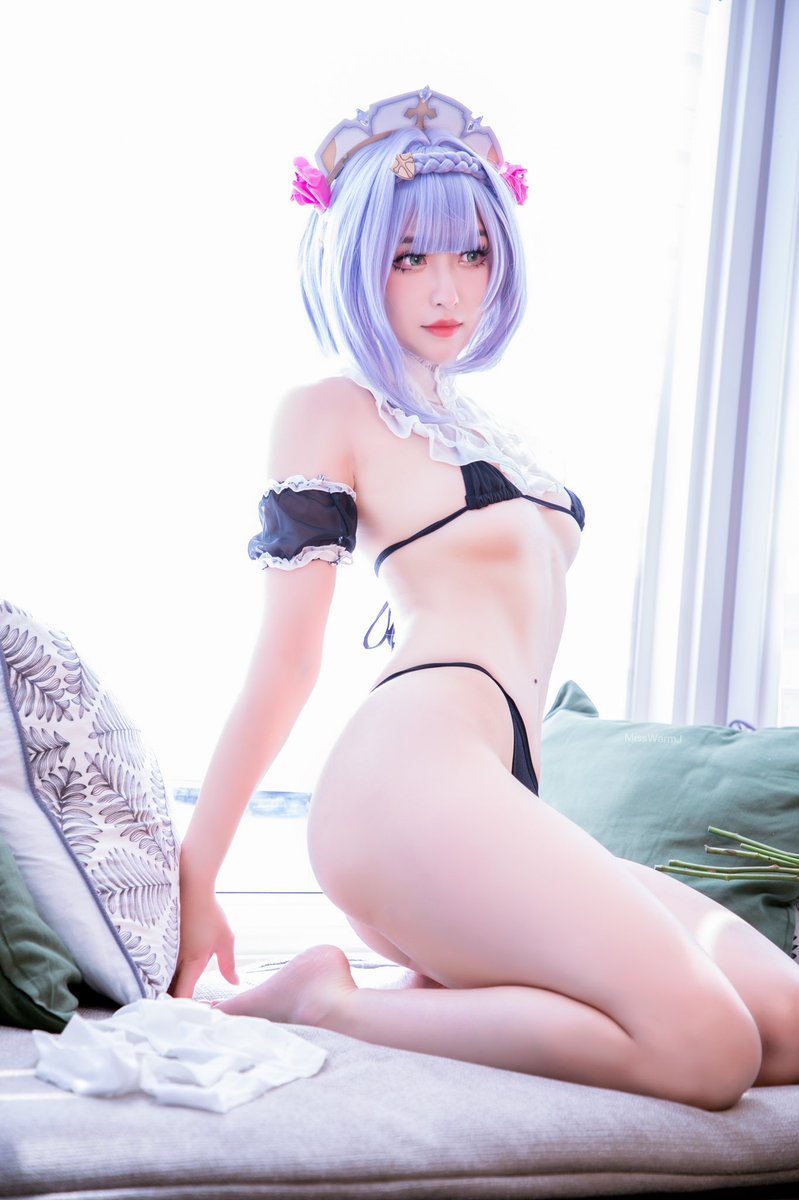 Now, let's talk about those dangerous curves. Miss Warm Jess brings Yor's bewitching figure to life with a bootylicious twist that's hard to resist. Her hourglass shape and luscious derrière are like a siren's call to all Cosplay enthusiasts. And did we mention the zip-up costume that takes bravery to a whole new level? You've got to see it to believe it!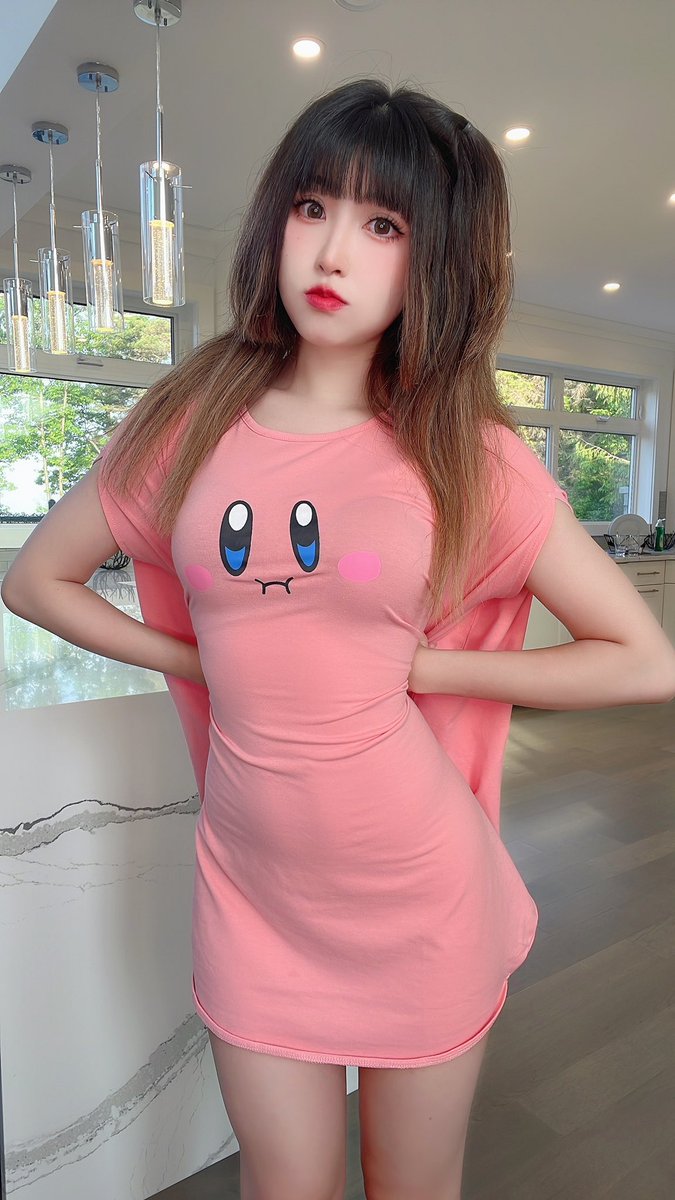 But the allure of Miss Warm Jess doesn't end with her impeccable portrayal of Yor:
Miss Warm Jess
Birthday: July 2nd
Location: The United States
Height: 165 cm
Cosplaying isn't just about costumes; it's about confidence and creativity. Miss Warm Jess embodies both, and her interpretation of Yor is a testament to her talent and fearlessness.
So, whether you're a Cosplay aficionado or just a lover of curves and charisma, Miss Warm Jess is the name you won't soon forget. Get ready to have your mind blown and your heart warmed by the enchanting allure of this sensational Cosplayer extraordinaire!