When it comes to versatility, MiYu Kishi doesn't just wear different hats – she wears different personalities, and boy, does she rock them all! Forget about choosing between siblings; why settle when you can have them all wrapped up in one captivating package?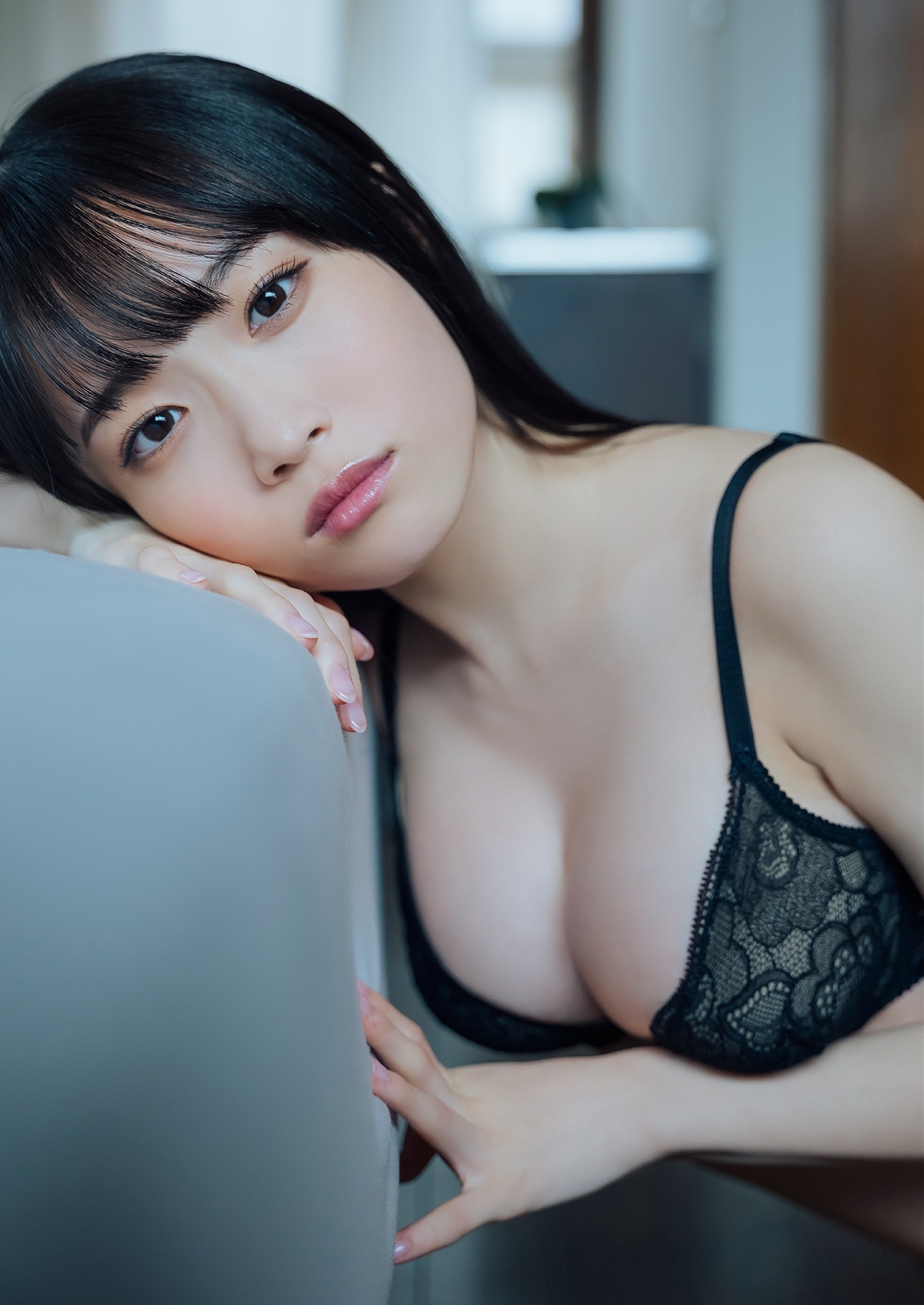 Whoever said that you should stick to one role clearly didn't meet MiYu Kishi! This 145cm dynamo isn't your ordinary idol – she's a chameleon with a twist. While most folks can barely handle one job, MiYu effortlessly slips into the shoes (or should we say, costumes) of three sisters with such flair that it'll leave you questioning your own life choices.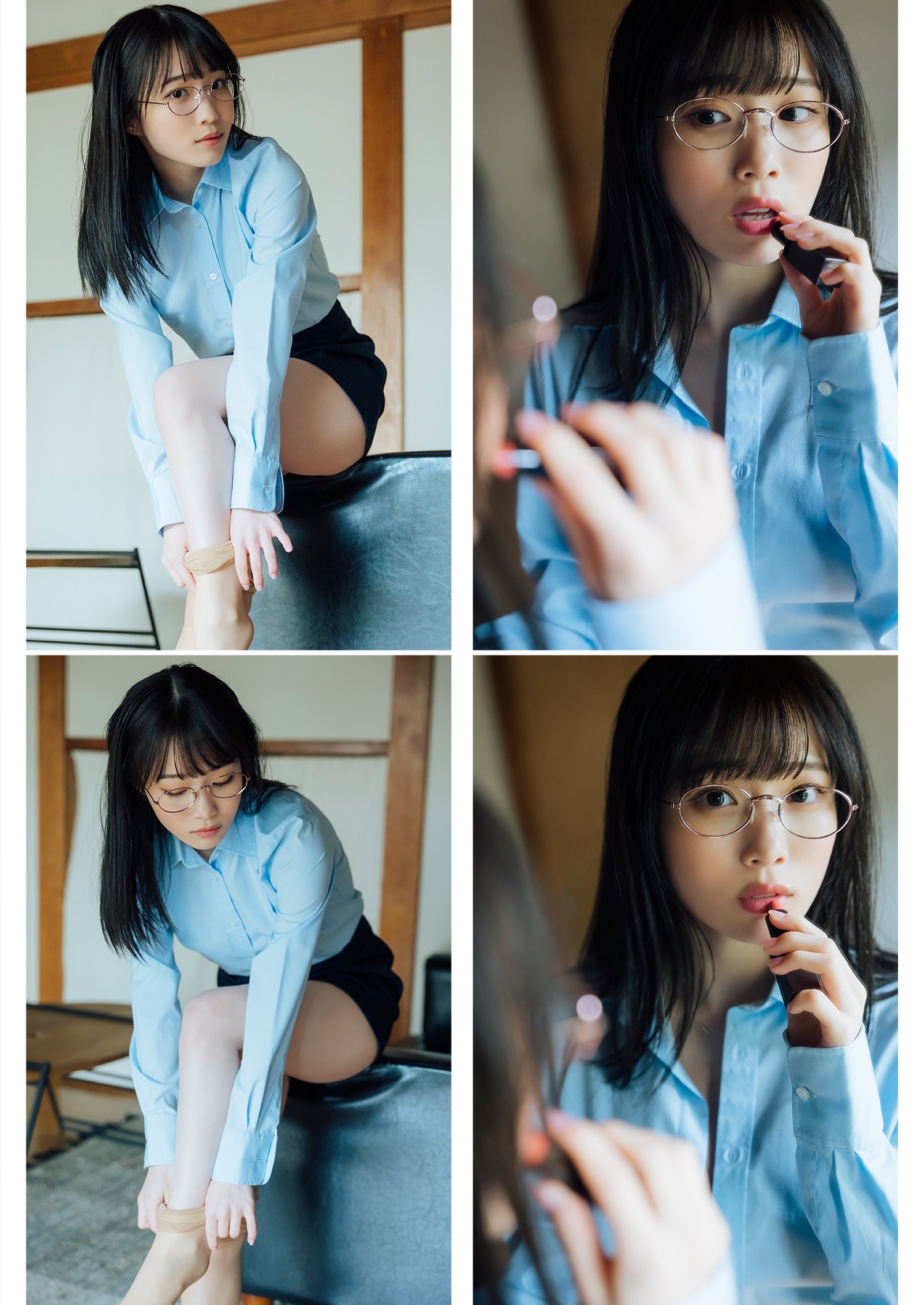 Now, let's dive into the delightful trio that MiYu embodies. First up is the eldest sister, oozing seduction in a sultry black lingerie ensemble. You'd think she moonlights as a femme fatale, but put her in a corporate uniform with nerdy glasses, and voila! She's a toast-biting, sandwich-spilling, office klutz. Who knew that beneath the allure, there's a bread-biting bookworm?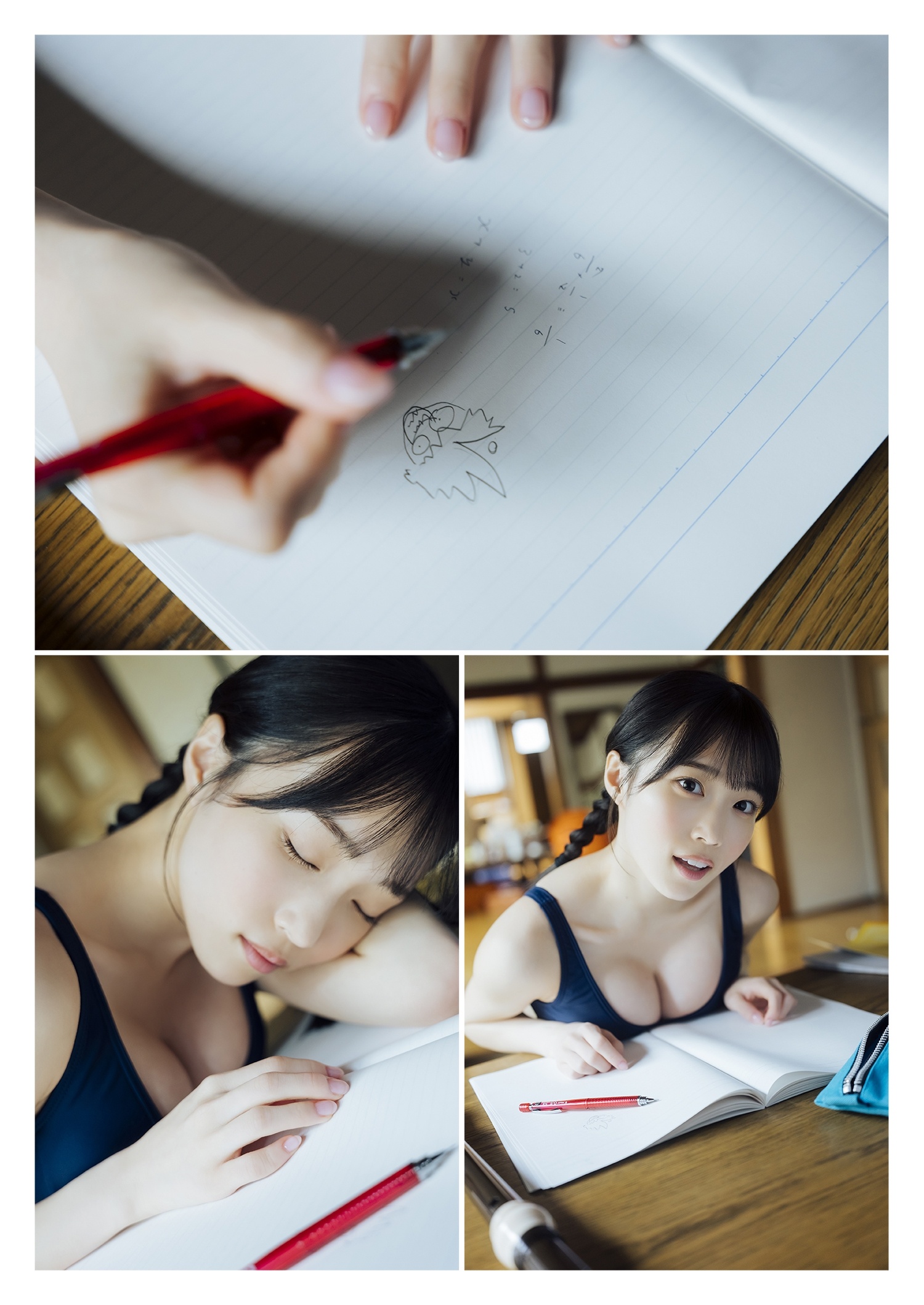 Next, we have the middle sister – a bonafide otaku, donning cat ear headphones and clutching manga like it's her lifeline. Gaming, snacks, and sofa-lounging are her daily rituals, and she isn't shy about flaunting her playful side. With an oversized top and an 'accidentally' missing lower half (except for her undies), her cheekiness and allure are off the charts.
And then there's the youngest sister, the innocent schoolgirl who carries her backpack and sports a uniform. She's the embodiment of youthful exuberance, even flaunting her flute-playing skills. But beware – her study sessions tend to morph into accidental naps. Looks like it's time for some big sister guidance!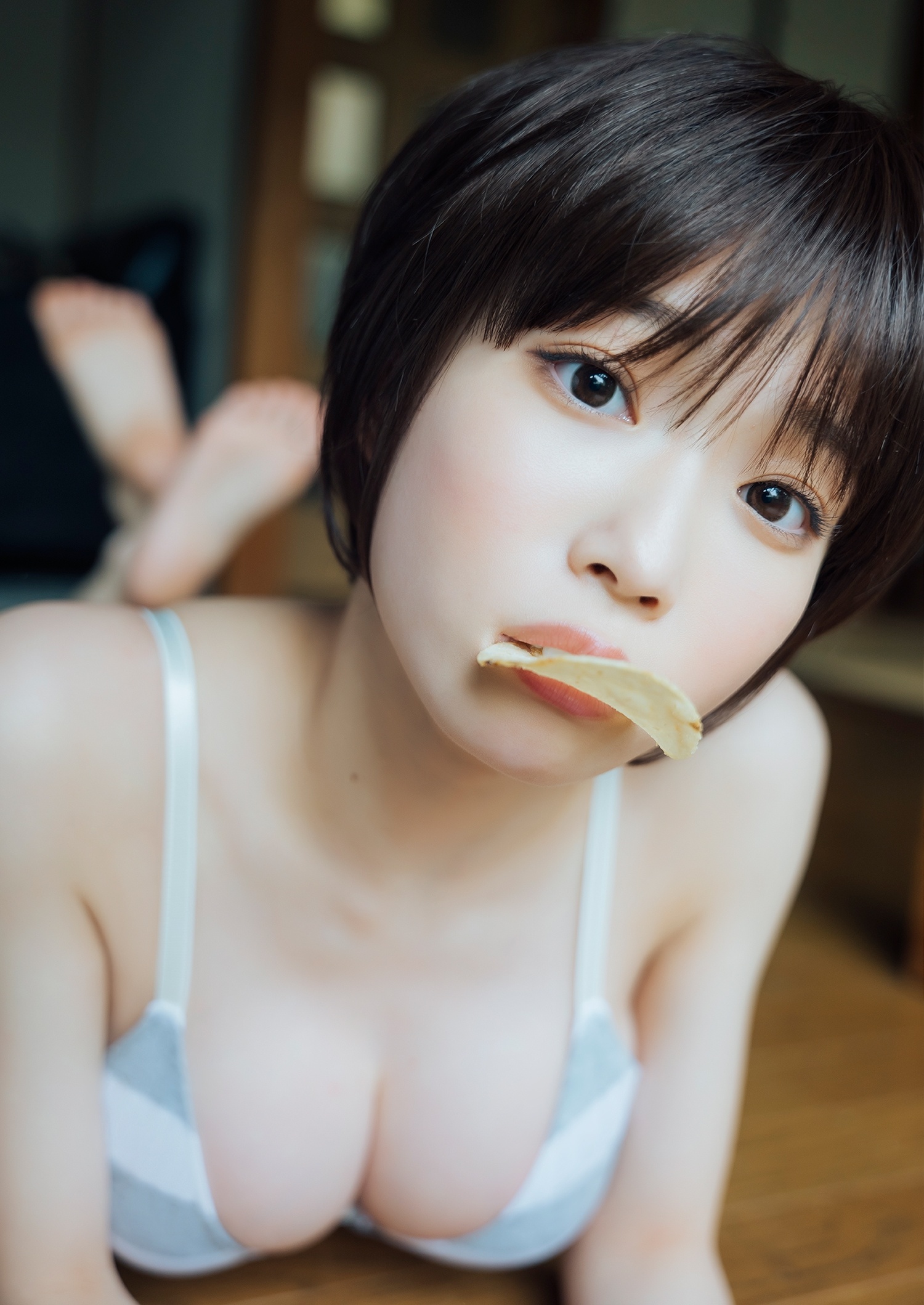 MiYu Kishi is truly a triple threat, and her ability to embody these vastly different personas is nothing short of spellbinding. It's like having a three-in-one amusement park pass – you get thrill, humor, and a touch of mischief, all in one compact package.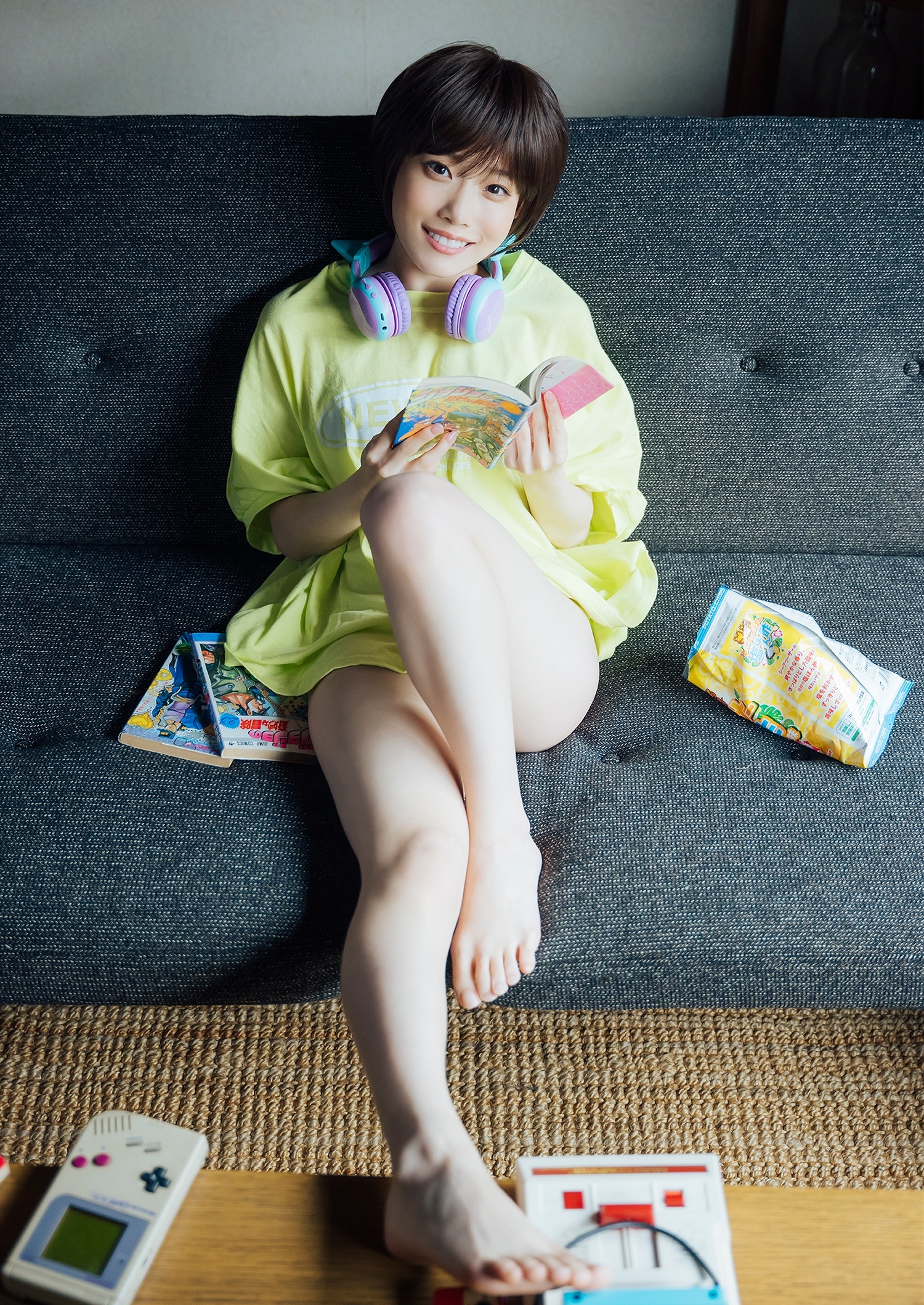 But let's not forget the facts behind the fabulous façade:
MiYu Kishi
Birthday: February 13, 2001
Hometown: Saitama, Japan
Blood Type: A
Height: 145 cm
MiYu Kishi, the entertainer extraordinaire, proves that you don't need to pick a favorite sibling; you can have them all, and they're wrapped up in one adorably captivating artist. So, whether you're into seduction, gaming, or schoolgirl charm, MiYu's got you covered!
In the world of entertainment, MiYu Kishi is the ultimate shape-shifter, and she's here to keep us guessing and entertained. Who said you can't have it all?