Ahoy there, fellow pirates and manga enthusiasts! It's time to set sail once again into the ever-expanding world of "One Piece." But before we dive into the latest chapter, let's address the elephant in the room – or should I say, the mammoth dragon who just had a rough day?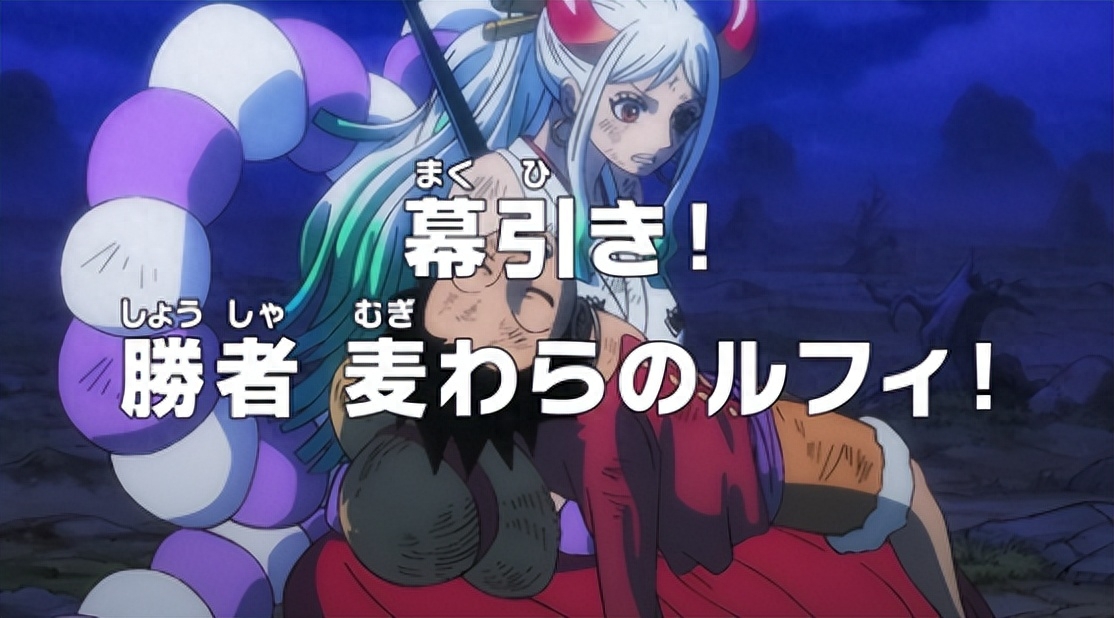 In the world of "One Piece," we've seen it all – from rubbery pirates to singing skeletons and even a living sword (yes, you read that right). But nothing quite prepared us for the epic showdown between our beloved monkey D. Luffy and the indomitable Kaido, who, let's be honest, might have bitten off more than he can chew.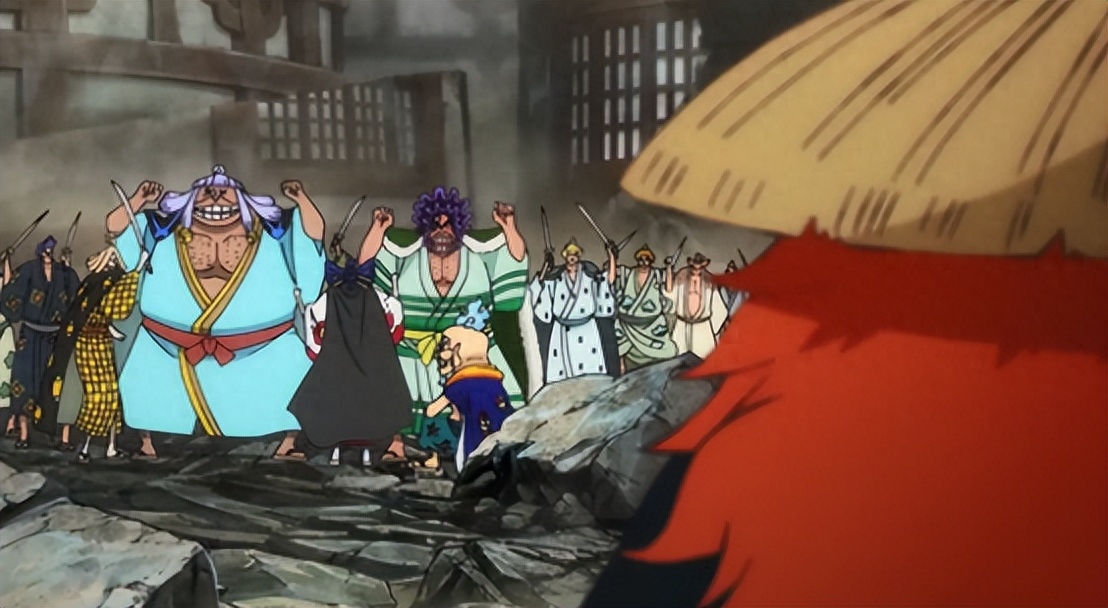 Chapter 1077 is upon us, and it feels like the battle between Luffy and Kaido has been going on since the dawn of time itself. Seriously, folks, this confrontation has been so prolonged that it's as if the space-time continuum has been stretched like taffy! Three episodes for a single punch-off? Luffy, you've officially entered the realm of time-warping combat.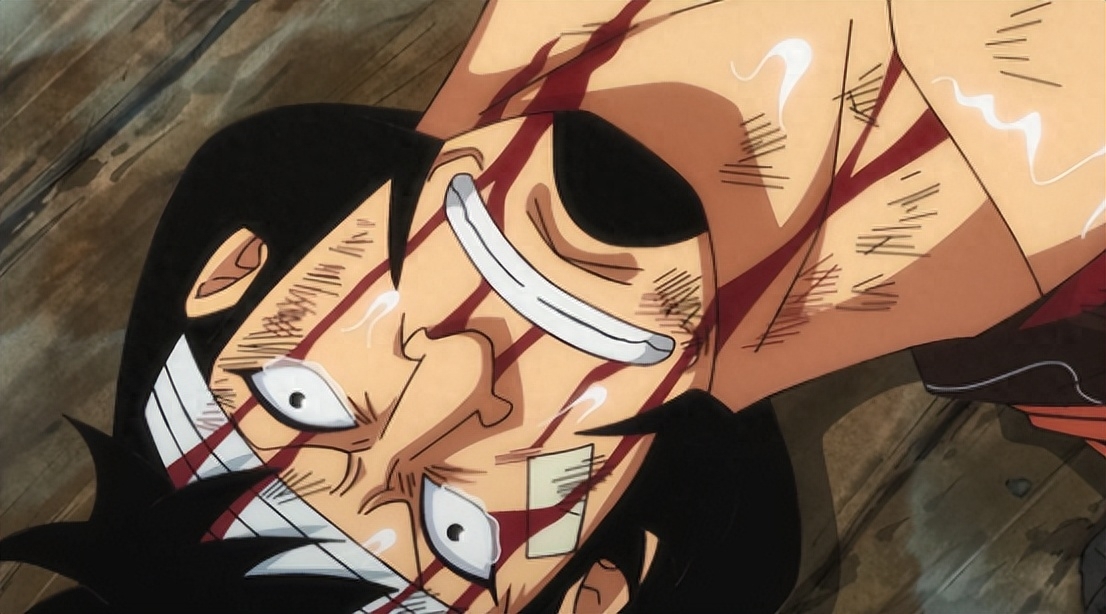 Now, for those who've been keeping up with the action, you'll be pleased to know that Kaido, the fearsome dragon-slash-human, is finally taking a breather – by plummeting into a pit of lava alongside Big Mom. Yes, you heard it right, they're having a spa day in molten rock. A relaxing lava bath might just be what these two need after the intense brawl they've been through.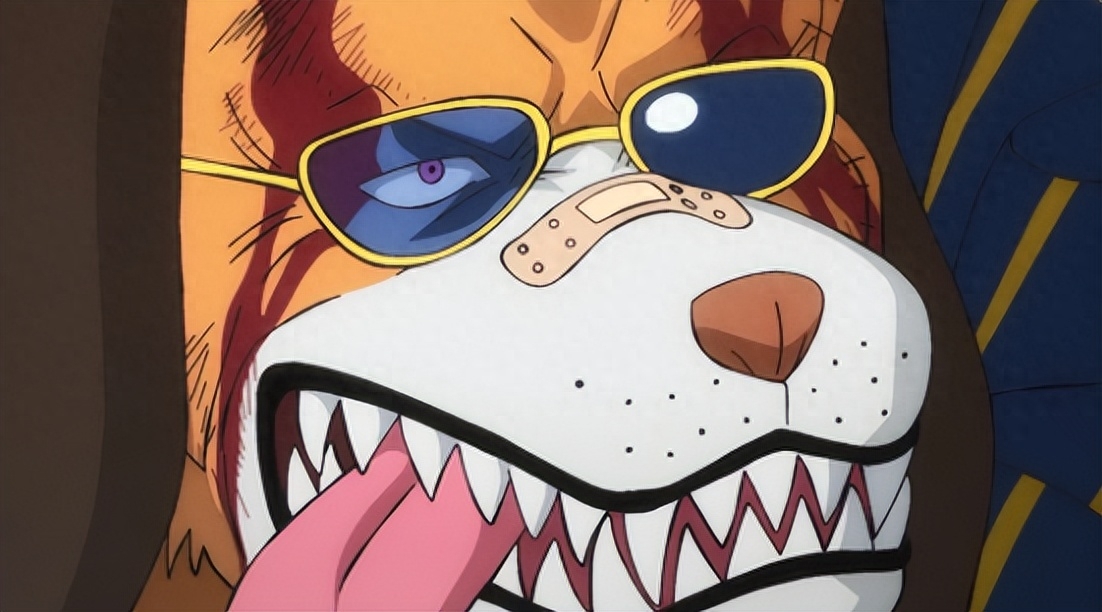 But wait, there's more! Chapter 1077's preview hints that Kaido might not be down for the count just yet. After all, even in defeat, he's maintaining his sense of dignity and mystery. Perhaps he's planning his grand comeback? Who knows, we might see him emerge from the lava with a new look and a vengeance that's hotter than ever (pun intended)!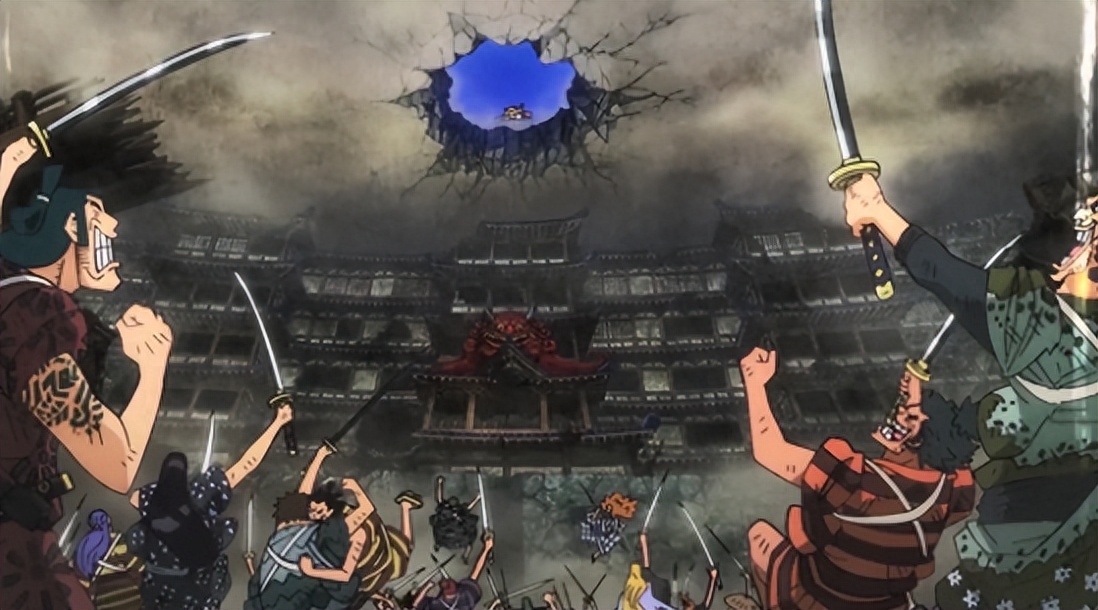 As for the battle itself, it's safe to say that this chapter is more like a 'Kaido's Life Story' special episode. We get to witness Kaido's journey from his youthful days to his middle-aged dragon-form years. It's like a trip down memory lane, only with more scales and fire-breathing.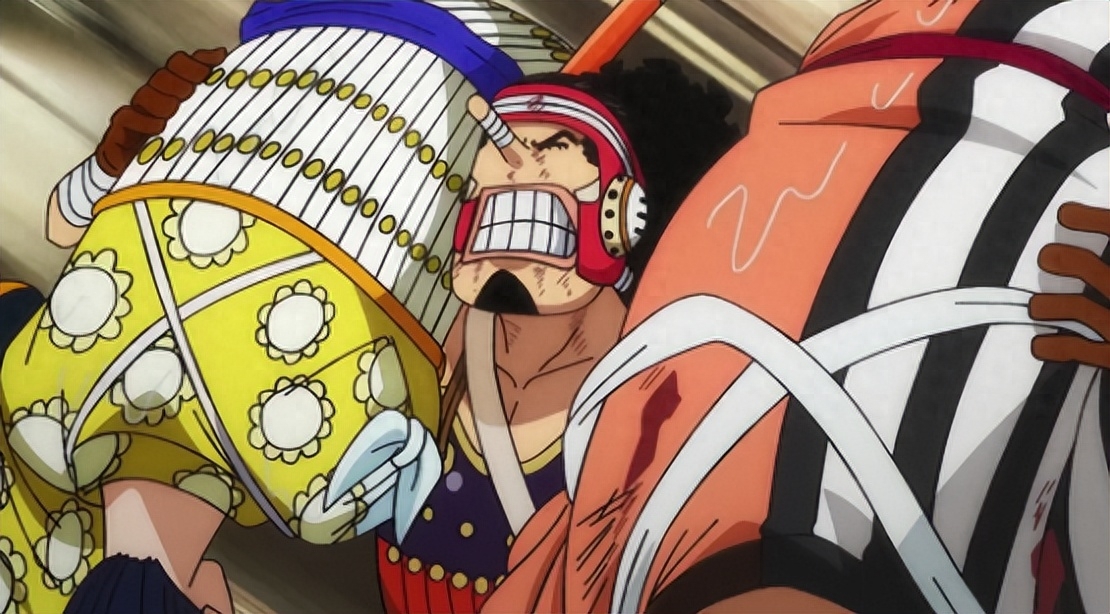 In the midst of all this, we can't help but wonder about the enigmatic figure mentioned at the end of the chapter – Joy Boy. Who is this mysterious character, and what role will they play in the unfolding saga of "One Piece"? The plot thickens, and our excitement grows!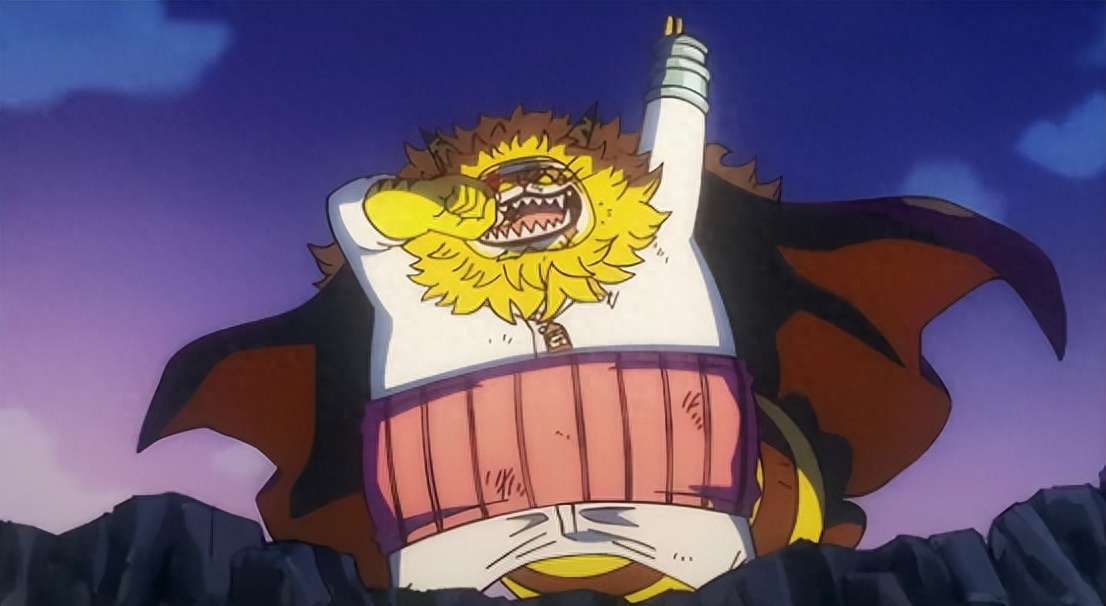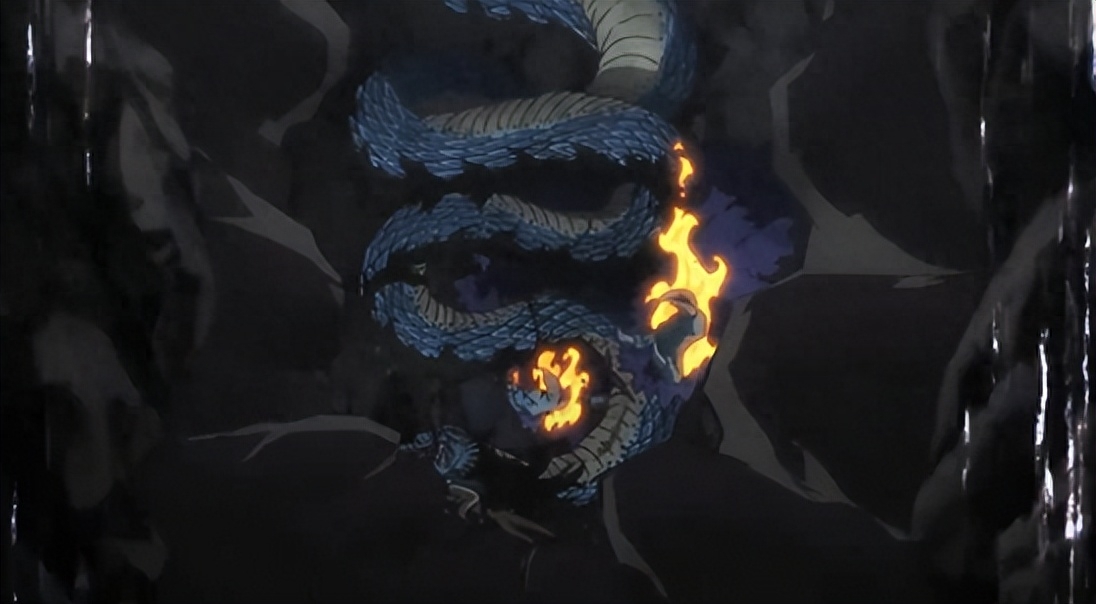 So, dear readers, as we bid farewell to Kaido's dragon dance and prepare for the upcoming Wano Country Festival, one thing is clear – "One Piece" continues to keep us on the edge of our seats. With memories to unravel, characters to meet, and adventures to embark upon, the journey of the Straw Hat Pirates is far from over. Until the next chapter, let's raise our cups to the world of limitless possibilities that is "One Piece"!