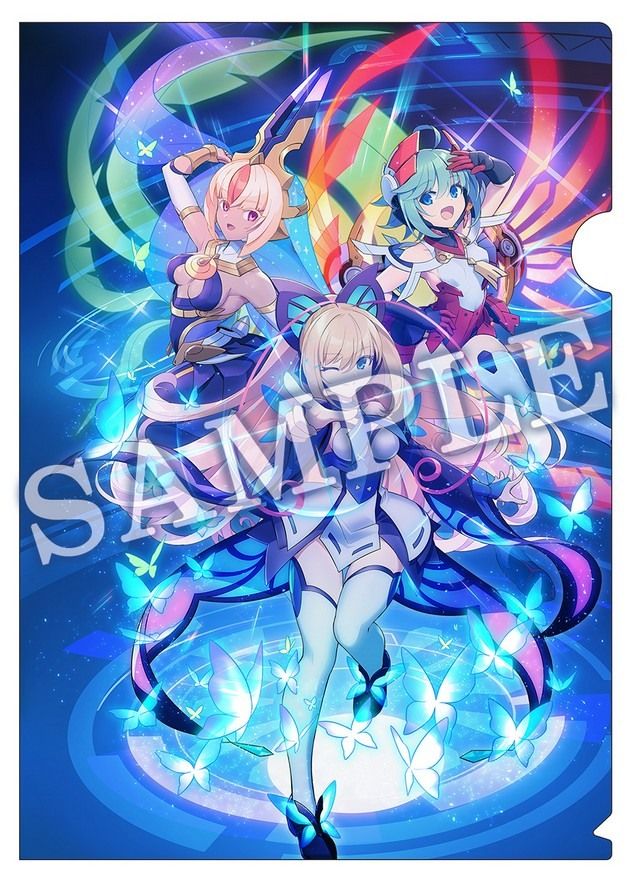 Buckle up, music lovers and gaming enthusiasts, because the most electrifying rhythm game is on its way to rock your world! Prepare to groove to the beats, dodge those notes, and get ready for "GUNVOLT RECORDS Cychronicle," where Cyber Divas take center stage, and your controller becomes your dance partner.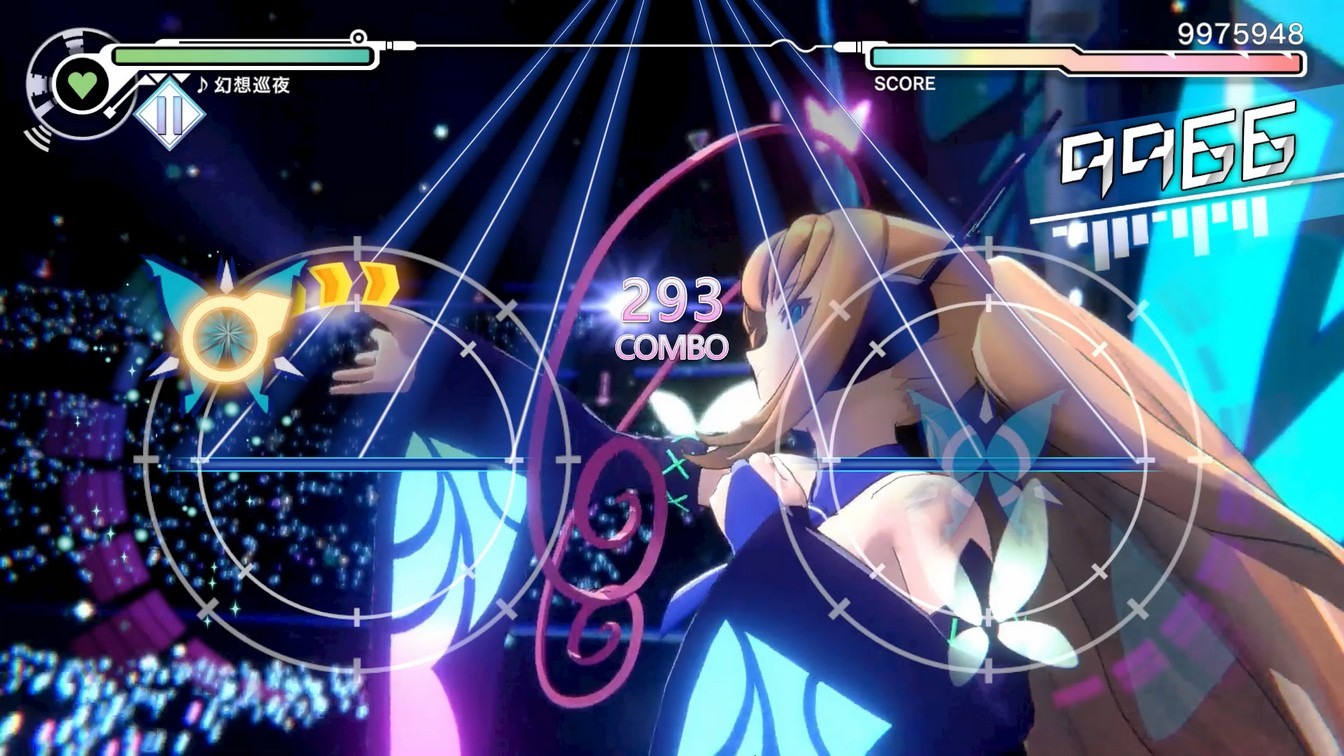 Picture this: It's the year 2024, and the world is in chaos. Mutants roam the streets, and the sky is filled with uncertainty. But fear not, for the Cyber Divas are here to save the day! In this apocalyptic world, players must master the art of rhythm as they take control of not one but two cursors, guiding them to follow the flow of the music.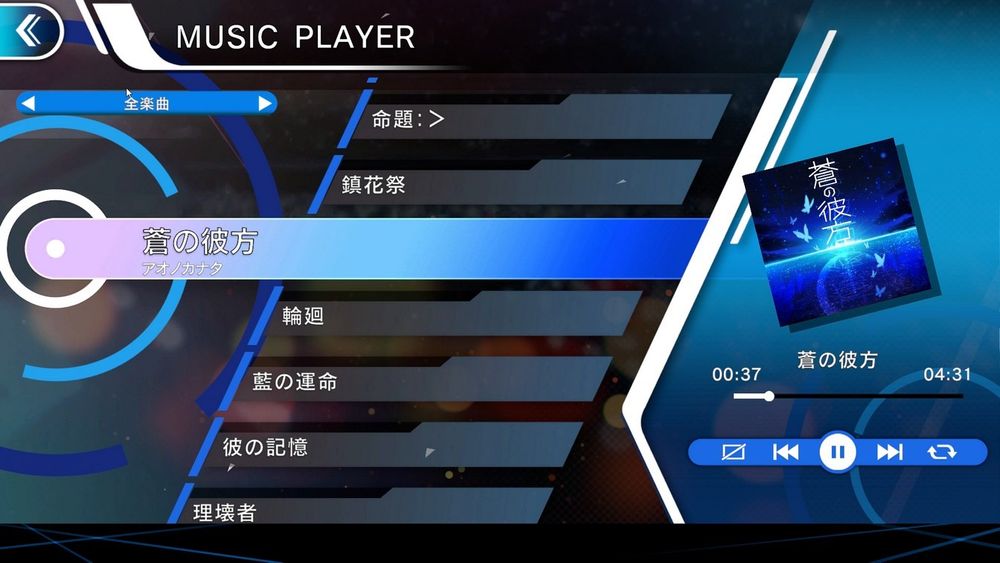 "GUNVOLT RECORDS Cychronicle" offers a variety of ways to experience its musical magic. You can grab the standard edition with the first DLC included, available at a wallet-friendly price of NT$1,098 or HK$256. But if you want to go all-in, the limited edition is your ticket to an epic musical journey, priced at NT$2,076 or HK$483. And for those who prefer the digital realm, the downloadable edition is a steal at NT$525 or HK$129. With the Cyber Divas by your side, you'll feel like you're dancing alongside them!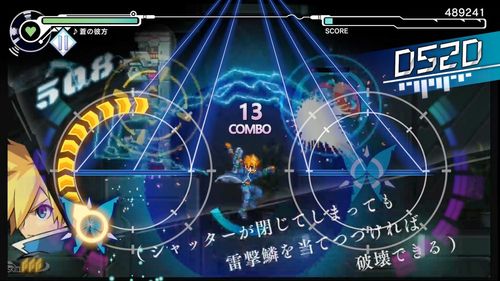 Now, let's talk gameplay, shall we? "GUNVOLT RECORDS Cychronicle" doesn't just follow the rhythm; it reinvents it. You'll encounter different types of notes, each demanding a unique response. From the classic "TAP notes" to "HOLD notes" and the cursor-controlling "FLICK notes" and "SLIDE notes," you'll be dancing your heart out in all eight directions. It's like coordinating a dance-off with Mulf, RoRo, and Lexi, the Cyber Divas themselves! And if you're playing on the Nintendo Switch, you can even get hands-on with touch controls. It's rhythm gaming at its finest!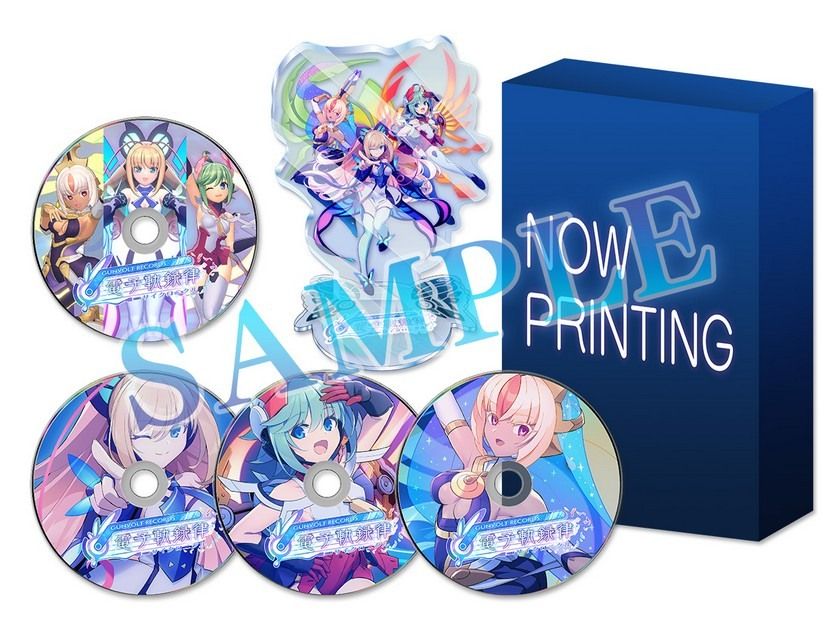 But wait, there's more! "GUNVOLT RECORDS Cychronicle" doesn't stop at gaming; it's also a jukebox of delight. You can listen to the full-length songs from the "Azure Striker GUNVOLT" series, fan discs (CDs), OVA theme songs, and upcoming DLC releases using the in-game music player. Create your own playlists, and get lost in the enchanting melodies of these charming Cyber Divas. It's a musical journey like no other!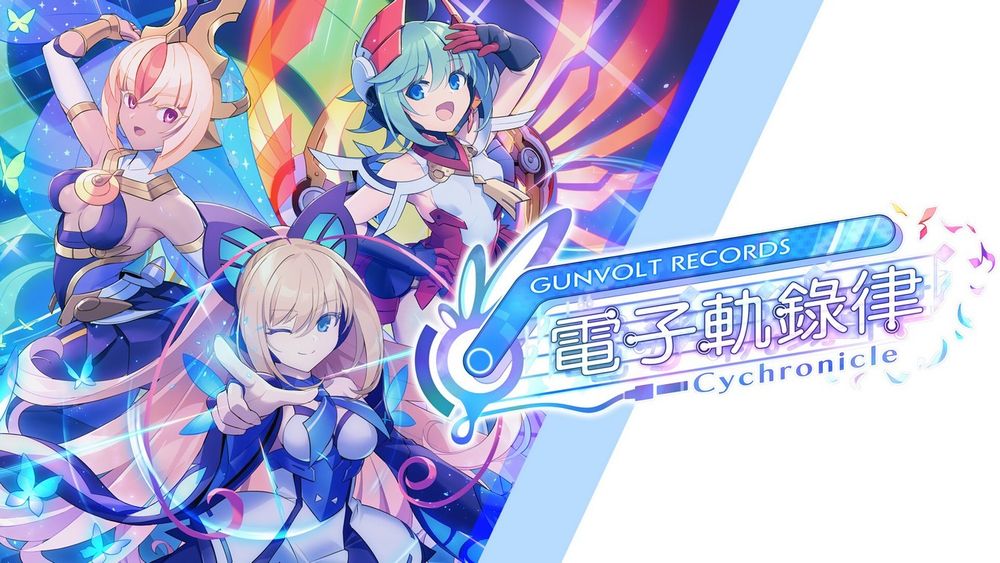 Speaking of Cyber Divas, prepare to be dazzled by their performances. Mulf, RoRo, and Lexi, each with their unique style and mesmerizing vocals, come to life in the game. And here's the kicker – even if you mess up royally and your game ends, fear not! The Cyber Divas will resurrect you with the "SONG OF DIVA" feature, allowing everyone to enjoy the music until the very end. It's like having a personal concert right at your fingertips!
In a nod to the series' history, you can use gameplay footage and the Divas' music videos as background visuals. Dive into the world of Azure Striker GUNVOLT like never before as you experience the game with these stunning visuals. The Nintendo Switch version will also release a physical boxed version, making it a collector's dream.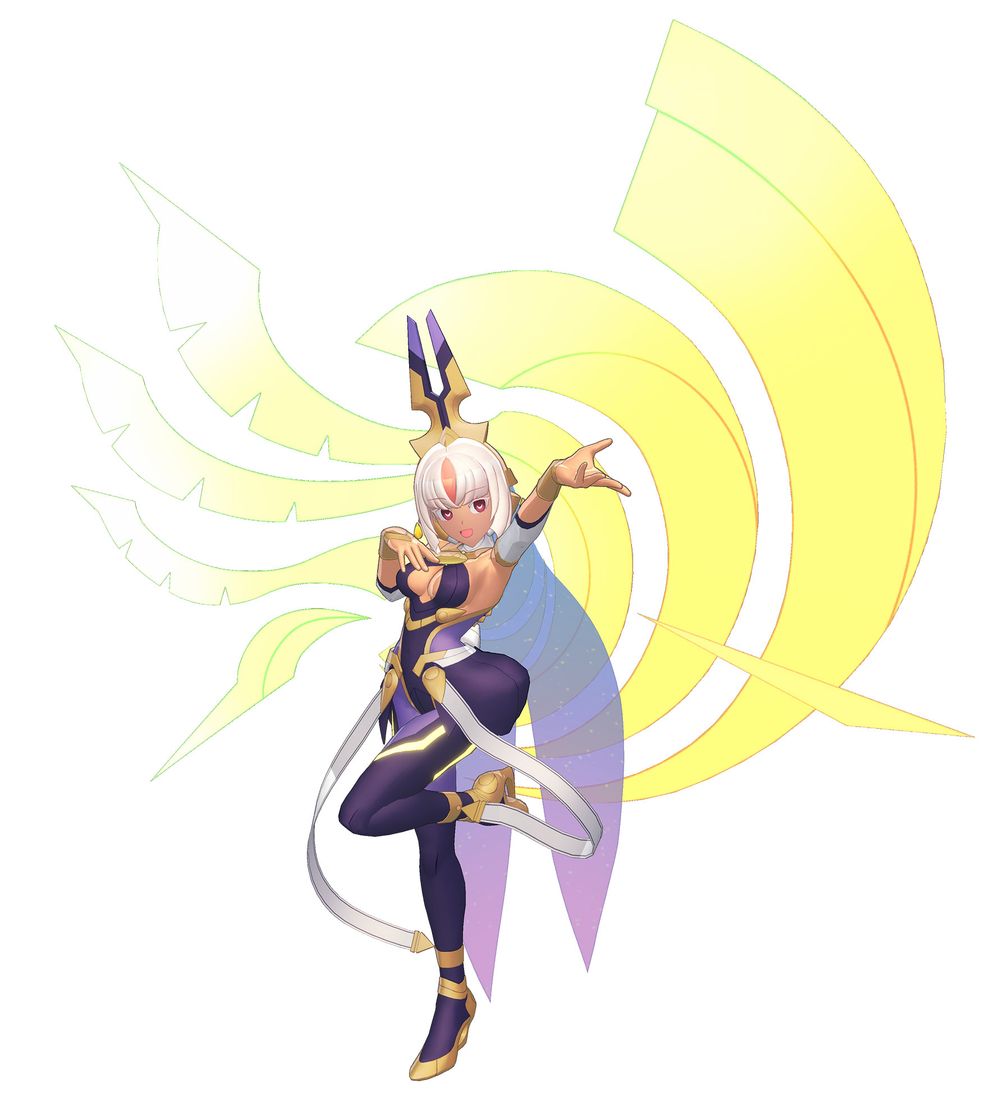 And for those craving extra goodies, the limited edition comes packed with a trio of treasures. The "GUNVOLT RECORDS Cychronicle" Instrumental Album, featuring 35 tracks across three CDs, lets you enjoy the music without vocals. Plus, a brand-new radio drama CD offers fresh insights into the world of Cychronicle. And to top it off, an acrylic stand featuring the charming Divas themselves is the perfect addition to your collection.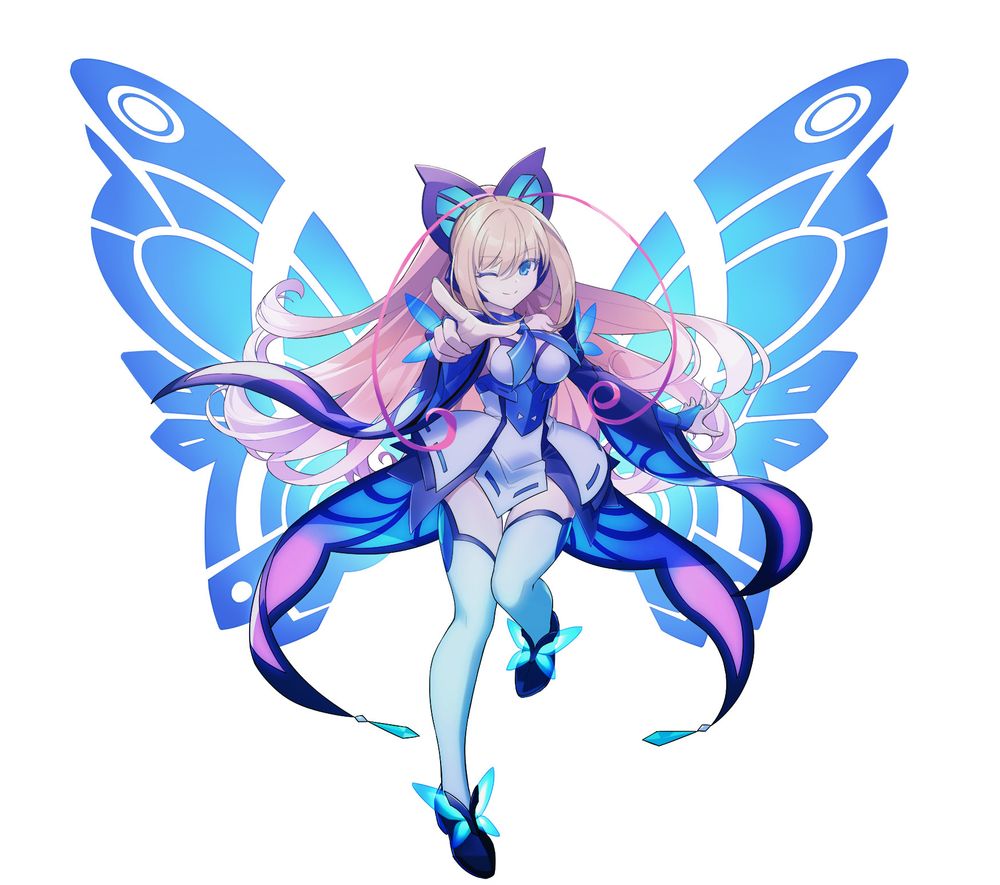 In conclusion, "GUNVOLT RECORDS Cychronicle" is poised to be a game-changer in the world of rhythm games. With its unique gameplay, captivating music, and the star power of the Cyber Divas, it's a must-play for any gamer or music enthusiast. So, mark your calendars for its release, and get ready to groove like never before!