Picture this: the vast expanse of the cosplay universe, where imagination knows no bounds, and costumes come to life with a dash of humor and a whole lot of pizzazz! Now, enter the scene-stealer, the cosplayer extraordinaire from Russia, Shirogane-sama, who's here to unleash a whirlwind of sizzle and sparkle in the world of cosplay.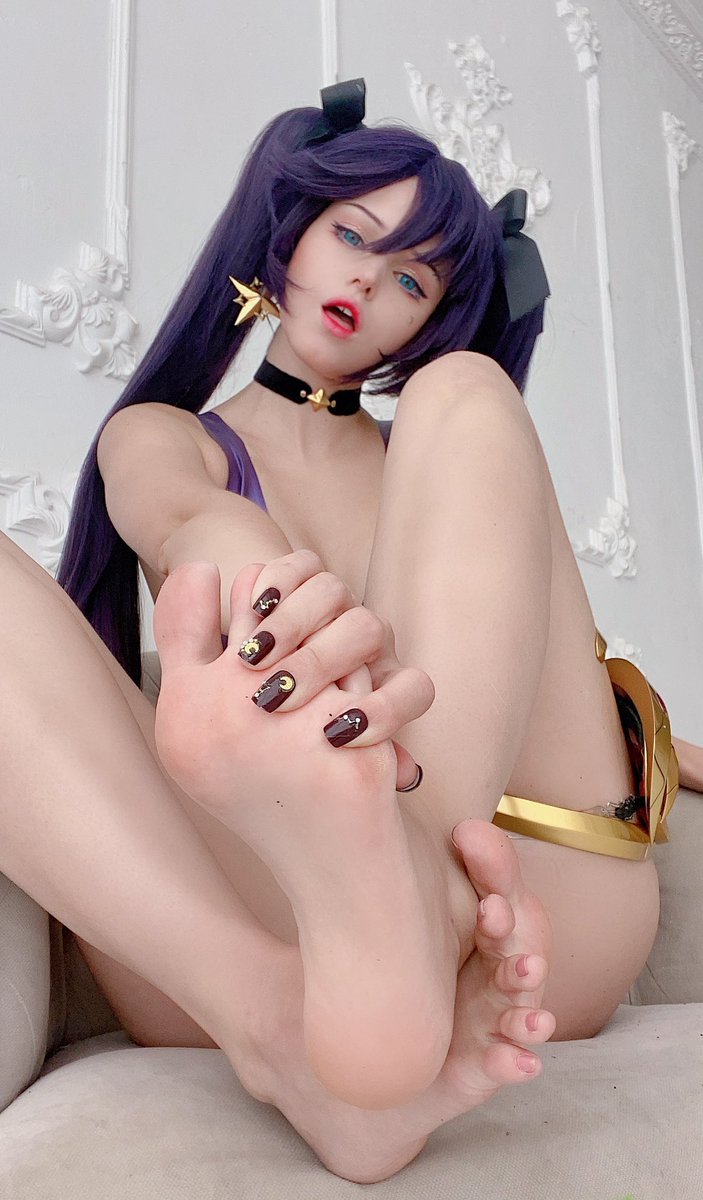 Now, let's not beat around the bush here. Shirogane-sama is a force to be reckoned with in the cosplay realm. She's got a knack for taking on characters with as many faces as a chameleon on a psychedelic rollercoaster. It's like she's saying, "Why settle for just one character when you can be a whole cast of them?"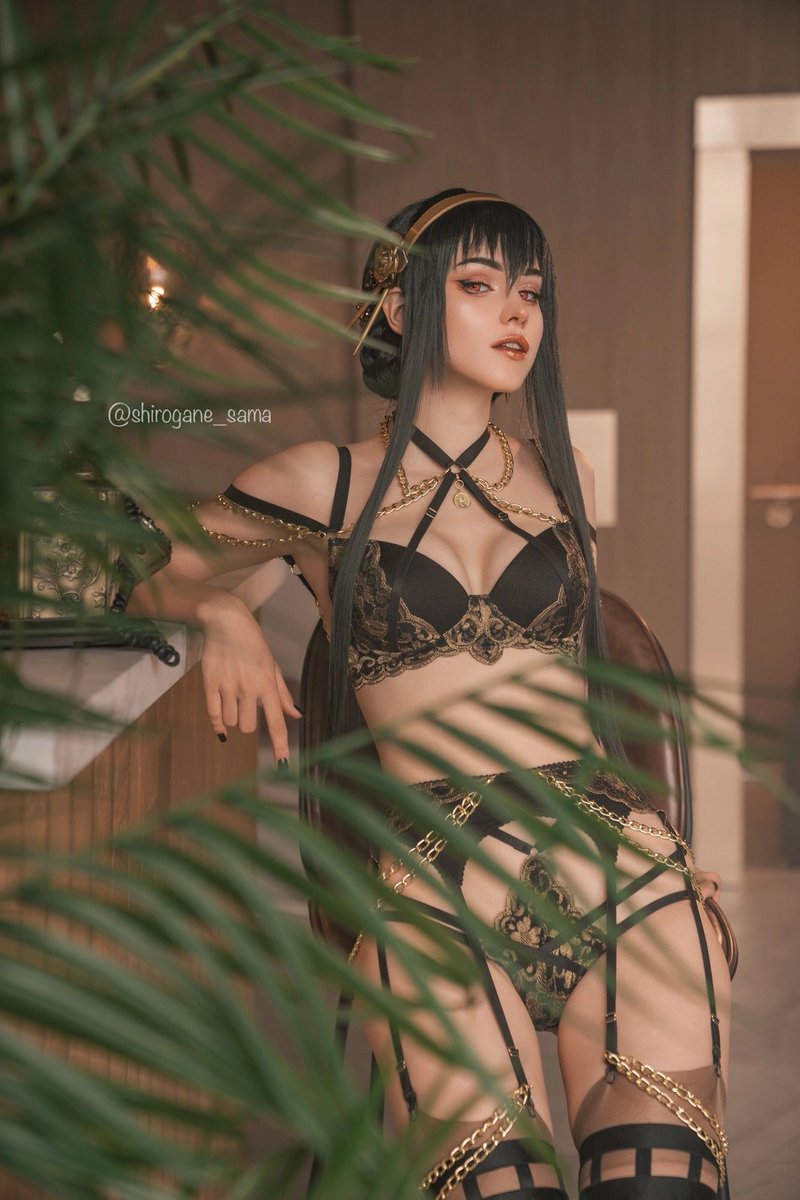 But what truly sets Shirogane-sama apart is her penchant for those oh-so-sizzling shots from the most devilishly alluring angle – the leg's-eye view! It's a view so wickedly enticing that it makes even the bravest of souls blush and giggle uncontrollably. You can't help but wonder if she's actually a magician who's turned her legs into a pair of alluring divining rods.
Now, here's the million-dollar question: What's the metaphorical essence of Shirogane-sama's cosplay mastery? It's like watching a painter create a masterpiece with a never-ending palette of colors. She's the Da Vinci of disguise, the Shakespeare of sensuality, and the Mozart of metamorphosis.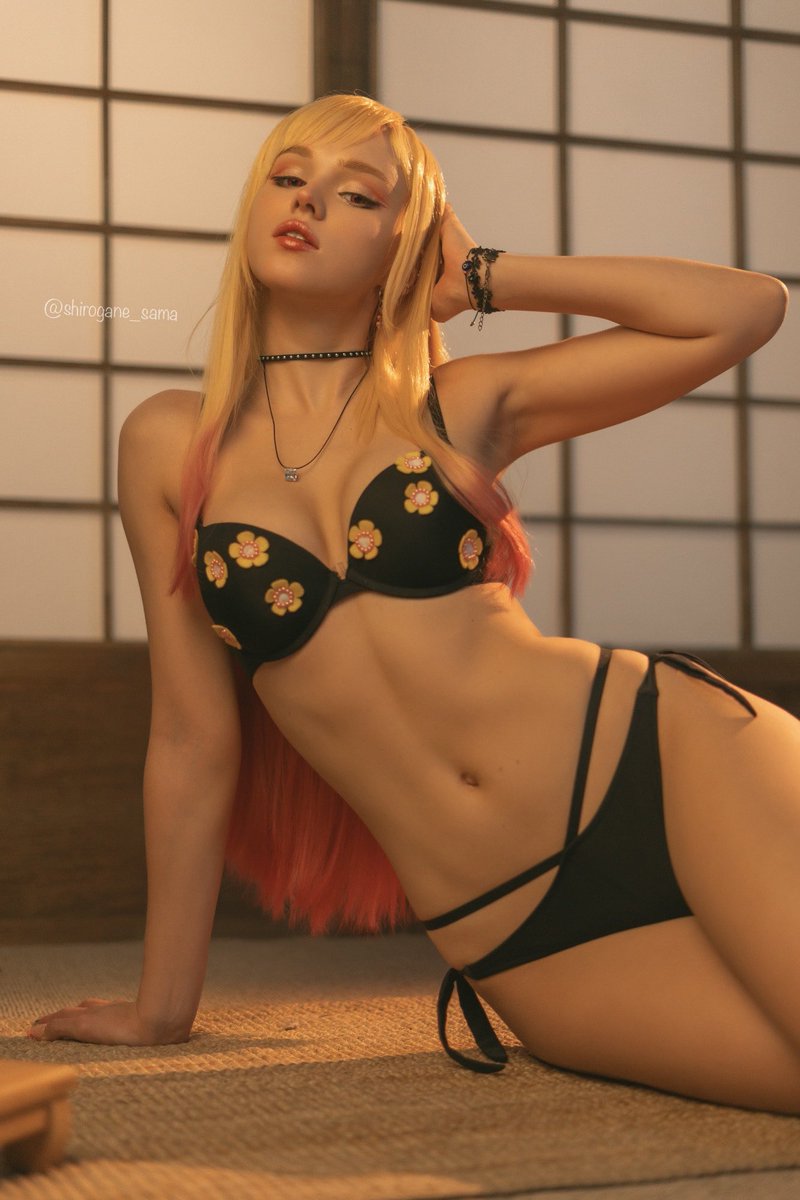 As we wade deeper into the article, the sentences perform a rhythmic dance – some short and snappy like a tap dance, while others flow like a waltz. It's a symphony of words, a cacophony of laughter, and a crescendo of creativity that keeps you glued to every word.
In conclusion, Shirogane-sama is not just a cosplayer; she's a sensation. Her charisma, creativity, and captivating leg's-eye view shots are a testament to the boundless possibilities of cosplay. So, whether you're a seasoned cosplayer or just someone who enjoys a good laugh and a touch of enchantment, Shirogane-sama is the name you'll want to remember.