If you thought you had seen it all in the world of anime, think again! Hayao Miyazaki, the legendary Japanese animation master, is back with a fantastical new creation titled "How Do You Want to Live?" Or, as it was initially named, "The Boy and the Egret."
Now, picture this: Miyazaki, the octogenarian genius, could be sipping tea and enjoying retirement, but no, he's out there crafting mind-bending stories that'll make your cat's whiskers curl in astonishment! "How Do You Want to Live?" takes you on a journey you won't soon forget.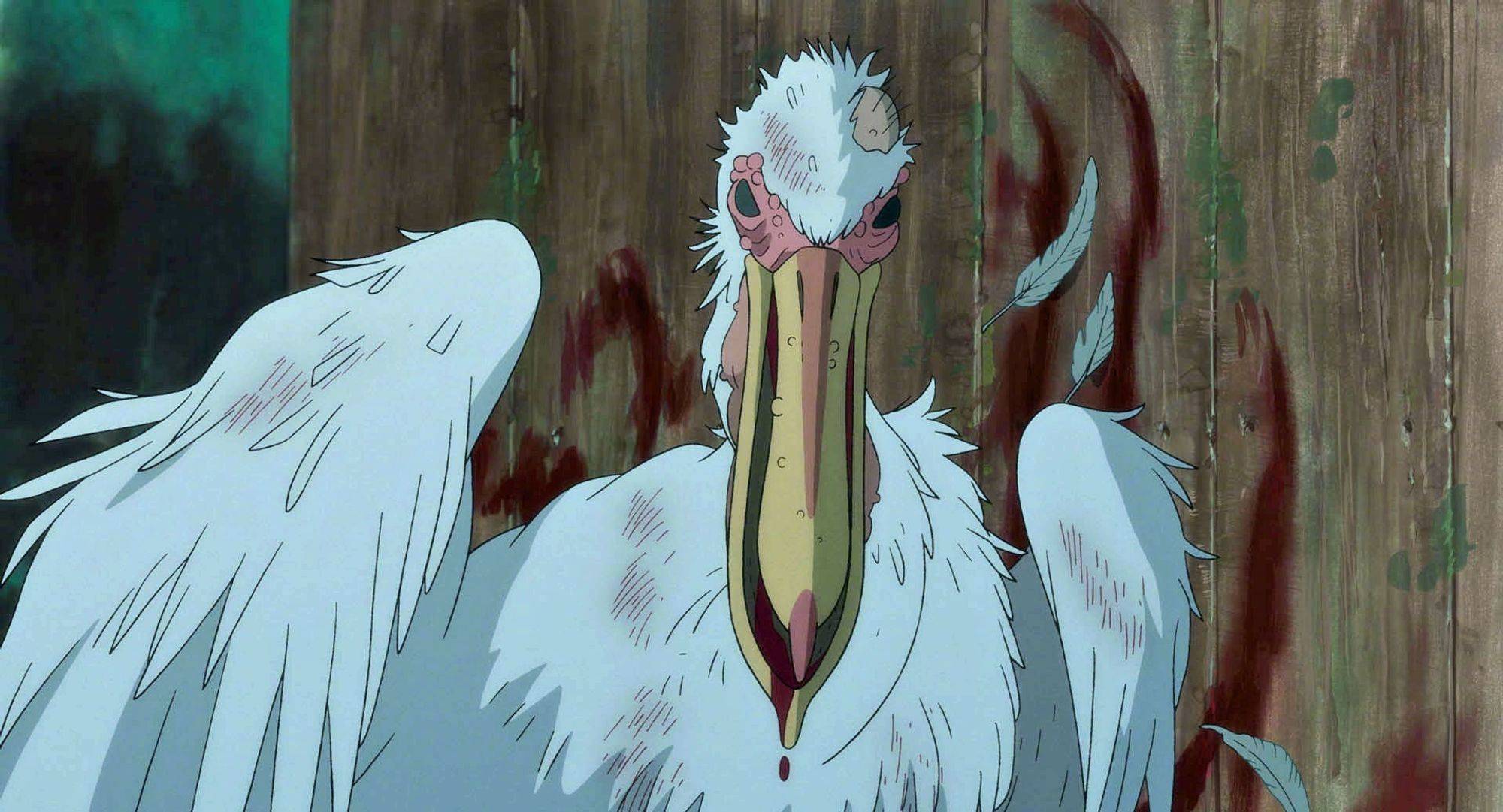 In this tale, we meet a young boy named Seiji, living in the twilight days of World War II. Seiji is like the Sherlock Holmes of his generation, except he's a tad too young for a magnifying glass, and a bit too old for a pacifier. While most kids his age are busy playing catch, Seiji is busy catching the nuances of life.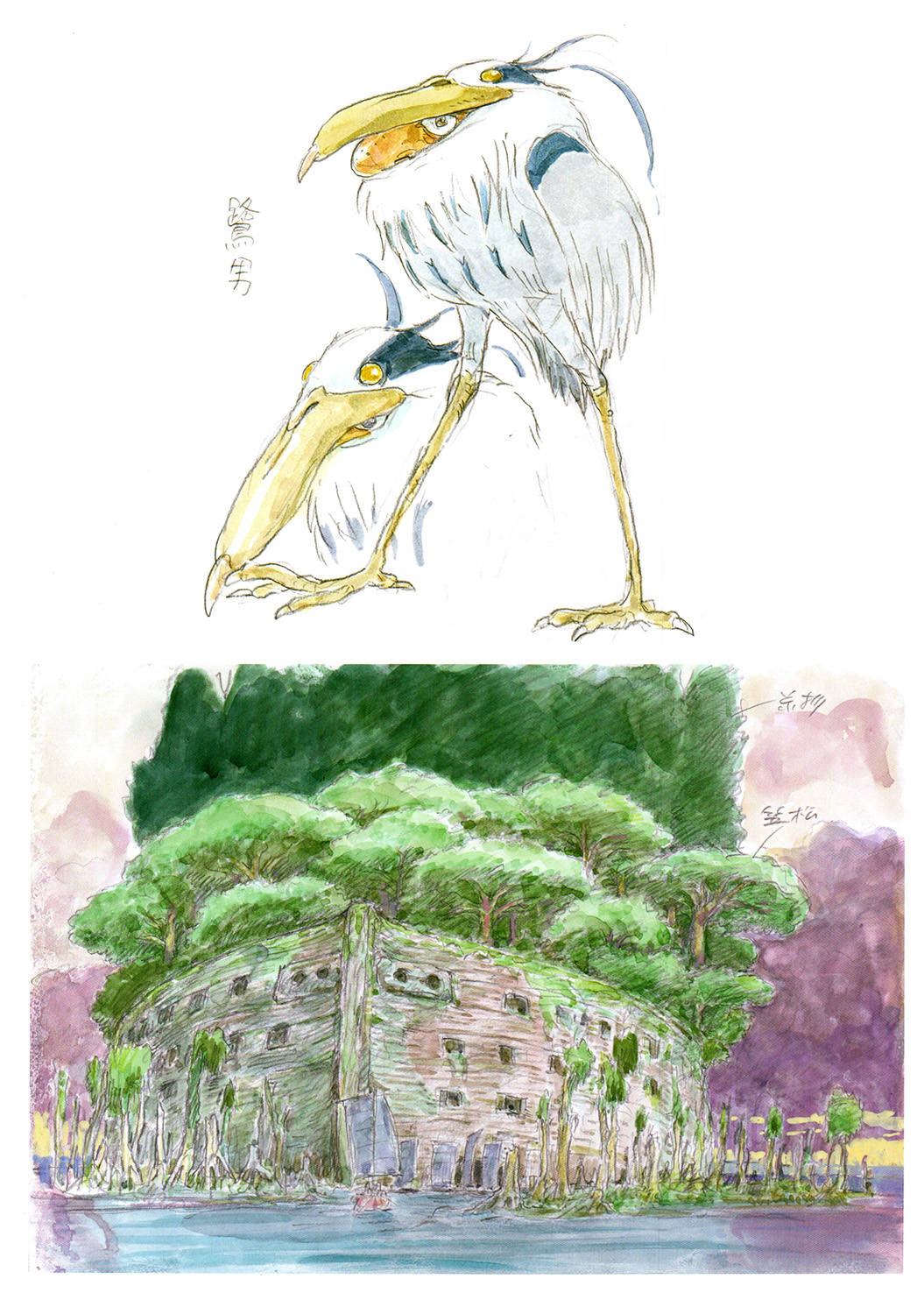 Seiji's adventure begins when he moves to the countryside to live with his father and his new stepmother, Setsuko. But here's the twist: Setsuko is also Seiji's aunt. Talk about family gatherings being more complicated than a Rubik's Cube!
As Seiji navigates his new life, he faces the typical struggles of a young boy in a new town—bullies, school, and more bullies. But here's where it gets truly Miyazakian: a talking egret enters the scene, claiming it wants to take Seiji to meet his long-deceased mother. Who needs Uber when you have a talking bird to take you on a spiritual journey?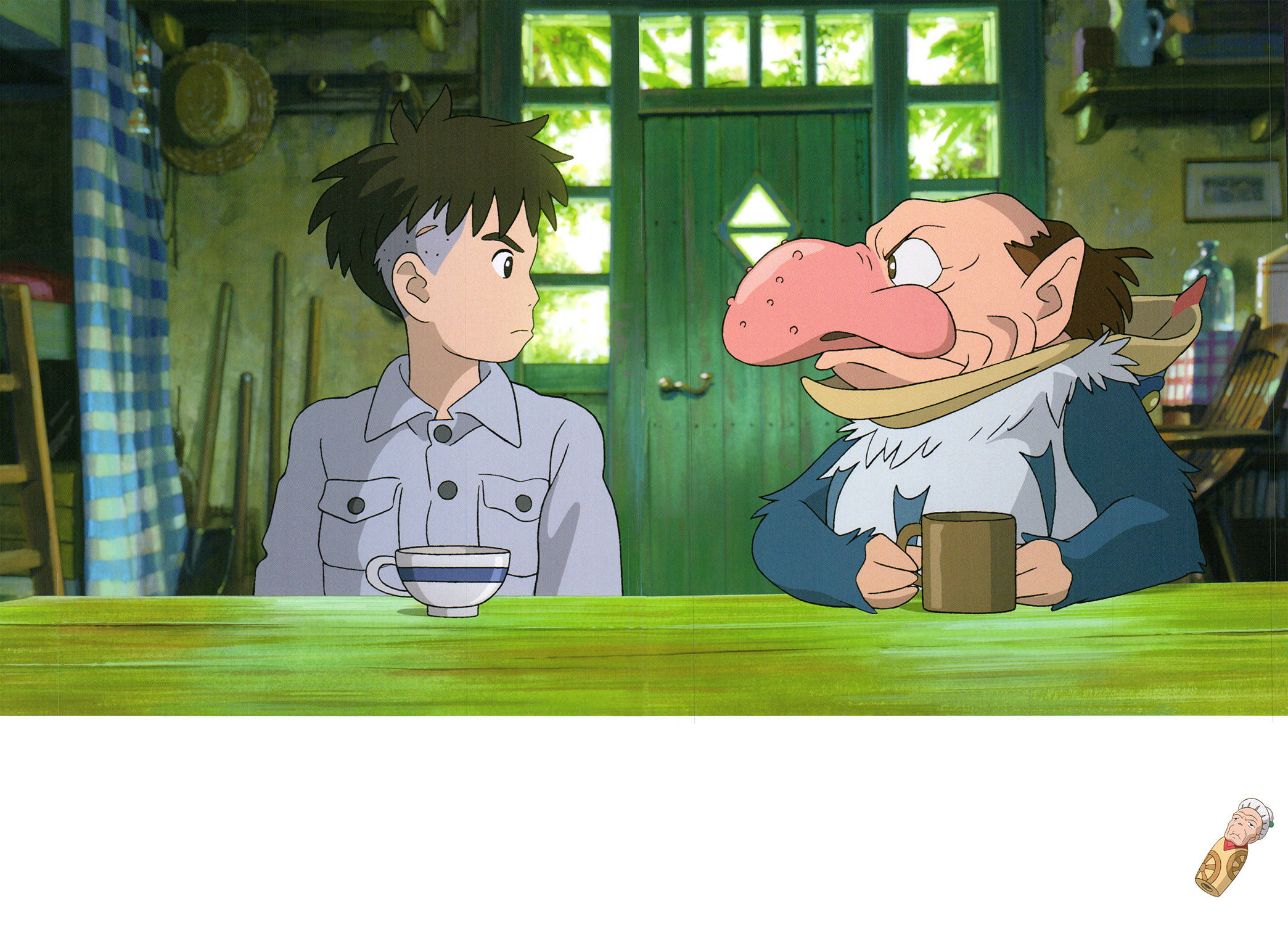 Now, here's the kicker: while Miyazaki's previous protagonists often faced their destinies head-on, Seiji is more like a leaf caught in a whimsical whirlwind. He's constantly reacting to the bizarre events around him, trying to make sense of a world that seems to defy logic at every turn.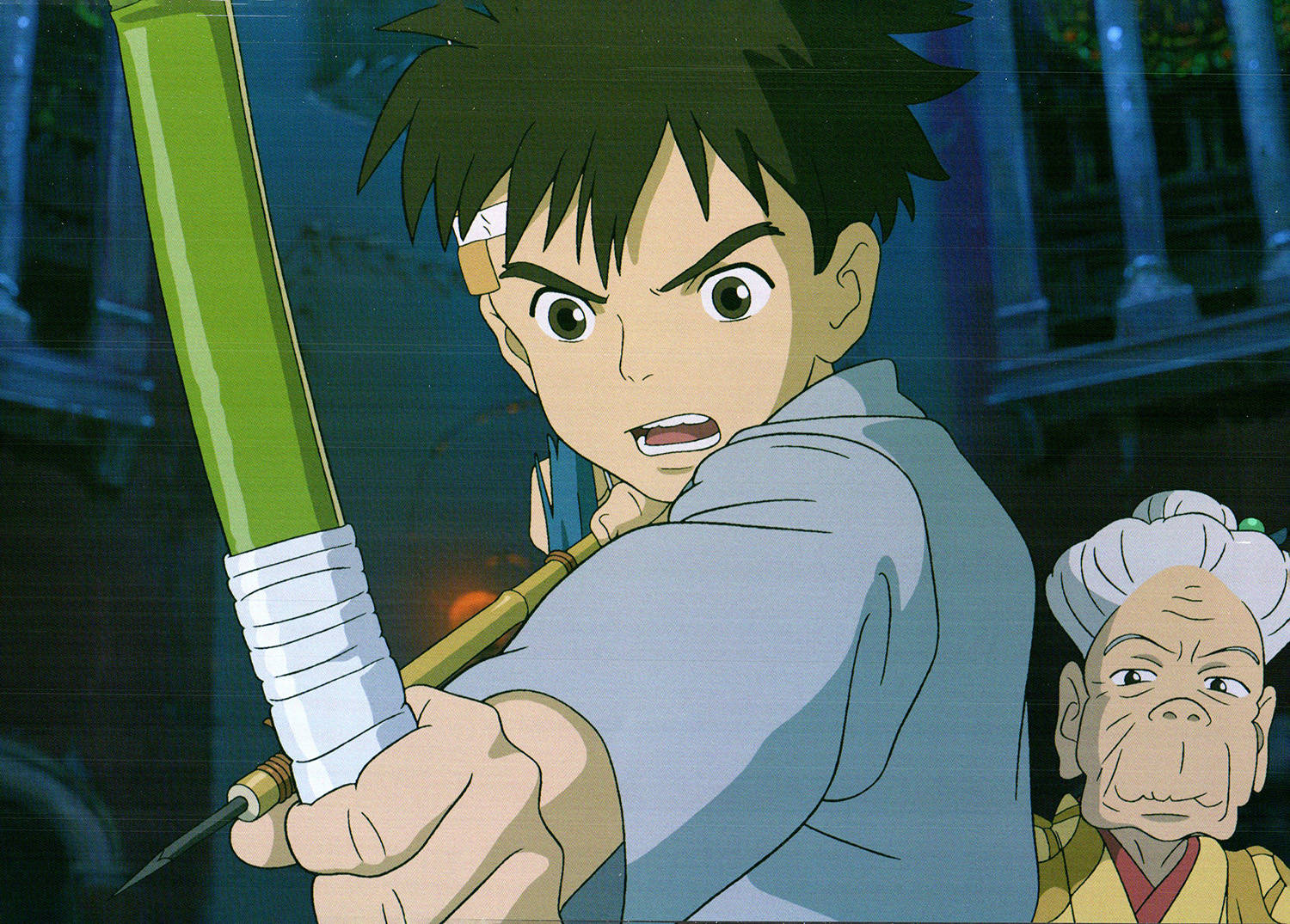 What sets "How Do You Want to Live?" apart is its fragmented storytelling and seemingly unrelated encounters. It's like trying to solve a jigsaw puzzle during an earthquake. But it's precisely this dreamlike quality that makes the film feel so "real." It's not about the objective world but the world as seen through the eyes of a young boy—and every adult who still loves to dream.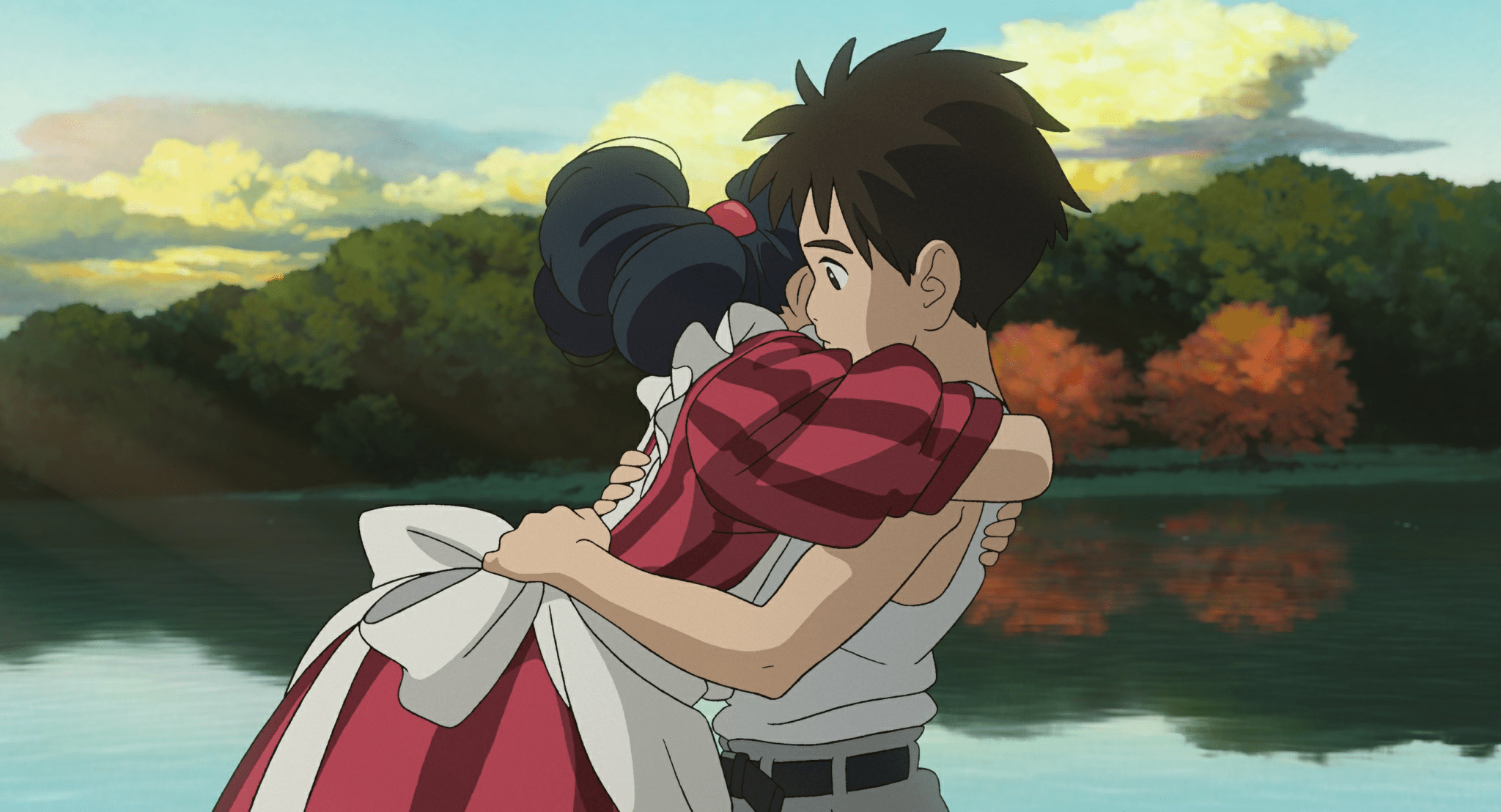 For us, the audience, this is a chance to witness Miyazaki's personal journey. It's not just a leap in storytelling but a leap in understanding life itself. The film delves into the critique of Japan's wartime past while intertwining it with Miyazaki's contemplation of the world and growth as a continuous battle against life's challenges.
So, if you're ready for a surreal experience that only Miyazaki can provide, keep an eye out for "How Do You Want to Live?" It's not just a movie; it's a journey through the depths of imagination and wisdom.