Ladies and gentlemen, gather 'round for a story as puzzling as the mysteries Conan solves! We're here to unravel the mind-boggling case of the Detective Conan movie's peculiar fixation with the police academy.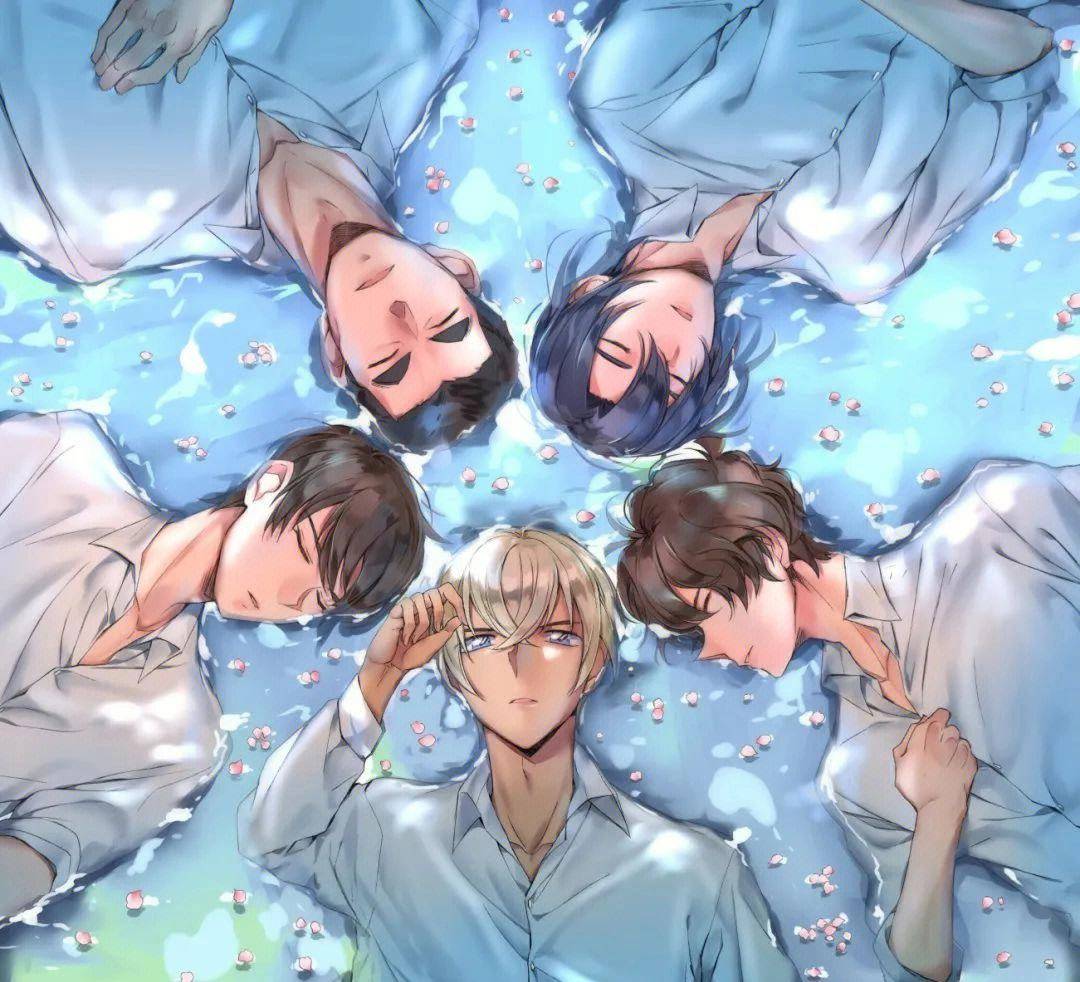 Now, picture this: a movie prepping for an entire year, and what do we get? Police academy scenes! That's the bone of contention among most fans. You see, the police academy arc was originally a side story, and it was quite satisfying as such. But lo and behold, they decided to drag our four heroes back into the main Detective Conan storyline, all for the sake of reminiscing.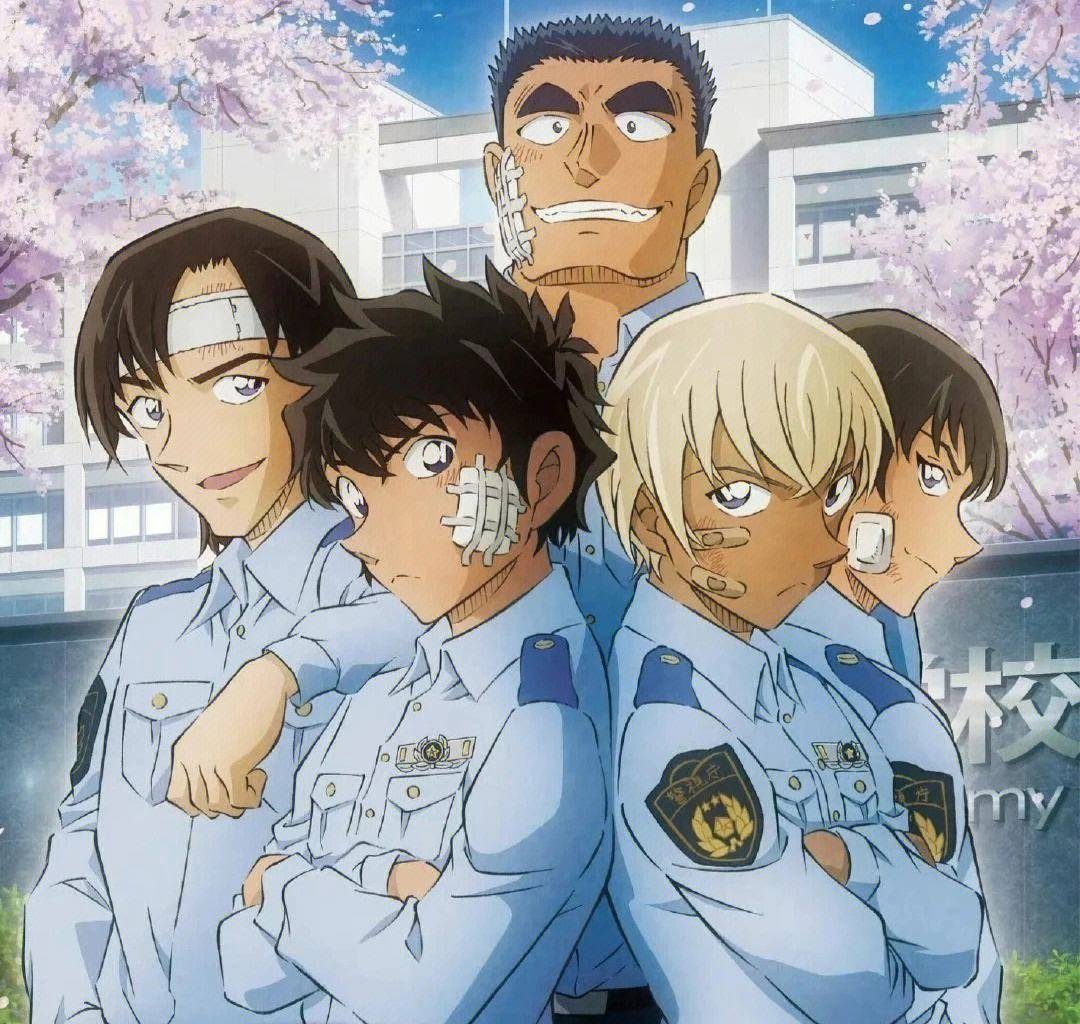 But here's the conundrum: why couldn't they just tell the academy stories separately? Why did they have to intertwine it with Conan? Through mere recollections, the storytelling feels constrained, offering nuggets of information. In a flashback, you must have a living character as the protagonist, and when you have four characters, that's a heap of flashbacks to manufacture.
So, it's a subpar storytelling vehicle, and readers can smell a rat – it's all about nostalgia for nostalgia's sake, and it feels contrived, like trying to fit a square peg into a round hole. For instance, they picked an unpopular character like Officer Shiratori as a tool for these flashbacks. The issue here is, readers might not even care for Officer Shiratori!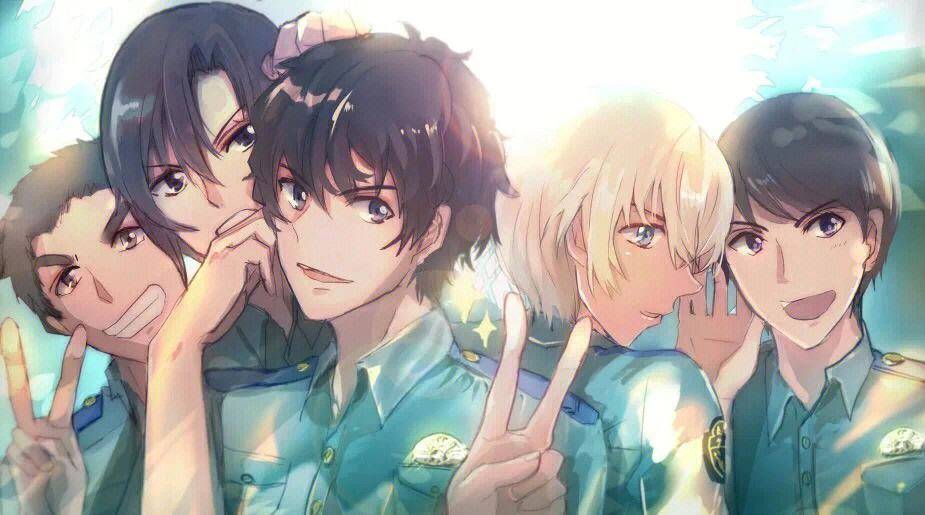 But hold on a second! Isn't it a fundamental rule of writing to treat even minor characters with respect and depth, no matter how briefly they appear? Yet, they've made it seem like everyone is intimately connected to these four characters, even fabricating a character like Officer Satake to make the story seem plausible.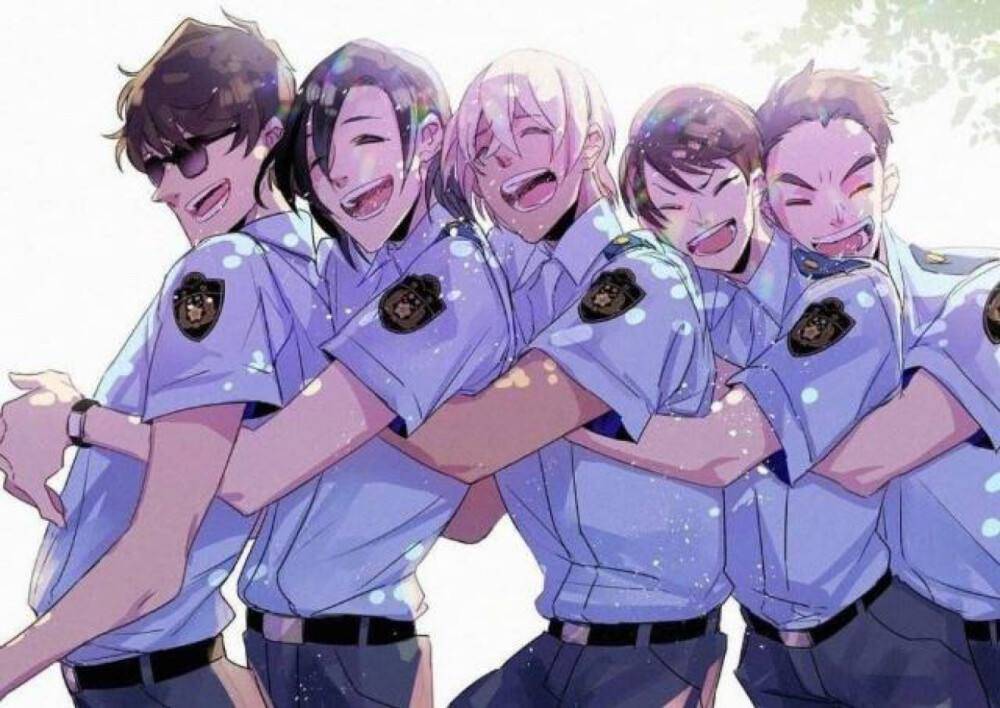 We hope Gosho Aoyama takes note of fan feedback and treats the movies more seriously. Let's not make the threshold for Detective Conan fans as high as Conan's deductive skills!