Hold onto your Dragon Balls, folks, because Dragon Ball Super episode 97 just dropped some tantalizing teasers that are shaking the fandom harder than a Super Saiyan's power-up scream! From new team dynamics to unexpected guest appearances, this episode has it all. Let's break it down with a dash of humor and a pinch of Saiyan spice.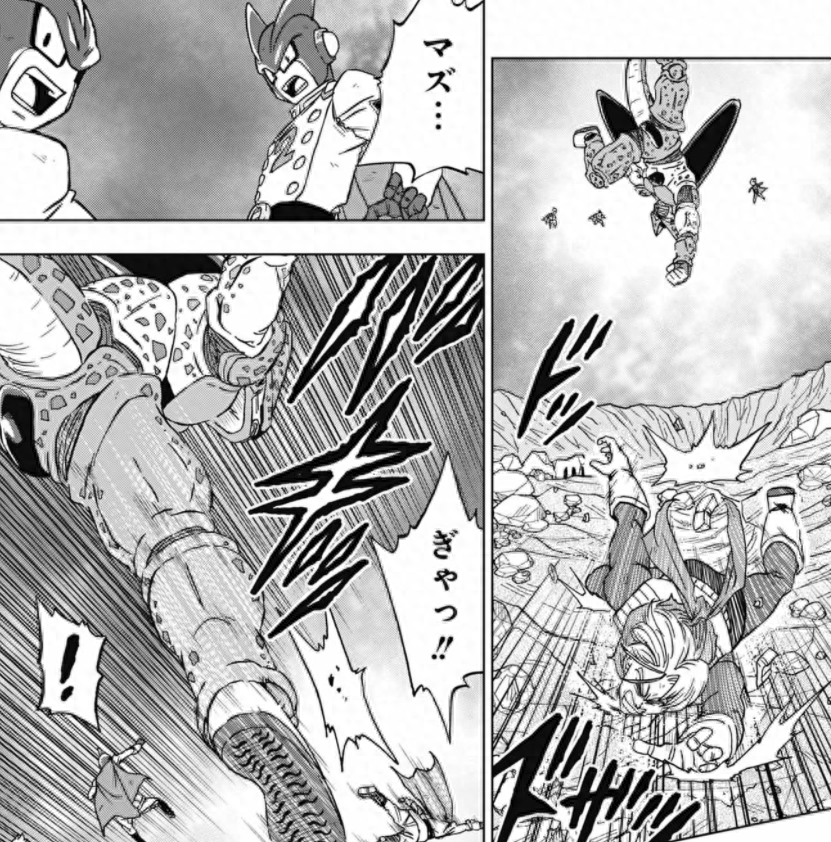 Now, imagine you're sitting down to watch your favorite Dragon Ball Super episode, and suddenly, out of nowhere, the Fantastic Four of Saiyans unleash a whirlwind-style tornado attack. It's like they took inspiration from a Saiyan blender commercial! The effect? Absolutely mind-blowing. Poor Sharru doesn't know whether he's in a fight or a high-speed spin cycle. Talk about a "spin" on things!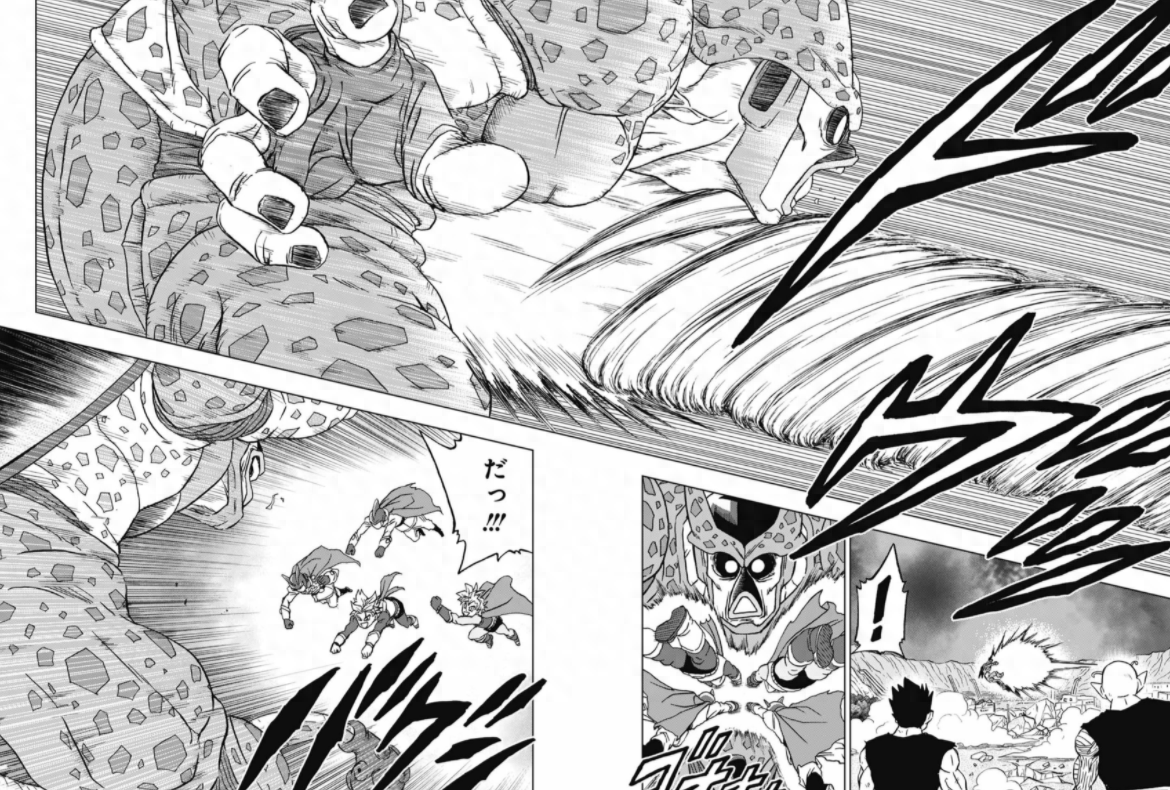 But here's the kicker: this new team formation strikes a chord with classic Ginyu Force poses. It's like a Saiyan tribute band, and it's all fun and games until you realize someone's missing in action. Seriously, where's Gohan when you need him? They could've nailed the Ginyu pose with him on board.
However, before you start thinking that this Saiyan quartet has it all figured out, enter Sharru MAX, the powered-up juggernaut. The Saiyans may have pulled off some cool moves, but it's clear they're still not on par with Sharru MAX's power. It's like challenging a tornado with a paper fan!
In a moment of desperation, Trunks and Goten decide to whip out their classic fusion technique. Sounds epic, right? Well, let's just say these two might need a refresher course in fusion dance. Instead of a fierce warrior, they end up looking like the failed "Before" picture of a fitness program. Short on coordination, big on laughs.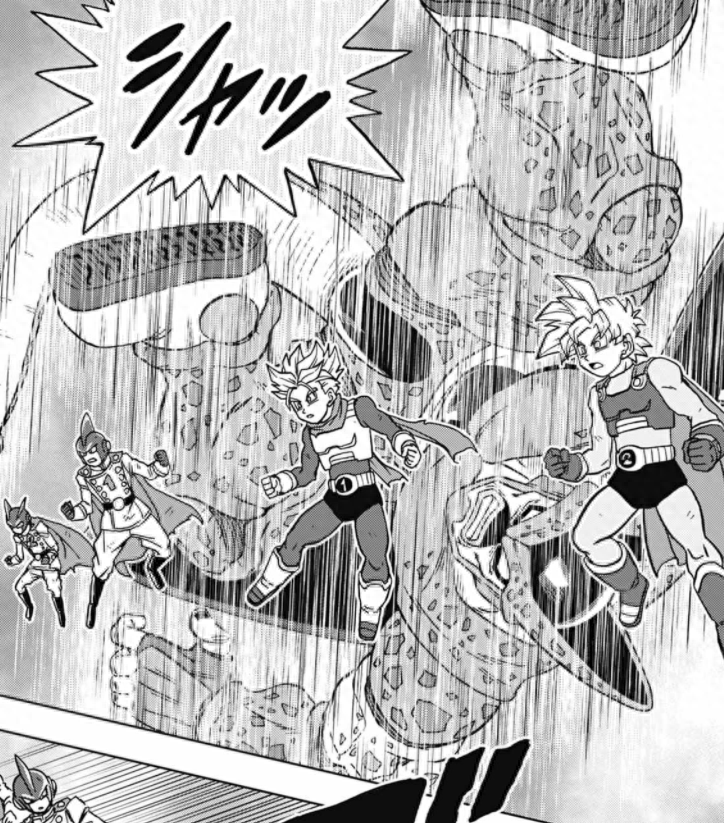 And then, there's Sharru MAX's dazzling light show, reminiscent of a fancy KTV setup. It's a spectacle that leaves everyone struggling to keep up. Let's face it; this guy's a handful.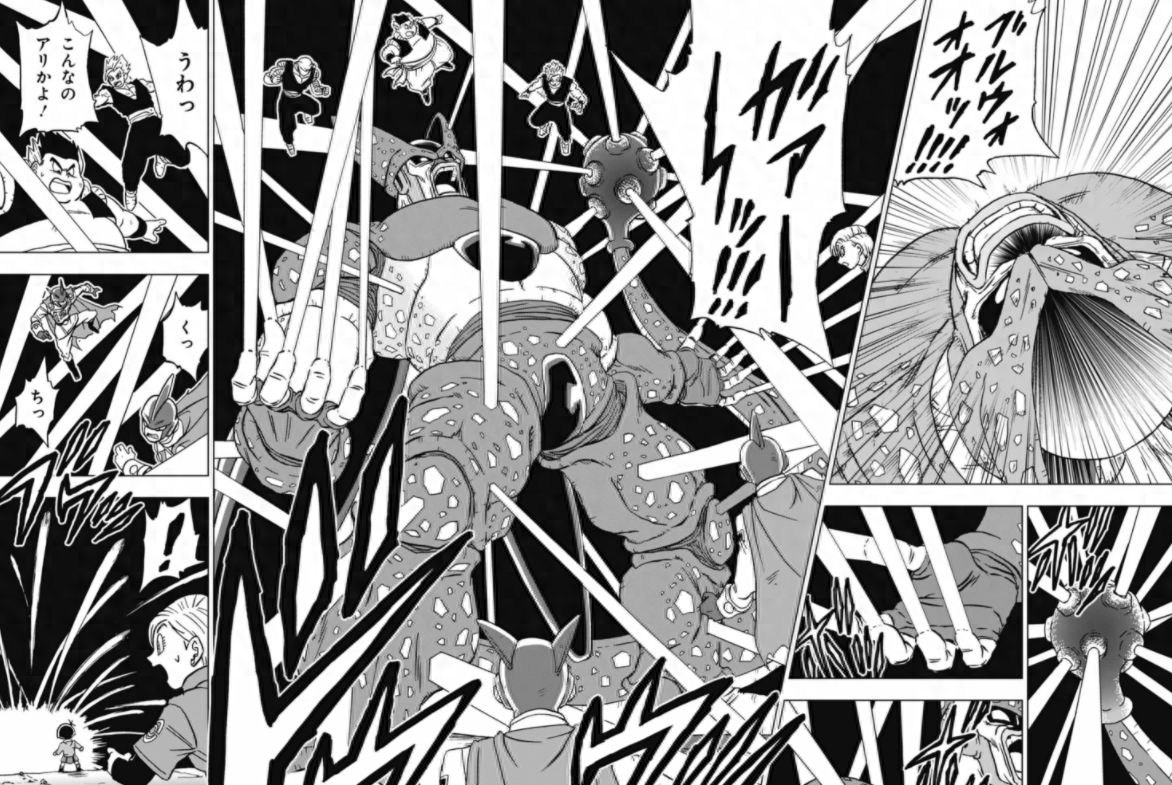 As the episode unfolds, we can expect Android 2 to go boom, and poor old Krillin stepping up to take a beating. It's a family affair, with Goku's son getting a ringside seat to Uncle Krillin's pummeling. We can't wait to see how Gohan awakens his inner beast next month, and before you know it, December will usher in a brand-new chapter of Saiyan shenanigans.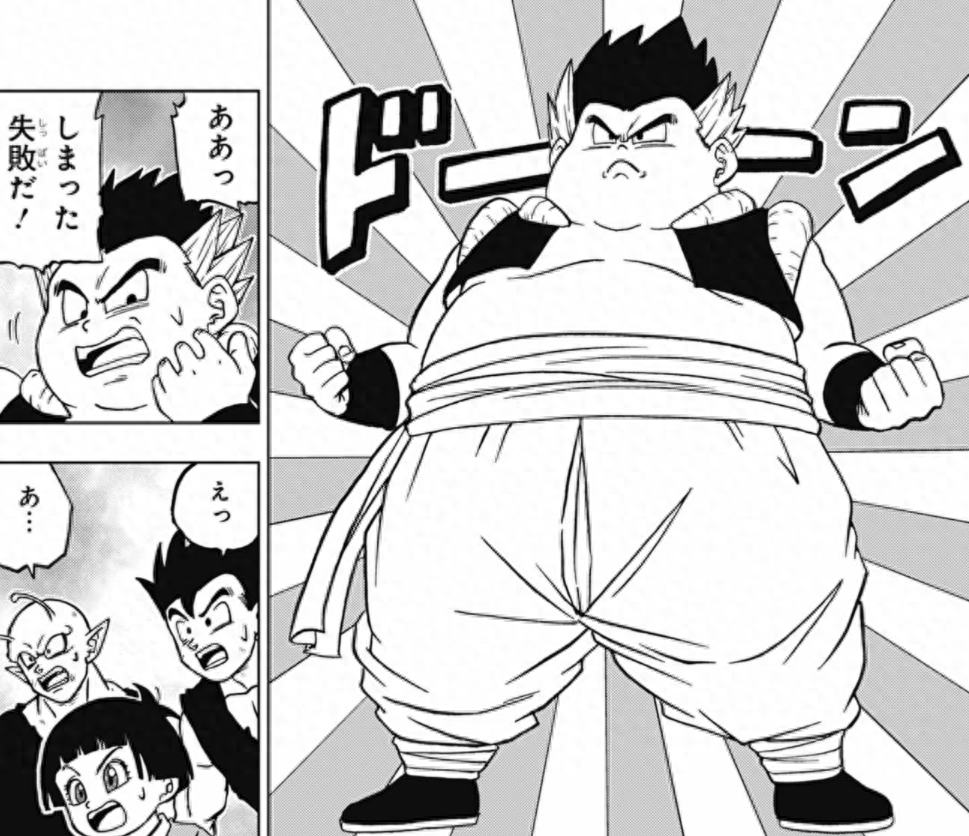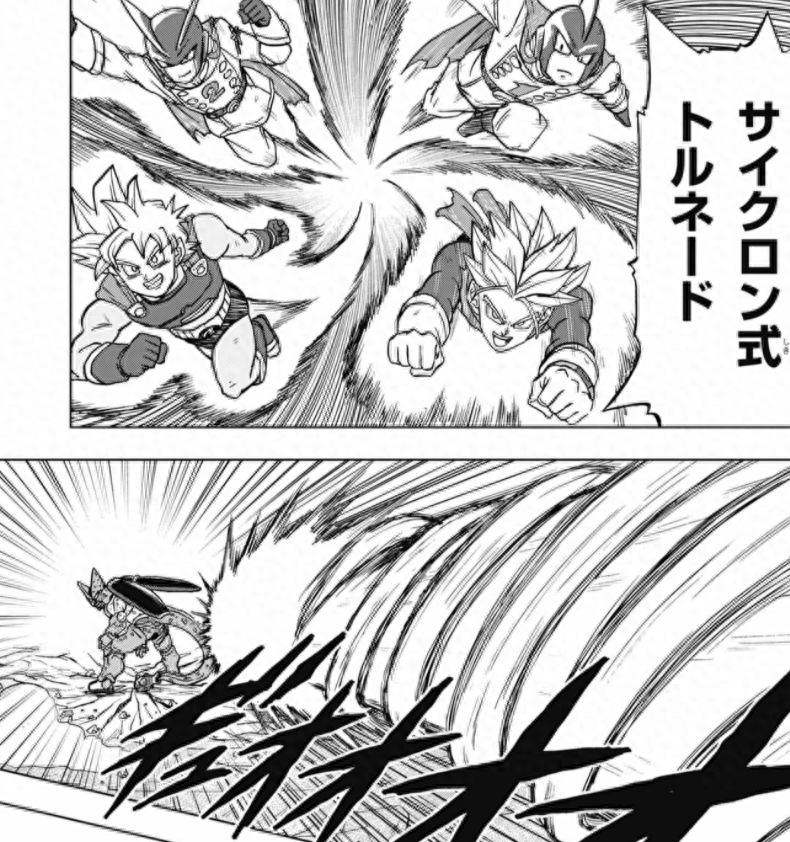 So, fellow Dragon Ball enthusiasts, fasten your seatbelts, because Dragon Ball Super episode 97 is taking us on a rollercoaster ride that even Shenron would envy!