Ladies and gentlemen, wizards and witches, gather 'round as we dive into the whimsical world of Irina, the enchantress from "The Witch's Journey." She's back with a brand-new set of collectibles, and trust us, it's a magical makeover that you didn't see coming. Hold onto your broomsticks because Irina is about to take you on a fashion adventure like no other!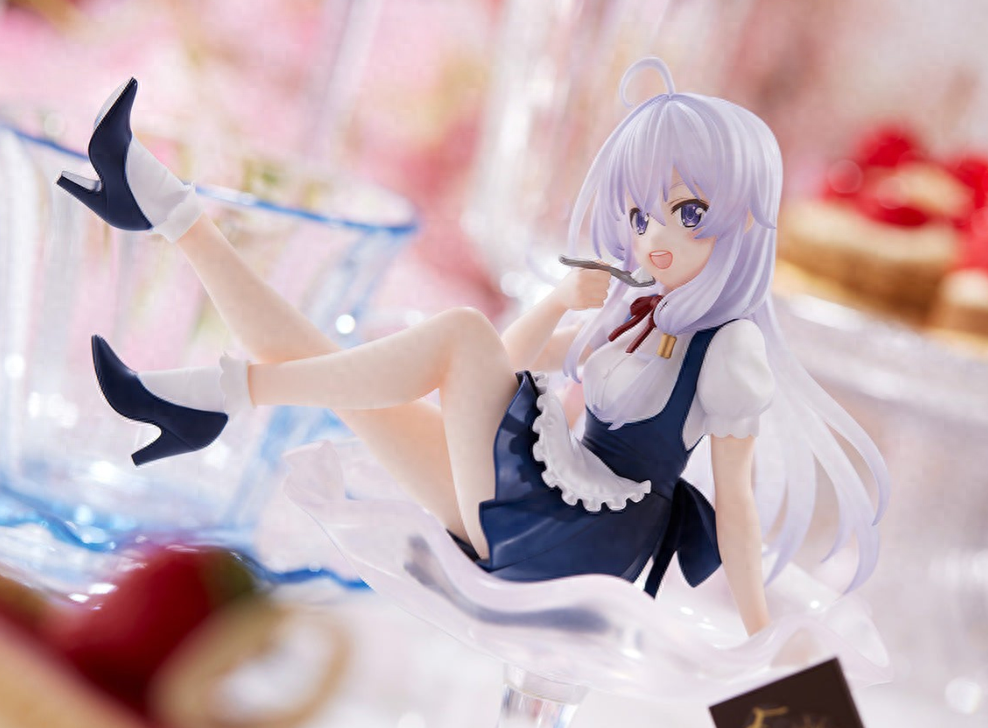 Now, let's get one thing straight: Irina isn't your average witch. She's got style, pizzazz, and a knack for making even the spookiest incantations look fabulous. This time, she's outdone herself with an outfit that's turning heads and raising eyebrows all over the wizarding world.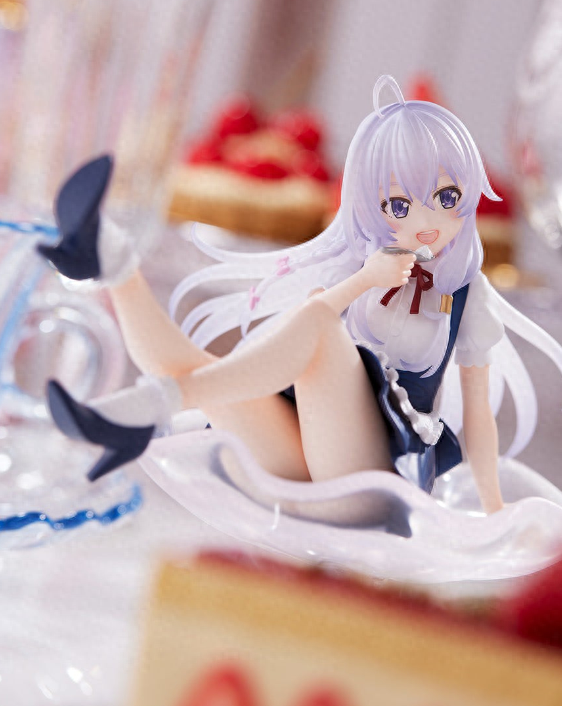 Irina's latest look? A sassy maid outfit, complete with thigh-high stockings and high heels that are so high, they might as well double as magical wands! Yes, you heard that right. Irina has traded in her usual wizardly robes for a daring ensemble that's got fans buzzing. Who knew that a witch could pull off a maid outfit with such flair?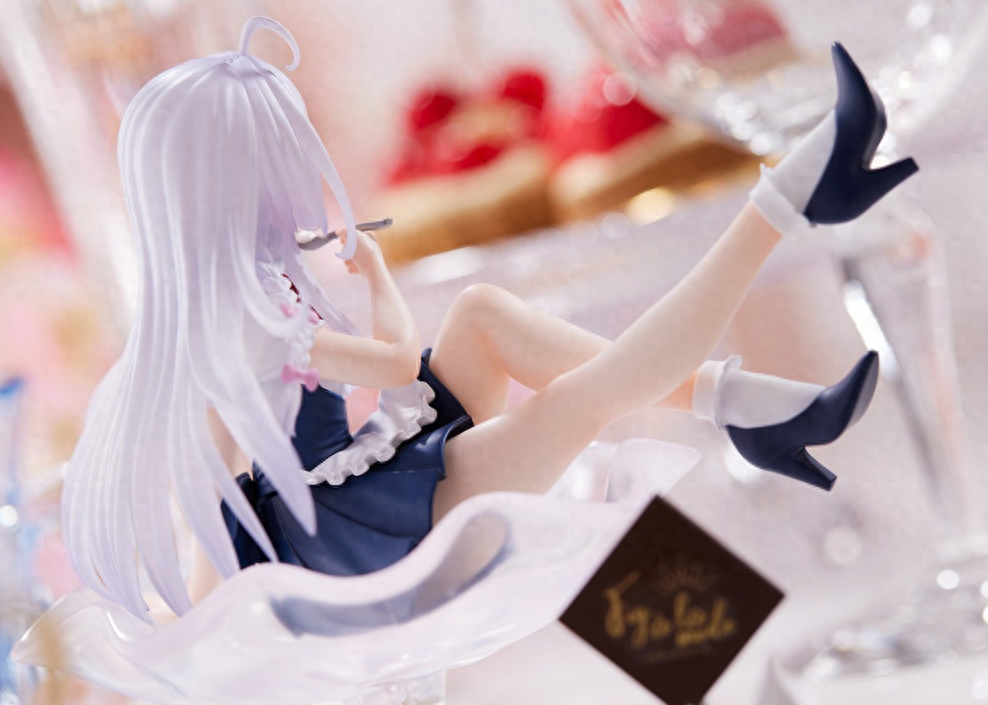 But, of course, there's always a catch. While Irina's fashion sense is on point, some fans have raised an eyebrow or two about her facial expression. It seems like her new look has left her with a limited range of emotions, which can make her seem a bit…well, let's just say, peculiar from certain angles.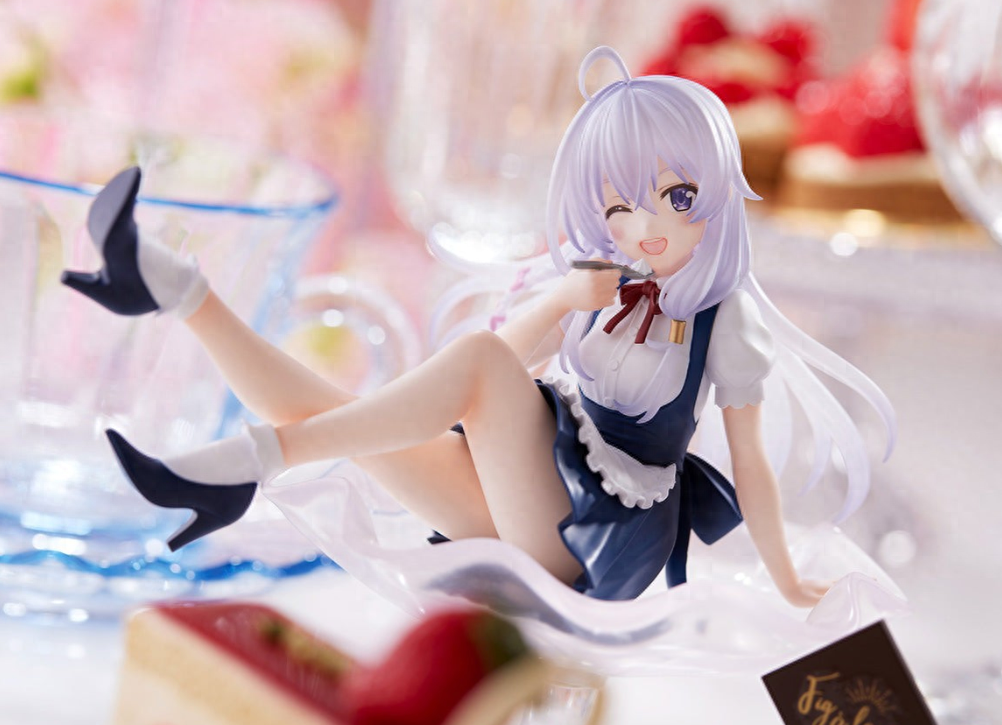 And then there are those high heels! While they do add a touch of elegance to her ensemble, not all fans are convinced. Some are scratching their heads, wondering why a witch needs high heels. Is she planning to bewitch us with her fashion choices too?
Now, the most important question: How much will this bewitching Irina collectible set you back? Well, it's expected to hit the shelves in May 2024, with a price tag of around 5940 yen or roughly 294 in your favorite currency. In other words, it won't break the bank, but it won't leave you with a bag full of galleons either.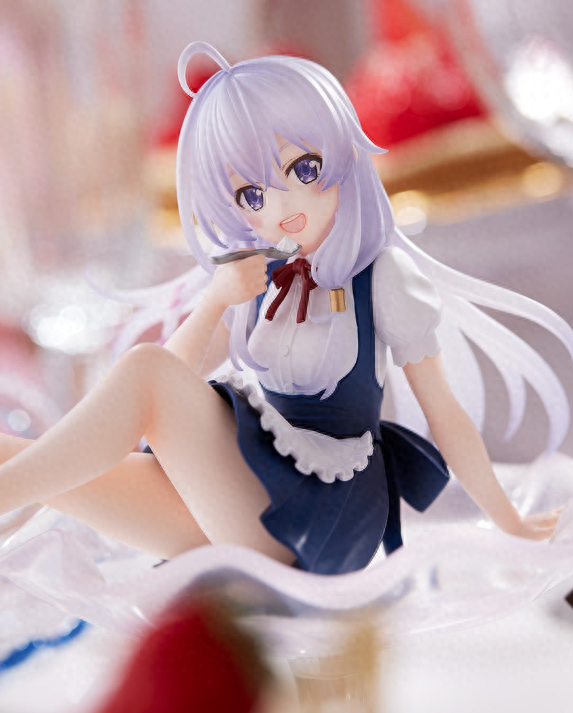 But here's the scoop, folks: If you're after quality and craftsmanship, some fans still swear by the Taito brand when it comes to Irina collectibles. They've got a reputation for top-notch products that can't be beat. So, while this new offering may be tempting, you might want to keep your options open until you see the real deal.
So, whether you're spellbound by Irina's daring new look or a bit skeptical about those high heels, one thing's for sure: this magical makeover has got the wizarding world talking!