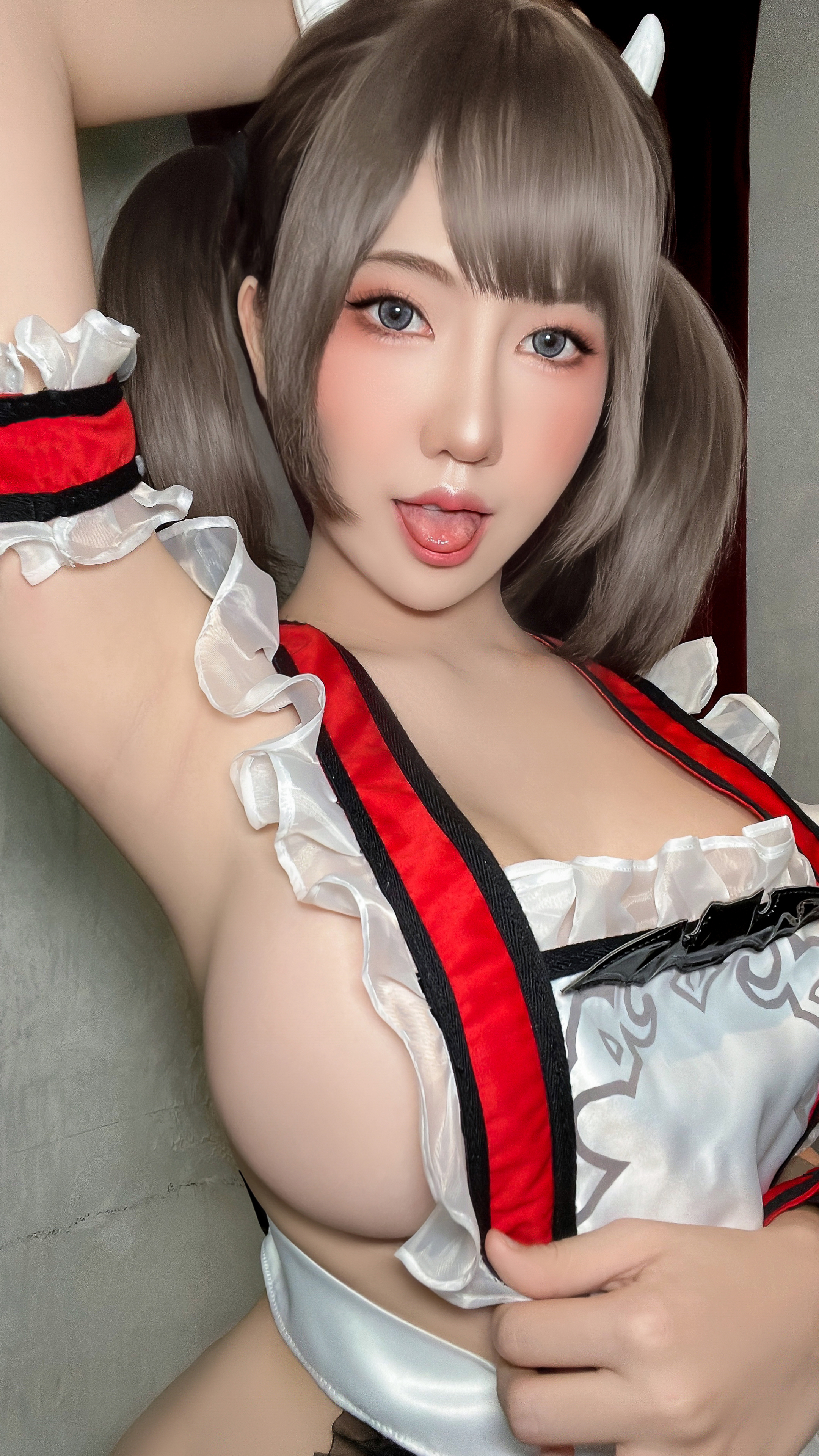 Let's dive into the wild world of cosplay, where imagination knows no bounds and creativity is king. Today, we'll introduce you to a cosplay that's so detailed, it'll make you question reality itself!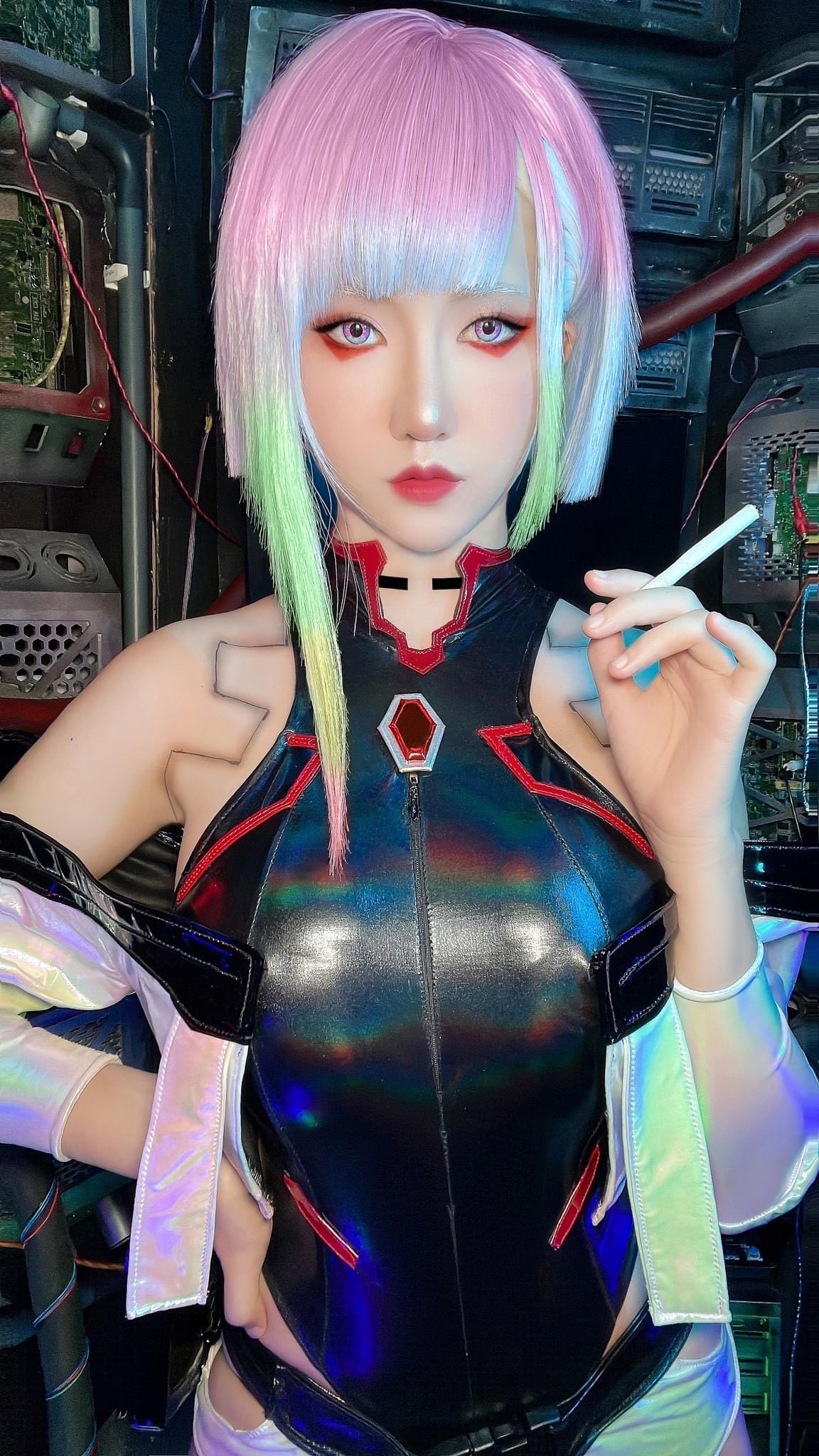 We all know and love "Cyberpunk 2077" – the game that took the gaming world by storm. But did you know it also spawned an animated series titled "Cyberpunk: Edgerunners"? Well, not only is the show a hit in the ACG (Anime, Comics, Games) community worldwide, but it's also got a perfect score on Rotten Tomatoes! That's right, folks, it's that good!
Now, with great popularity comes great cosplay responsibility, and the characters of "Cyberpunk: Edgerunners" are no exception. Among them, the lovely Lucy and Rebecca have captured the hearts of fans far and wide. But today, we're going to focus on a cosplayer who's taken Lucy to a whole new level – introducing "Moiichan"!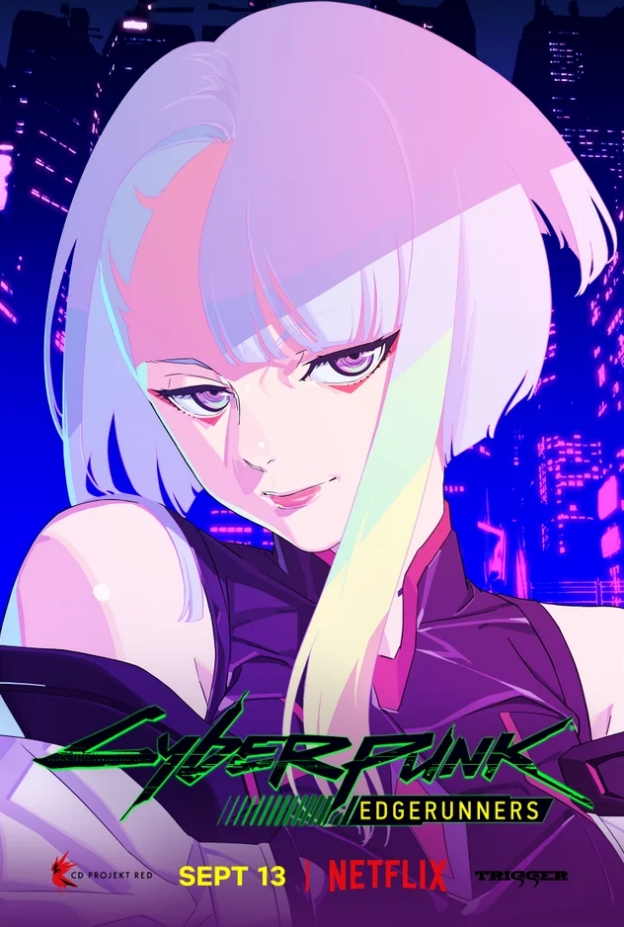 You see, "Moiichan" didn't just want to replicate Lucy; she wanted to become Lucy! And boy, did she succeed. She's not just any cosplayer; she's a master of detail. "Moiichan" not only recreated Lucy's look, but she also draped herself in David's iconic jacket. Talk about attention to detail, am I right?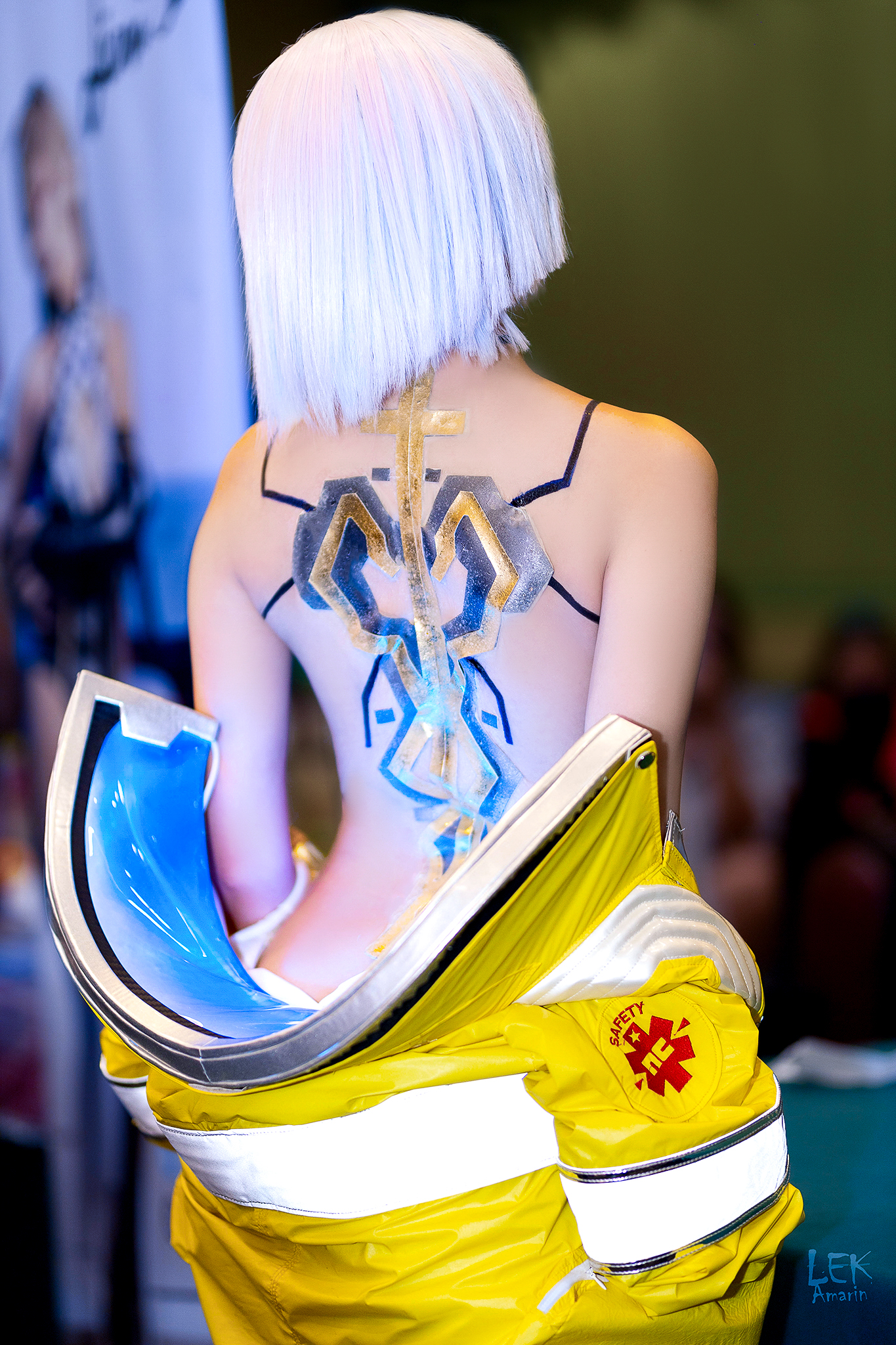 But that's not all. "Moiichan" didn't shy away from the challenge of recreating Lucy's iconic bare-it-all look. However, she took it up a notch by using cleverly placed breast tape and flesh-colored paint to cover the essentials. It's a testament to her courage and, let's be honest, her fantastic physique!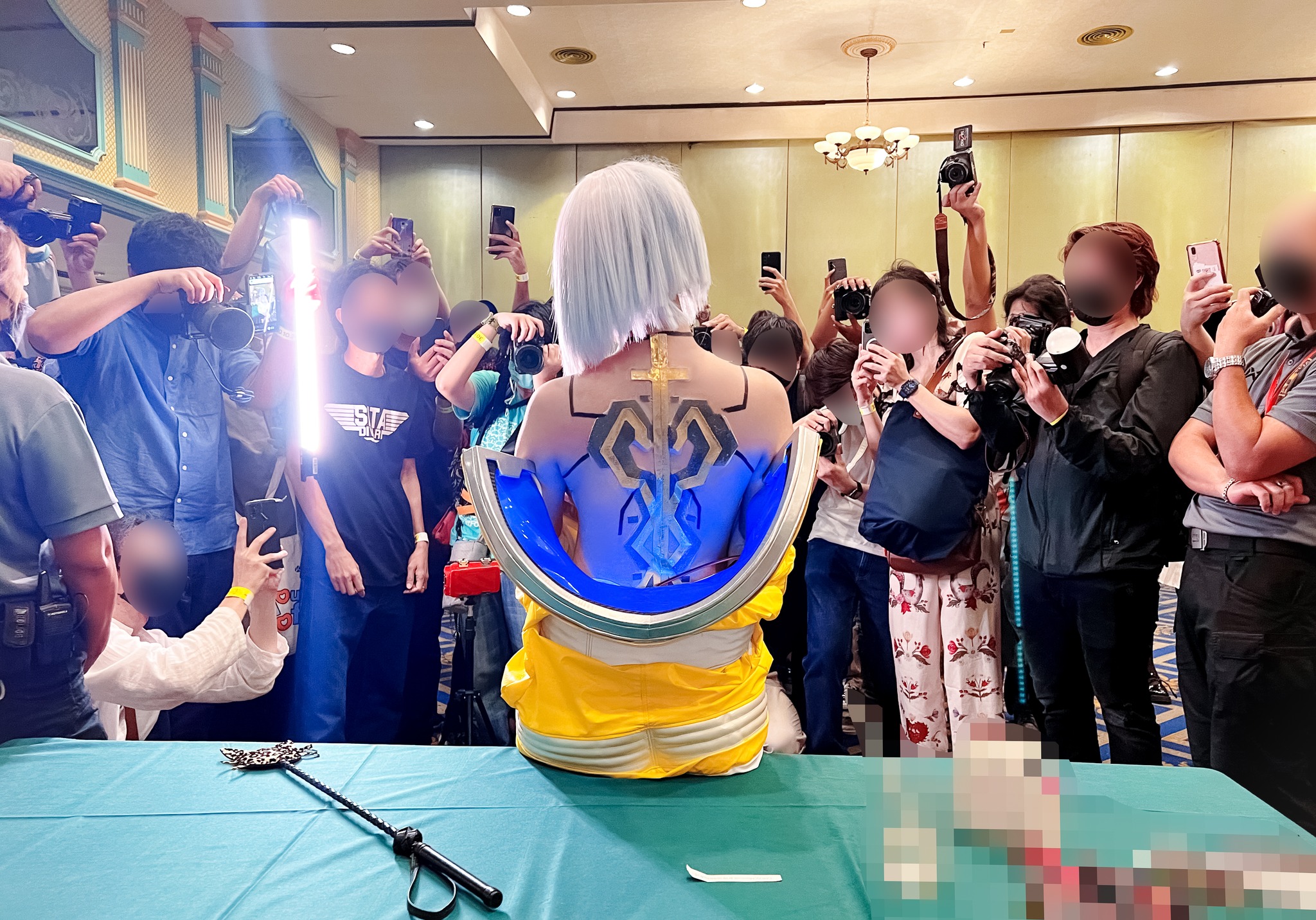 Now, before you start thinking this is all "Cyberpunk 2077," "Moiichan" is no one-trick pony. She's ventured into the realm of clothed versions of Lucy too. And, surprise, surprise, her attention to detail and dedication shine through in every cosplay endeavor. It's no wonder she's a fan favorite in the cosplay community.
But let's not forget that "Moiichan" isn't limited to just one genre. Her repertoire includes a variety of female anime characters, each brought to life with the same level of precision and panache. And if you take a peek at her other spicy photoshoots, you'll see that she's a true chameleon, able to embody different personas with ease.
In conclusion, "Moiichan" has taken cosplay to a whole new dimension. Her stunning transformation into Lucy from "Cyberpunk 2077" showcases not only her attention to detail but also her fearless approach to embodying characters. In the world of cosplay, she's a shining star that's impossible to ignore.