Ahoy there, landlubbers! Gather 'round as we set sail on a whimsical adventure through the world of One Piece. We're diving headfirst into the hilarious stories of three seasoned legends who had run-ins with the Navy Admirals. But don't ye worry; this tale's got more laughter than Buggy the Clown at a comedy show!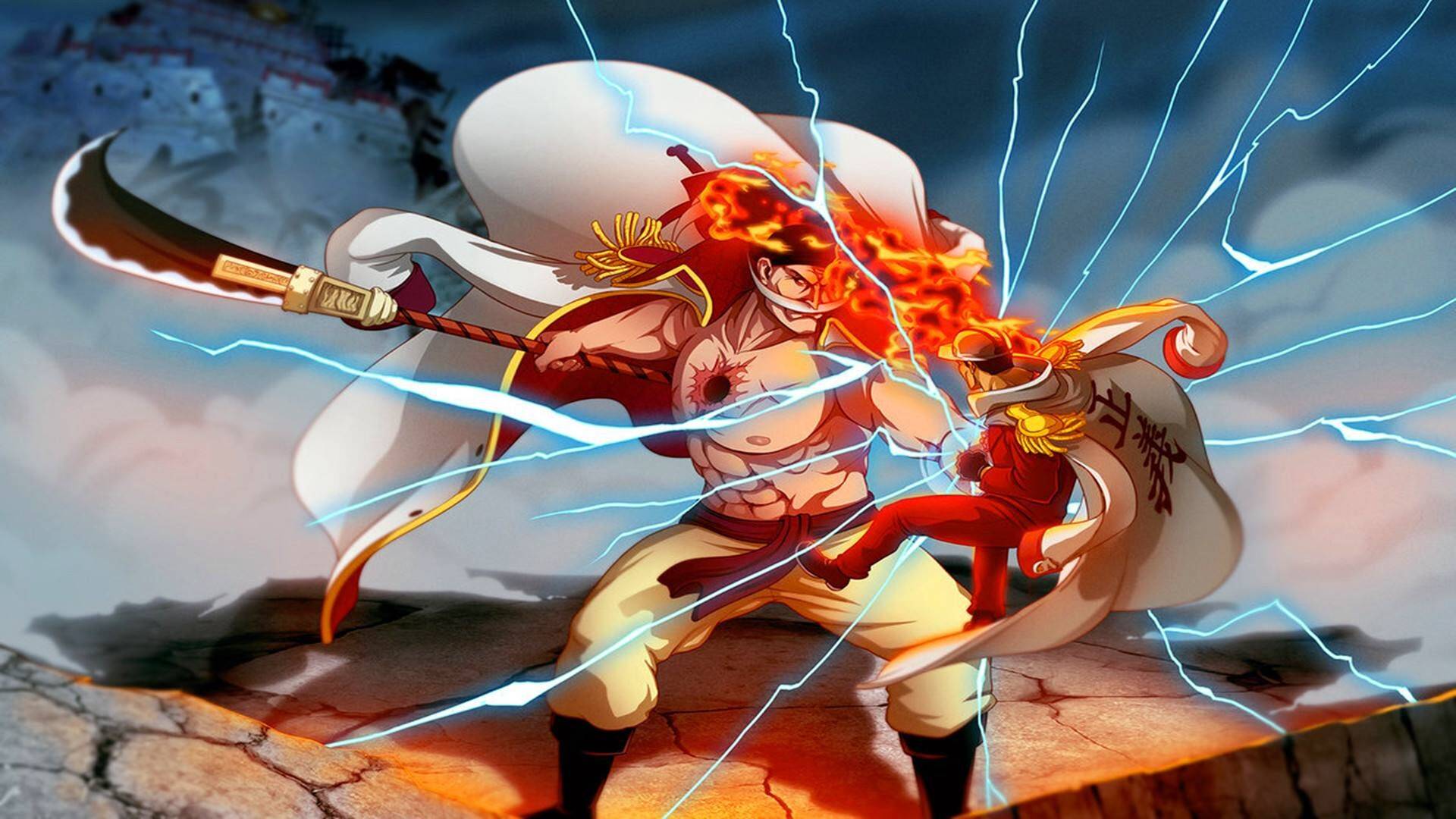 In the vast sea of One Piece, Navy Admirals are a force to be reckoned with. They're so strong that they can cause more chaos than a Monkey D. Luffy in a treasure room. These Admirals even have a special power that lets them do pretty much whatever they want without asking the higher-ups, and that includes turning Justice Island into a summer resort if they fancy it!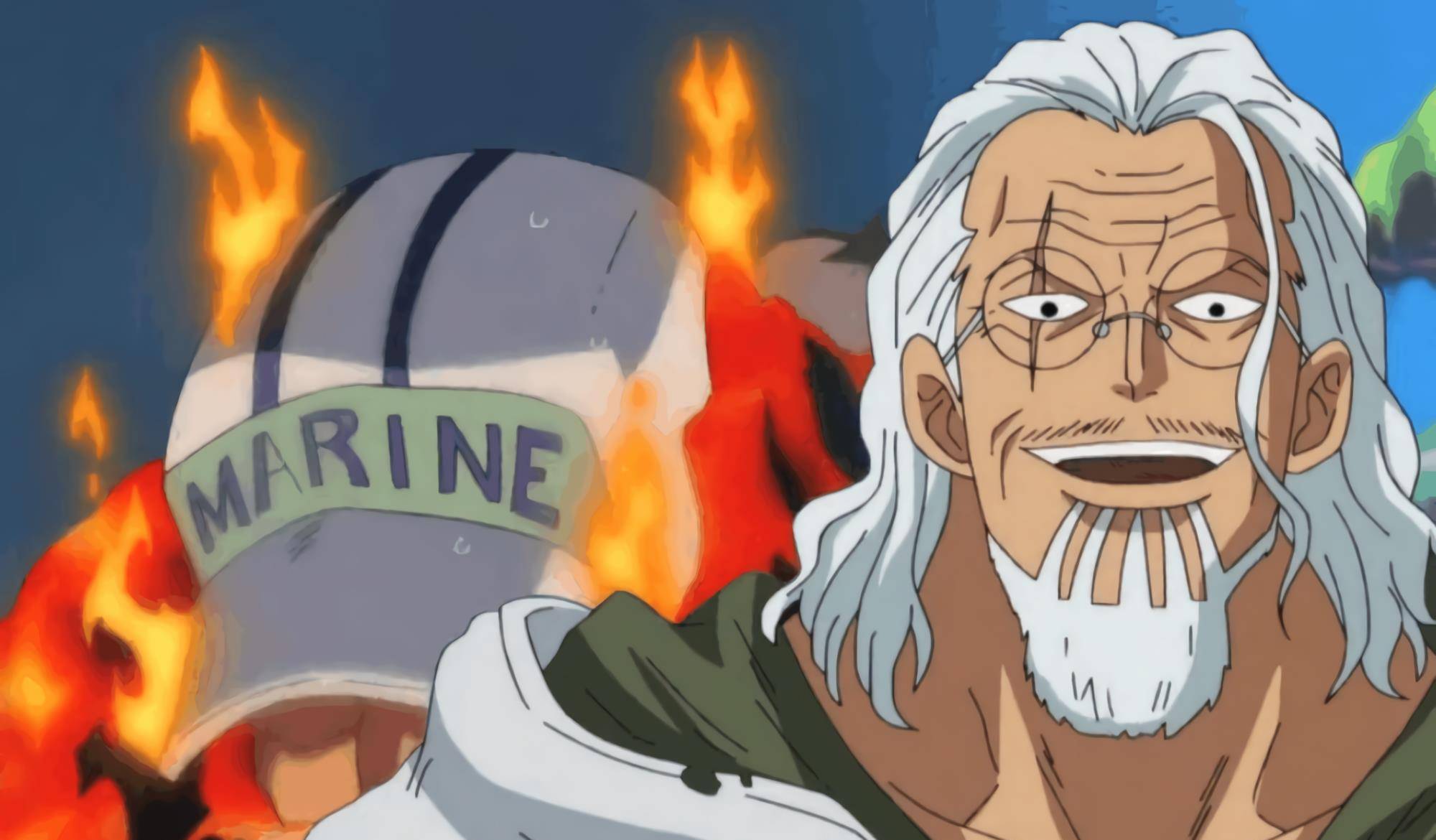 Now, each Admiral has their unique quirks. Take, for instance, Kizaru, who seems to be on permanent "soy sauce sippin'" mode, and he's got a penchant for being as lazy as a Sun Pirates' nap time. Then there's Akainu, known for his fiery temper and fists harder than a Kraken's tentacle club. And in the latest drama, Akainu even decided to show off his fiery moves against the mighty bear, Kuma.
But who, you might ask, are the three legendary old-timers who dared to cross paths with these Admirals? Well, my friend, let's dive into their tales of triumph, tragedy, and…let's face it, just plain old hilarity.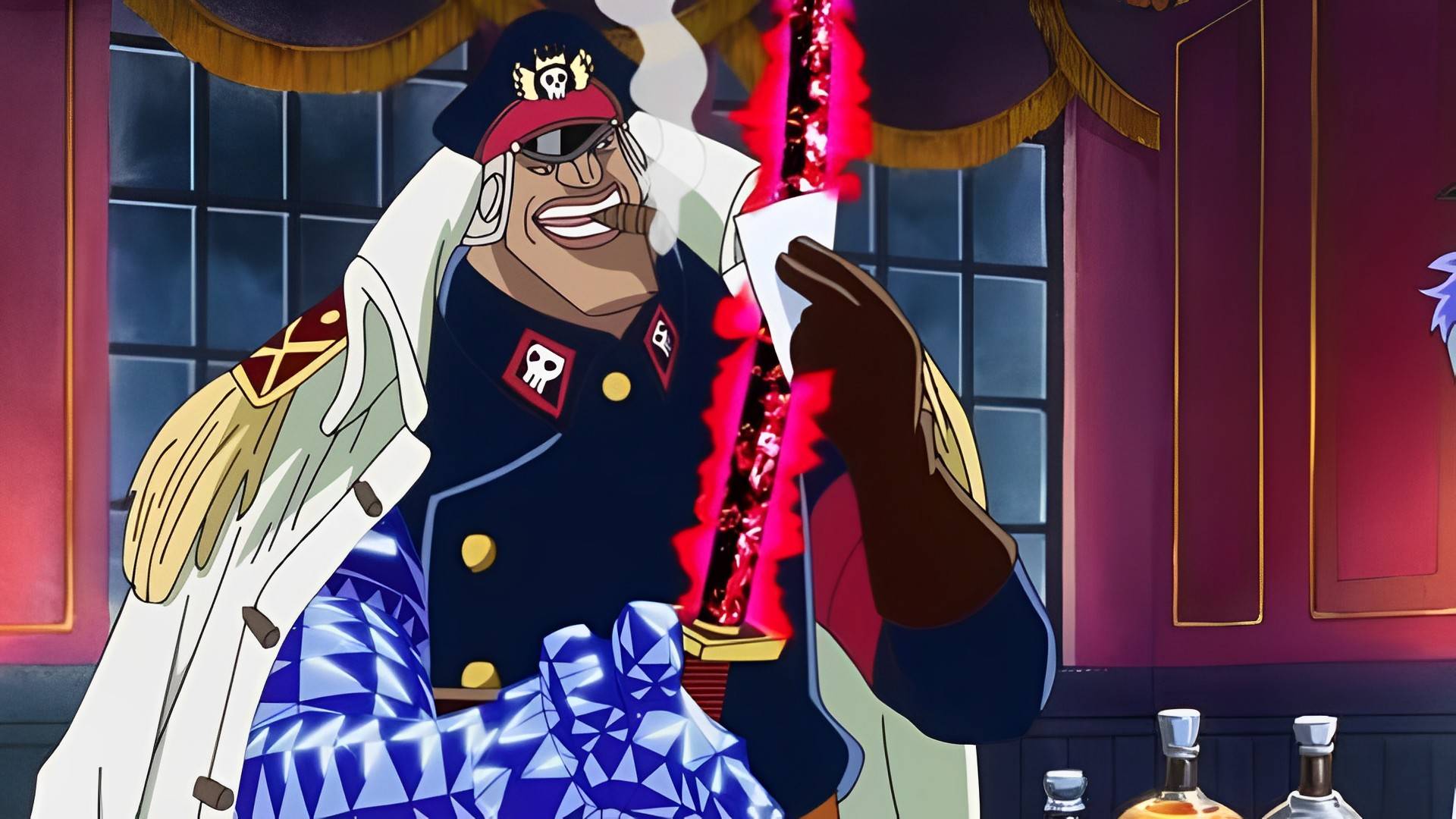 First in Line: The Mighty Whitebeard!
Our first legendary old-timer, none other than Whitebeard, was a name that could shiver yer timbers. During the epic Marineford War, he faced off against Admiral Akainu. Akainu thought he could handle Whitebeard with his molten fists, but it turned out the old man had more tricks up his sleeve than a magician at a kid's birthday party. Though Whitebeard met a tragic end, it was one for the history books, leaving many a pirate fan teary-eyed.
Next Up: Admiral Kizaru vs. Marco the Phoenix
Let's shift our gaze to Admiral Kizaru's showdown with Marco the Phoenix. Marco, a member of the Whitebeard Pirates, had a devil fruit power that let him heal instantly. But Kizaru decided to take an unconventional approach. In a world of swordfights and hammer-smashes, Kizaru decided to use…laser beams! Yes, you heard that right. He was like a kid with a new toy, trying to turn Marco into a disco ball with his shiny laser shots.
Last But Not Least: Rayleigh's Dance with Kizaru
And then there's Silvers Rayleigh, the Dark King. He may be a bit long in the tooth, but that doesn't mean he can't give the youngsters a run for their Beri. Rayleigh faced off against Kizaru back in his Roger Pirates days, and their battle wasn't a life-or-death struggle; it was more like a friendly sparring match between old pals.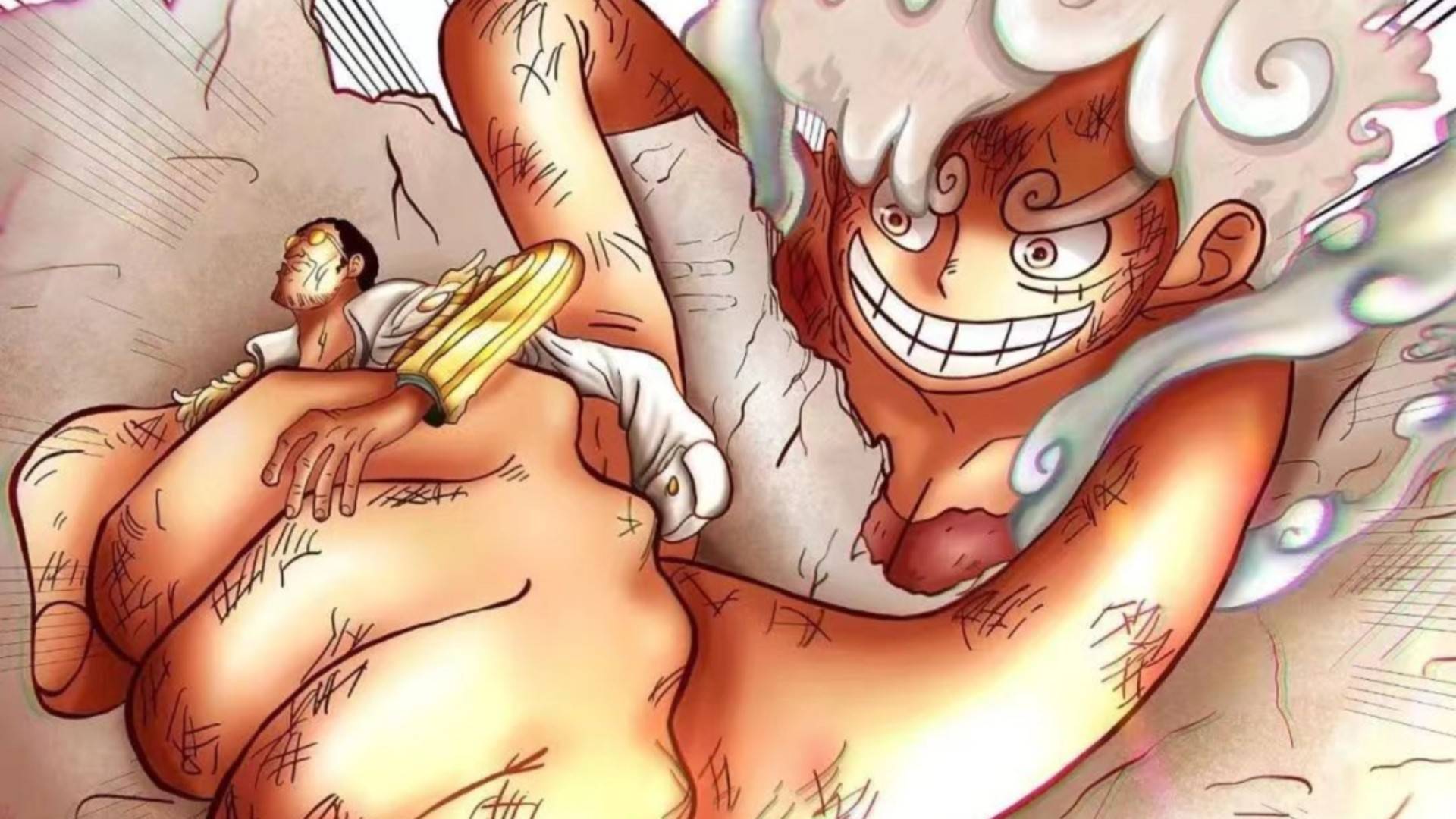 During their encounter, Kizaru even pulled out his secret weapon, the "Yasakani no Magatama." Fancy name aside, it was basically a super-powered light beam. But Rayleigh, being the wily fox he is, handled it with ease. It was like watching two elderly gentlemen duke it out with walking sticks.
So, there you have it, me hearties – the three legendary old-timers who had their tussles with Navy Admirals. Whitebeard met a tragic fate, Marco got more than he bargained for, and Rayleigh sauntered away with a chuckle. Now, if ye had to rank these three old salts in terms of battle prowess, how would ye order them?