Hold onto your ninja headbands because we're about to embark on a hilarious journey through the bizarre world of Naruto's ninja thrones!
Uchiha Itachi's Seat:
When Uchiha Itachi awaited his brother Sasuke at the Uchiha clan's secret hideout, he did it with style. Perched on a stone throne that, although not the coziest, oozed pure Uchiha swagger. You might wonder, what's with the Uchiha crest on the chair? Well, this throne is likely a family heirloom, passed down through generations. Talk about keeping it in the bloodline!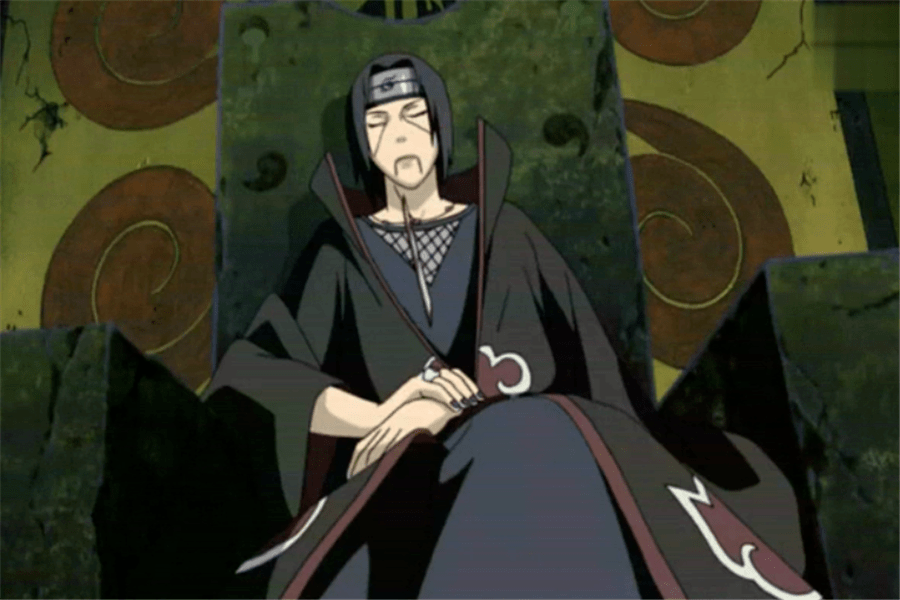 Sage of the Six Paths' Seat:
Mount Myoboku is home to various froggy functionaries, but one amphibian has it rougher than the rest. The poor frog tasked with carrying the Sage of the Six Paths' throne must be the least amused amphibian in the village. Imagine, among all the toad summonings, he's the one schlepping a throne! However, considering the Sage's petite stature, his throne isn't overly cumbersome. It's all about ninja mobility, after all.
Giant Toad Gamabunta's Seat:
If even the Sage of the Six Paths had a portable throne, you bet Gamabunta, the giant toad, had one too. His throne screams authority with its prominent "Sage" emblem and towering steps. But with Gamabunta's age, drowsy demeanor, and froggy appearance, it's hard to take it all too seriously. Maybe his imposing size is the only thing that matches the grandeur of his throne. Plus, did you notice the tiny thrones for Sage Fukasaku and Shima on each side? Adorable, right?
White Snake Sage's Seat:
As one of the Three Great Sage Regions, the White Snake Sage's throne is nothing short of spectacular. It's gigantic—big enough for dozens to sit comfortably. But even with all that space, White Snake Sage has to coil herself around it and dangle her tail on the side. Talk about a snug fit!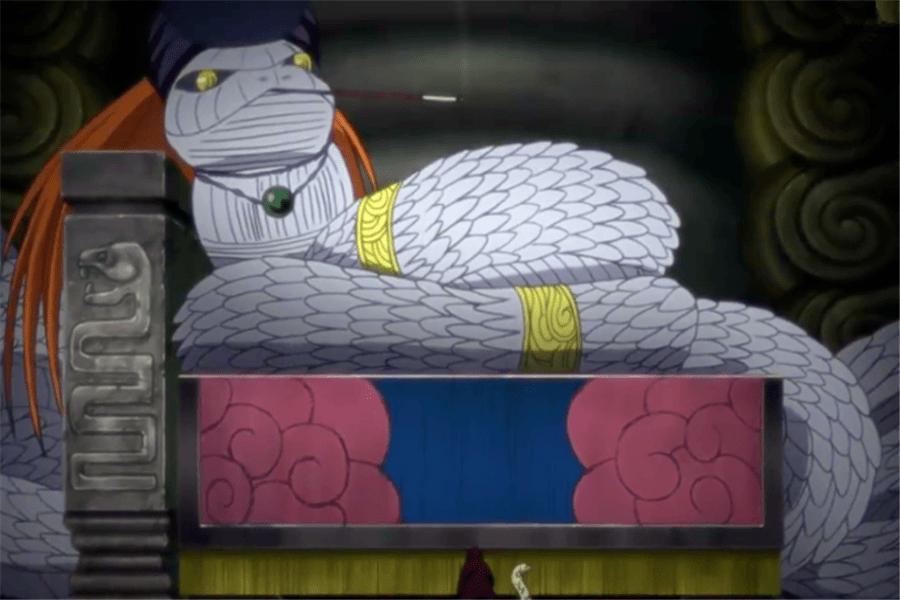 Orochimaru's Seat:
Orochimaru, always one to stand out, has a throne that doesn't look like a throne at all! It's basically a giant green circular bed. If it weren't for the snazzy snake motif, you'd think it was just a comfy place to nap. Maybe he took a leaf out of Jiraiya's book?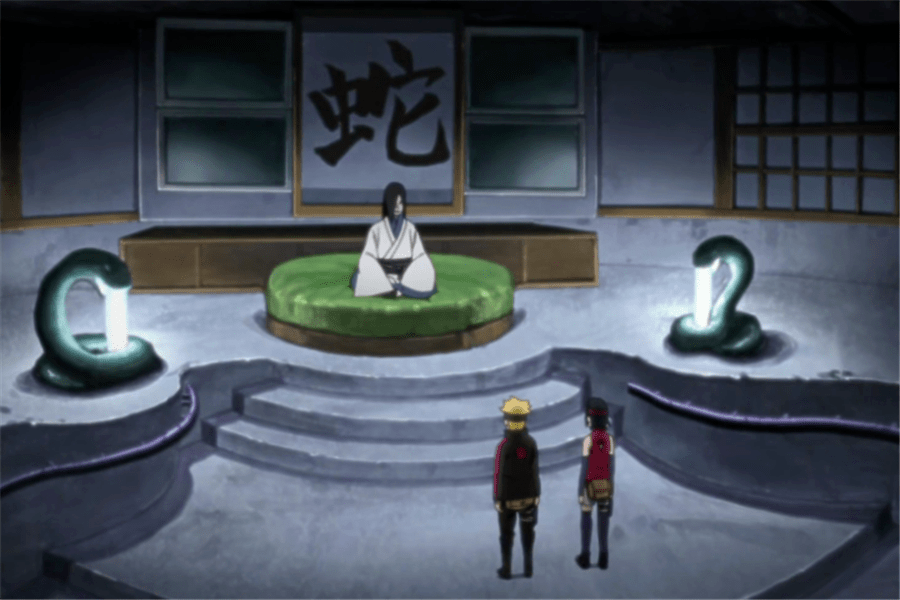 First Hokage Hashirama's Seat:
The founding Hokage, Hashirama Senju, may have kept it simple, but his wooden throne packs a punch. It might seem plain, but the fiery emblem behind it exudes ninja spirit and represents the burning will of Konoha. This same flame sculpture is seen in Tobirama's vision when he imagines himself as Hokage, showing its significance.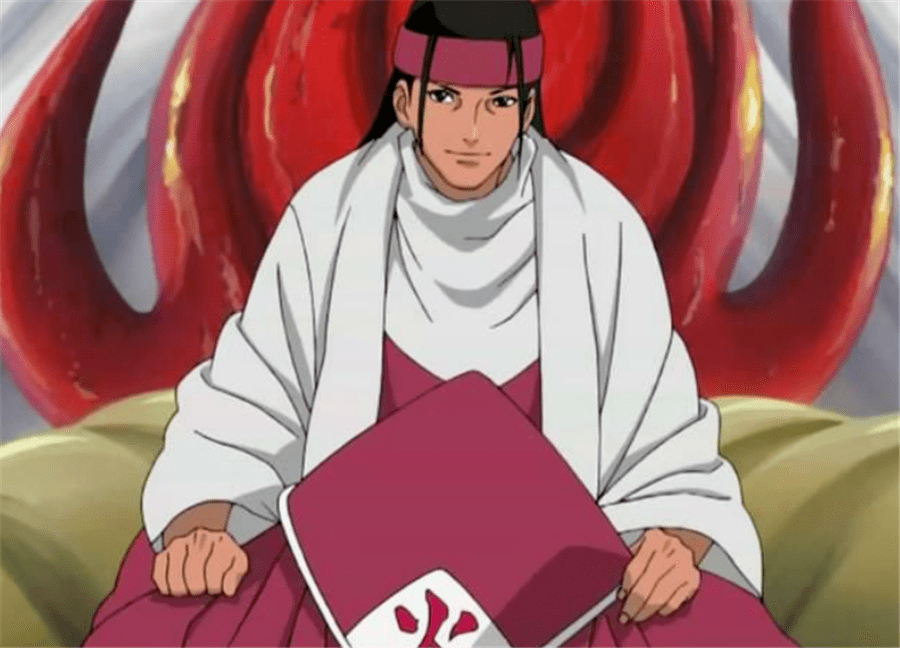 Inuzuka Kiba's Imagination Seat:
In an alternate Infinite Tsukuyomi world, even Kiba Inuzuka gets a ninja throne! It resembles a giant raised dog paw, a testament to Kiba's canine-centric ninja style. Talk about an entirely new holiday idea – "Bring Your Dog to Work Day" in the ninja world!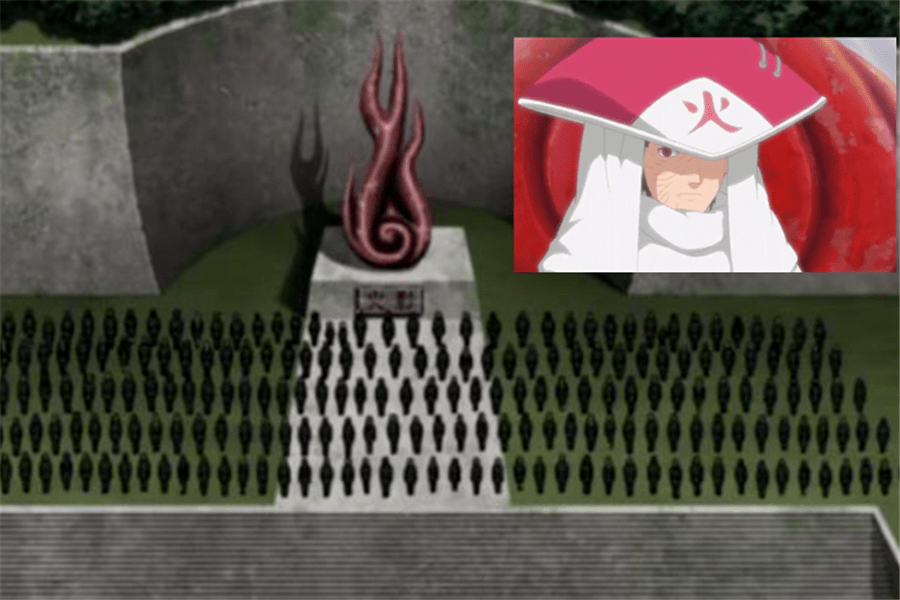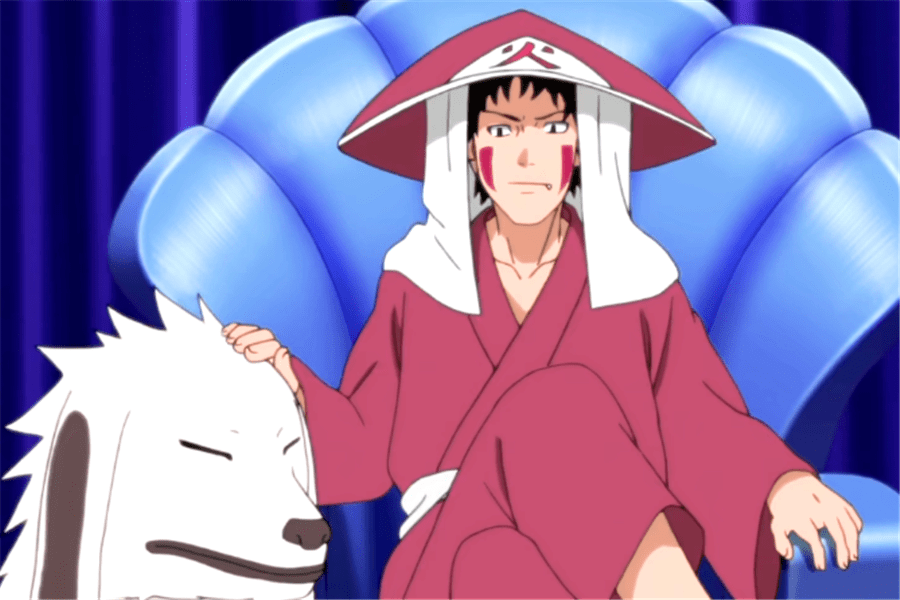 So there you have it, a whirlwind tour of the wildly creative ninja thrones in the Naruto series. From stone seats to snake-filled extravaganzas, these thrones have their own unique quirks, just like the ninjas they belong to.