Hold onto your helmets, folks, because we're diving headfirst into the zany world of Kamen Riders, where suiting up is only half the fun, and the gags are as outrageous as the spandex suits!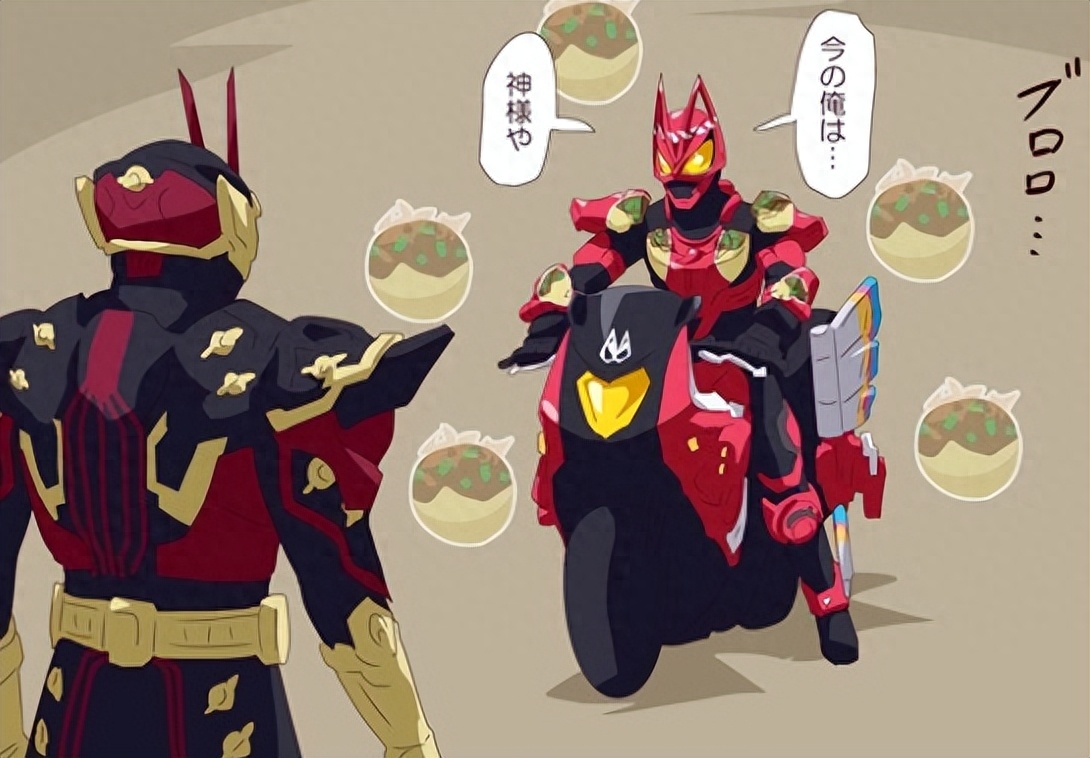 Kamen Rider: "Hey, did you hear the latest joke? They say I'm the 'King of Transformations,' but honestly, I've changed more times than my phone's wallpaper!"
This time, we've got a fresh batch of Kamen Rider memes that take aim at the show's plots and setups. Brace yourselves for some serious eye-rolls, jaw-drops, and a whole lot of laughter as we break it all down.
Now, even though Kamen Rider Saber has wrapped up, the jests are far from over. The official Kamen Rider team has thrown some interesting curveballs into the mix, including a collaboration with Takoyaki (octopus balls), which inspired artists to create the ultimate "Takoyaki Rider." They've even decked him out with a wacky outfit that has everyone saying, "Now I'm a god." It's a sight to behold, I promise!
But wait, there's more! As the Saber saga winds down, it's time to shift gears and start poking fun at the new kid on the block, Kamen Rider Revice.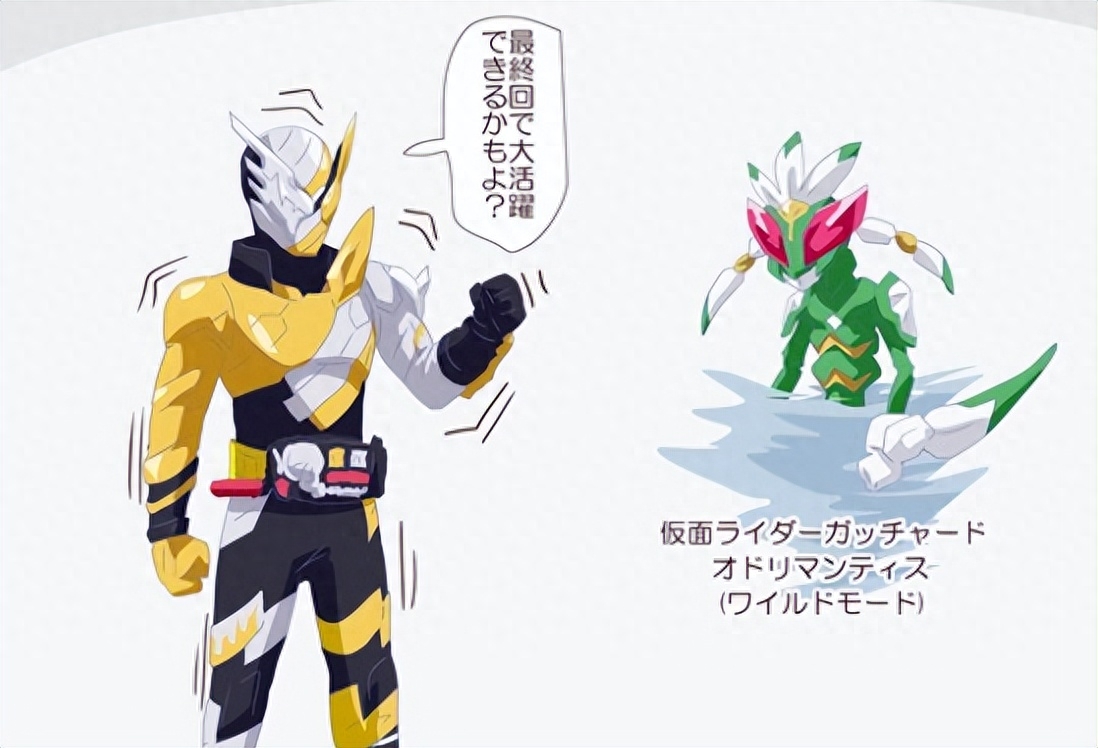 Now, let's talk about the hilarious jabs at Kamen Rider Revice's plot. Some are calling it the "Alchemist's Rule," and boy, is it a rollercoaster! Hats off to Professor Minauto for his dedication to teaching our hero Kamen Kaito the ins and outs of being a true alchemist. Who needs straightforward explanations when you can make your pupil work for it, right?
Lastly, let's address the elephant (or should we say CG monster) in the room – the CGI showdowns! Kamen Rider has seen its fair share of pure CG transformations. Remember Kamen Rider Build's RabbitRabbit and TankTank forms? How about Kamen Rider Saber, where most of the senior riders looked more digital than a 90s video game? It's safe to say that in the world of Kamen Riders, the suits keep evolving – and so do the gags!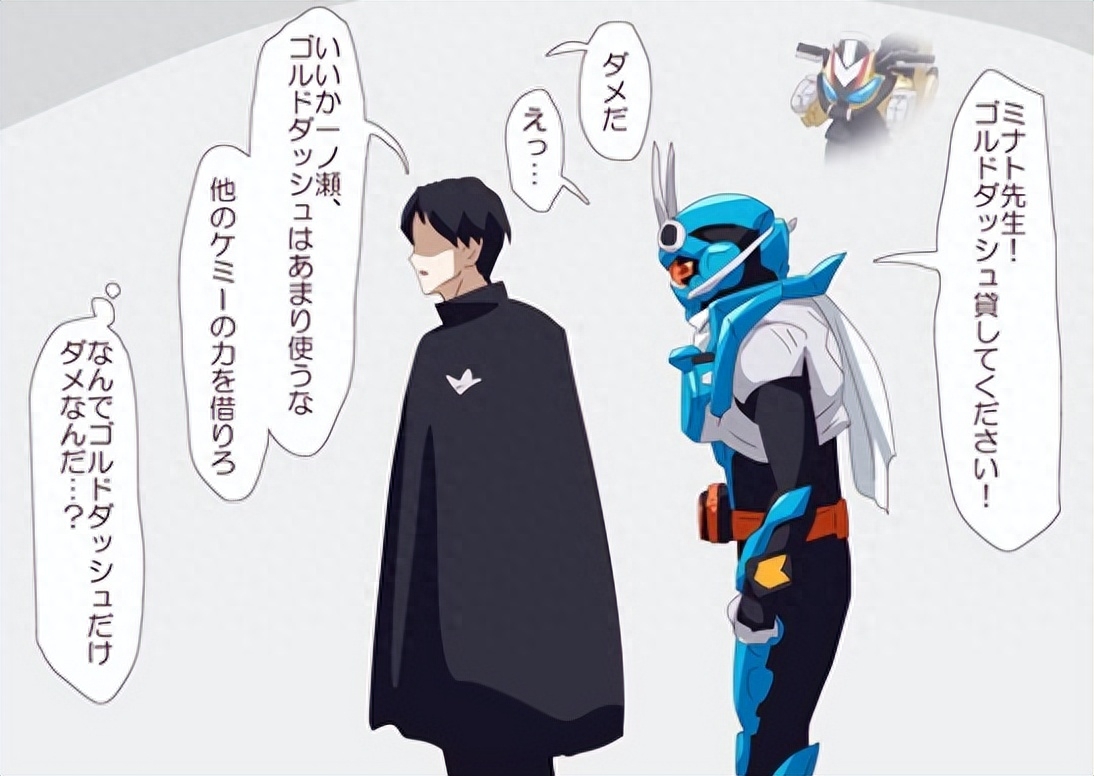 So there you have it, the wild and wacky world of modern Kamen Riders! With transformations, takoyaki gods, alchemy lessons, and CG showdowns galore, it's safe to say that the world of masked heroes has never been more delightfully bizarre.