Greetings, fellow anime enthusiasts, it's that time again! The official preview for Jujutsu Kaisen Season 2, Episode 9 is here, and oh boy, things are heating up faster than a cursed spirit in a hotpot! This episode promises to be a game-changer, as Gojo Satoru, the unbeatable sorcerer, faces an unexpected turn of events.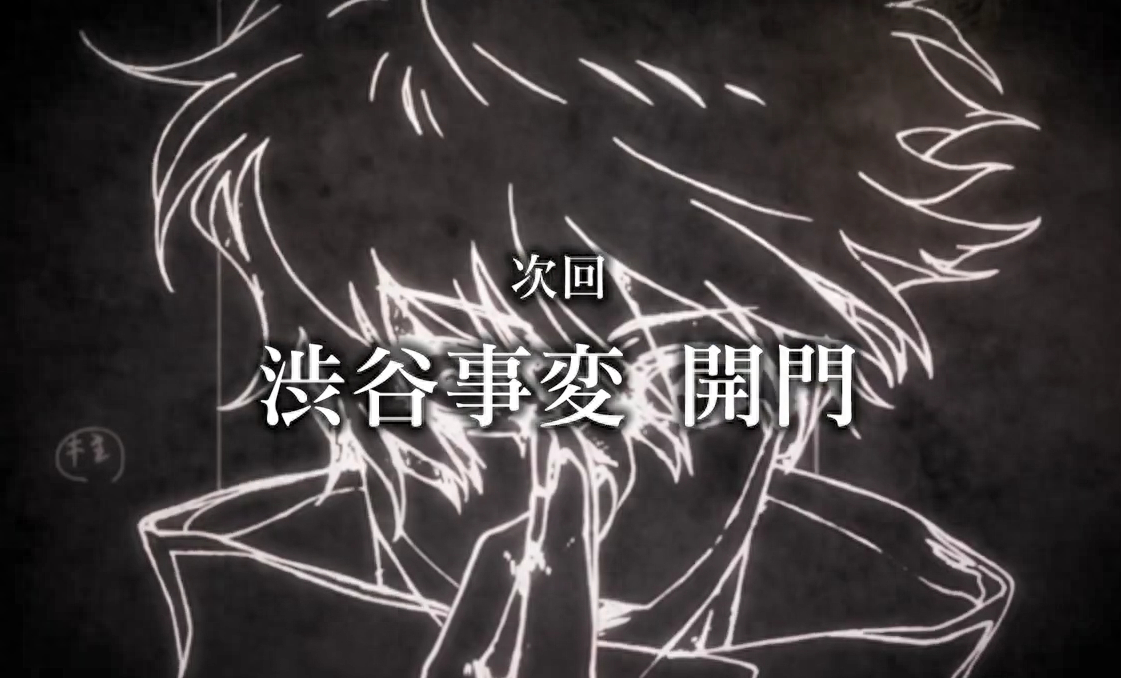 Gojo Satoru: "Well, well, well! Color me surprised! What truly astonishes me is how you folks, with your intellect, thought that this plan was enough to take me down."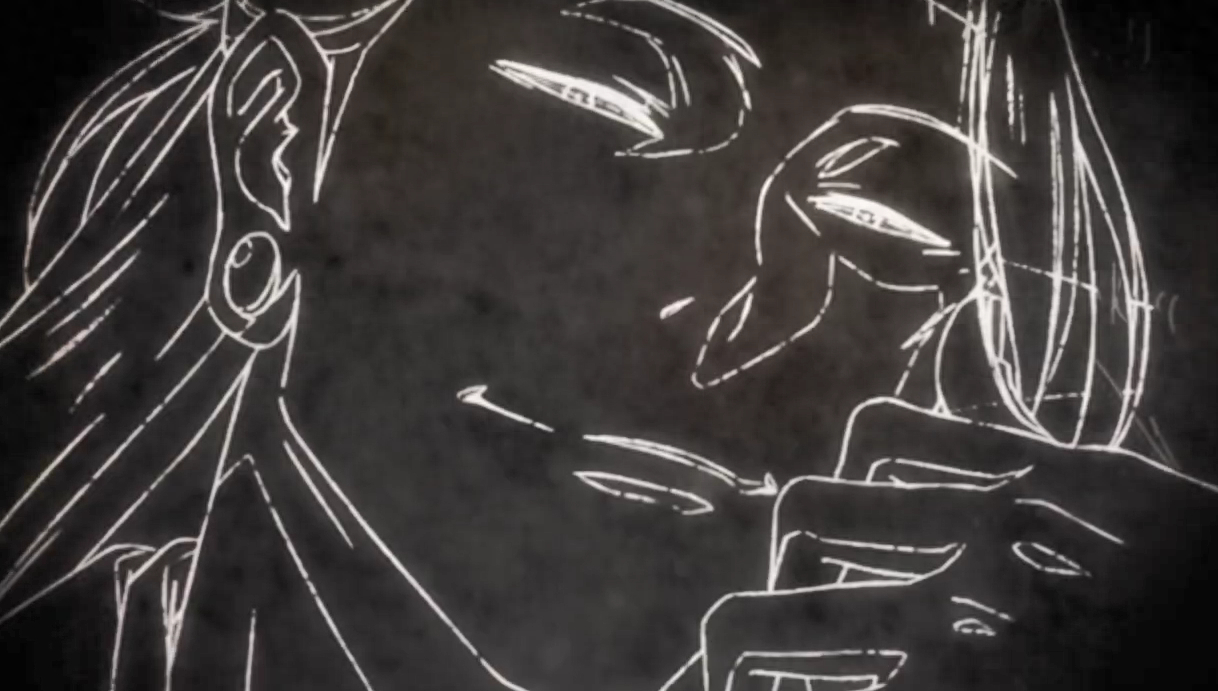 Mai Zenin: "Do your best, everyone! At the very least, hold on for a solid 20 minutes. After that, it's showtime for me and the Prison Realm Cursed Corpse!"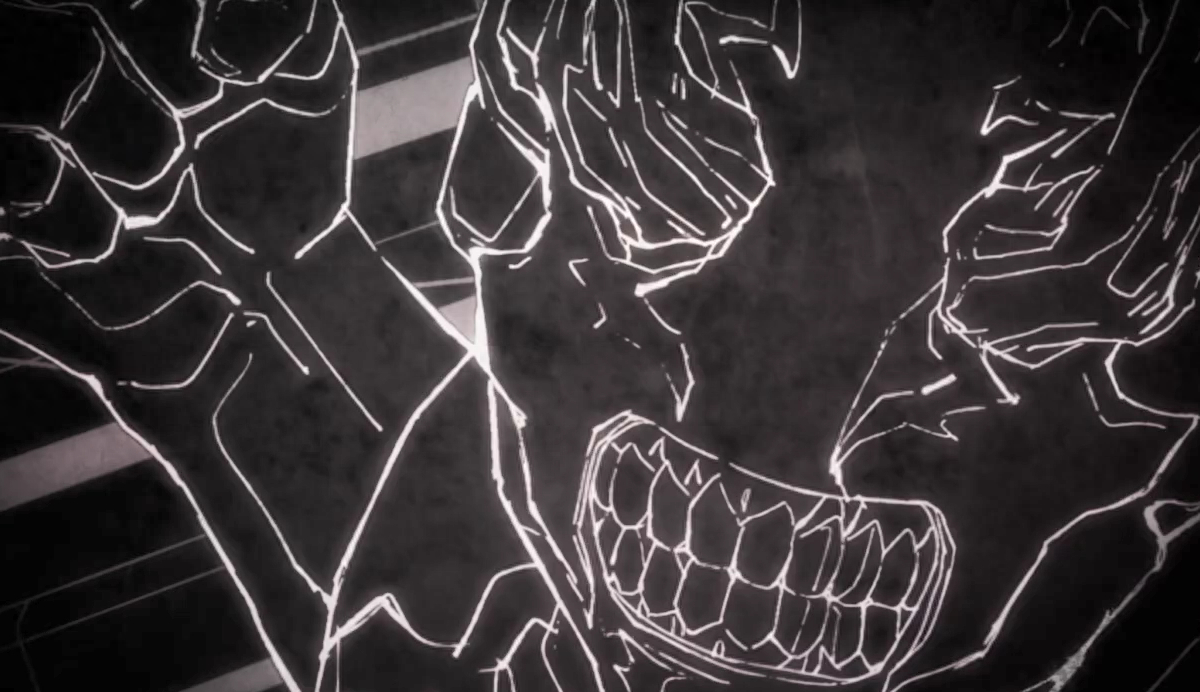 Hold on to your jujutsu scrolls, folks! Five-Tou Gojo is about to play a little game of "Yamanote Line" with his opponents. And boy, is he strong! So strong that it makes you question your life choices. Is he just powerful, or has he crossed the line of reason? Next episode – Shibuya Incident, open the door! How can you afford to space out at such a critical moment, Gojo?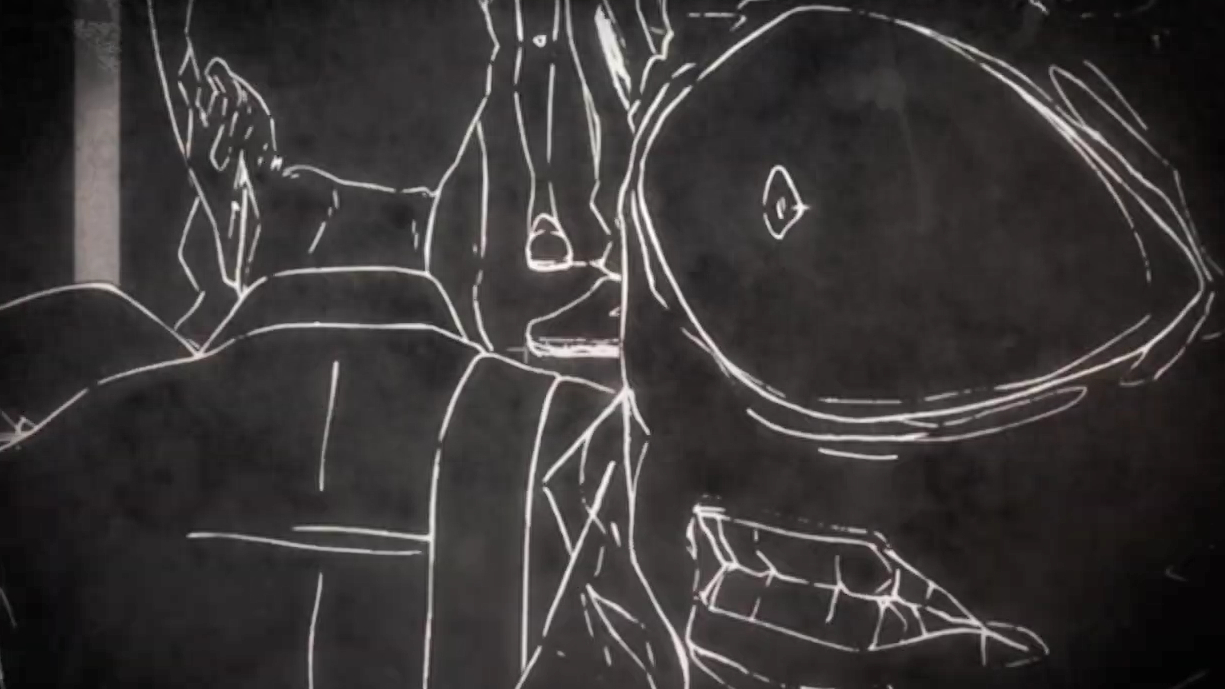 "But are they weaklings?" you ask. No way! Battling Cursed Spirits ain't a cakewalk. So, is 20 minutes a long time to hold on? Well, if you can't even last that long against Gojo Satoru, maybe it's time for some soul-searching. Have you been training hard these years? Has your strength truly grown?
As this episode unfolds, brace yourselves because Gojo Satoru is getting sealed away. A bittersweet moment indeed. While Jujutsu Kaisen's popularity and the anime adaptation are expected to continue, seeing Gojo's triumphant return might have to wait until Season 5. Nevertheless, considering his sheer power and the spectacle he delivered in the battles against the Cursed Wombs, it's safe to say Gojo wasn't going all out.
So, grab your cursed talismans, prepare your curses, and get ready for a rollercoaster ride in Episode 9 of Jujutsu Kaisen Season 2!