Ah, spring has arrived, and with it, the season of blossoming hearts and tender confessions. But for many budding romantics, the art of expressing their feelings remains an enigmatic riddle. Fret not! Turn your attention to these captivating anime shows.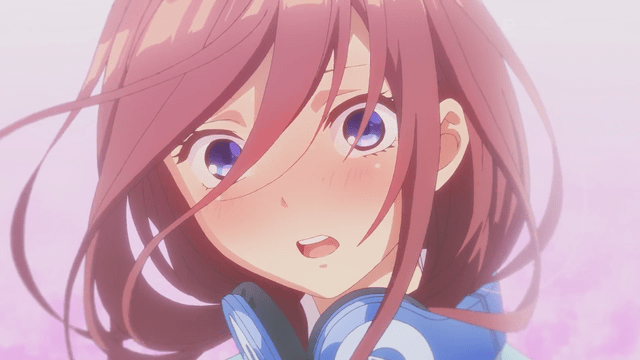 With these rich confession experiences at your disposal, whether your love declaration soars or stumbles, rest assured it won't leave your youth marred with regrets. Even if you're destined to be a lone wolf, you'll be a lone wolf with the memory of a heartfelt confession.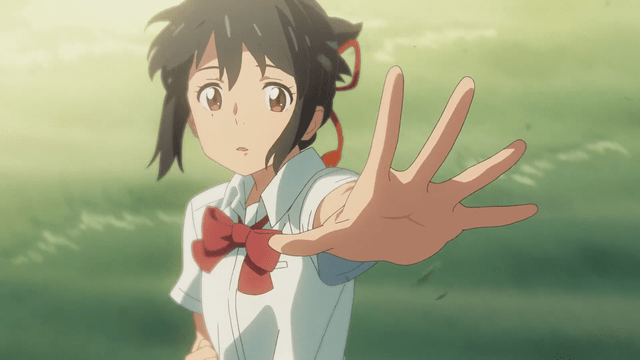 Spring's Anime Confession Guide: Make Your Heart Soar
 "Your Name" – Sparking Connections
Makoto Shinkai's anime gems, although known for their fantastical narratives, are often centered around the theme of love. "Your Name" is no exception, boasting unforgettable lines that can guide any budding confessor.
"Have we met before?"
On the surface, this line between the male and female protagonists may seem cliché, but in practice, it's a potent icebreaker. It can instantly bring two souls closer, leaving an indelible mark on their hearts.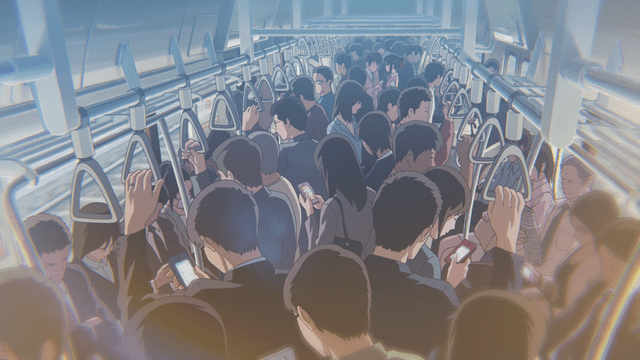 Although Taki and Mitsuha in "Your Name" had their memories erased by the whims of time and fate, deep down, there remained an unshakable feeling that they were meant to remember each other. When they serendipitously cross paths on a train, spring's spirit emboldens Taki, and he asks, "Have we met before?" The question sparks a flame of recognition in Mitsuha, and she responds with excitement: "I think so!"
While "Your Name" may be a work of fiction, who's to say that some anime-loving confessor hasn't unknowingly saved someone in another timeline? If you have the inkling that you've shared a connection but forgotten it, don't suppress that excitement. Have the courage to approach the one who tugs at your heartstrings and inquire if they share the same sentiment. If they do, this bold step could lead to a successful confession.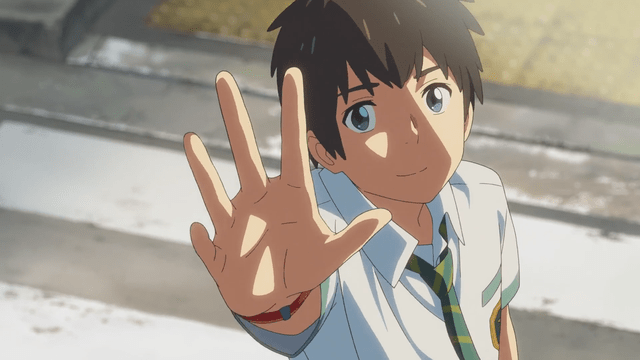 "Anohana: The Flower We Saw That Day" – Straight from the Heart
To successfully confess your feelings, especially as a girl, offers a higher chance of reciprocation than if you were a boy. It's an age-old saying: "A girl confessing to a boy is like a bridge made of silk threads; a boy confessing to a girl is like a bridge made of iron chains."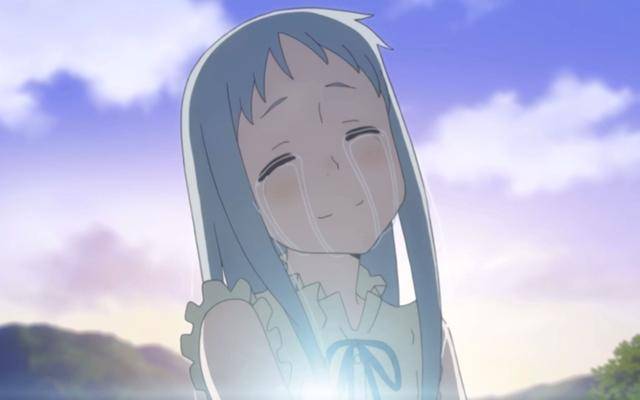 In "Anohana: The Flower We Saw That Day," Menma's confession to Jintan is a classic example of a girl taking the initiative:
"I like Jintan. I like him so much that I want to become Jintan's bride."
When Menma utters these words, Jintan's emotional floodgates burst open. Many male viewers, even if they weren't the ones being confessed to, couldn't help but shed a tear and wished they could serve Menma for the rest of their lives.
This shows that when a girl takes the lead in confessing and speaks from the heart, it can stir emotions in a way that's difficult to resist.
In Conclusion
As spring arrives, consider immersing yourself in romantic anime genres. Learn from lines like, "Your plan's other half? Let me make it a reality for you!" Love confession lines in anime often strike deep chords with their sincerity and emotional depth.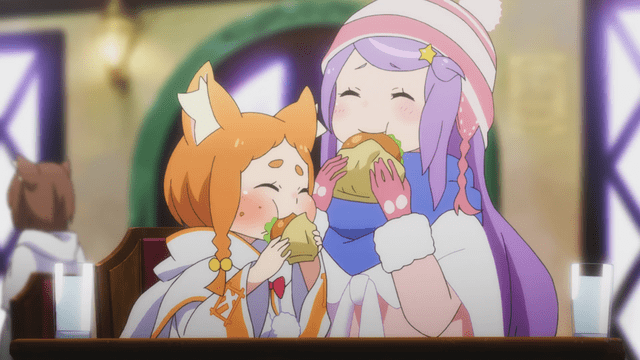 Even Doraemon's "I want to stay by your side until you no longer need me…", when adapted to real-life confessions, can be incredibly moving. So, whether you're a fan of Makoto Shinkai's masterpieces or any other romantic anime, take inspiration and make this spring a season of heartfelt confessions.