Ahoy there, fellow adventurers in the whimsical realm of cosplay! Buckle up, because we're about to embark on an epic journey from the land of kangaroos to the land of sushi, with none other than the illustrious Katyuska Moonfox leading the way.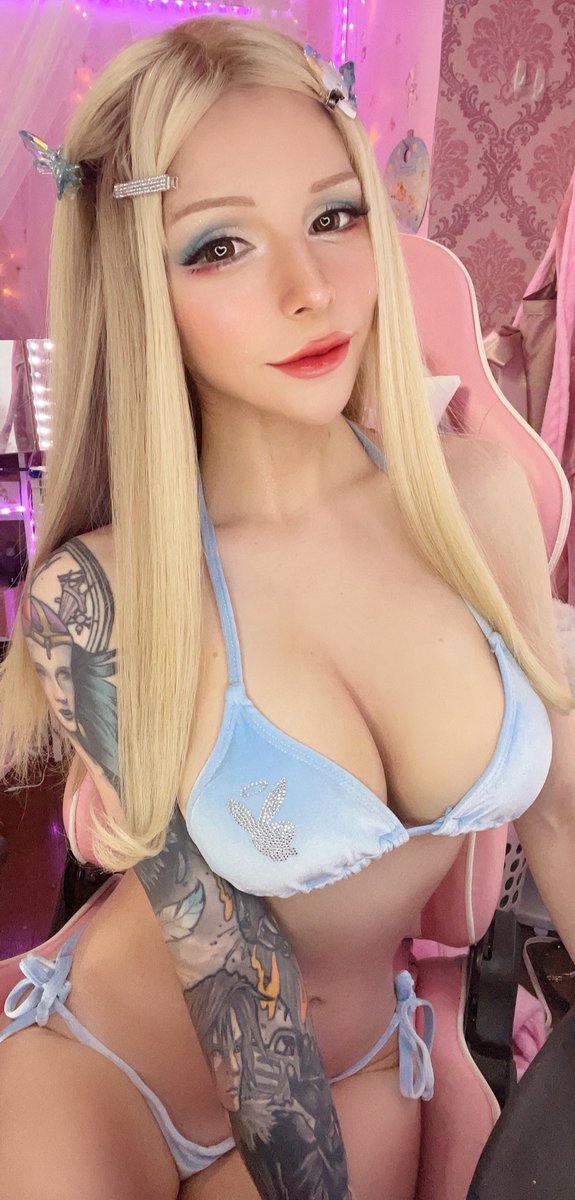 Picture this: Katyuska, the Aussie sensation who set the internet ablaze with her sizzling cosplays and cheeky charm, is about to take you on a whirlwind tour of her cosplay evolution. But there's a twist – she's traded her Vegemite for wasabi and is now a full-blown resident of Japan!
Now, let's rewind a bit and ponder the audacity of this move. Going from the sun-kissed beaches of Australia to the neon-lit streets of Tokyo is like swapping your surfboard for a samurai sword. It's a move that's got us all scratching our heads and thinking, "Was it the allure of ramen that did it?"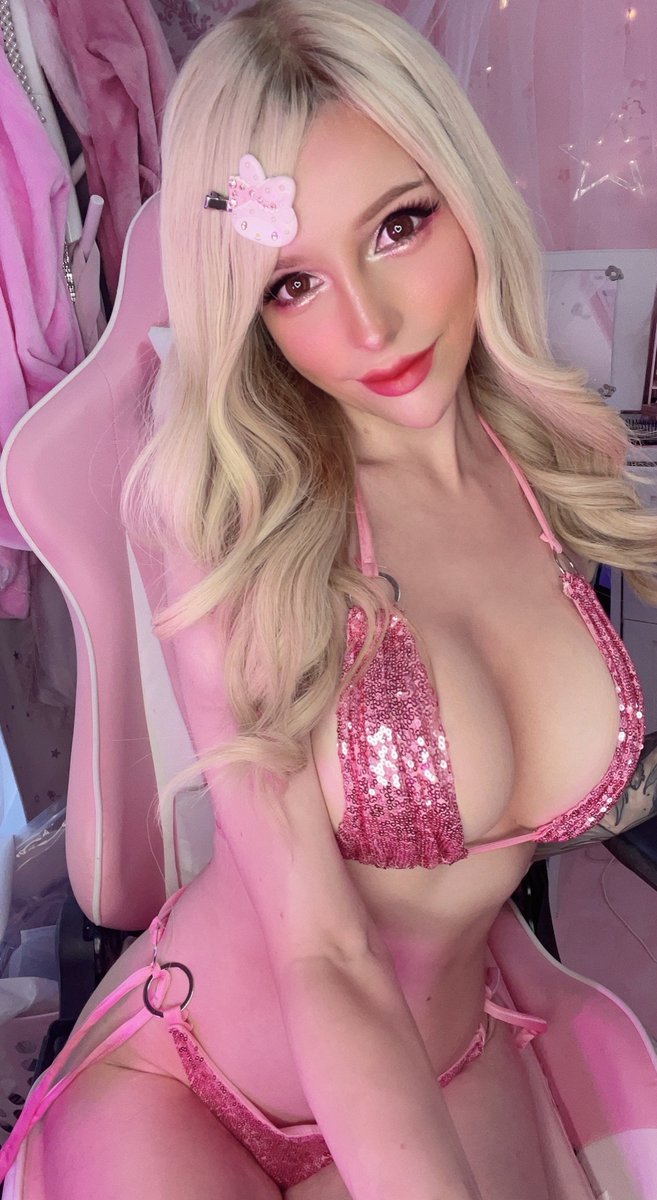 But let's not get ahead of ourselves. Katyuska, with her million-strong Twitter following and daring photos that have the internet in a frenzy, is a force to be reckoned with. She's the kind of cosplayer who could make Deadpool blush and Batman question his cape choices.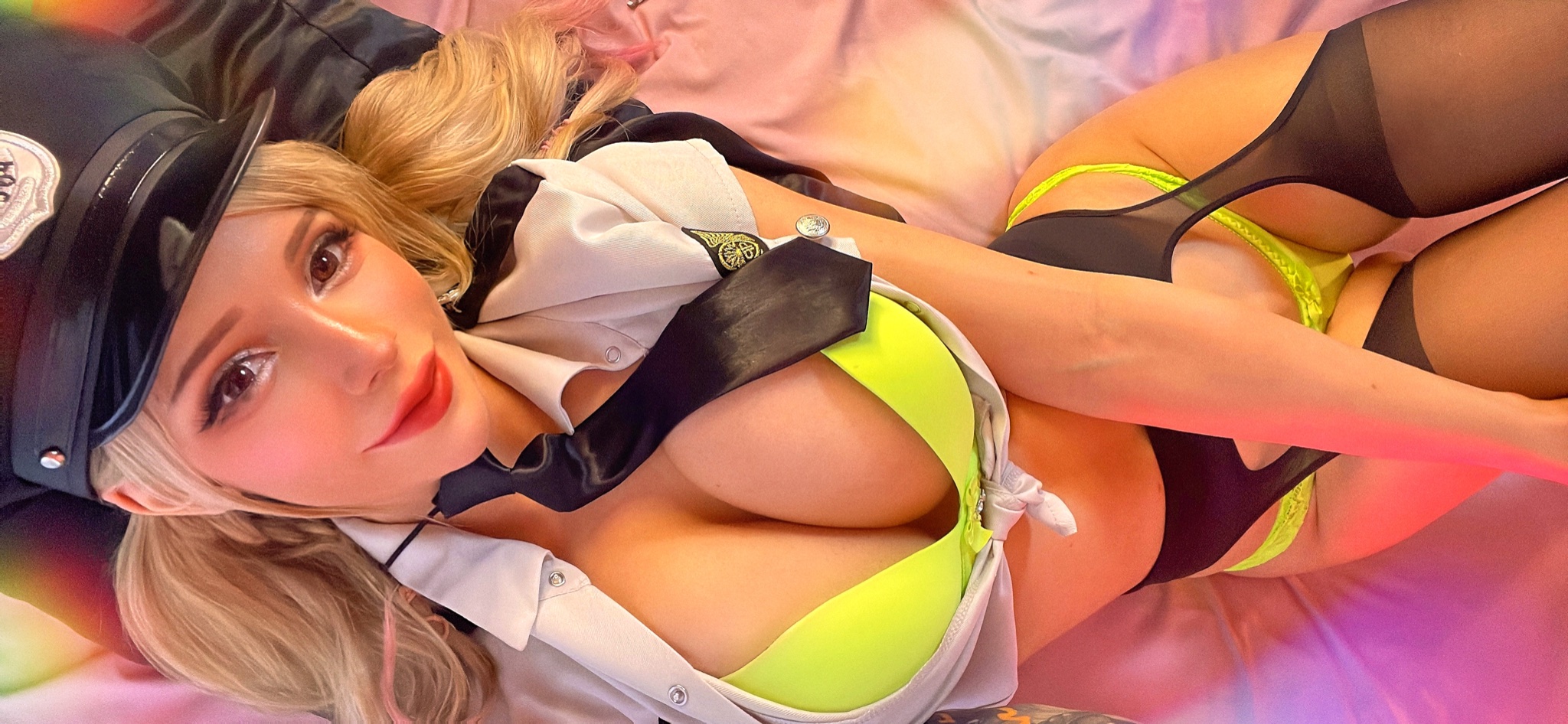 And oh, did we mention OnlyFans? Yes, she's got one, and it's a treasure trove of uncensored cosplay delights for those who dare to venture beyond the PG-rated world. It's like finding the golden ticket to Willy Wonka's cosplay factory!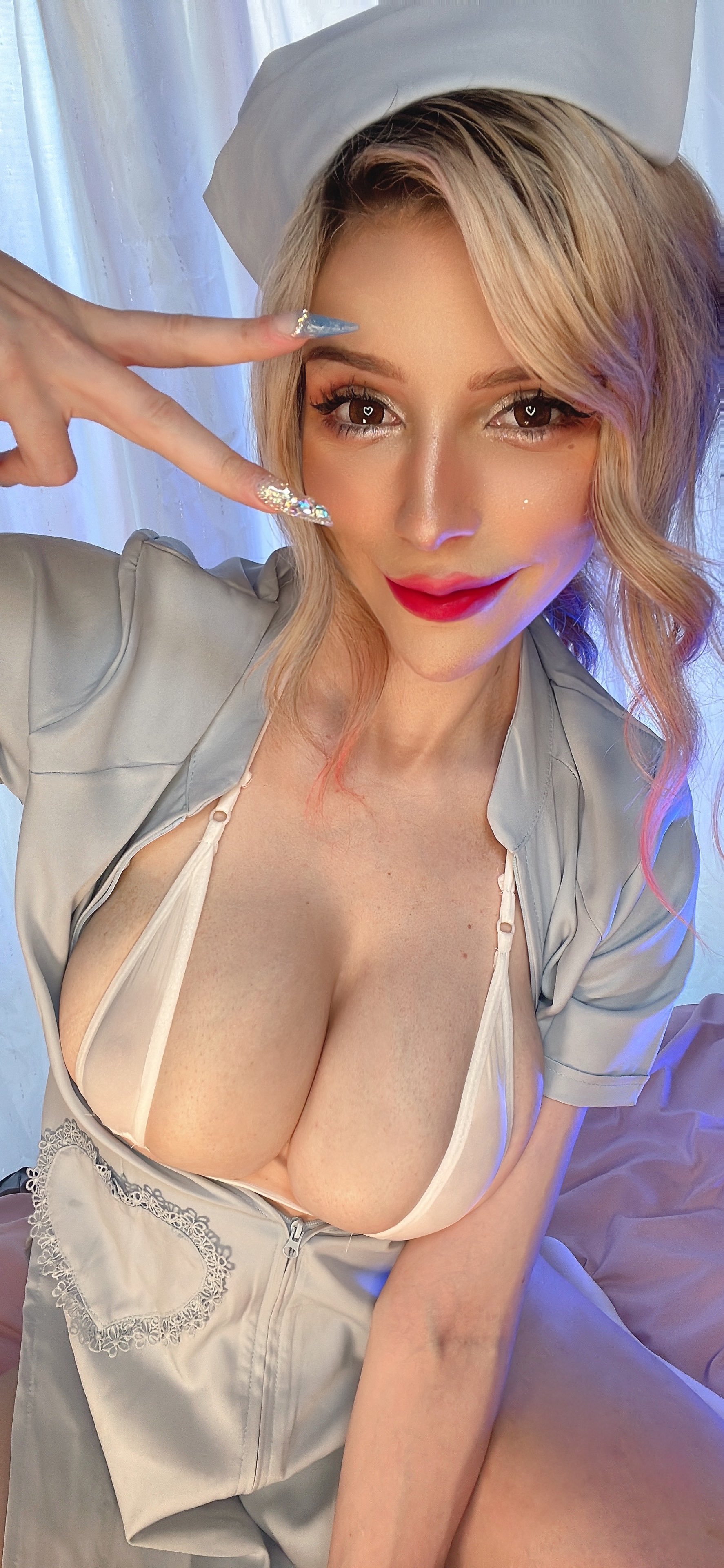 Now, back to the grand relocation. Katyuska's transformation from an Aussie beach babe to a Tokyo temptress is nothing short of a cosmic shift. Her makeup is more precise than a Swiss watch, and her golden locks shimmer like the streets of Akihabara. She's basically become a walking, talking, and cosplaying love letter to Japan's spicy culture.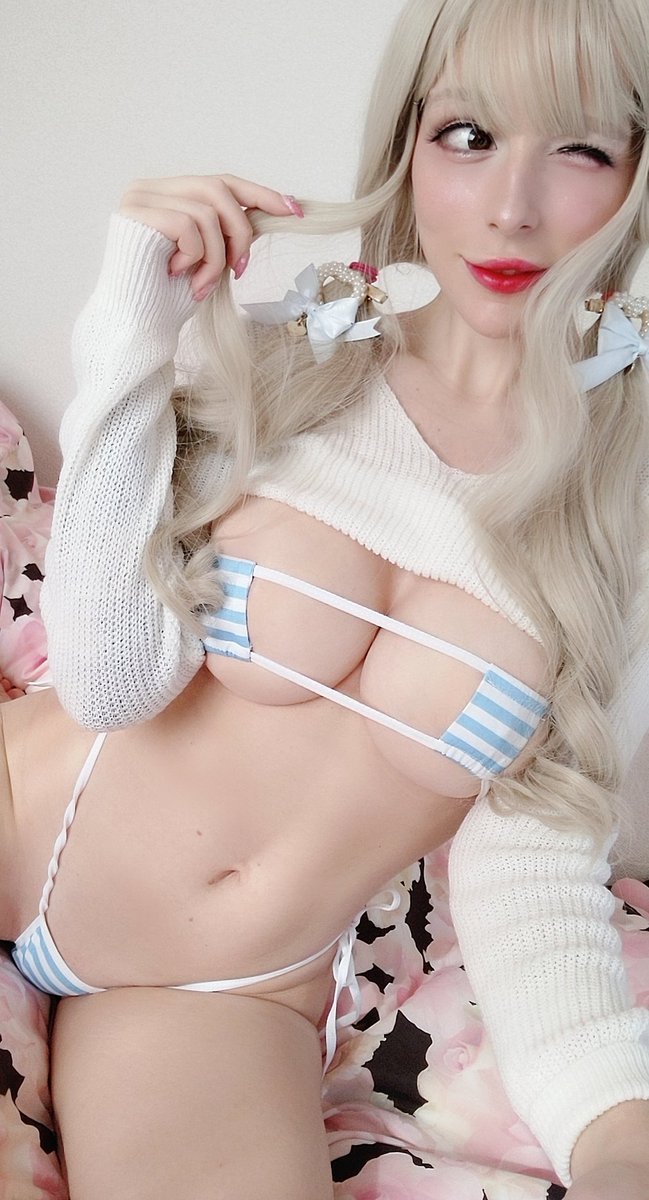 As we navigate this cosplay odyssey, you'll notice the ebb and flow of the article's rhythm, just like the highs and lows of Katyuska's journey. It's a narrative that's as unpredictable as a game of Mario Kart, filled with metaphors, questions, and a dash of humor to keep you entertained from start to finish.
In conclusion, dear readers, Katyuska Moonfox's metamorphosis from Australia to Japan is like a cosplay chameleon changing its colors. It's a tale of audacious adventure and cultural crossover that's sure to keep us all eagerly following her on this captivating journey.