In the third installment of "JoJo's Bizarre Adventure," our protagonist is Jotaro Kujo, and his Stand is named Platinum Star.
Now, when I first watched this anime, a peculiar question lingered in my mind:
"Why is this Stand called 'Platinum Star' when it's clearly blue and black?"
It wasn't until I wrote an article about color perception that I had a sudden revelation. You see, sometimes answers can be as baffling as the Stand's name.
According to the show's explanation, Jotaro's Stand, Platinum Star, got its name from a game of chance orchestrated by Avdol. Jotaro was asked to draw a card, and its image was meant to represent his Stand's name.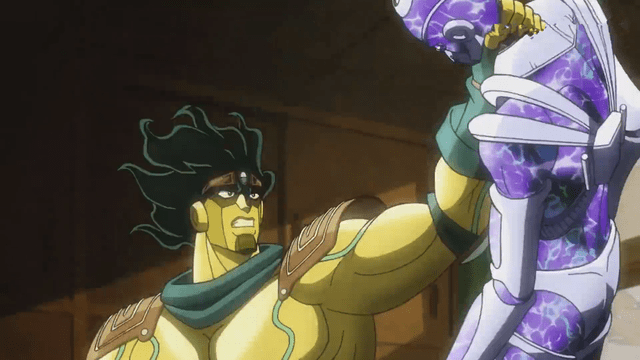 However, Jotaro never actually looked at the card's design. He just randomly pulled out one card from the deck, and that's how his Stand ended up with the name Platinum Star.
In reality, he could have drawn any card, like "The Lovers," "The Sun," or "The Chariot." But for some reason, he ended up with "The Star."
Could it be that fate had a hand in this?
Now, considering the overarching theme of "JoJo's Bizarre Adventure," the pieces start to fall into place. The show delves into the idea of destiny, so perhaps there's a method to this madness.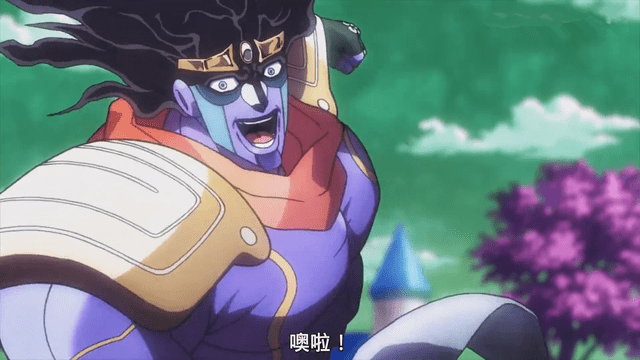 However, here's an even more intriguing explanation.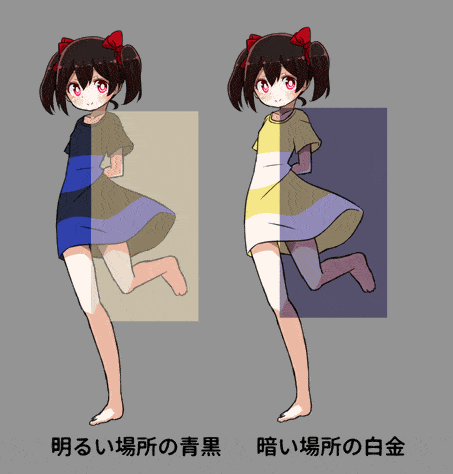 While Platinum Star may have a predominantly purple hue, it still exhibits shades of blue and black. This brings us to the "White and Gold Dress" controversy.
You might recall the debate over a dress that some people saw as white and gold, while others were adamant it was black and blue.
Surprisingly, people couldn't agree on the colors, and it sparked a massive online dispute. Scientists explained that the human eye tends to ignore the light source and focus on reflected light. If you believed the light source was blue, you saw white and gold. If you thought it was black, you saw blue and black.
It's a testament to the peculiar science of perception.
So, in a whimsical twist of fate, Platinum Star, originally named after a card, could have ended up being seen as white and gold due to a trick of the eye.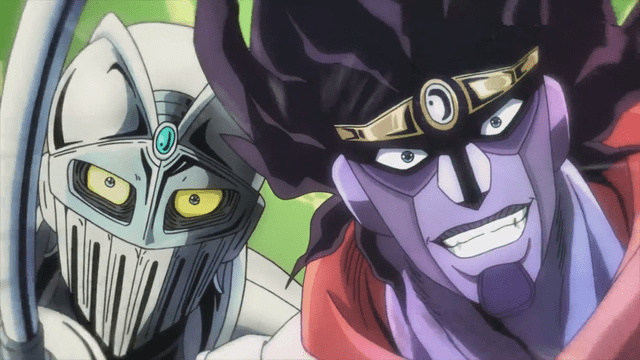 In the end, we might never truly know whether Araki, the brilliant creator of "JoJo's Bizarre Adventure," foresaw this intriguing color conundrum. But one thing's for sure, Araki is indeed a master of the unexpected.