Ah, "Tom and Jerry," the classic cat-and-mouse chase that's entertained generations. We all know Tom as the ever-determined cat who never quite manages to catch Jerry, but did you know he's also a bit of a romantic feline failure?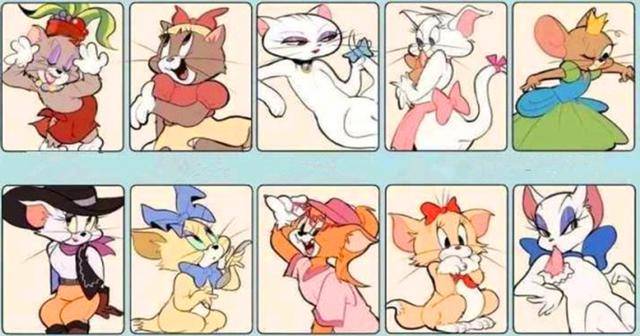 Besides his inability to catch a mouse, Tom's got another issue—he can't seem to land a girlfriend. Tom might be a multi-talented kitty, but his penchant for feline companionship just isn't panning out.
So, why do these cat ladies pass up on Tom? Well, folks, there's more to this tale than meets the eye, and it involves some dazzling cat-damsels that put the 'meow' in 'meow-velous.'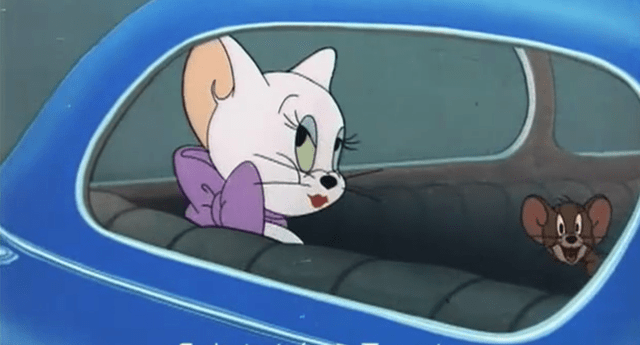 The Bewitching Beauty of Cartoon Cats
For those who've never seen "Tom and Jerry," you might be wondering, how glamorous can a cat be? Well, let us assure you, this show's feline beauties are off the charts!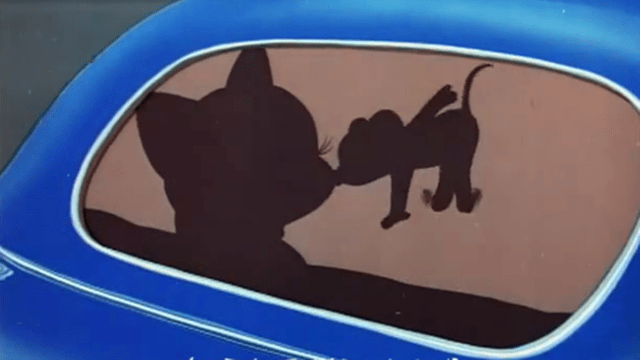 If you've been graced by the presence of these animated cat beauties, you'd understand. These cartoon cats are the epitome of charm and allure, proving that even in the world of animation, feline beauty reigns supreme.
The Girl Next Door – Sweet Little Yellow Kitty
Take, for instance, the sweet little yellow kitty who looks like she lives next door. While she might not boast a supermodel figure or sultry eyes, her cuteness factor is off the charts.
Back in the 1940s when she made her debut, the concept of "cute is justice" wasn't quite as widespread, but Tom fell head over paws for her. They even had a candlelit dinner together!
The Femme Fatale for a Feline – The Alluring White Cat
Then there's the alluring white cat—elegant and poised in her snowy coat. She's the kind of cat that exudes a regal charm, making her look like a rich heiress straight out of a catnip-fueled dream.
Some fans mistakenly think this beauty broke Tom's heart, but that's not quite the case. Another white feline with a rounder face was the heartbreaker in Tom's life.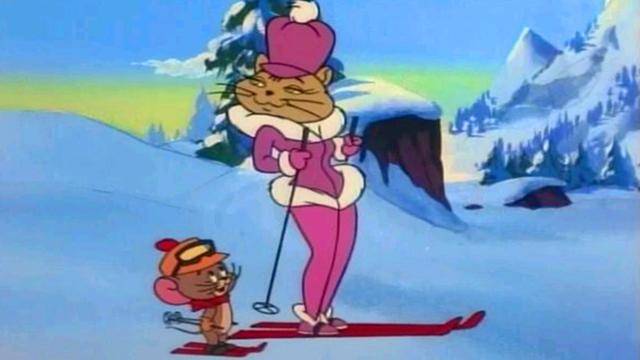 The Chubby-Cheeked Charmer – The Cowgirl Kitty
And let's not forget the cowgirl kitty, whose style matches Tom's closely. Dressed in western gear, she adds a touch of plumpness to her appeal.
Different strokes for different folks, as they say. Some fans prefer the slender ones, while others are charmed by those with a little extra fluff. In the end, who can resist a kitty with a fortune to her name?
In Conclusion: Tom's Romantic Mishaps
So, what's the moral of this feline love story? Tom may be a talented and capable cat in many ways, but his heart belongs to a certain mouse named Jerry. He remains the quintessential bachelor of the feline world.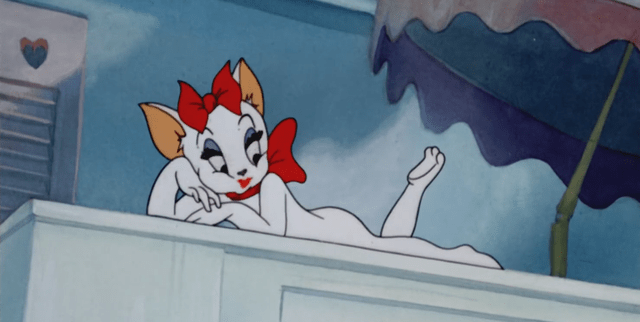 But if there's one thing we've learned from "Tom and Jerry," it's that even a cat's romantic journey can be as entertaining as the chase itself.