Ah, anime—a world filled with charming characters, epic battles, and of course, an abundance of gorgeous girls. When it comes to these leading ladies, who tugs at the heartstrings of anime fans more: the "Yandere" or the "Badass Babe"?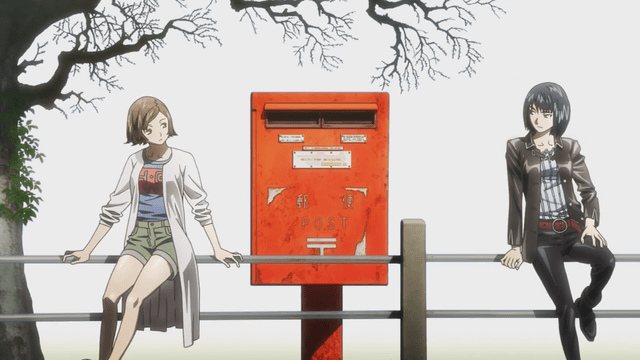 Well, dear readers, the answer may surprise you! Drumroll, please… It's the latter—the tough-as-nails ladies who not only make us empathize but also admire their unyielding spirit!
(PS: For the uninitiated, "Badass Babe" refers to those girls who are not only stunning but also exude confidence and strength.)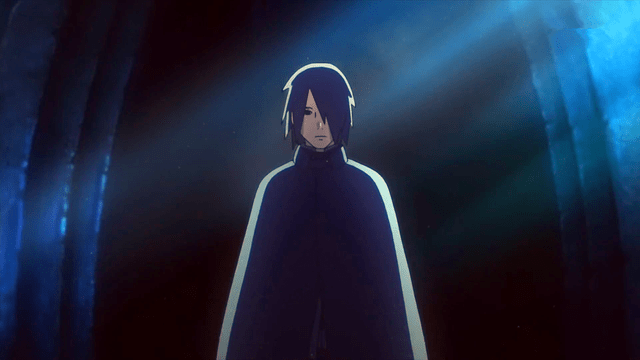 So, why do we love and admire these strong female characters? The answer is simple—they embody resilience.
Let's dive into a few examples to see why these anime heroines have captured our hearts.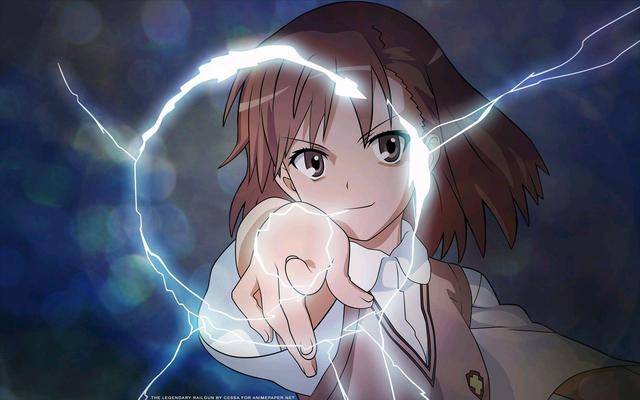 Misaka Mikoto – A Railgun with a Heart of Gold
In the world of "A Certain Scientific Railgun," we meet Misaka Mikoto, a girl who rocks shorts like nobody's business. But don't be fooled by her casual attire; this gal is one tough cookie.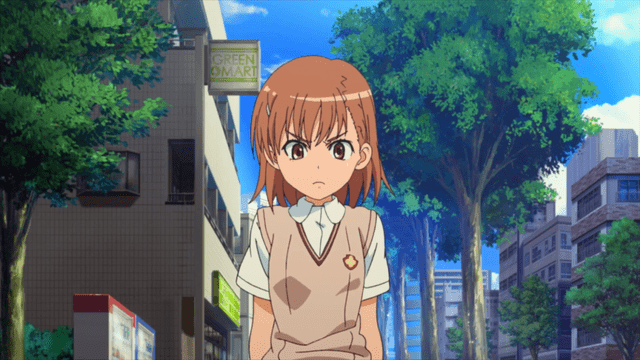 Despite her inner vulnerabilities, Mikoto bravely faces the dark underbelly of her city, standing up against formidable foes and conspiracies. She's like the superhero we all secretly wish we could be. Plus, her electrifying powers add a shock factor to any situation!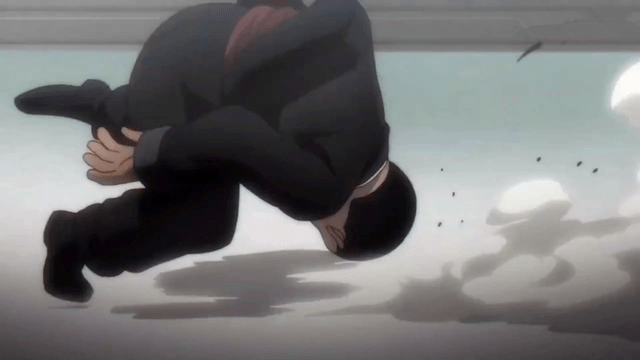 Sasuke Uchiha – A Brooding Bad Boy with Grit
Now, let's talk about Sasuke Uchiha from "Naruto." He may be a brooding, revenge-driven ninja, but his resilience in the face of overwhelming odds earns him a special place in our hearts.
After witnessing the annihilation of his clan as a child, Sasuke's life takes a dark turn. Yet, he manages to keep his sanity and strives to become stronger. Fans may sympathize with him, but they also admire his determination to rise above his circumstances.
Yagate Kimi ni Naru – Love Blooms Amidst Life's Challenges
In "Bloom Into You," we meet Yuu Koito, a girl determined to discover the true meaning of love. Despite her uncertainties, Yuu faces each challenge with unwavering resolve.
Her journey to understand her feelings and relationships is a testament to her emotional strength. She's like a compass guiding us through the complexities of love and self-discovery.
Righteous Silence – The Power of Stoicism
Now, let's shift our focus to characters like Hitagi Senjougahara from "Bakemonogatari." She may not be the most beloved due to her sharp tongue, but her unwavering resolve is commendable.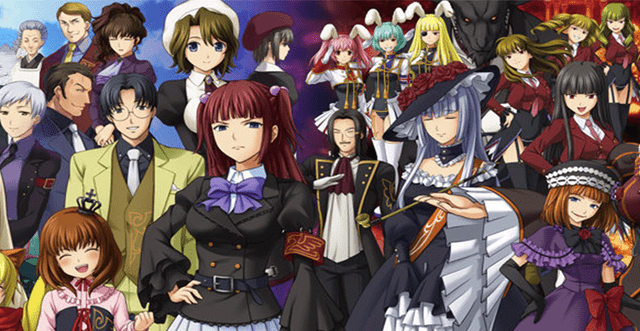 Much like Sasuke, Senjougahara carries the weight of her past but refuses to let it define her. She's a woman of few words, but her actions speak volumes. Her loyalty to her family and her determination are truly admirable.
Conclusion
So, what does it mean to be resilient? Resilience comes in many forms—it's the commitment to your promises, the courage to understand yourself, and the sacrifice for the greater good.
In the world of anime, characters with this quality, no matter how it's expressed, always leave us inspired and moved.
Now, dear readers, who do you admire more in the world of anime? The flashy and passionate types, or those who quietly bear their burdens? It's a tough choice, but one thing's for sure—resilience is a quality worth celebrating, no matter how it's packaged in our favorite anime characters.