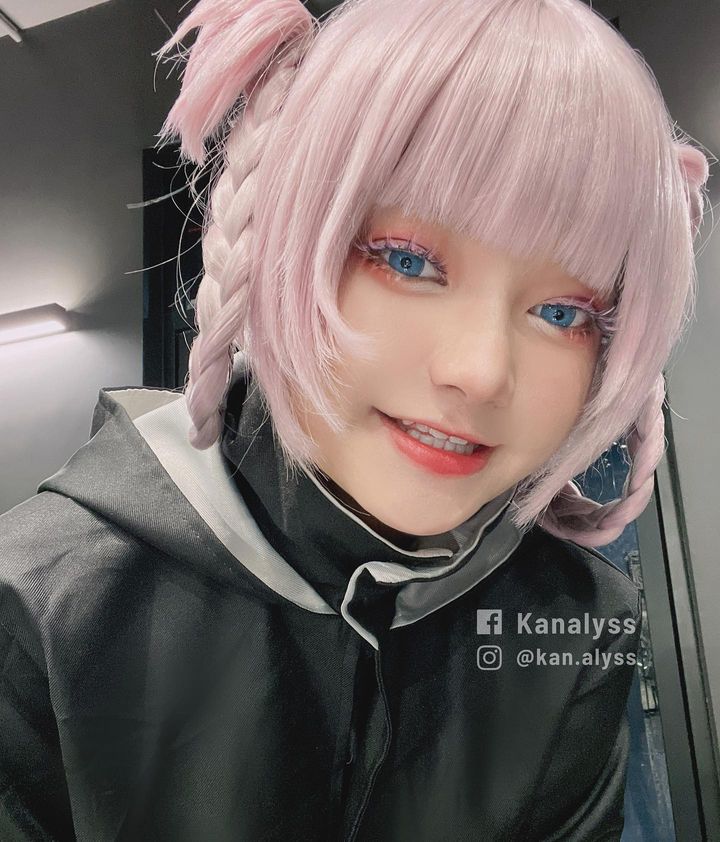 Picture this: you're deep into the eerie world of Resident Evil 8, navigating through creepy villages and encountering grotesque creatures. And just when you thought things couldn't get any more surreal, you meet Rosemary, Ethan Winters' daughter, whose cosplay is so on point that you can't tell the difference between the game and reality! Prepare to be astounded as we dive into the uncanny world of Rosemary's cosplay adventures.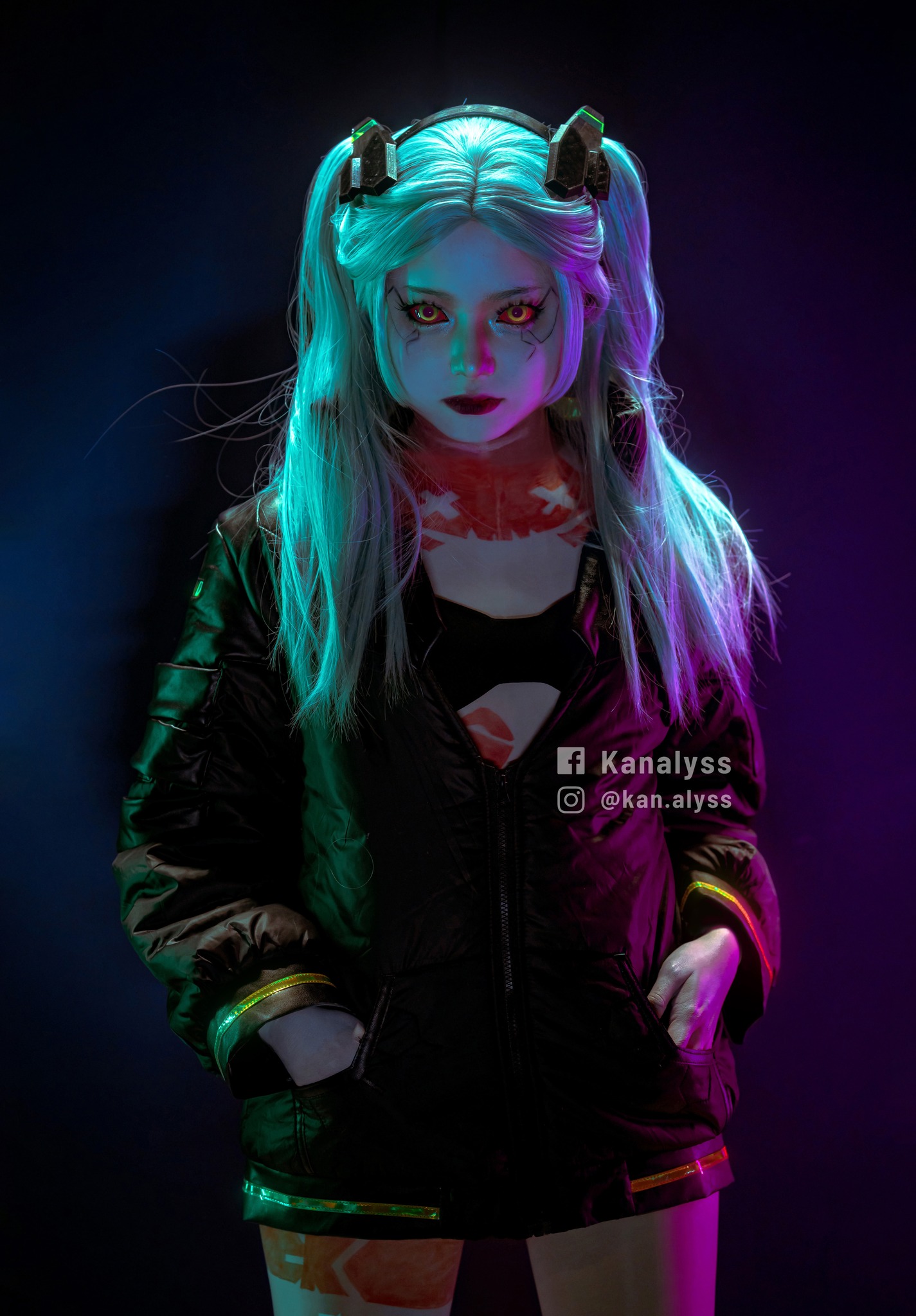 Now, dear reader, let's embark on a journey filled with whimsy and wonder. You see, Resident Evil 8: Village was a colossal success in the gaming world, and when "The Handwashing God" Ethan Winters stepped out of the scene, fans eagerly awaited the next chapter featuring his daughter, Rosemary.
In the DLC expansion "The Winters' Chronicles," we were treated to Rosemary's story, appropriately titled "Shadows of Rose." It was a tale that not only showcased Rosemary's incredible powers, but also her heartwarming father-daughter bond with Ethan. It was a story that had players both in awe and in tears, wondering how someone who could control mold and possessed formidable combat skills could also be a young girl struggling with insecurity.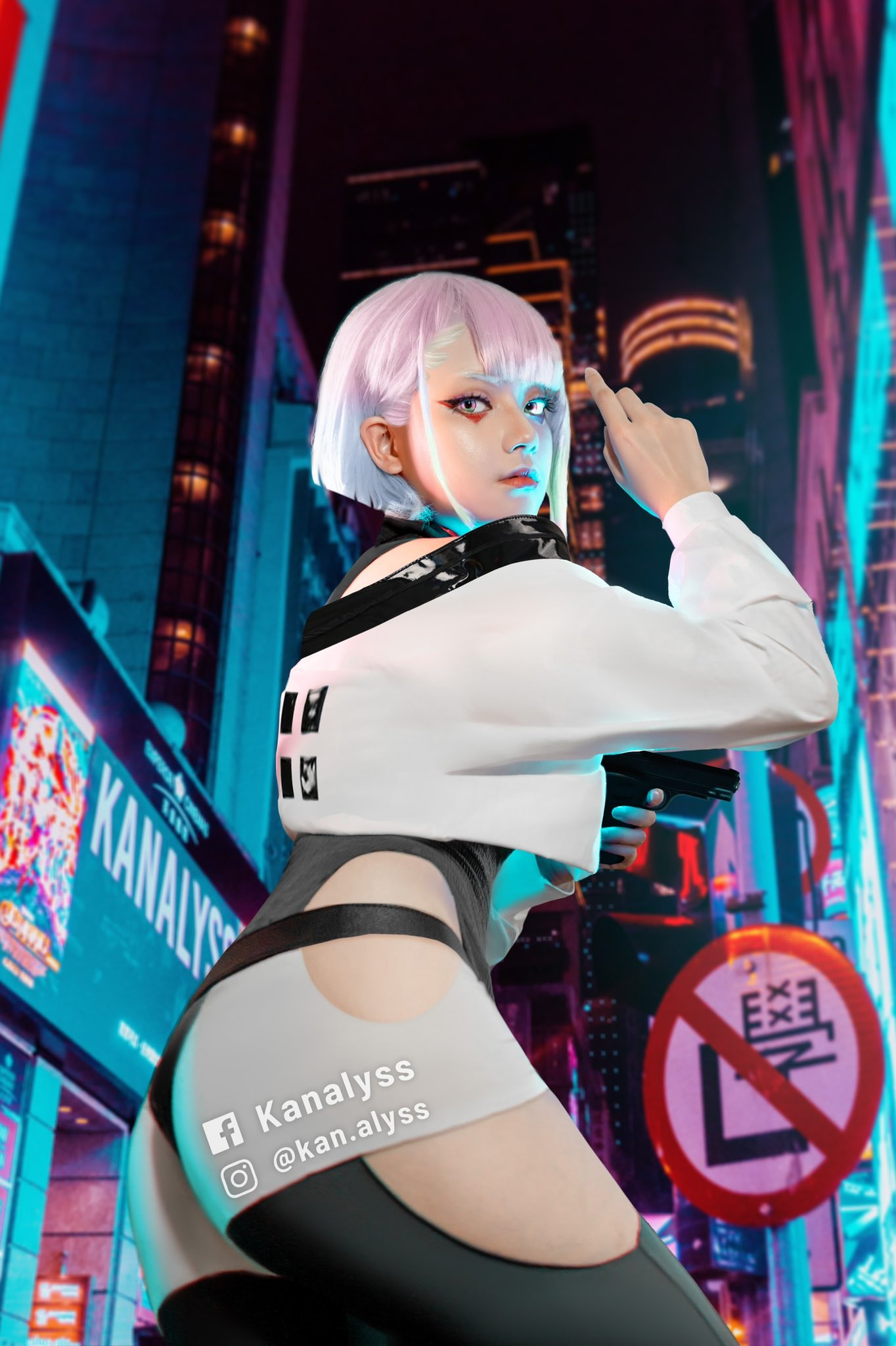 Now, let's add some metaphorical seasoning to this narrative soup. Rosemary, the "Fungus Queen," was not your typical teenager. Her ability to control the "mycelium" was as astounding as a magic show in the middle of a zombie apocalypse. Yet, beneath that tough exterior, she was just a girl trying to find her place in the world, much like a delicate flower growing amidst the chaos.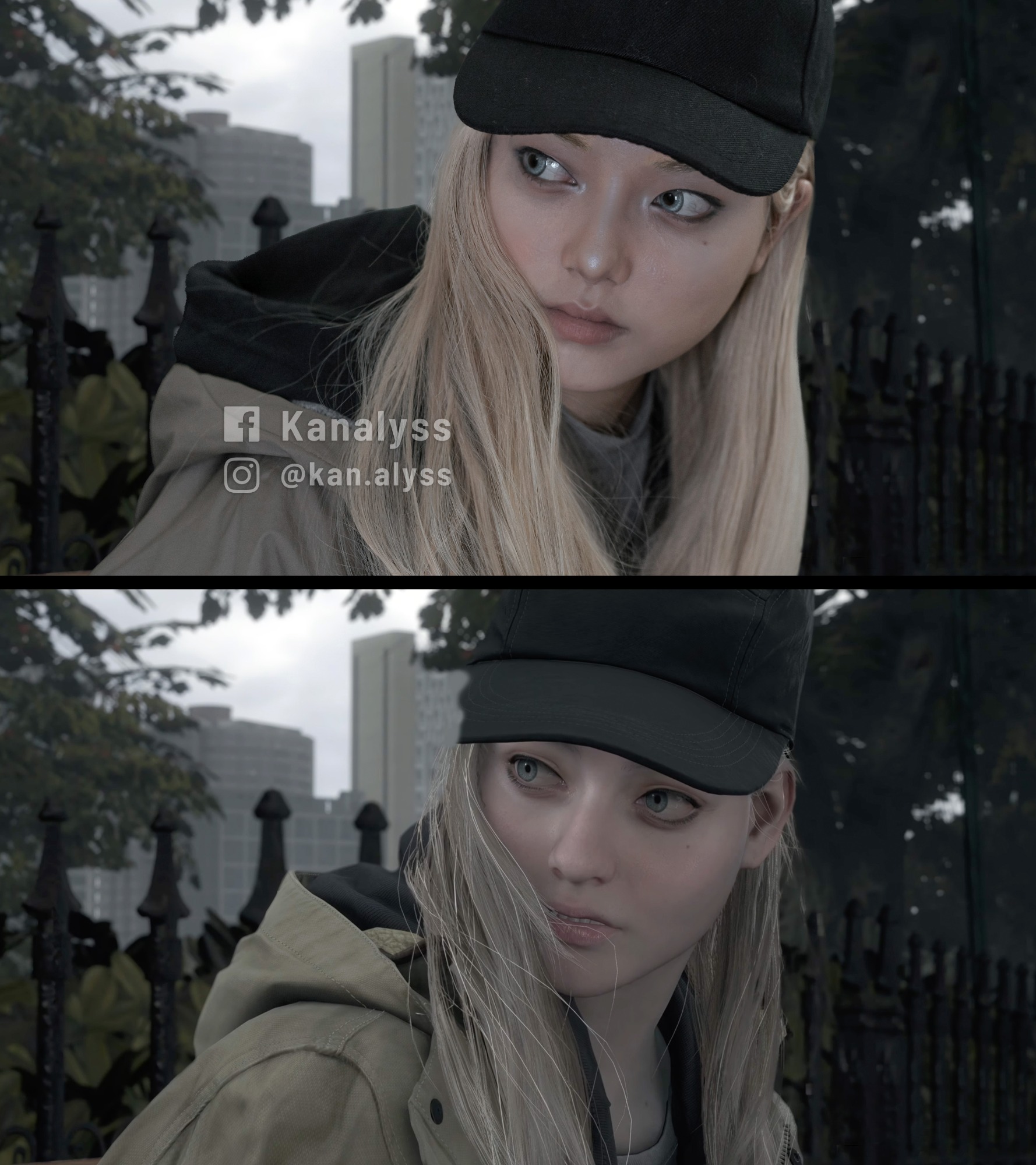 Enter the talented cosplayer, "Kanalyss." At first, her portrayal of Rosemary was like a fragile, exquisite glass sculpture, capturing the beauty and vulnerability of the character. But as the game's essence seeped into her soul, she transformed into the spitting image of Rosemary, making us question whether we were looking at a game's animated CG or a real-life cosplay!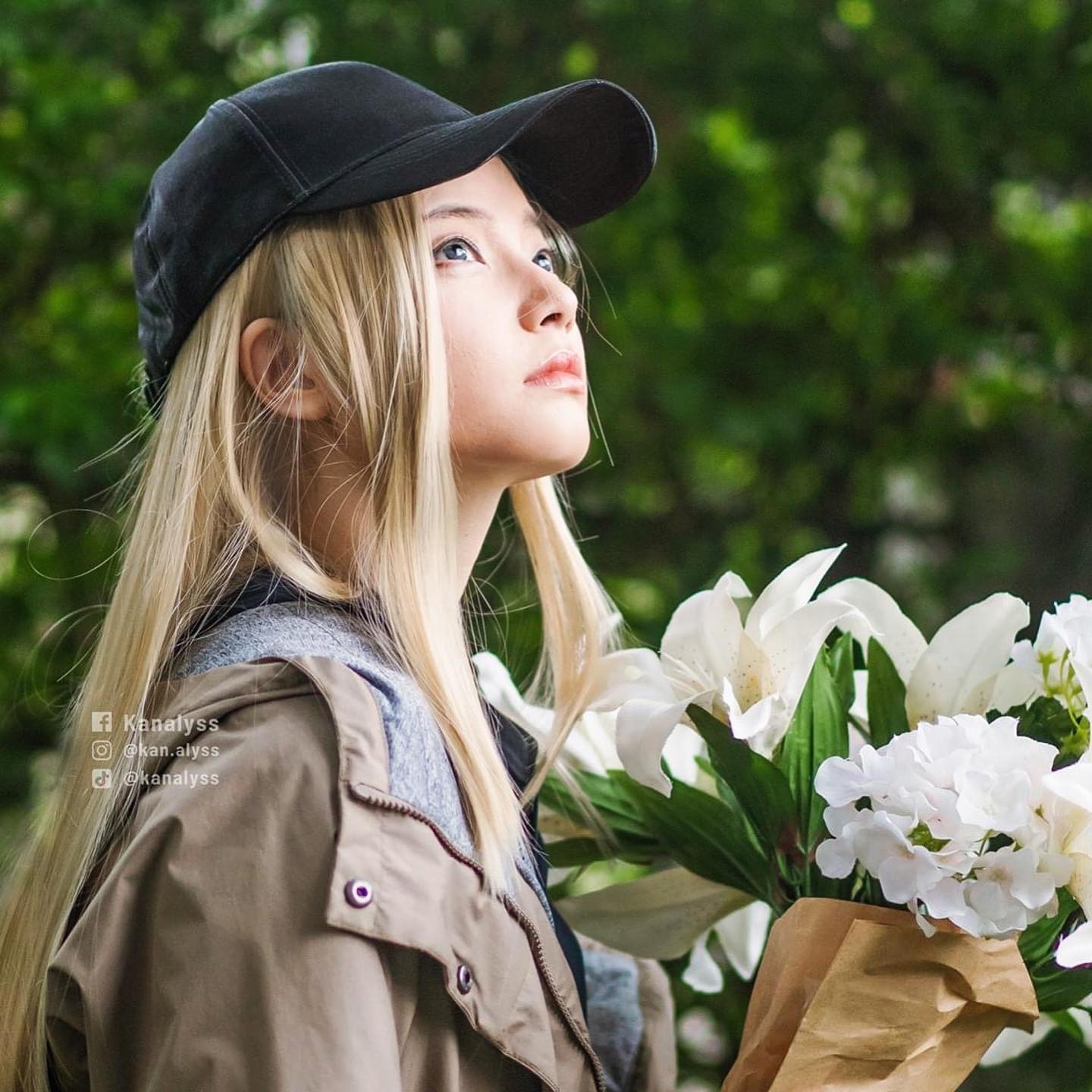 Let's indulge in some delightful comparisons, shall we? It's like witnessing a mystical alchemy where pixels and reality merge into an inseparable blend. Kanalyss's Rosemary is like a living metaphor for the dedication and skill of cosplayers worldwide. Can you distinguish between her and the game character? It's a conundrum that keeps Resident Evil 8 players up at night!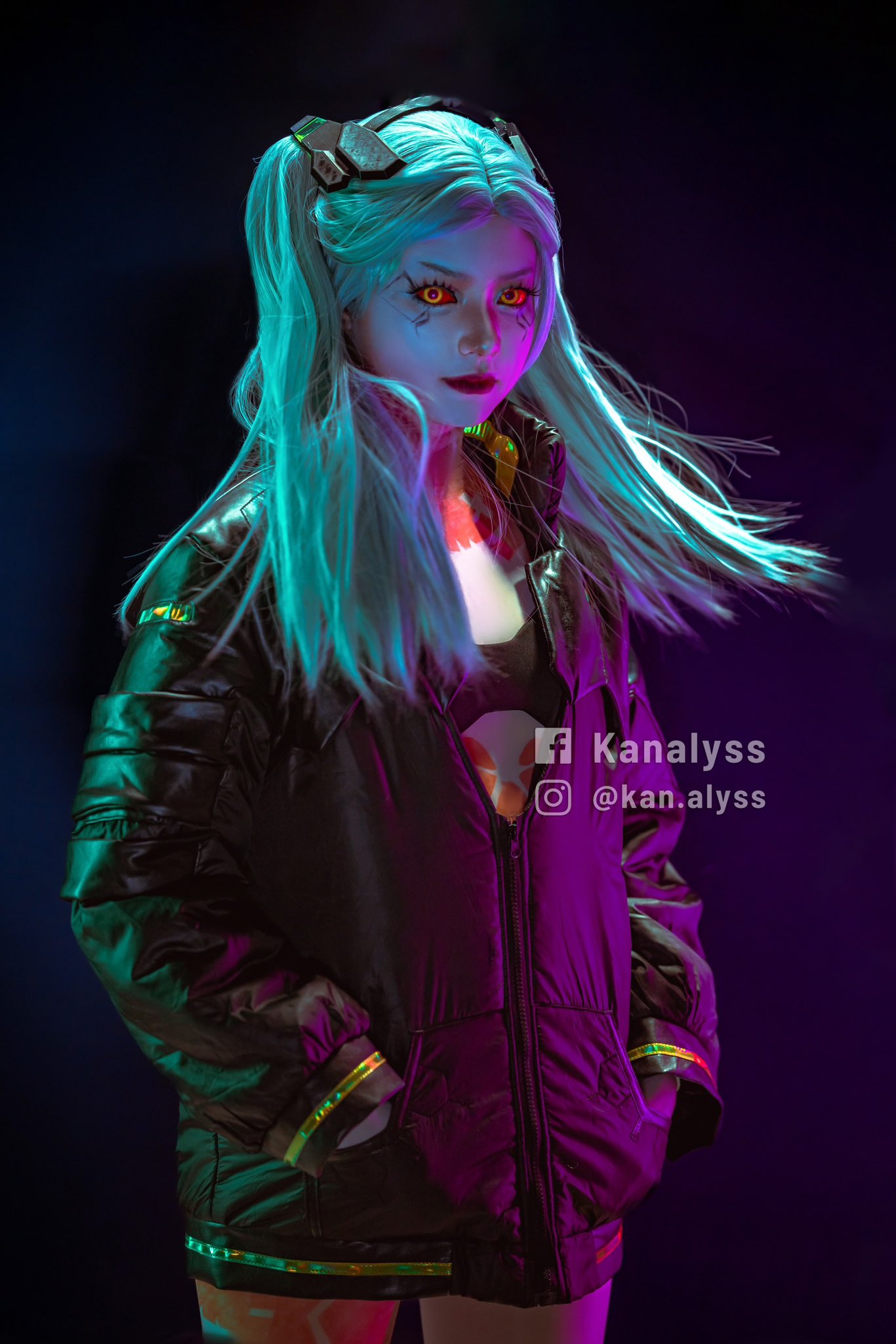 But wait, there's more to Kanalyss than just being the "Queen of Mold." Her other cosplay works are a visual feast, each a work of art that defies the boundaries of reality. Her makeup skills are so refined that her images transport you to a surreal realm, evoking a sense of futurism and the quintessential charm of the 2D world.
As we conclude our enchanting journey into the world of Rosemary's cosplay, let's remember that magic can exist in the most unexpected places. Cosplayers like Kanalyss bring a touch of enchantment to our world, blurring the lines between reality and fantasy in the most delightful ways.