Once upon a time, in the enchanting realm of Akihabara, where the boundary between fantasy and reality blurs, there emerged a café like no other. Welcome to the whimsical world of 兎月きぐ, where coffee meets cosplay, and enchantment knows no bounds!
Picture this: a cozy café adorned with frills, lace, and an air of delightful eccentricity. As you step in, you're greeted not by ordinary baristas but by charming maid cafe attendants, all sweetly captivating. Yes, you've entered the realm of the "女仆咖啡厅" or the Maid Café!
But hold on, dear reader, there's more to these maids than meets the eye. They're not just enchanting within the café's confines; they bring their magic everywhere they go. It's like a real-life anime unfolding on the streets of Tokyo!
Now, you might wonder, "Who are these magical maids, and what's their secret recipe for making coffee taste like love potion?" Well, let's unravel the tale of 兎月きぐ, where fantasy and reality coexist in a delightful dance of cosplay and coffee.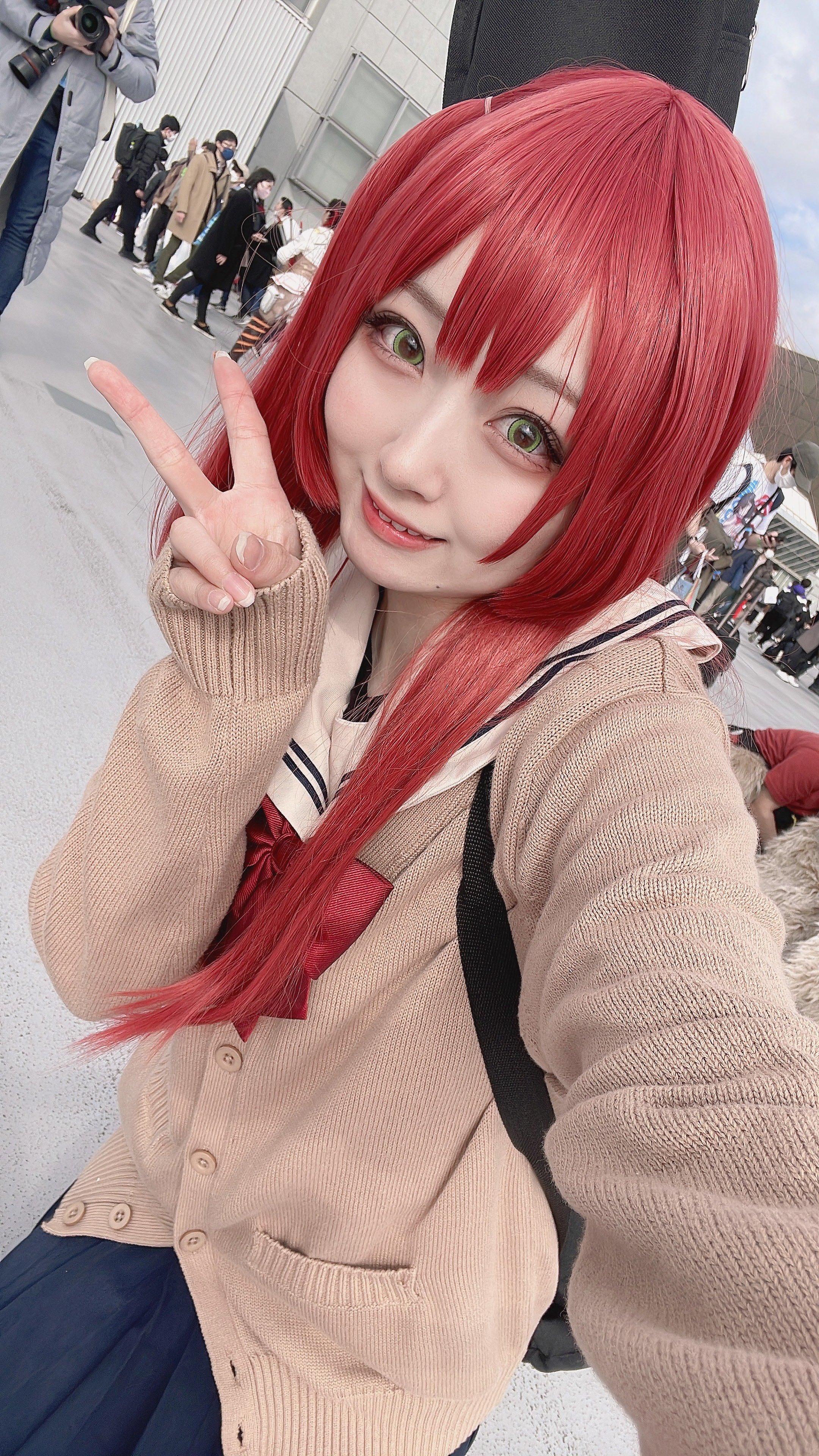 Imagine the scene: a bustling Comiket101 convention, where cosplayers and fans gather in celebration of their favorite characters. Among the crowd emerges our protagonist, 兎月きぐ, a cosplayer extraordinaire! She's a master at transforming into beloved characters, bringing them to life with uncanny accuracy. One day, she's a charming Pokémon trainer, and the next, she's a lovable high school student from a lonely rock 'n' roll world.
But wait, there's a twist! 兎月きぐ isn't just about cosplay; she's also a café entrepreneur. In the midst of her cosplay adventures, she decided to open the "空想ピュエラ" or "Fantasy Puella" Maid Café. It's like watching a superhero donning a cape and apron, ready to serve coffee with a side of magic!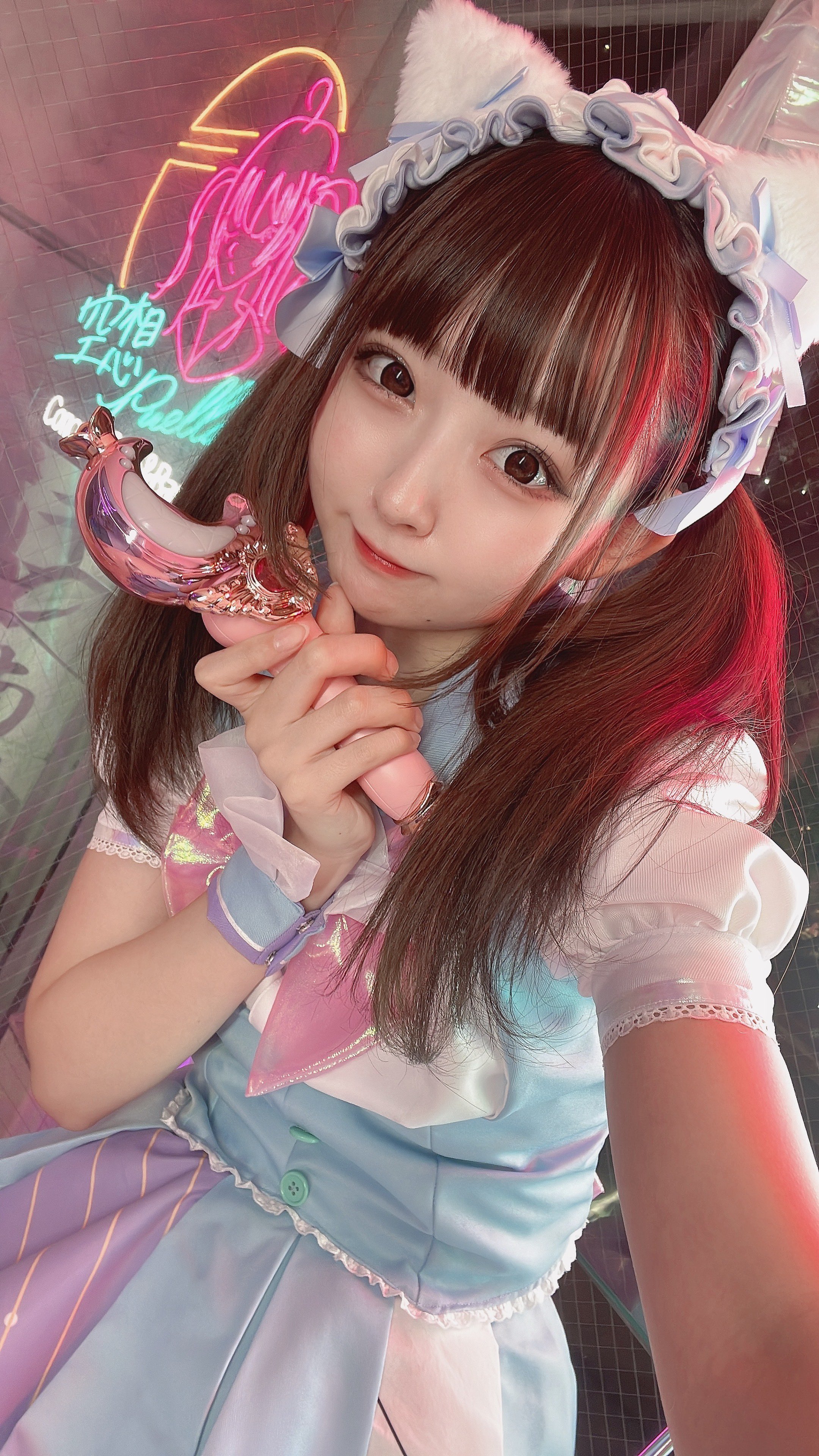 Now, dear reader, let's dive into the magical world of contrasts and metaphors that 兎月きぐ brings to life. From her whimsical costumes to her delectable coffee creations, she dances between fantasy and reality like a tightrope walker in a carnival.
In the land of cosplay, she's the chameleon, seamlessly blending into her characters like a metaphorical shapeshifter. In her café, she metamorphoses from a cosplaying butterfly to a diligent, coffee-brewing bee. The question arises: "Is she the maid, or is she the magical girl?"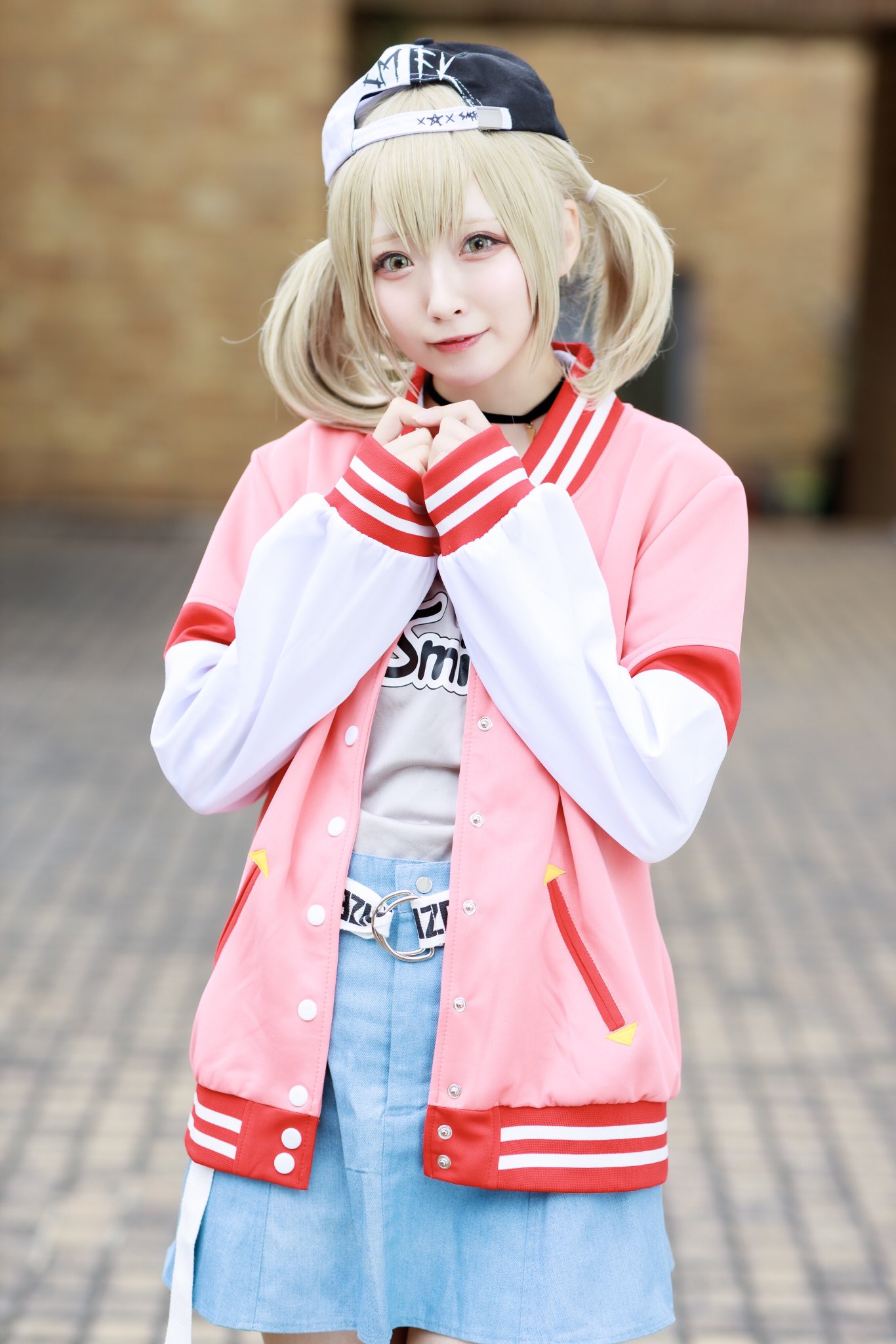 In the bustling Comiket101, she's the Pikachu that stands out amidst a sea of characters, a living metaphor for her uniqueness. In the calm of her café, she's the serene cup of coffee, offering solace to weary souls in search of respite.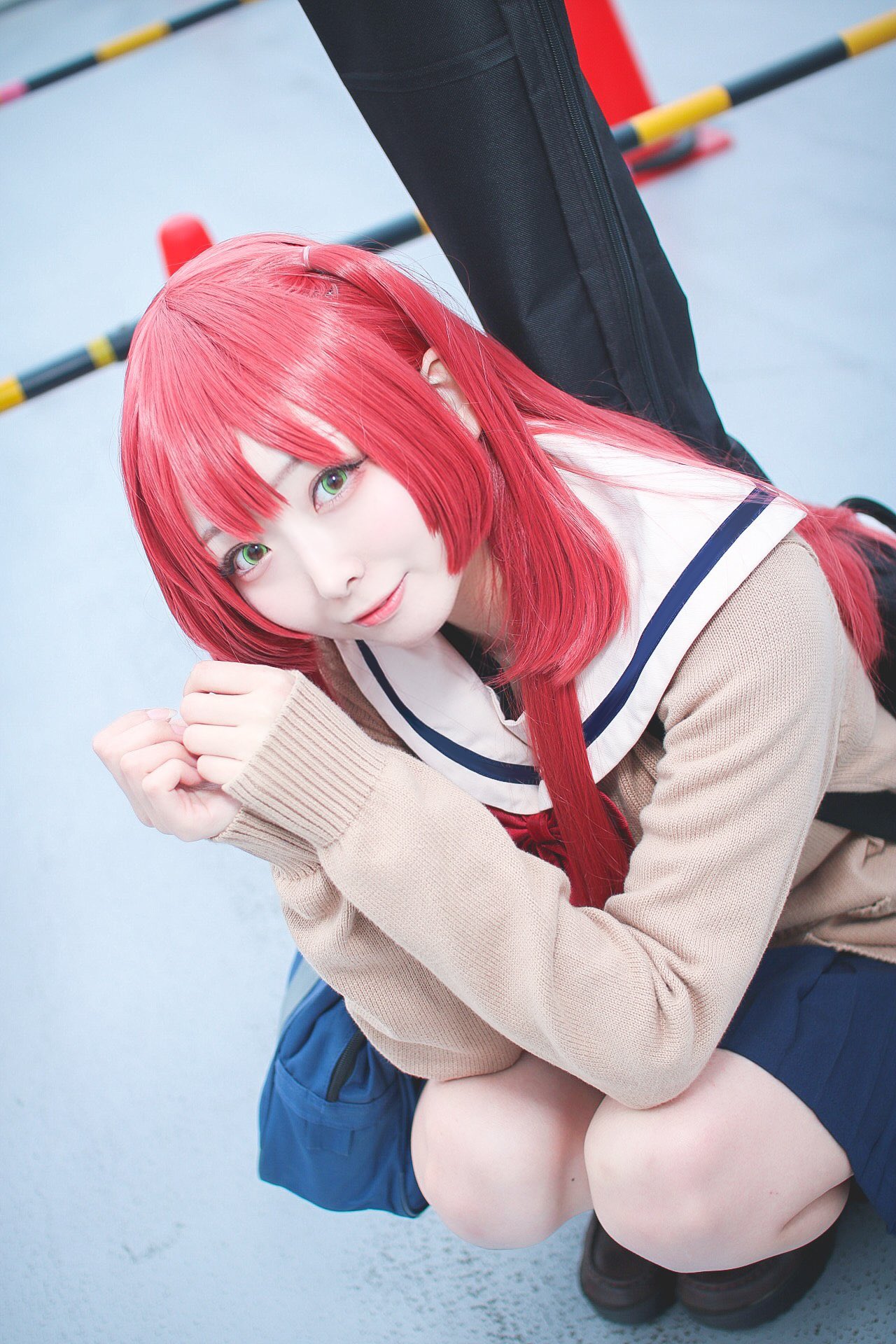 The contrast is as stark as night and day, yet 兎月きぐ thrives in both realms, a metaphorical tightrope walker maintaining her balance between two worlds.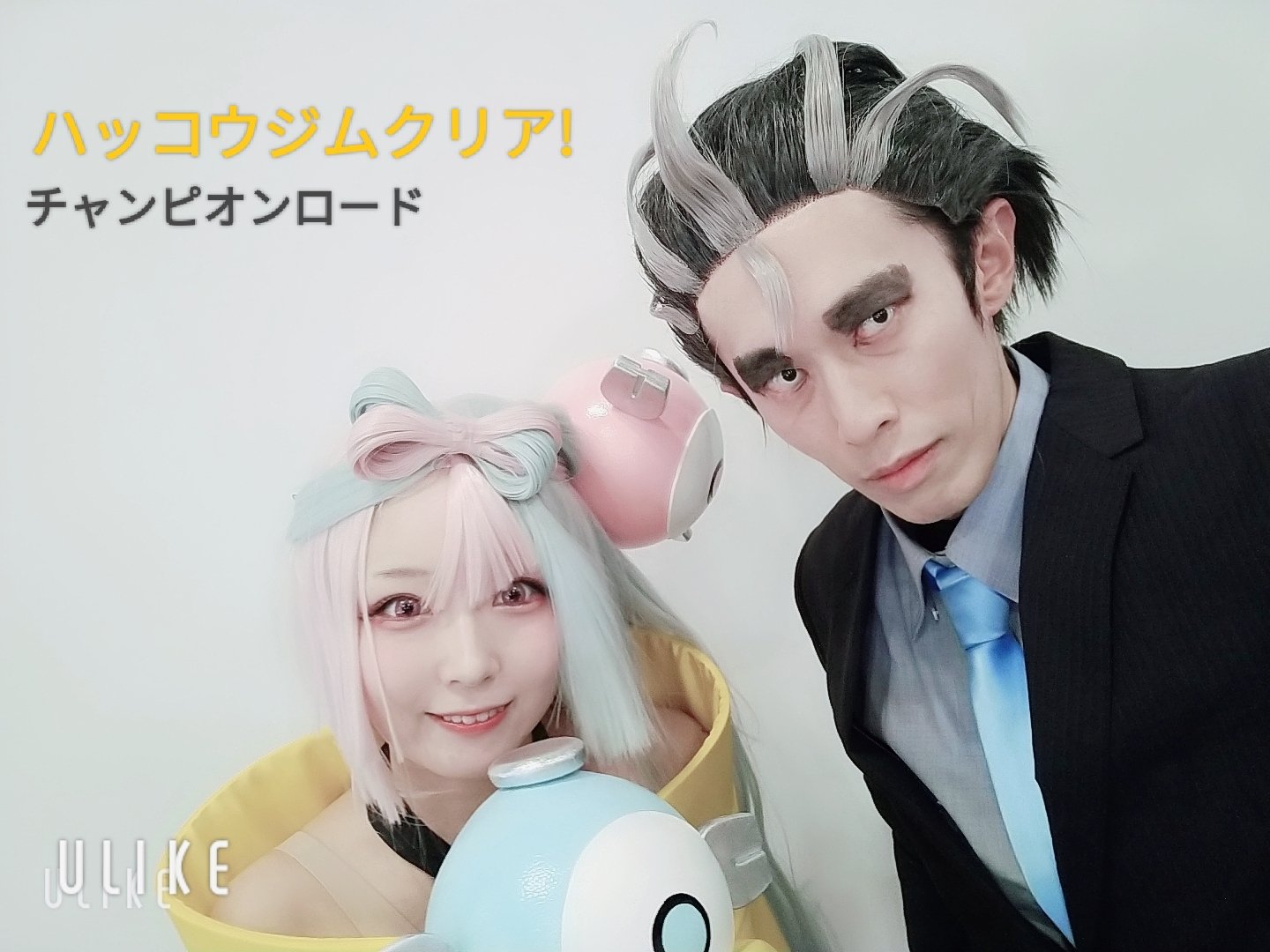 As we approach the grand finale of our whimsical tale, let's not forget the metaphorical curtain call. 兎月きぐ, the cosplaying coffee magician, enchants her audience with each cup and costume change. She's a symphony of contrasts and metaphors, a living question mark in a world of exclamation points.
And so, our journey through the enchanting world of 兎月きぐ comes to an end, but the magic lives on. As we bid adieu, let's not forget to sip some coffee, don our cosplay capes, and keep the enchantment alive!