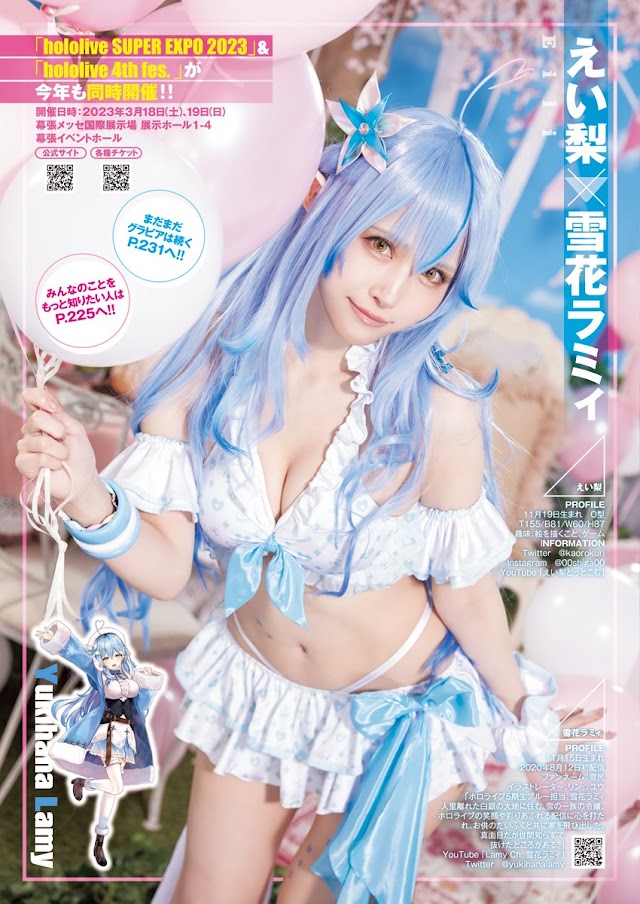 In a world where virtual reality meets the tangible, where pixels don cosplay attire and jump out of screens, the most extraordinary collaboration has emerged. Buckle up, dear readers, as we embark on a journey through the whimsical realm of Hololive, where Vtubers and Cosplay collide in a spectacular splash of imagination.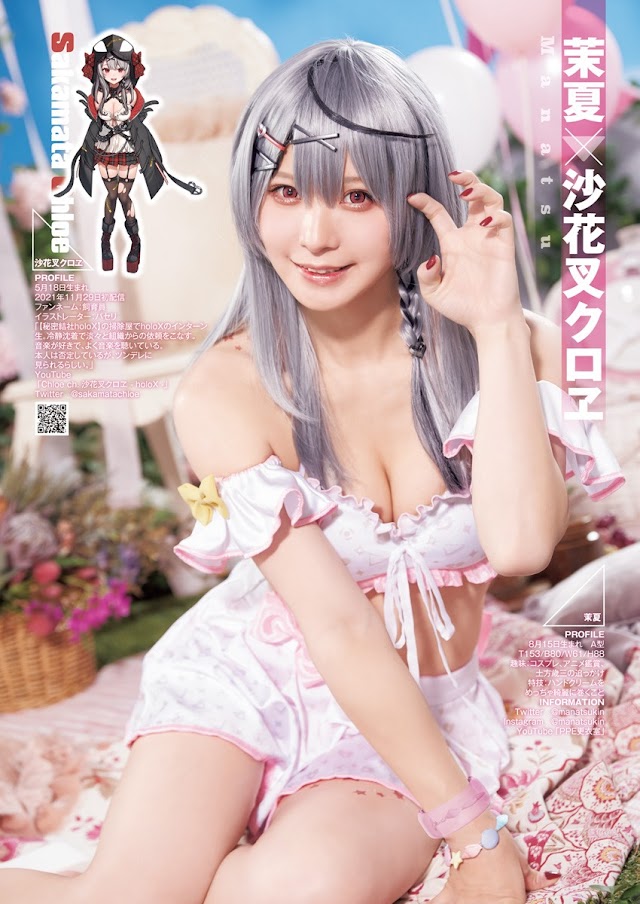 Picture this: It's a sunny day in the metaverse, and you find yourself wandering through the virtual streets of Hololive City. Suddenly, a virtual tsunami of charisma sweeps you off your feet as you stumble upon the latest issue of "Weekly Jump" – Hololive Edition. But wait, there's more! Inside this digital treasure chest, five extraordinary Cosers, led by none other than the enchanting Moe Iizumi, are about to bring your wildest dreams to life.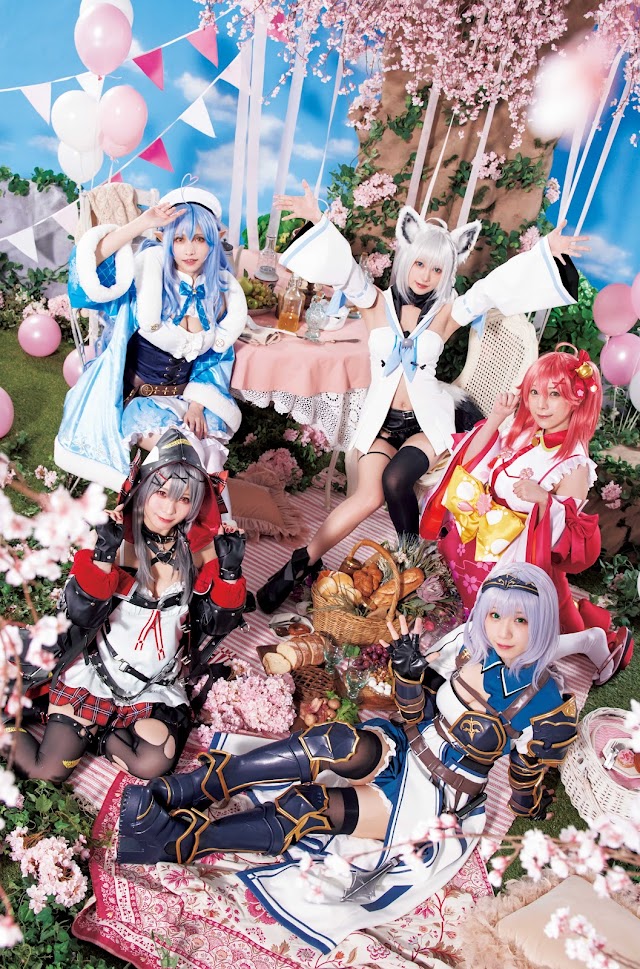 Now, you might be wondering, "What is this madness?" Well, dear readers, it's the magic of Hololive and the playful genius of "Weekly Jump" colliding to create something truly out of this world.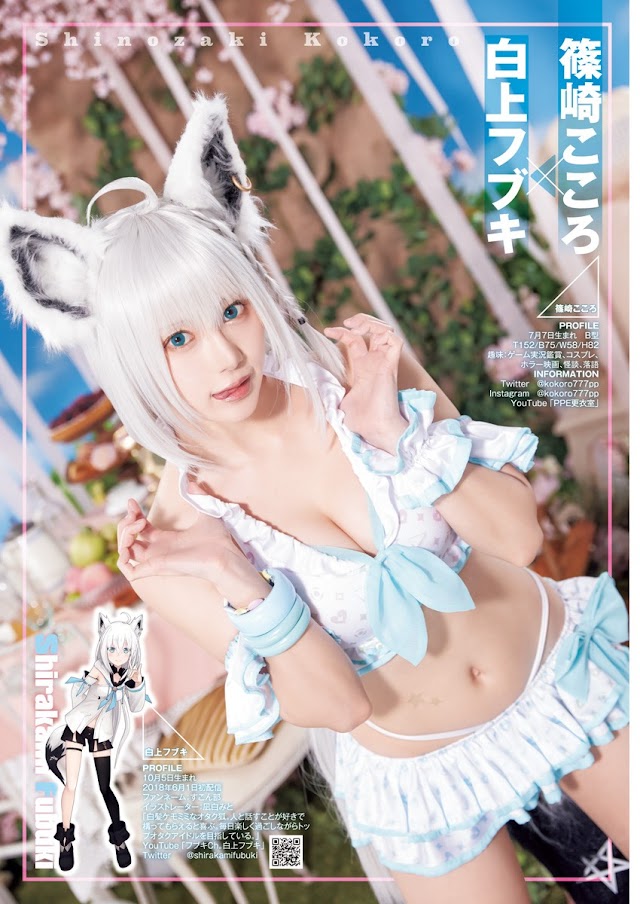 In the pages of the 14th issue of "Weekly Jump," released on March 2, 2023, you'll witness a mind-bending spectacle. Moe Iizumi, Kokoro Xiao, Ayaki Miyamoto, Maka, and Airi will each embody beloved Vtubers. White-Knight Noel, Shiraki Suisei, Sakura Witch, Shakah Chroix, and Snowflake Lammy come to life in all their pixelated glory. And oh, did we mention the twist? These five phenomenal Cosers not only showcase the signature outfits but also sport irresistible spring and summer-themed swimsuits. Yes, you read that right – it's a double whammy of cuteness and allure that's bound to make you swoon.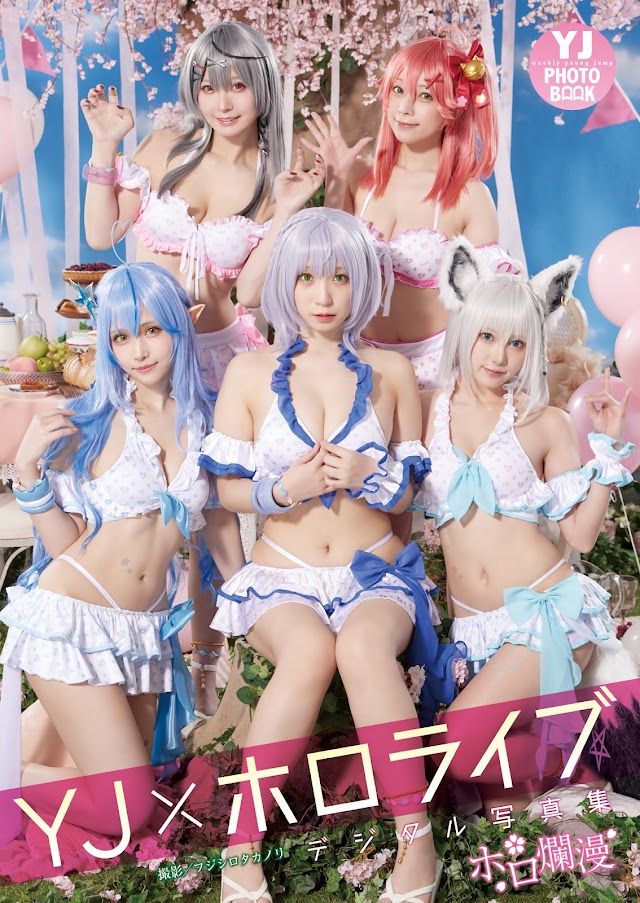 As you flip through the magazine, you'll be greeted by pages upon pages of cosplay excellence. It's like a buffet of Hololive goodness, and trust us, there's something here for everyone. Whether you're a die-hard fan of the Cosers themselves or an ardent Vtuber enthusiast, resistance is futile in the face of this romantic tsunami of emotions.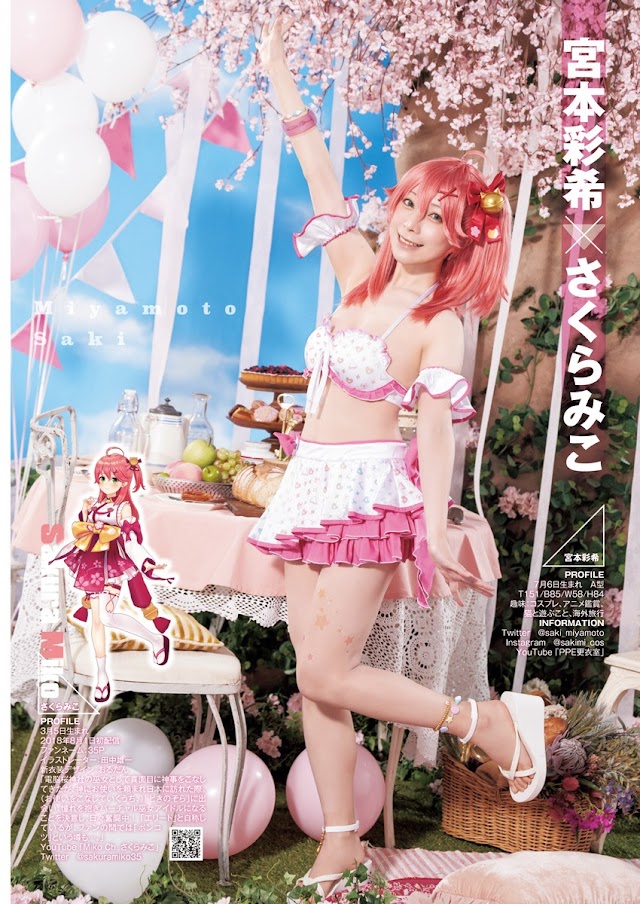 The craftsmanship, the attention to detail, the sheer dedication – it's all here, meticulously captured in every frame. It's as if you're peering through a window into an alternate dimension where virtual and reality waltz together. The cherry on top? Those enchanting swimsuits that bring a touch of summer to your screen. You can almost feel the warmth of the sun and the cool breeze against your skin.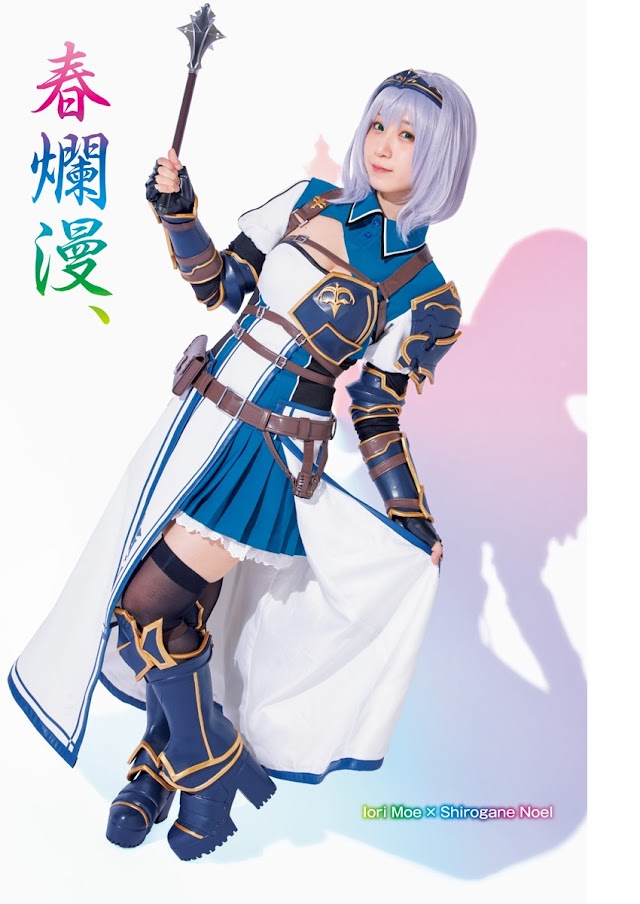 So, dear readers, if you're wondering where to find your own slice of this virtual heaven, look no further. This magazine is already on the shelves, just waiting for you to snatch it up and make it your cherished keepsake.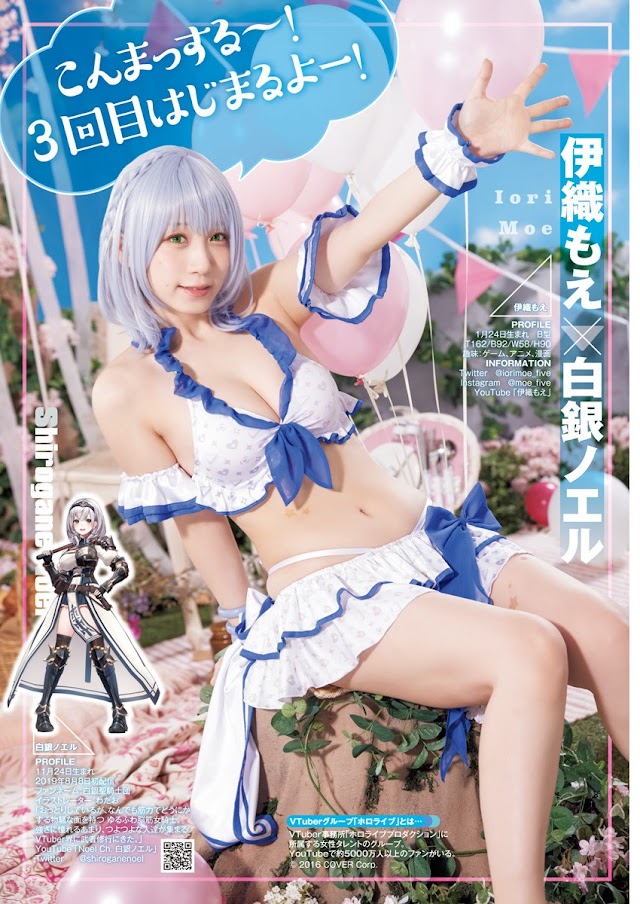 In conclusion, the collaboration between Hololive and "Weekly Jump" is a celebration of creativity, a symphony of fandoms, and a testament to the boundless wonders of the virtual realm. Don't miss your chance to dive into this magical world – grab your copy now and treasure it for years to come!