Hold onto your kunai, folks! We've got a ninja tale that's more riveting than an epic ninja battle, and it involves none other than Sakura Haruno from "Naruto." Now, we all know Sakura for her incredible skills in genjutsu, but her chase to keep up with Naruto and Sasuke is something straight out of a ninja comedy.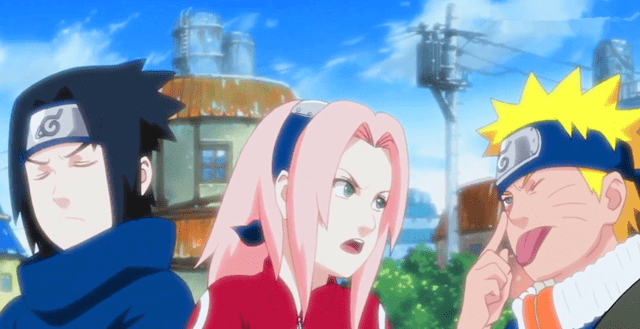 A Catch-Up Quest:
In the world of "Naruto," Team 7, consisting of Naruto Uzumaki, Sasuke Uchiha, and Sakura Haruno, is iconic. But let's face it, when it comes to power scaling, Naruto and Sasuke were on a whole different level. Sakura, on the other hand, well, let's just say she had some catching up to do.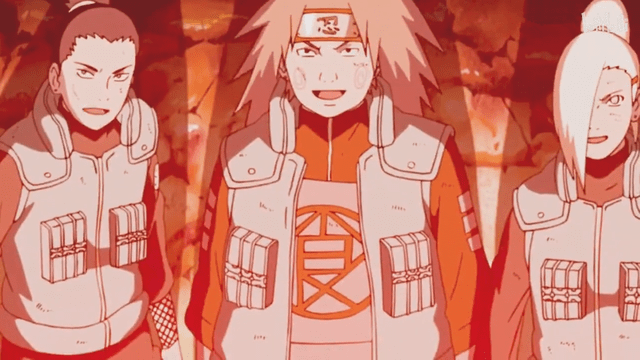 The Power Trio:
Remember the time when Naruto and Sasuke were racing towards god-like status? They were practically ninja royalty, while Sakura was still trying to perfect her punches and kicks. It's almost like watching a tortoise and two hares in a battle for supremacy.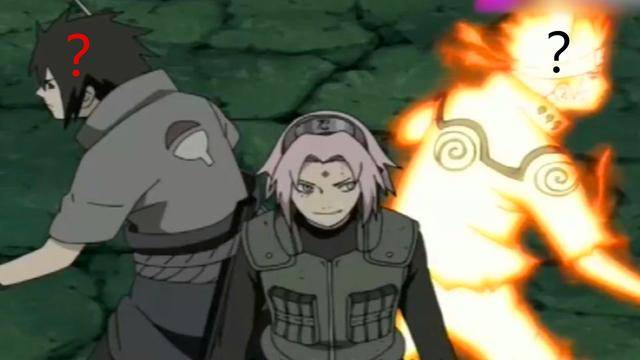 Sakura's Declaration:
But then came the day of reckoning, the battle against Kaguya Ōtsutsuki, the ultimate foe. Naruto, Sasuke, and Sakura, now reunited as a power trio, were facing the end of the world as they knew it. It was then that Sakura looked at her teammates and declared, "This time, let's fight side by side! Tsunade-sama, are you watching? I've finally caught up to them."


Eyes on the Prize:
Now, let's pause for a moment and appreciate Sakura's determination. She had spent years honing her skills, training under the legendary Tsunade, and enduring countless battles, all while trying to keep up with two prodigies. It's like trying to win a sprint against Usain Bolt while wearing lead shoes.
Tsunade's Legacy:
In the world of "Naruto," the Hokage's mantle has often been passed to individuals who are nothing short of godlike. Naruto achieved this feat, and so did Sasuke in his own way. Sakura, though, was never in the race for the Hokage title, but that didn't stop her from reaching for the stars.


Sakura's Ascension:
As we fast forward to "Boruto: Naruto Next Generations," we find Sakura not too far behind Naruto in terms of physical prowess. Sure, Naruto might have a surplus of chakra that could make a tailed beast jealous, but Sakura is no slouch either. She's become a powerhouse in her own right, proving that slow and steady ninja can win the race too.
The Ninja Conclusion:
So, did Sakura really catch up with Naruto and Sasuke, or was it all just a clever genjutsu she cast on herself? While some fans might argue that she's still got a ways to go, it's undeniable that Sakura's growth as a ninja is nothing short of remarkable. In a world of gods and monsters, she stands tall as a symbol of tenacity and unwavering determination.