Picture this: You're kicking back, watching "The Simpsons," and suddenly, you realize that the show isn't just an animated comedy—it's a crystal ball into the future! Yes, that's right, the iconic show that's been on our screens since 1989 seems to have a knack for predicting the weirdest and wildest events. From Trump's presidency to iPhone mania, these aren't your typical "D'oh!" moments. Join us as we journey into the realm of "The Simpsons" prophecies.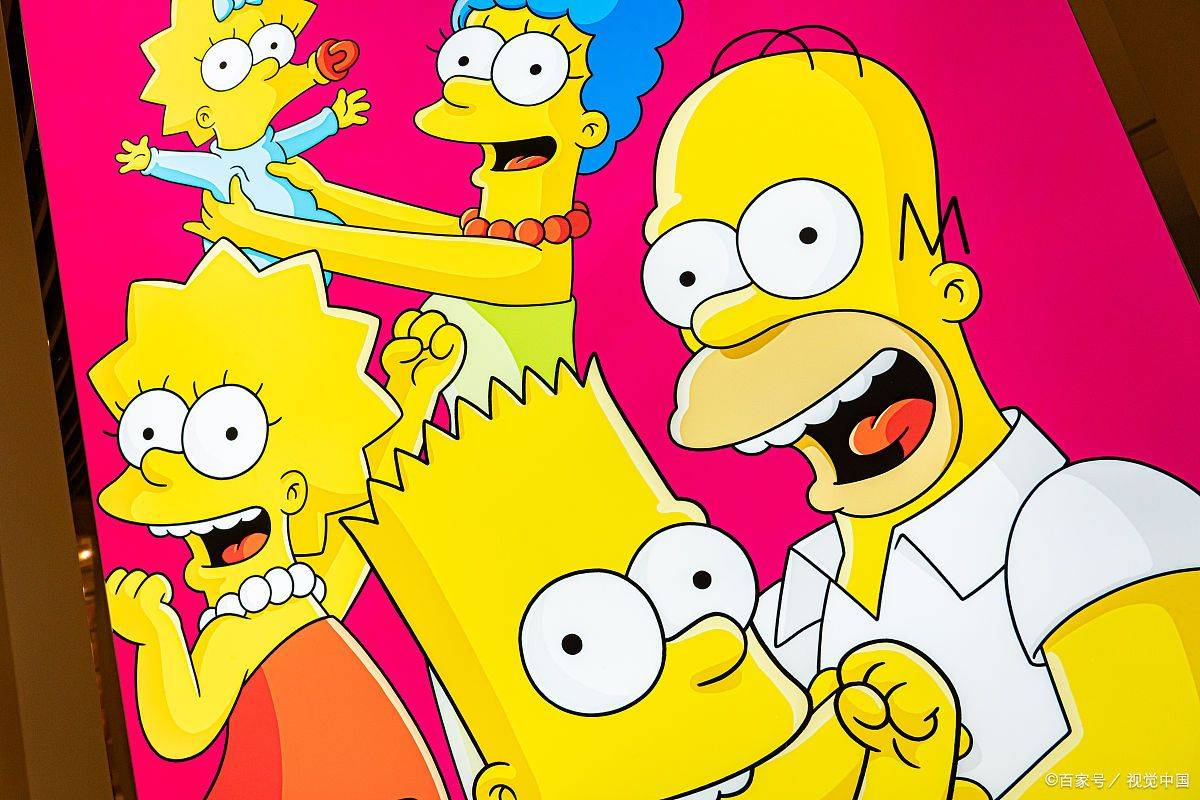 A Cartoon Conspiracy:
In the world of "The Simpsons," satire and slapstick go hand in hand, but lately, it seems they've added a dash of clairvoyance to the mix. The show has managed to foresee events with an uncanny accuracy that makes you wonder if Matt Groening, the show's creator, isn't secretly a time-traveling oracle himself.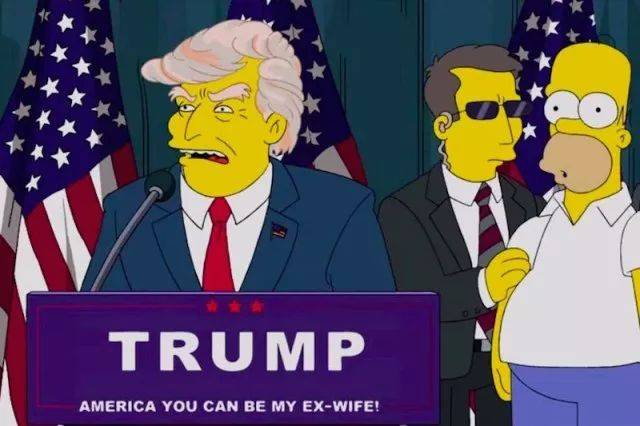 Trump Triumphs:
Remember back when Donald Trump was nothing more than a reality TV star and real estate mogul? Well, "The Simpsons" saw something the rest of us didn't. In an episode from 2000, they depicted Trump as President of the United States. Fast forward to 2016, and it became an actual reality. Homer Simpson for president, anyone?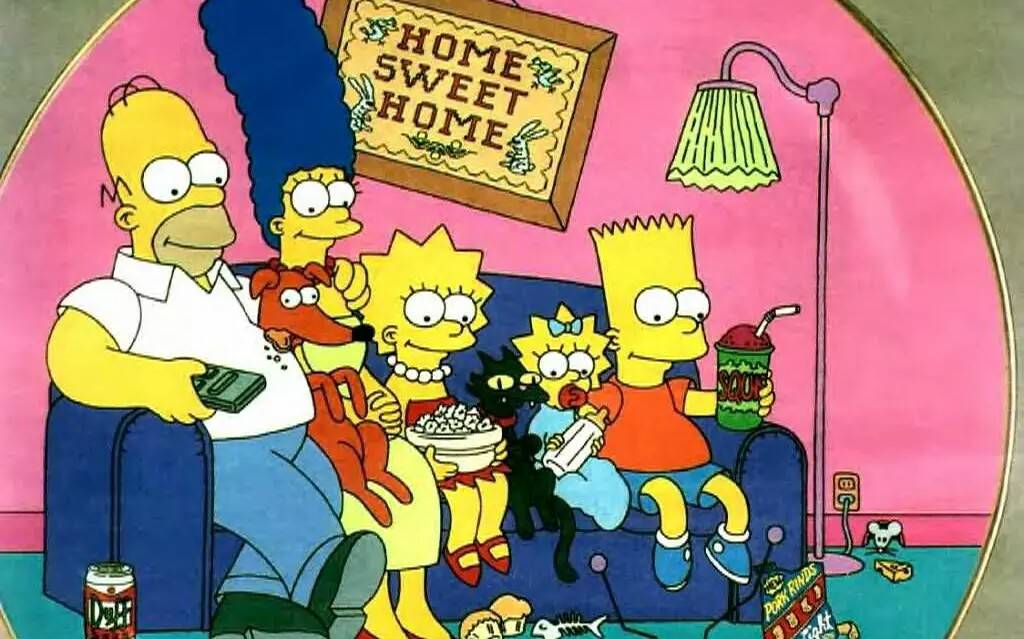 President Lisa:
If that weren't enough, another prediction features Lisa Simpson, Bart's brainy sister, as the first female President of the United States. In the episode, she inherits a country in dire straits from her predecessor, clearly a nod to the situation President Trump faced when he took office. The eerie similarities between Lisa's speech and Kamala Harris's words after the 2020 election send shivers down your spine.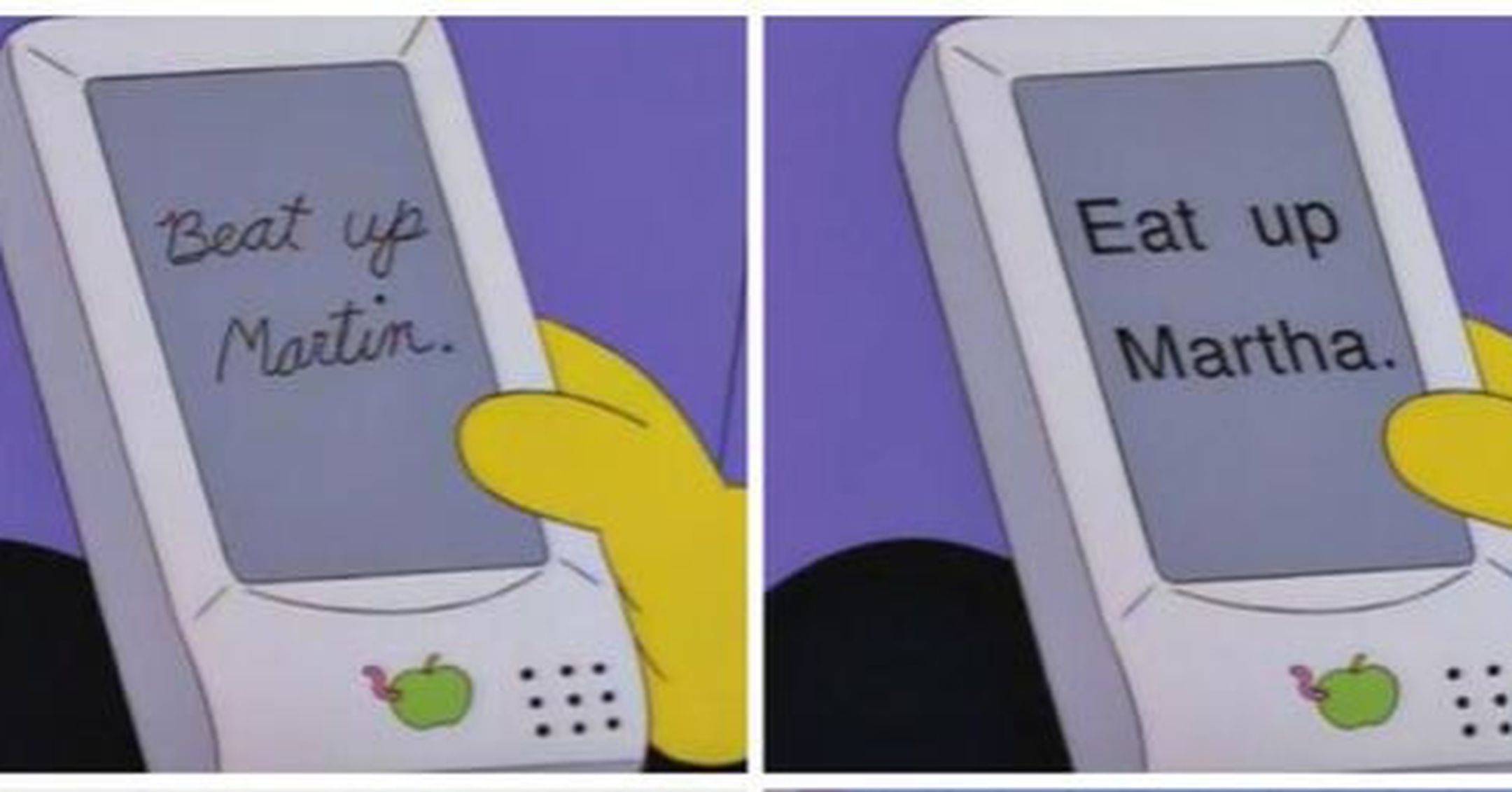 iPredictions:
But "The Simpsons" isn't just about politics. They've got their eye on tech trends too. In 1994, they showcased a handheld device with an apple logo. Thirteen years later, in 2007, Apple unveiled the first iPhone. That's right, they practically handed Steve Jobs the blueprints from the future.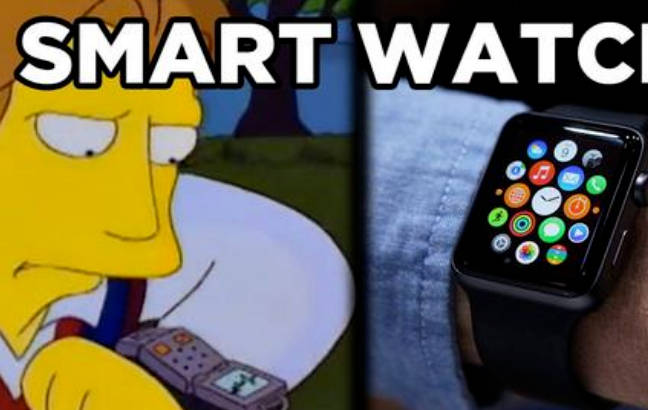 Video Calls and Smartwatches:
Speaking of tech, "The Simpsons" also nailed the concept of video calls and smartwatches. In the same 1994 episode, they introduced us to a world where people could make video calls and even have phone-like devices on their wrists. Fast forward to 2021, and video calls were a staple of daily life, and smartwatches were all the rage.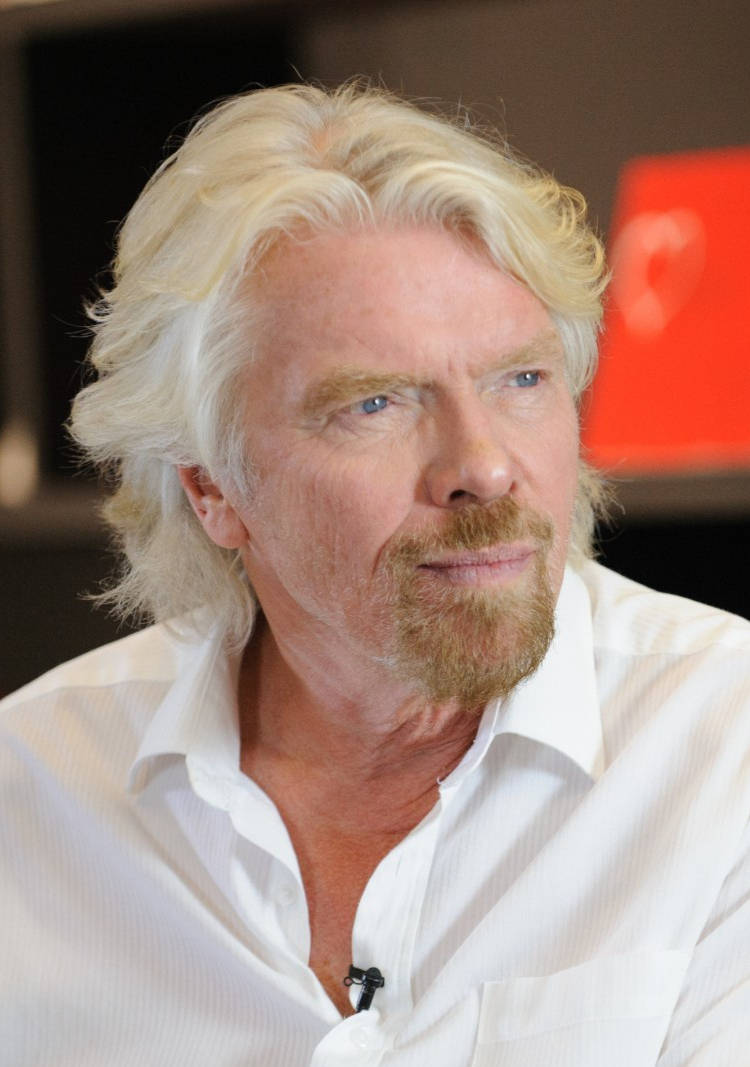 The Prism of Truth:
One of the most mind-boggling predictions came in 2007 when "The Simpsons" released their feature film. In it, they exposed the National Security Agency's eavesdropping on people's conversations—a secret program called "The Simpsons Movie." Six years later, Edward Snowden blew the whistle on the Prism surveillance program, which eerily mirrored the movie's plot. It's almost as if the show's creators had insider information!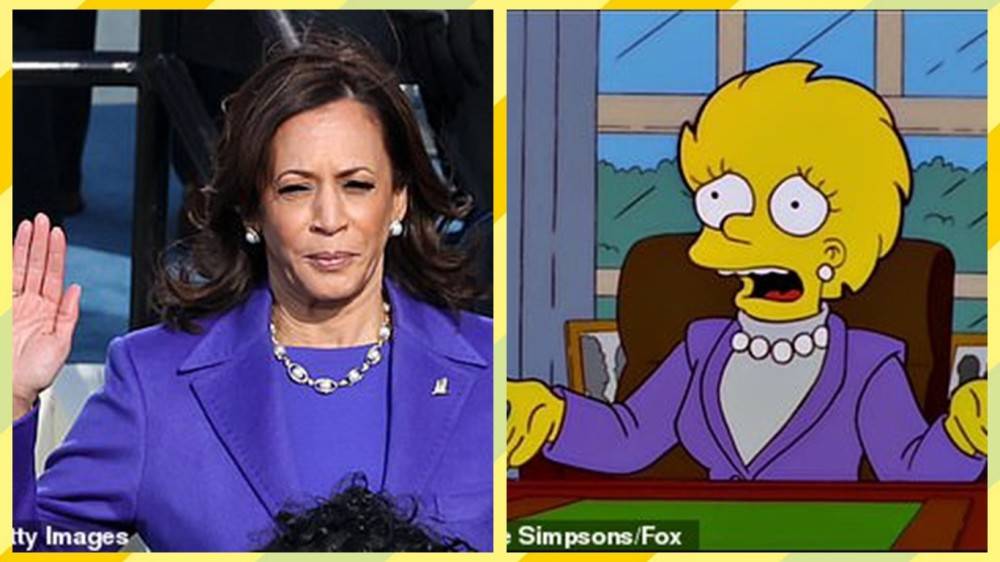 So, are these "Simpsons" prophecies just an incredible series of coincidences? Or is there something more to it? Some speculate that a time traveler from the future gave the show's creators a tip or two. Others think it's all part of a grand plan, a deliberate conspiracy. Whether it's fate or just clever writing, one thing's for sure—these predictions are nothing short of astonishing. Who would have thought that an animated sitcom about a quirky family would turn out to be the Nostradamus of our time?