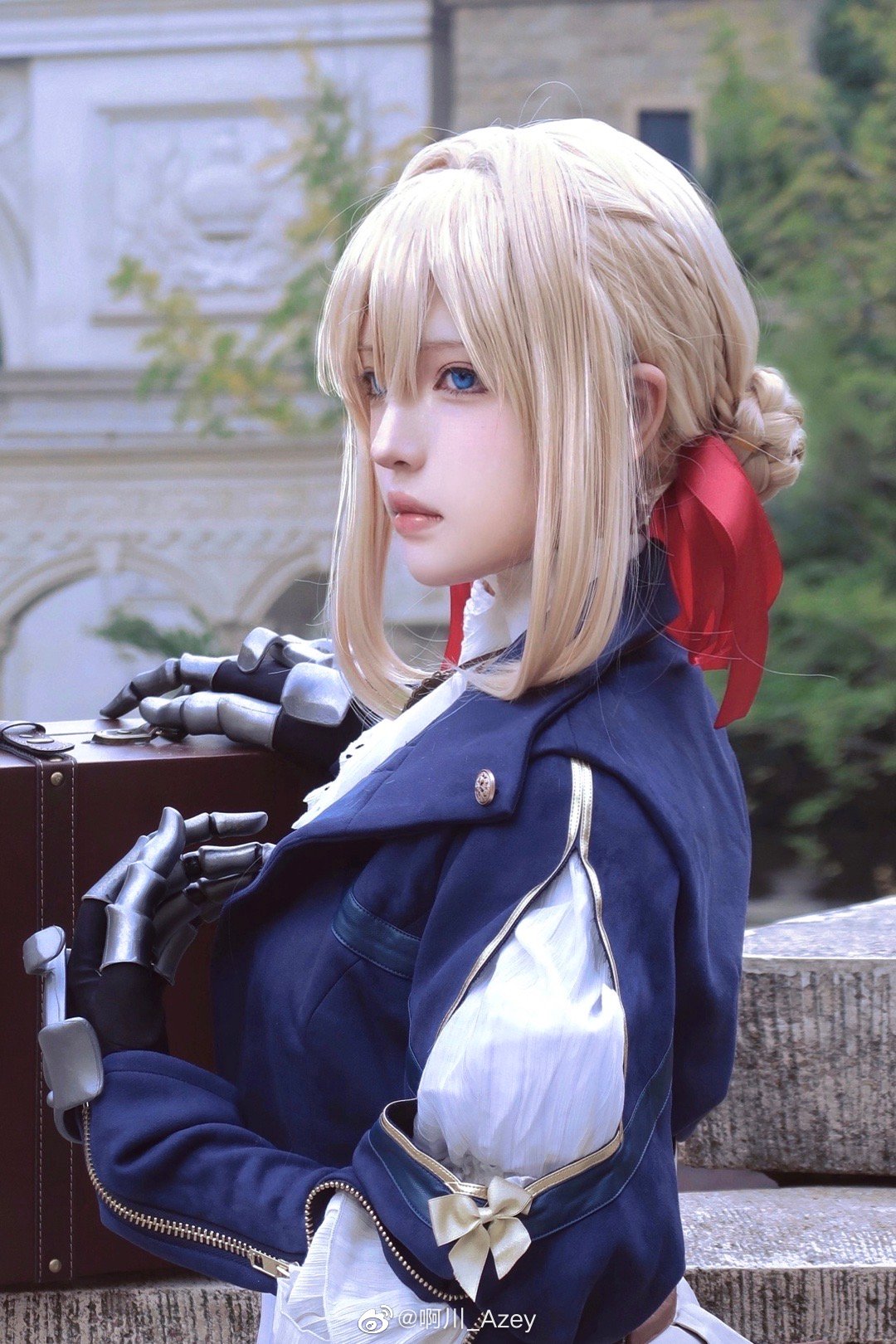 Ladies and gentlemen, gather 'round because the world of cosplay just got a whole lot more enchanting! In a realm where costume transformations are akin to magical spells, there exists a true cosplay sorceress who has summoned the ethereal beauty of Yukiko Kudo from Detective Conan. Meet the enigmatic cosplayer from China, the one and only "Azey" – she's so spot-on that even AI would be envious! 🕵️‍♂️💫
Now, let's dive into this mystical journey. Detective Conan's universe is teeming with beautiful characters, and at the heart of it all is the elegant matriarch, Yukiko Kudo. She's a bonafide beauty, an icon of grace, and a living legend in the world of anime. And guess what? Azey has managed to capture all that and more in her spellbinding transformation!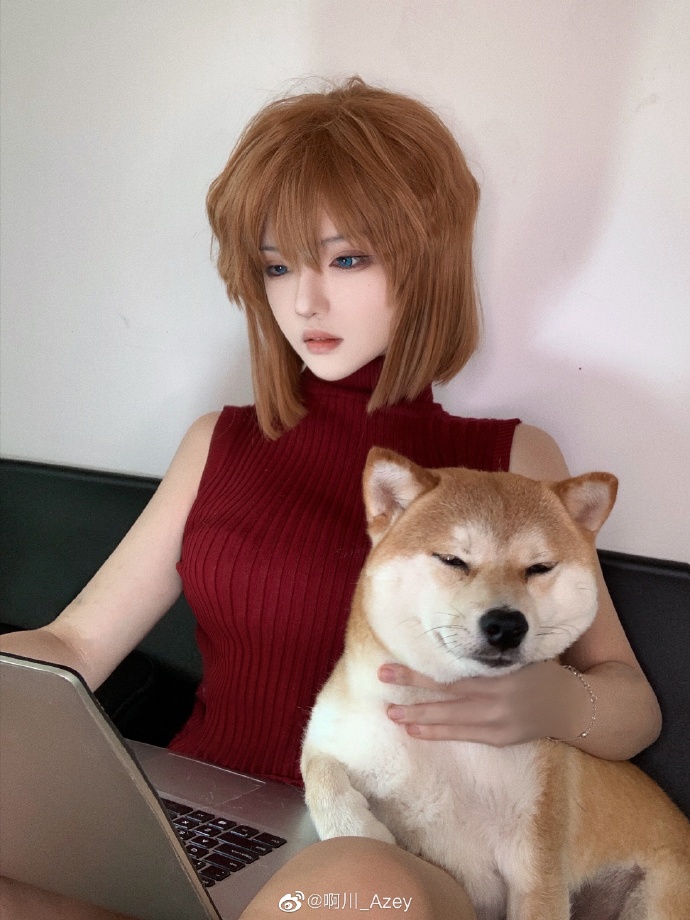 But wait, let's talk about the iconic hairstyle – Yukiko's signature curls and bangs are like the crown jewels of the anime world. And Azey, oh, she has painstakingly recreated every twist, every curl, and every flick with such precision that it's like Yukiko's hair had a conversation with Azey's hair and whispered, "This is how you do it, darling!"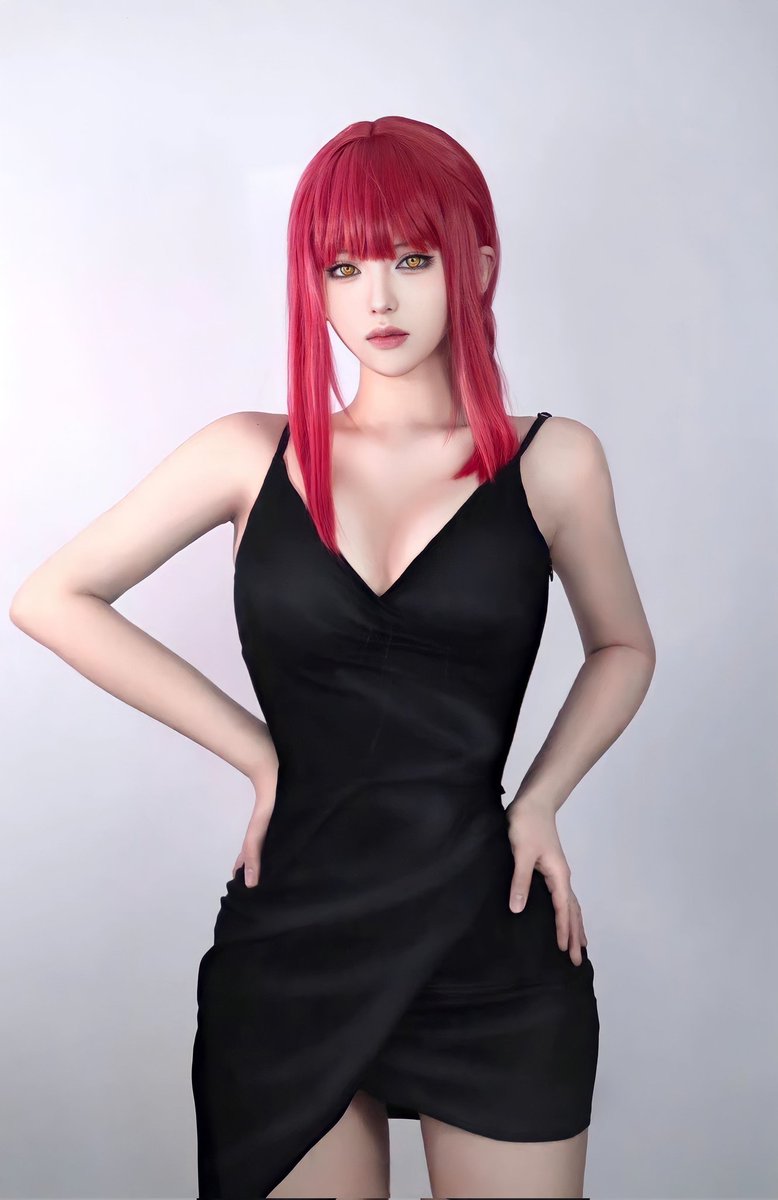 Now, let's take a stroll down memory lane. Yukiko Kudo retired from showbiz at the tender age of 20 after marrying Yusaku Kudo. But fast forward through the years, and her beauty remains as timeless as a classic Sherlock Holmes tale. Her trademark rolled bangs, paired with sleek black shades, create an aura that screams "diva." And guess what? Azey has channeled that diva energy like she's the headliner at a Hollywood premiere!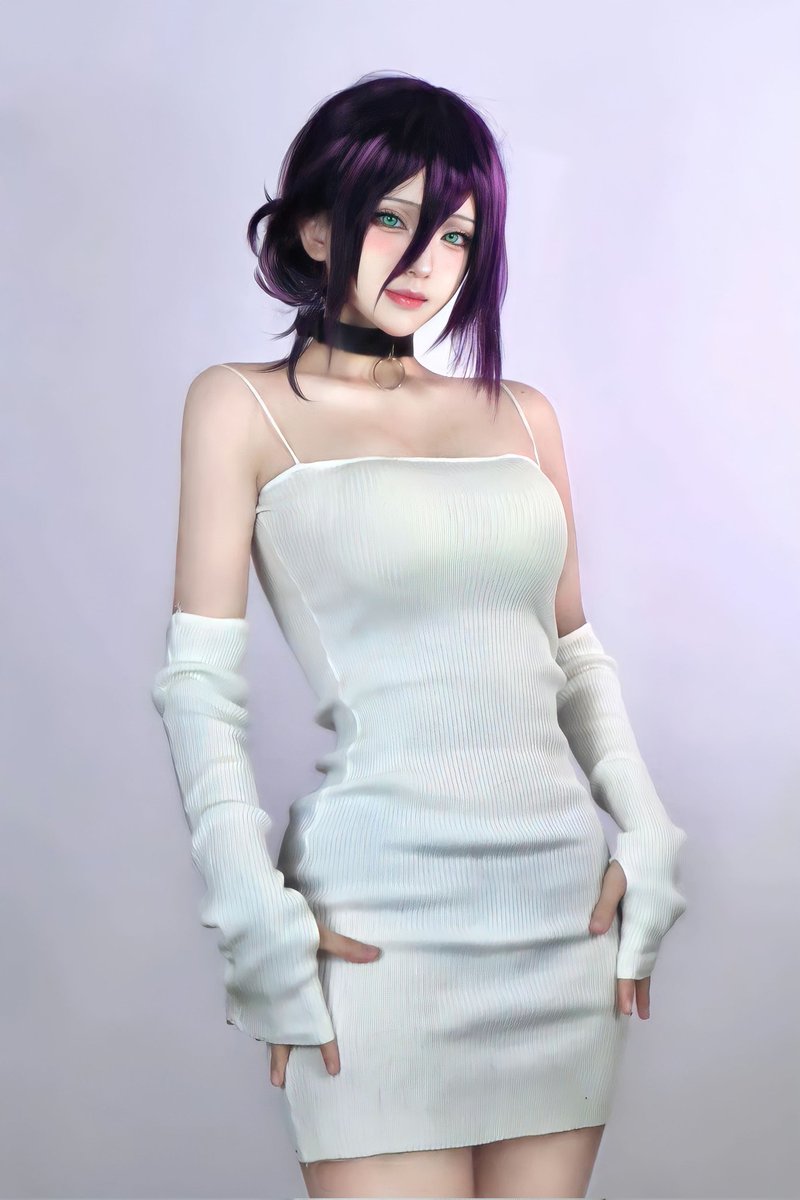 And it's not just Yukiko Kudo that Azey has conquered. She's also stepped into the shoes (or rather, the stylish boots) of Haibara Ai. With her innate beauty and an air of sophistication that could rival Sherry herself, Azey effortlessly channels the essence of this complex character.
Now, here's the real magic trick – Azey has over 400,000 followers on Weibo, and her international presence on Twitter and IG is no less enchanting! Her exquisite features and immaculate cosplays are nothing short of mesmerizing. But here's the clincher – fans who've seen her in person at conventions have attested that she's just as enchanting in real life. This isn't your run-of-the-mill cosplay; it's like witnessing anime characters step out of the screen and into reality!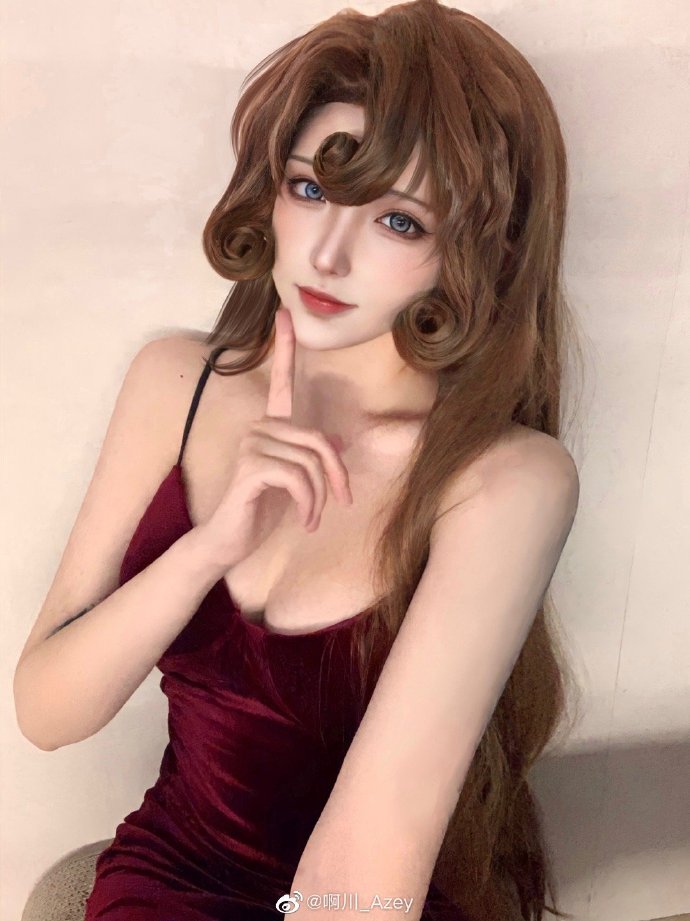 In conclusion, Azey is more than a cosplayer; she's a cosplay enchanter! She's breathed life into the beloved Yukiko Kudo and Haibara Ai, leaving fans worldwide utterly bewitched. It's as if she's plucked these characters right from the pages of manga and the frames of anime. So, here's to Azey, the cosplay magician who's turned the art of transformation into pure wizardry!