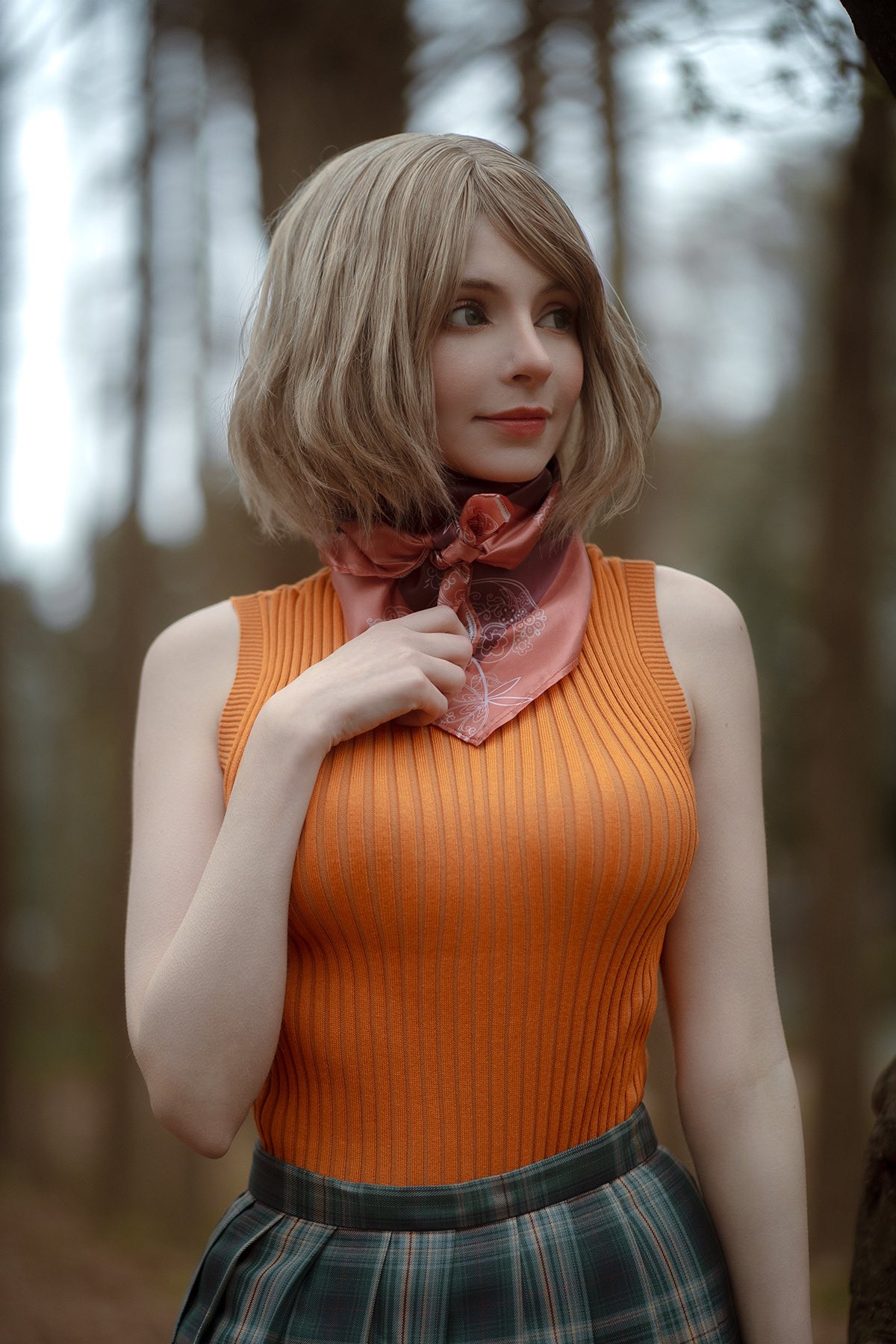 Ladies and gentlemen, if you thought Resident Evil's Ashley Graham couldn't get any more enticing, think again! In a world where game remakes are as common as finding a zombie in a dark alley, we present to you the ultimate remake sensation, Resident Evil 4's Ashley "Ashley Graham"! Just kidding – her real name is Sophie, and trust us, she's turning heads in ways Leon Kennedy could only dream of! 💀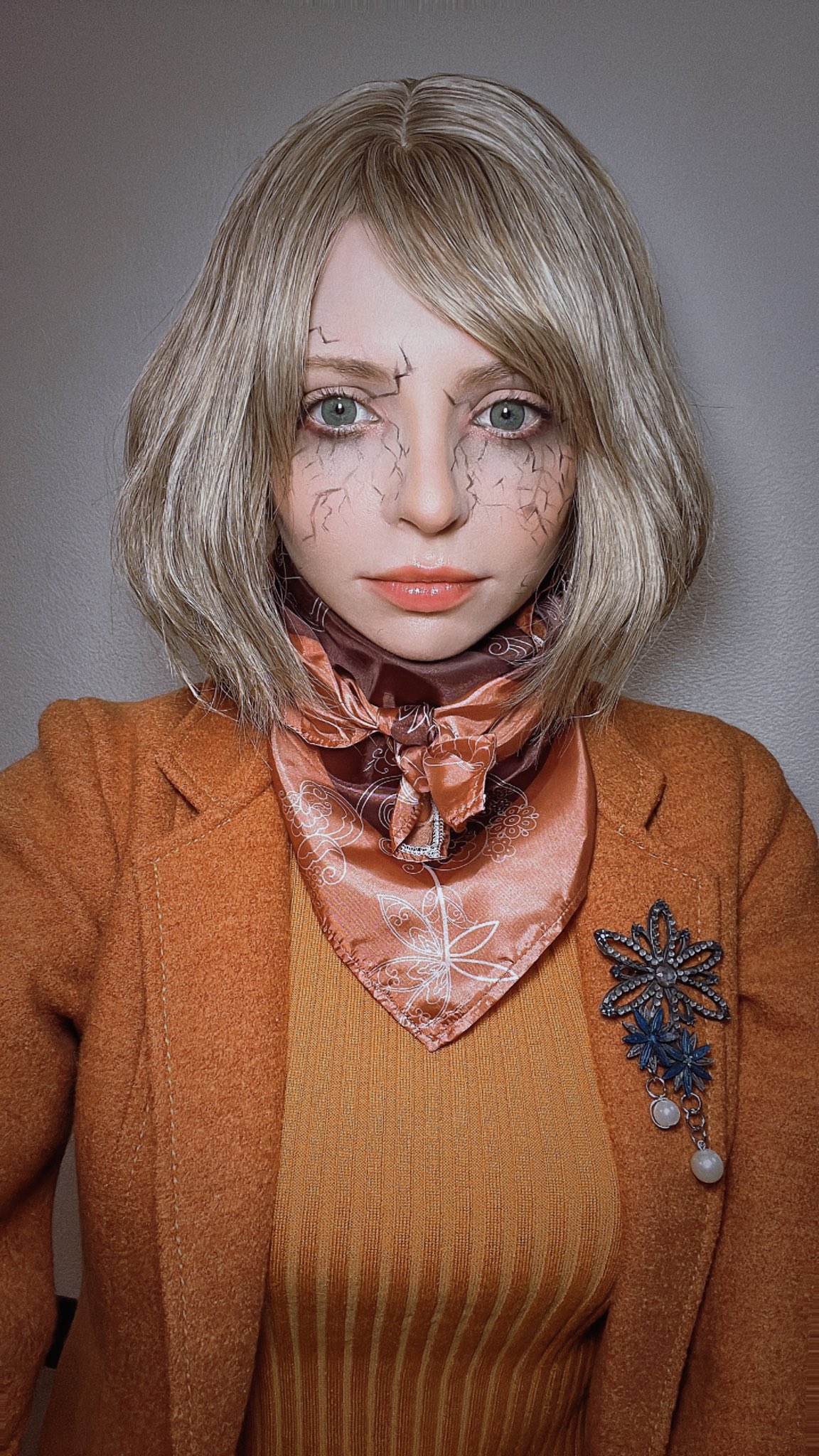 So, let's break it down, folks. Capcom's Resident Evil 4 remake has hit the shelves, and despite some calling it "reheated leftovers," it's receiving more attention and praise than a superstar at a red carpet event. Among the stars of this remake is none other than the enigmatic Ashley "Ashley Graham."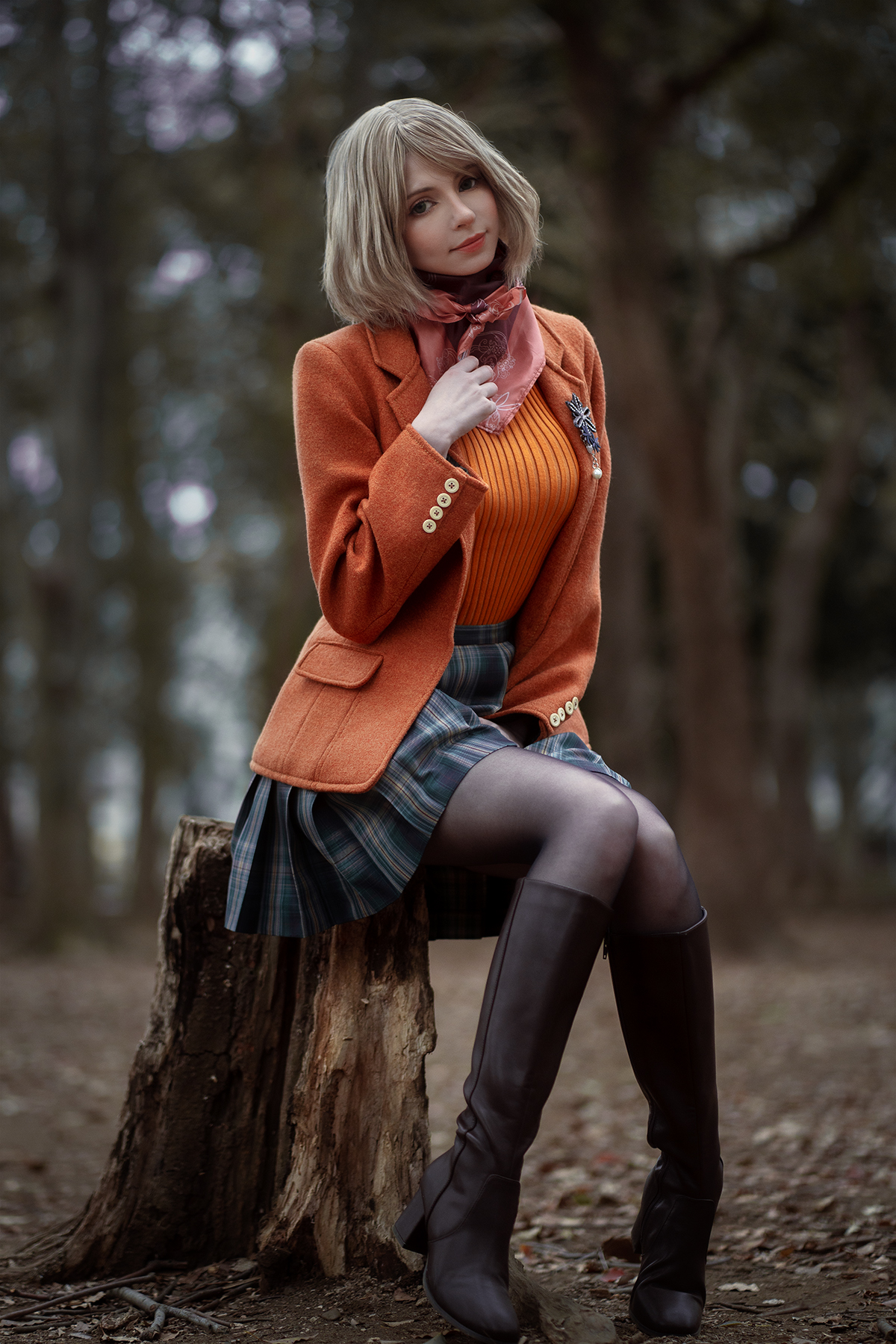 Now, let's talk about Ashley's "face model." It's so ethereal that even Lady Dimitrescu might reconsider her career choices! The moment her visage was unveiled, people started saying, "Forget Ada, choose Ashley!" But hold onto your herbs because that's not all. We've got Ashley's "body model" in the spotlight too, and let's just say, it's a game-changer! With such an alluring appearance and a physique that could make a Tyrant blush, Ashley is ready to shake things up in Raccoon City.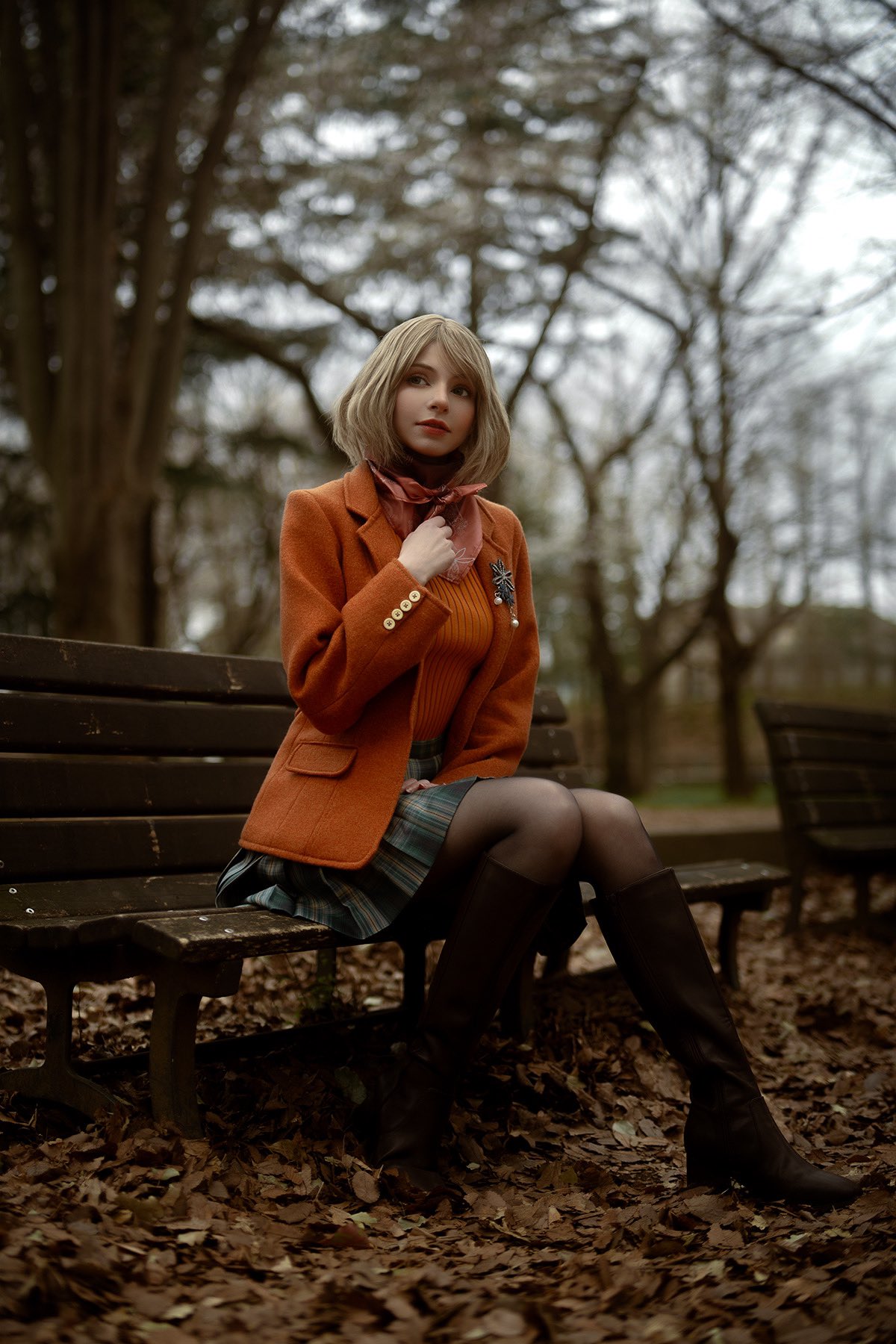 Ashley's "body model" hails from the land of leprechauns and four-leaf clovers – Ireland! She's now residing in Japan, and let's just say, she's feeling right at home with her role as a game's dynamic body model. After the release of Resident Evil 4 Remake, she excitedly shared the news of her gig as Ashley and even did some cosplay to fully immerse herself in the experience.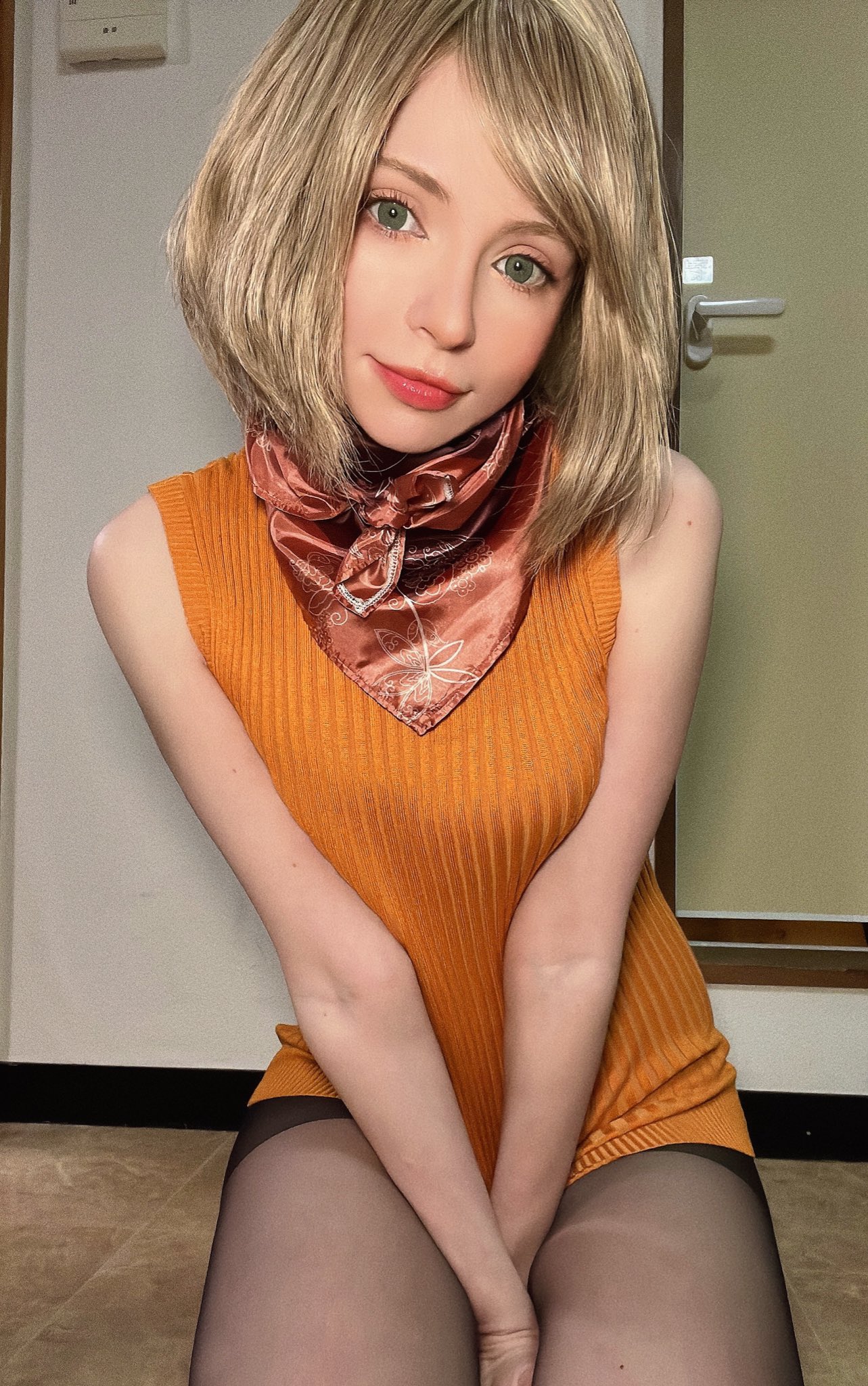 Now, let's talk looks – Sophie, or as she's known in the gaming world, "the real-life Ashley," is the kind of beauty that could make Wesker drop his sunglasses. With her fair complexion, a slender yet curvy figure, she's redefined Ashley from "annoying damsel" to "gaming goddess." Her resemblance to the character is so uncanny that you'd think Ashley Graham walked right out of the game and into real life.
But here's the twist: Sophie isn't just a pretty face (and body). She's also known for her cosplay prowess. From various cosplay works, you can see how her physique is a perfect match for being a dynamic body model. She's the kind of person who can make any character come to life, and we can't help but wonder if her irresistible charm will make Leon Kennedy forget his presidential duties!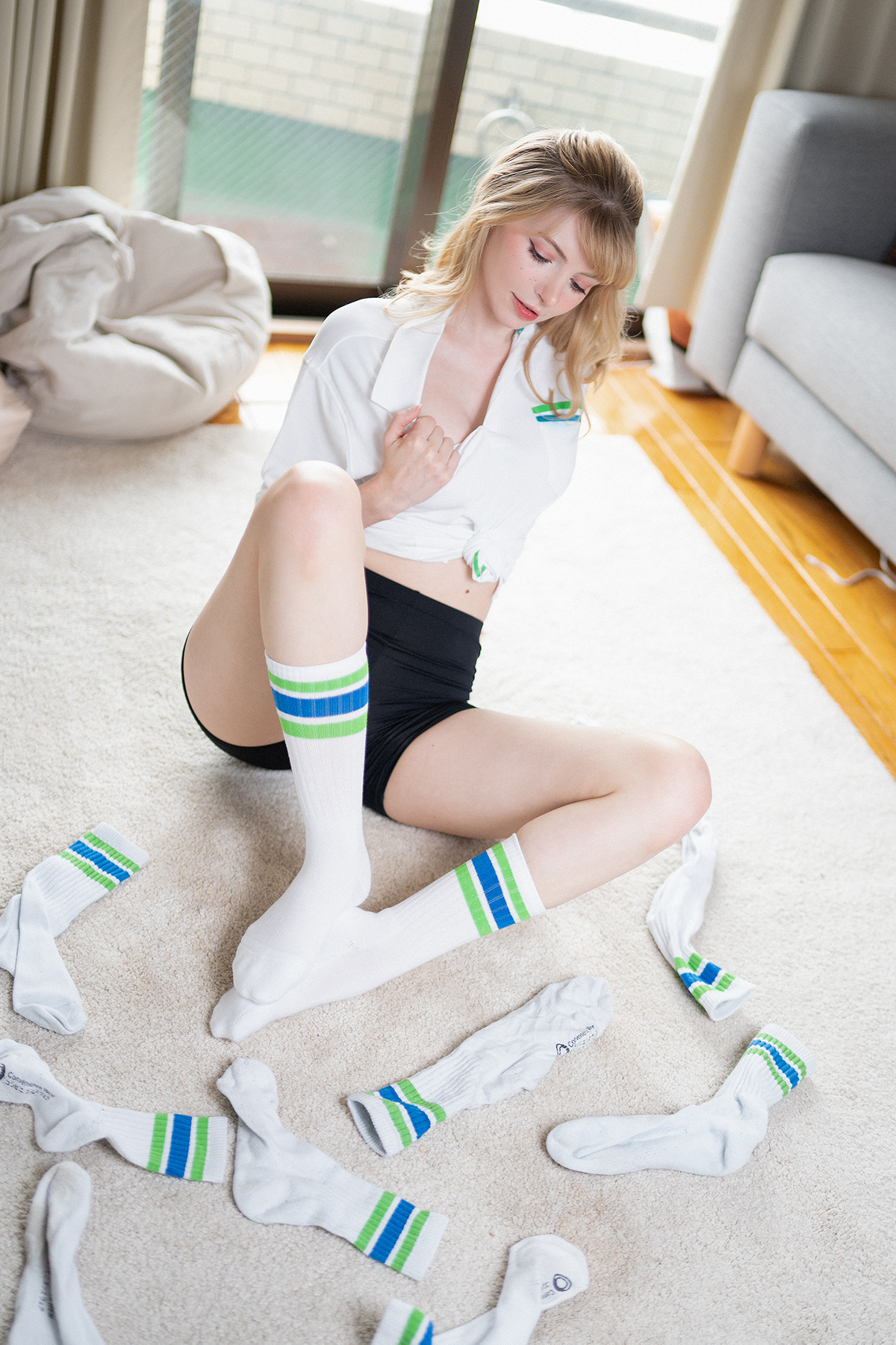 So, there you have it, folks. Sophie, the real-life embodiment of Ashley Graham, is here to prove that even in the world of survival horror, there's room for a dash of glamour and charm. And with a look that could kill (or at least stun), she's sure to leave even the toughest zombies smitten!