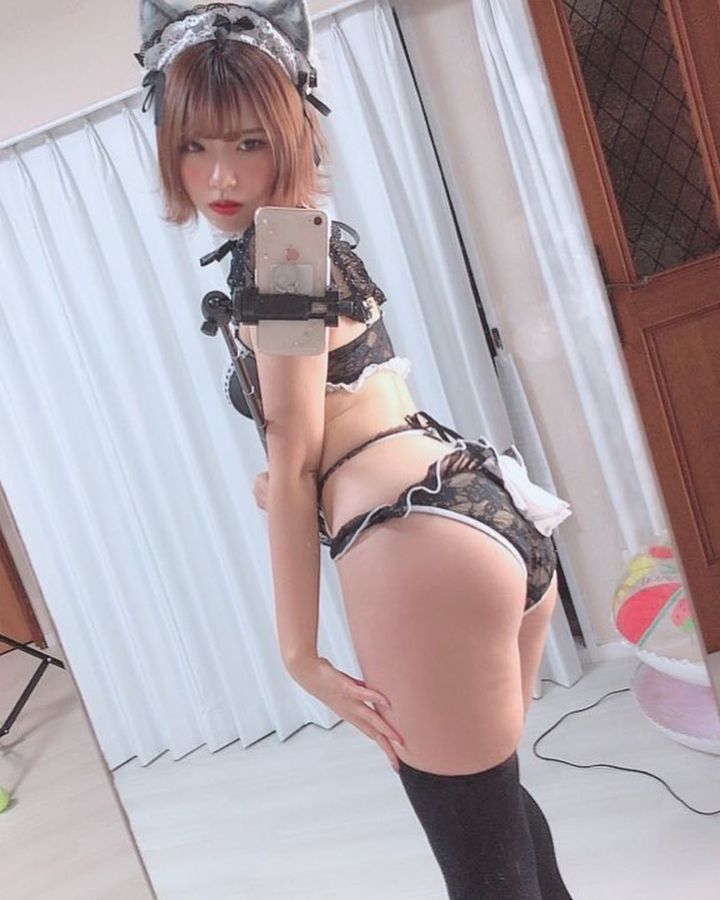 You might think that in the world of cosplay, bigger is always better, right? Well, think again, my fellow cosplaying comrades! Prepare to be bewitched by the enchanting, the tantalizing, the "subtle but sizzling" cosplayer extraordinaire, Rokuto! 🌟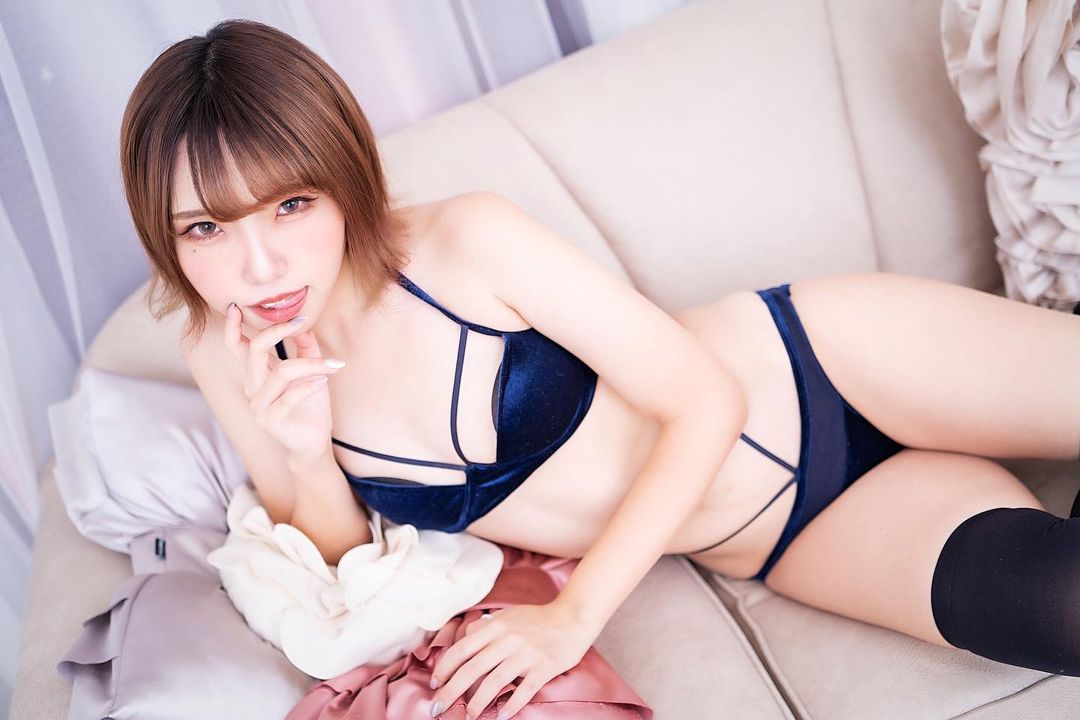 Now, let's address the elephant—or should I say, the "lack of elephant"—in the room. Yes, we're talking about the so-called "smaller assets" that some may ungraciously call "poverty chests." But folks, let me tell you, "small" is not synonymous with "insignificant." In fact, it's quite the opposite! Cosplayer Rokuto, or as we lovingly call her, the "Queen of Subtlety," has shown us that less can indeed be more, especially when it comes to charm and allure.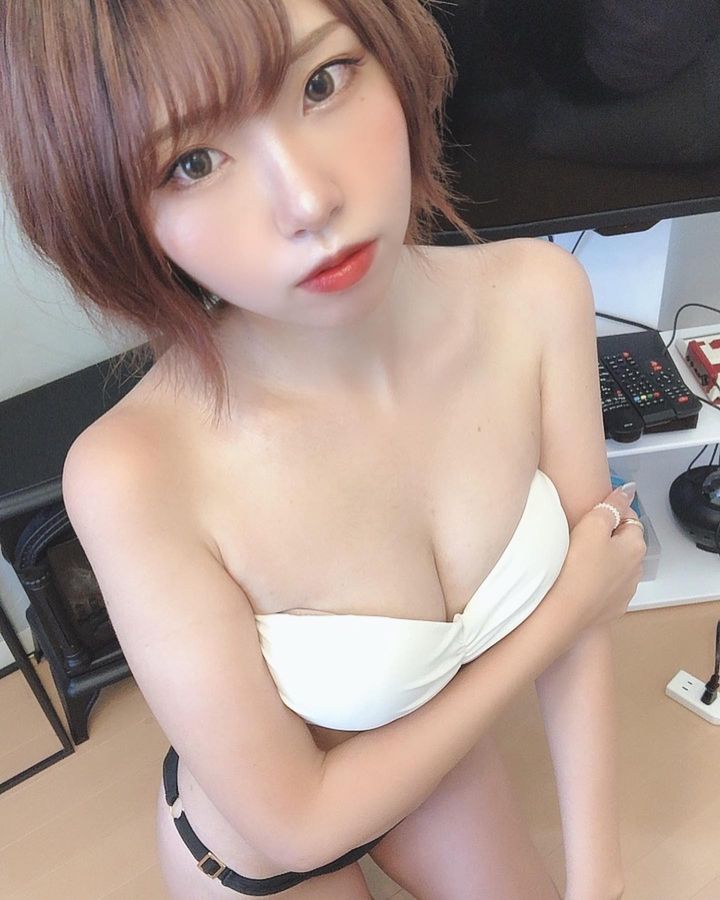 Imagine a world where curves are as rare as a unicorn's tear, and yet, Rokuto struts her stuff with the confidence of a runway model. Her contract with GDL Entertainment must be some sort of treasure map because her petite frame is a hidden gem waiting to be discovered! Who needs to "push-up" when you've got natural elegance oozing out of every pose?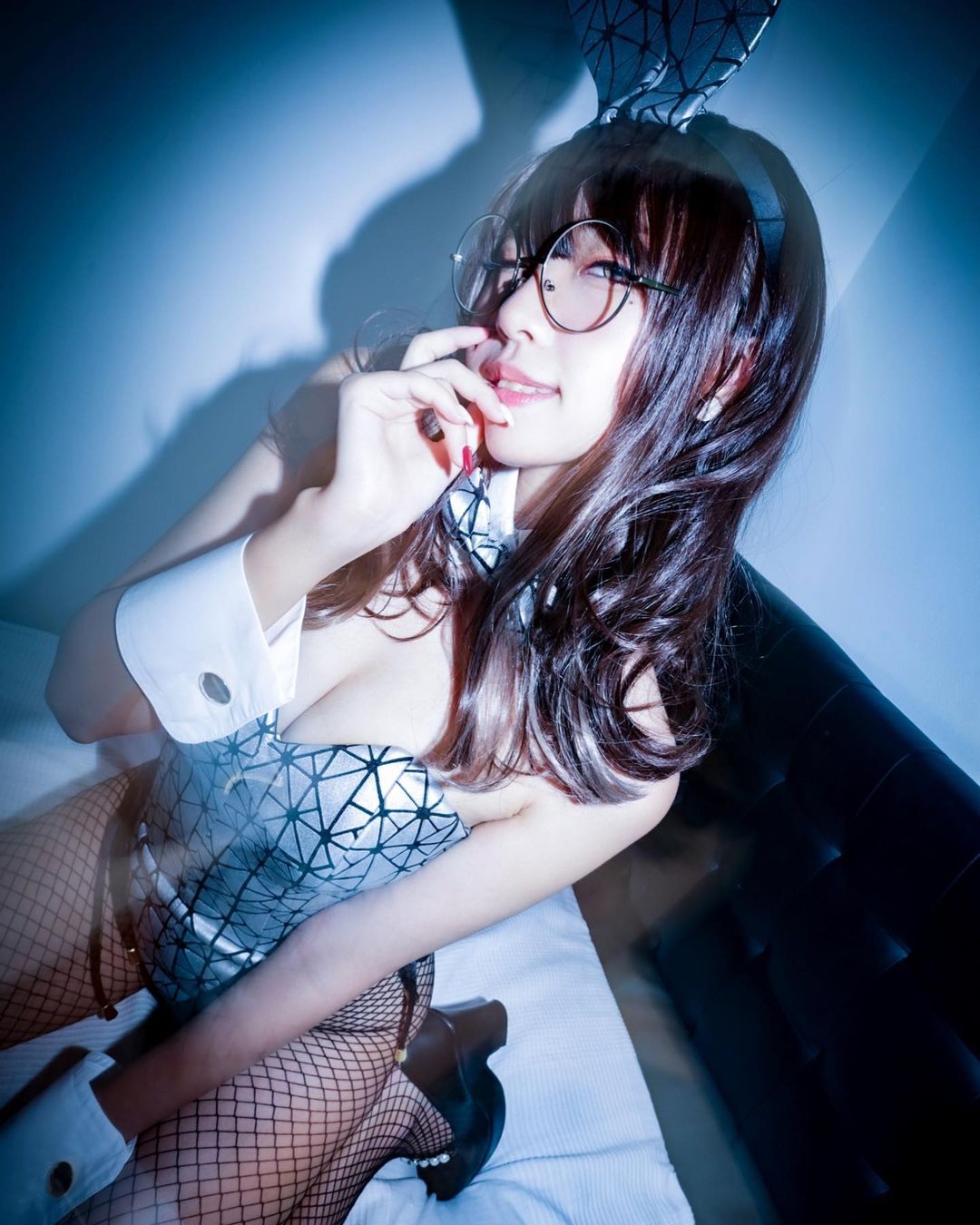 Now, let's dive into her cosplay prowess. Rokuto isn't your typical "big and bold" cosplayer; she's the master of understatement. She knows how to tease and tantalize with every glance, every twist of her slender waist, and every arch of her perfectly sculpted rear. Her photos could set fire to a glacier; that's how hot they are!
But don't be fooled by her delicate appearance. Rokuto is a shape-shifting chameleon in the cosplay world. She doesn't just nail female characters; she can rock male roles with the same finesse, leaving us all wondering if there's anything she can't do!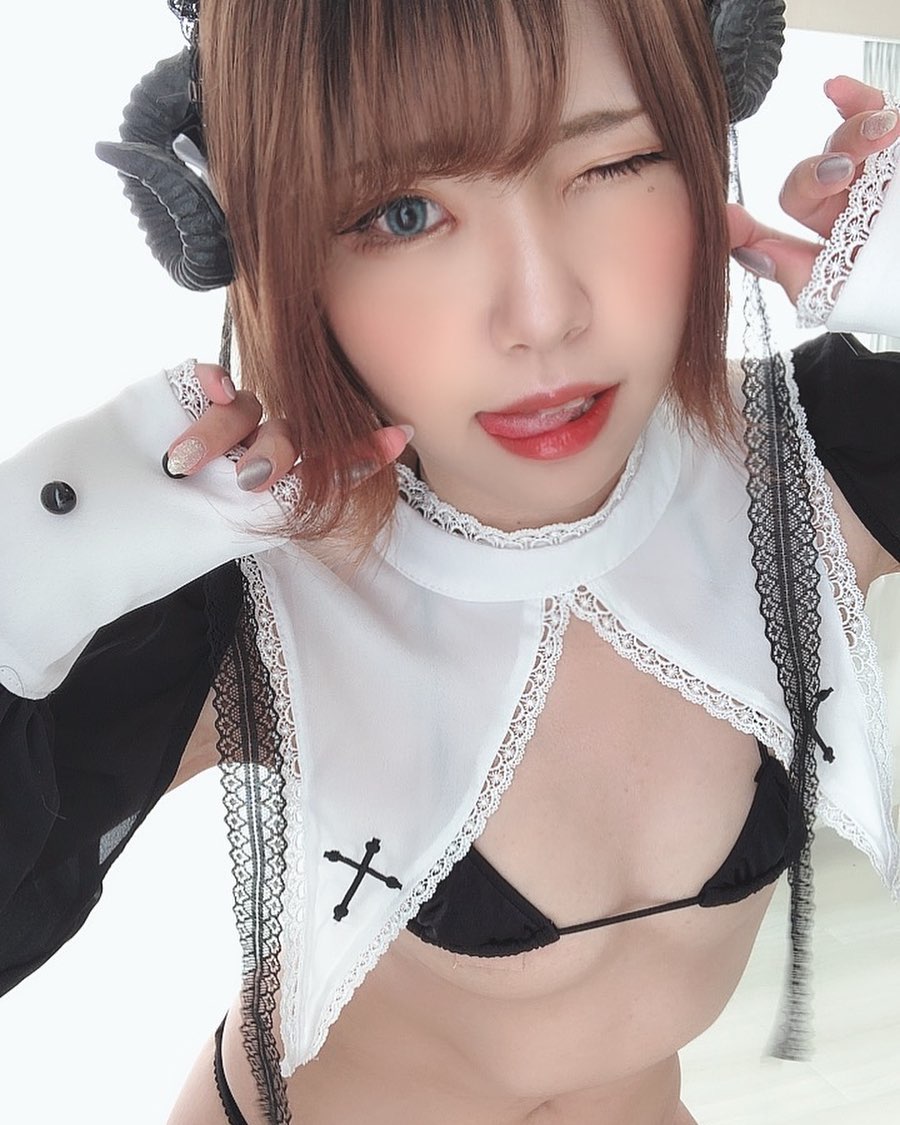 Let's dig into some stats for the data-loving minds out there. Born on October 6, 1995, in the vibrant Osaka Prefecture, Rokuto stands tall at 159 centimeters. Her measurements, B80-W58-H90, might seem modest to some, but they pack a punch that can rival even the mightiest of cosplayers.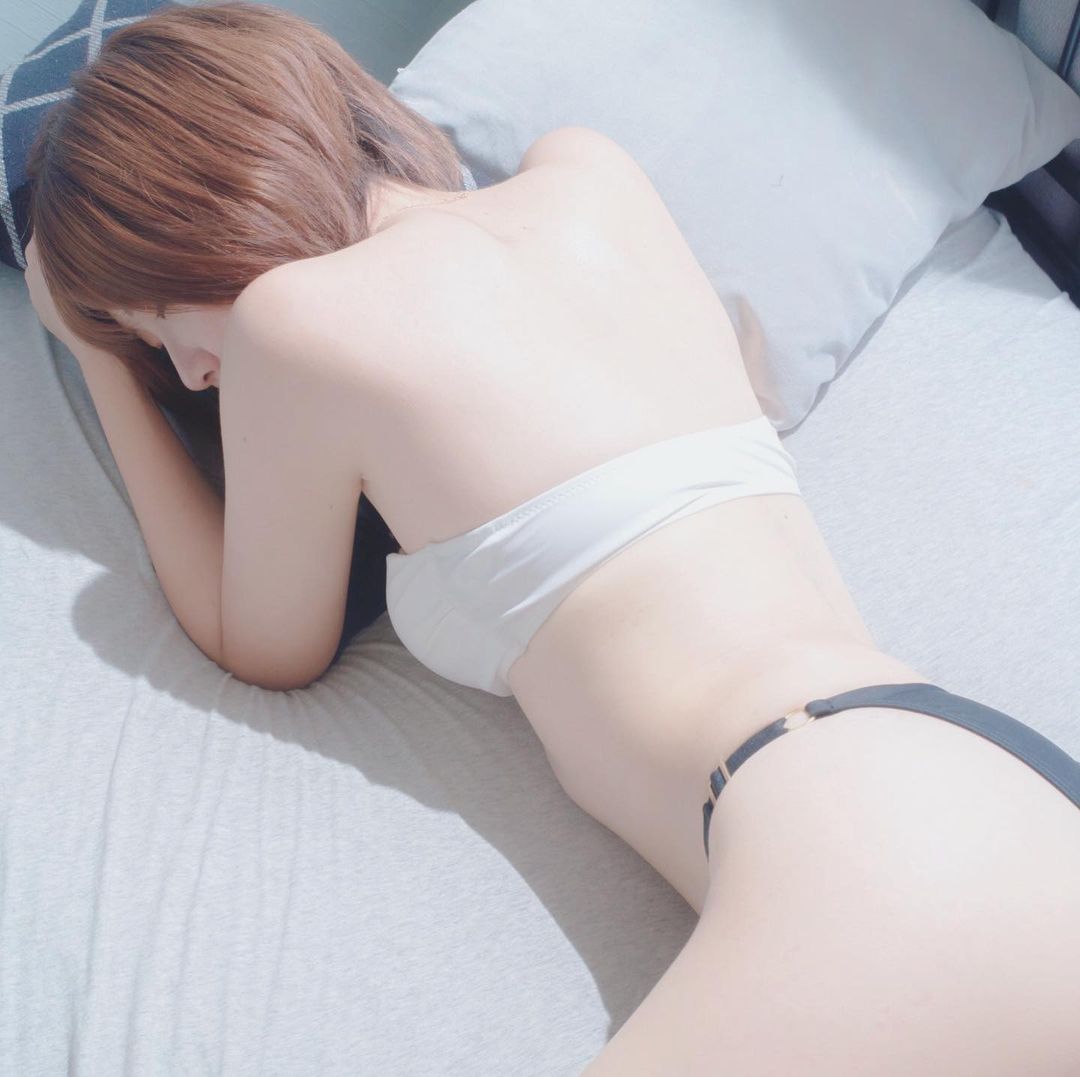 In conclusion, Rokuto is living proof that beauty comes in all shapes and sizes, and sometimes, subtlety can outshine extravagance. She's the petite powerhouse that's redefining the cosplay game one understated pose at a time. So, if you ever find yourself doubting the allure of "small," just remember Rokuto, the Queen of Subtlety, and let her remind you that less can indeed be more in the world of cosplay! 🌸