In a world where cosplayers are as abundant as grains of sand on a beach, one name stands out like a ripe, juicy peach in a basket of apples. Ladies and gentlemen, brace yourselves for the sensational journey into the realm of cosplay, where the luscious and delightful Momo takes center stage! 🍑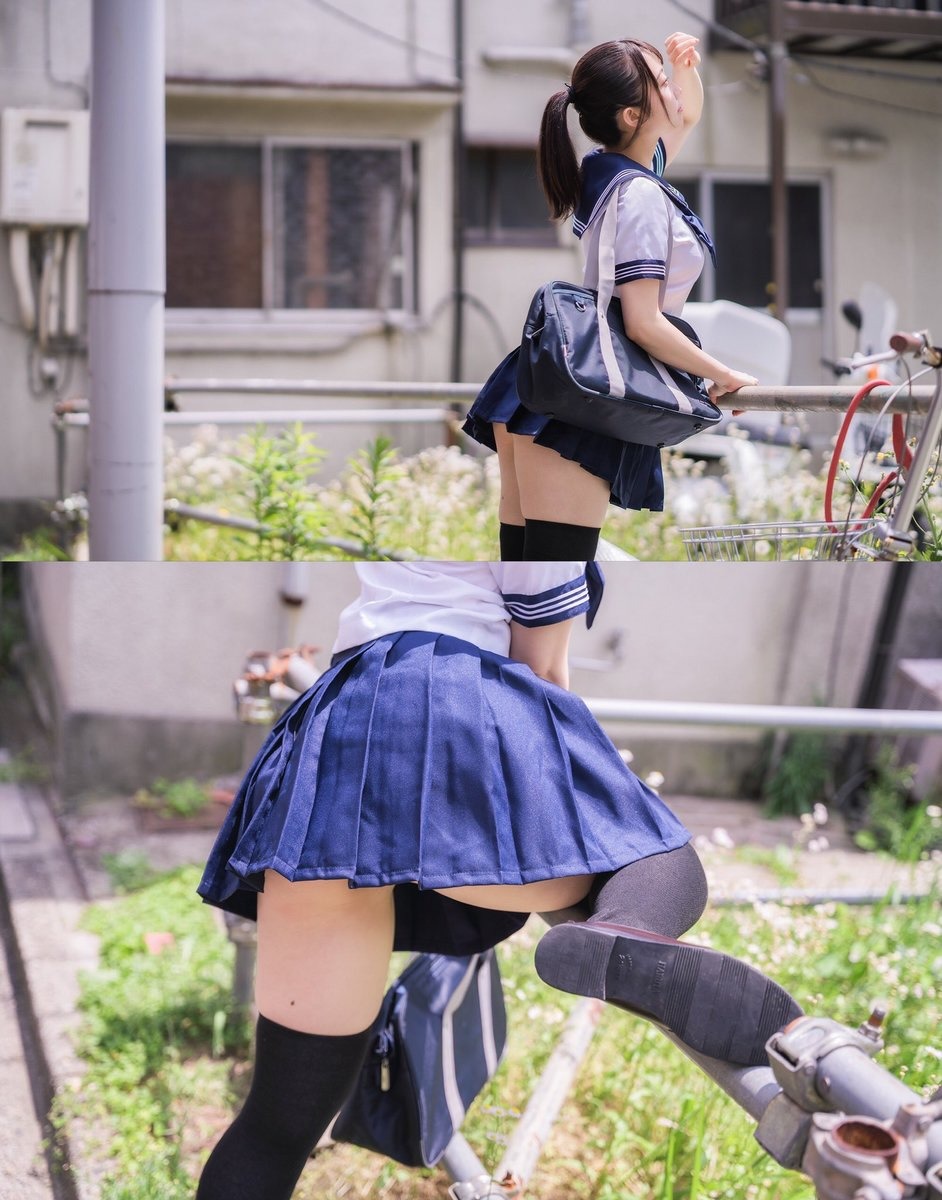 You know, it's not every day you come across a cosplayer who could turn even a rock into an avid anime fan just by standing next to it. But Momo, oh Momo, she doesn't just stand next to rocks; she transforms them into stone-cold admirers of her enchanting cosplays! So, what's her secret, you ask? Well, it's all about that unmistakable, mouthwatering, Q-shaped quality – the Q-dacious and Q-tastic softness that makes your heart go pitter-patter. It's the legendary "Q-dan" that turns ordinary cosplayers into cosplay legends!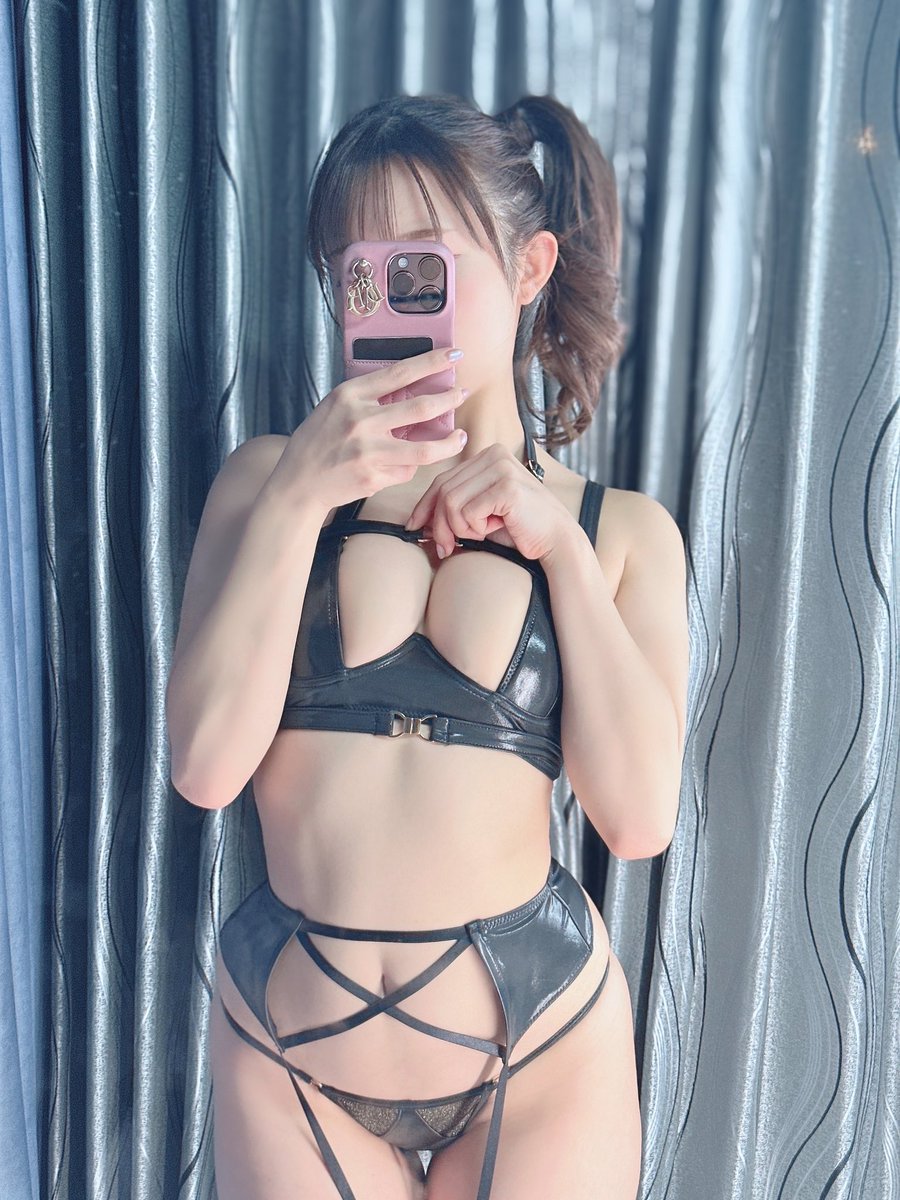 But hold on, folks! We're just getting started with the exaggeration extravaganza! Picture this: Momo strutting onto the cosplay scene, her curves so hypnotic that even Pythagoras would forget his triangles! Her cosplays are so on-point that you'd think she's from another dimension where anime characters come to life for coffee breaks.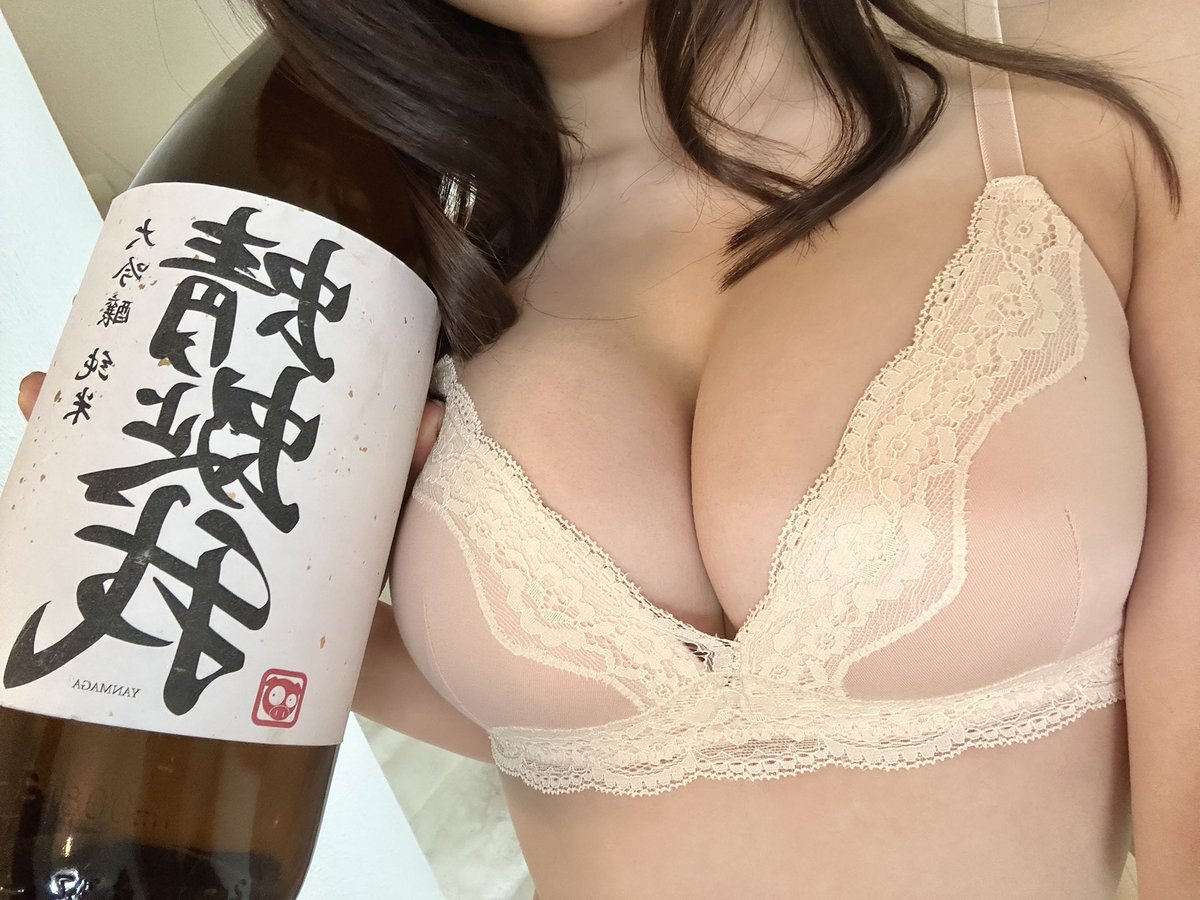 Now, let's talk about her online presence. Momo has a whopping 320,000 followers on Twitter, and let's be real, that's more followers than the population of some small countries! But it's not just about numbers; it's about what those numbers represent – the love and admiration for this radiant cosplayer.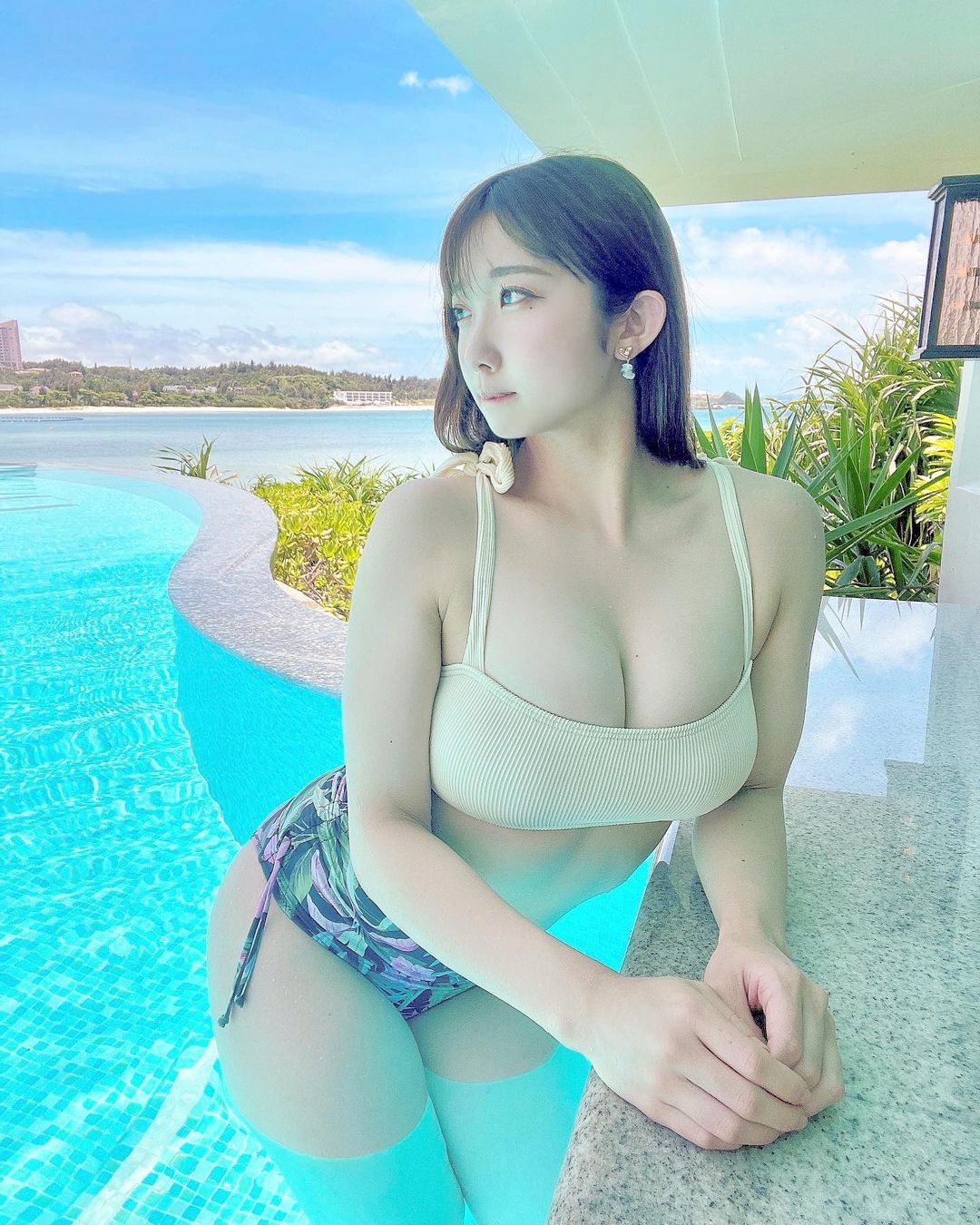 And can we take a moment to appreciate that adorable mole under her eye? It's like the universe decided to place a beauty mark on the Mona Lisa of cosplayers. Momo, not just a cosplay goddess but also a connoisseur of the finest in anime. And oh, did we mention her secret talent? She's a classical ballet virtuoso! Watching her gracefully glide across the floor is like watching a swan dance with a fluffy peach. It's sheer poetry in motion!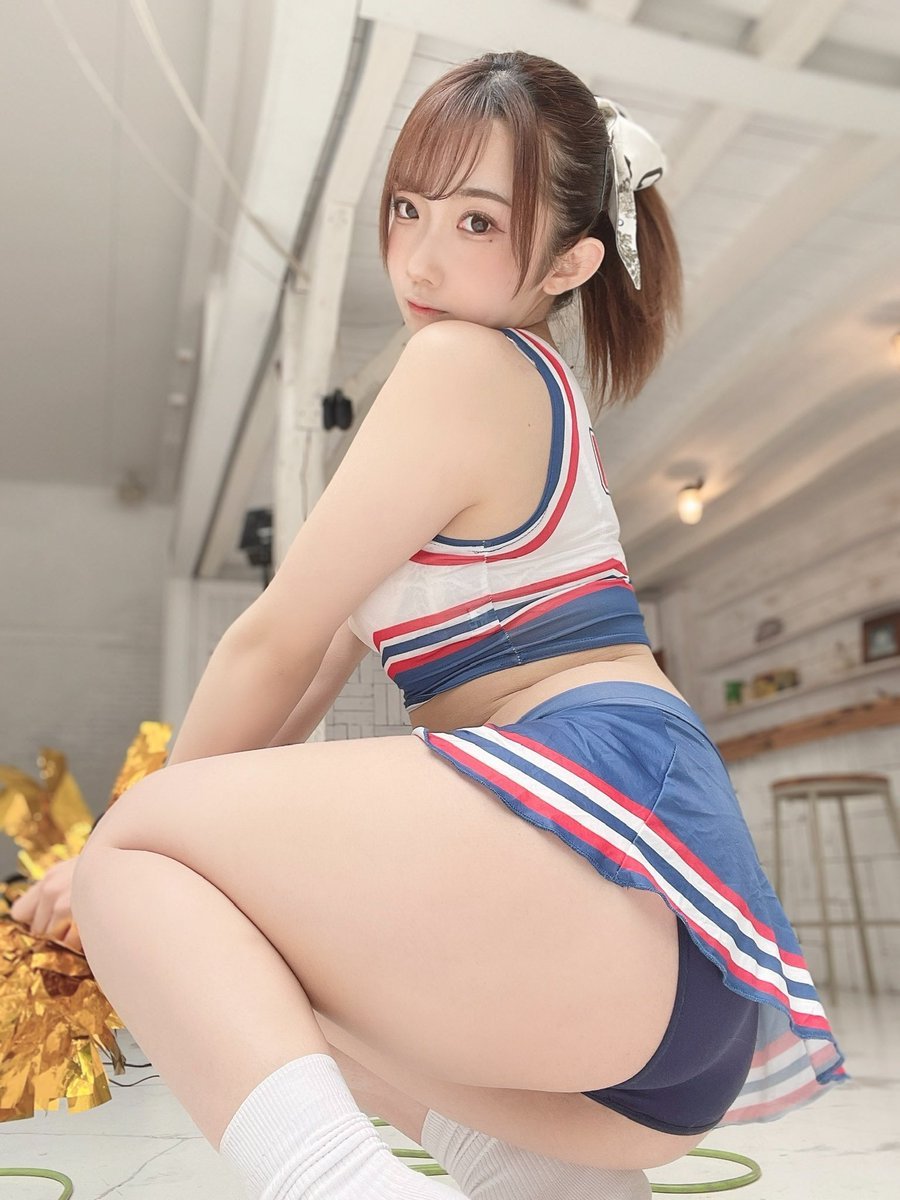 Now, let's talk stats, because who doesn't love stats? Momo stands at a modest 154 centimeters, but her presence looms larger than life. She was born on February 12, 1998, in the picturesque Kanagawa Prefecture of Japan, a place as enchanting as her cosplays.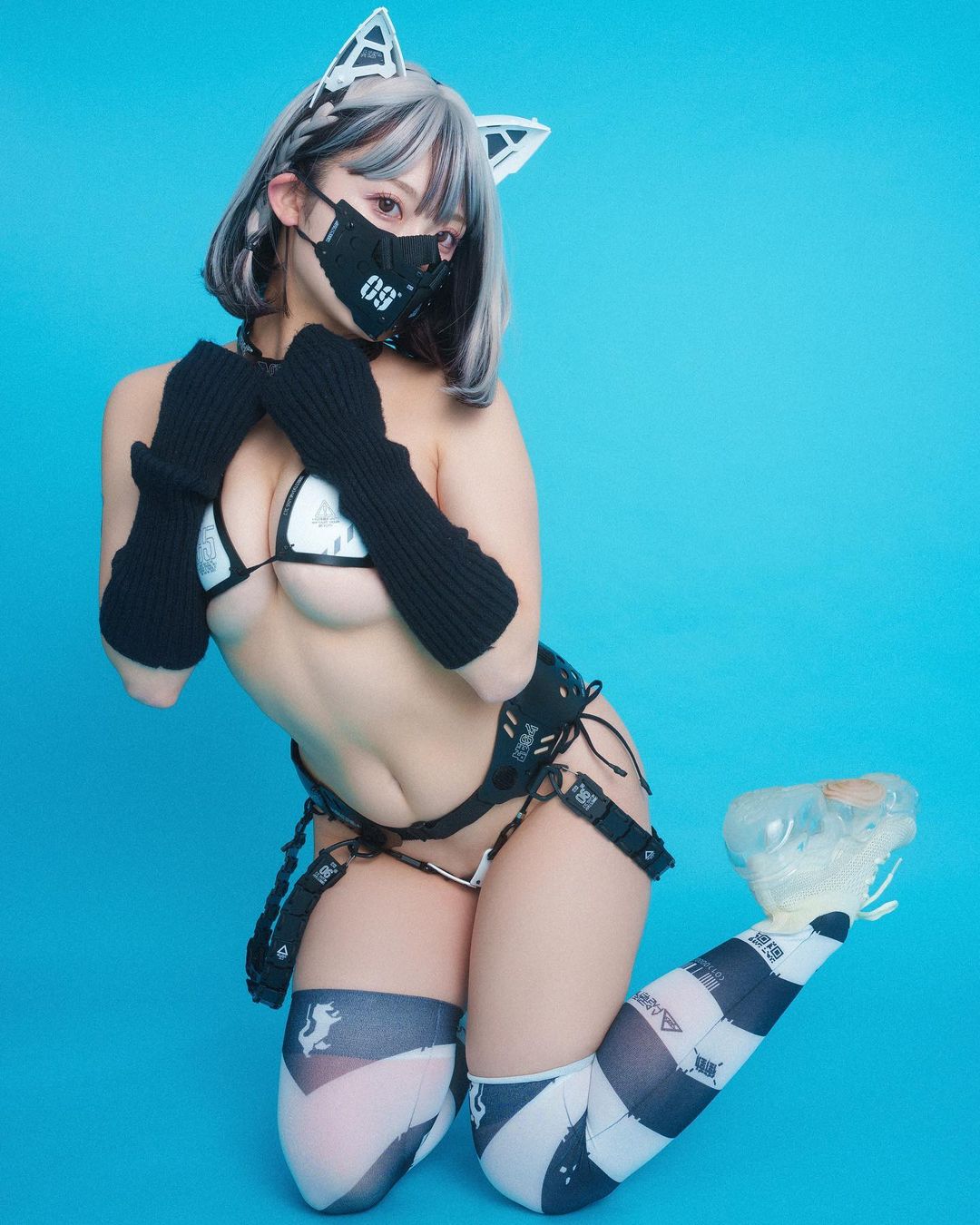 In conclusion, Momo isn't just a cosplayer; she's a force of nature, a peachy sensation that has taken the cosplay world by storm. With her enchanting cosplays, her graceful elegance, and a heartwarming smile that can melt the iciest of hearts, Momo is a true treasure of the cosplay community. So, next time you see an anime character brought to life with an extra pinch of magic, just remember – it might just be Momo, the Q-dacious queen of cosplayers! 🌟