Ah, love in the world of Naruto – it's like a bowl of ramen, complex, mysterious, and you just can't get enough of it! But today, dear shinobi enthusiasts, we're here to unravel the age-old riddle: Who in the Hidden Leaf Village loves Sasuke Uchiha the most? And trust us, it's more than just a passing crush – it's a ninja showdown of epic proportions!

A Village Full of Love:
In the world of Naruto, love for Sasuke Uchiha is as abundant as Naruto's love for ramen. The contenders in this romantic ninja brawl are none other than Sasuke's parents, Fugaku and Mikoto Uchiha, his older brother, Itachi Uchiha, his best friend, Naruto Uzumaki, his wife, Sakura Haruno, and the dark horse of the competition, Karin.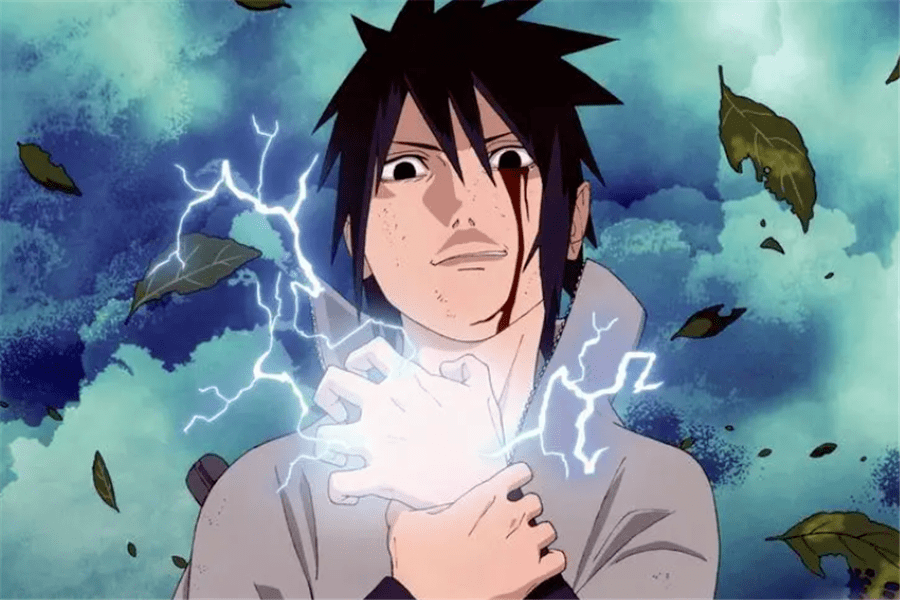 Parental Love, with a Twist:
Fugaku and Mikoto, Sasuke's parents, undoubtedly adore their son. Their love is evident from that fateful night of the Uchiha clan massacre, where they made sure Sasuke's safety was paramount. However, as Sasuke grew up, he yearned for something more than just their love. He wanted their recognition, especially from his father. It's tough being a ninja, but it's even tougher when your dad won't give you a pat on the back, right?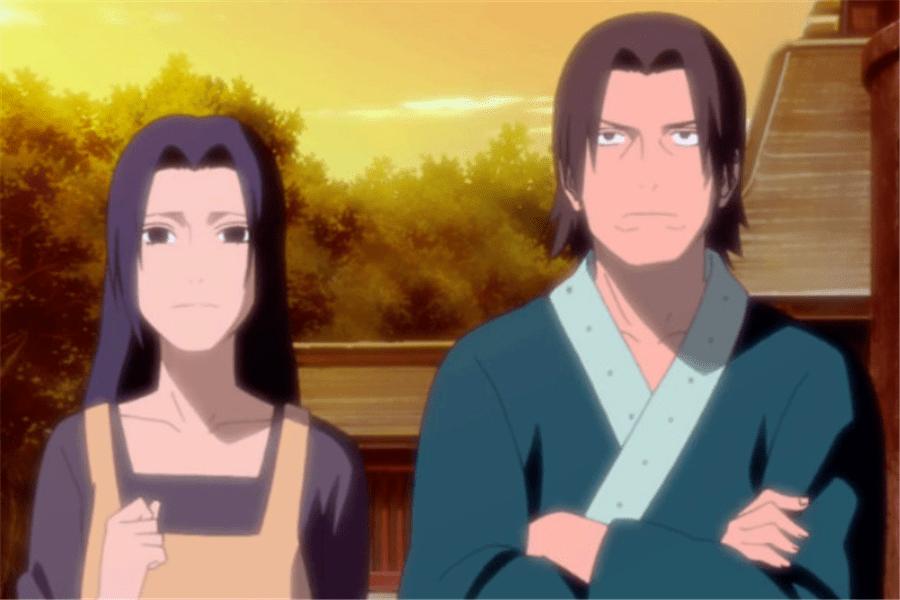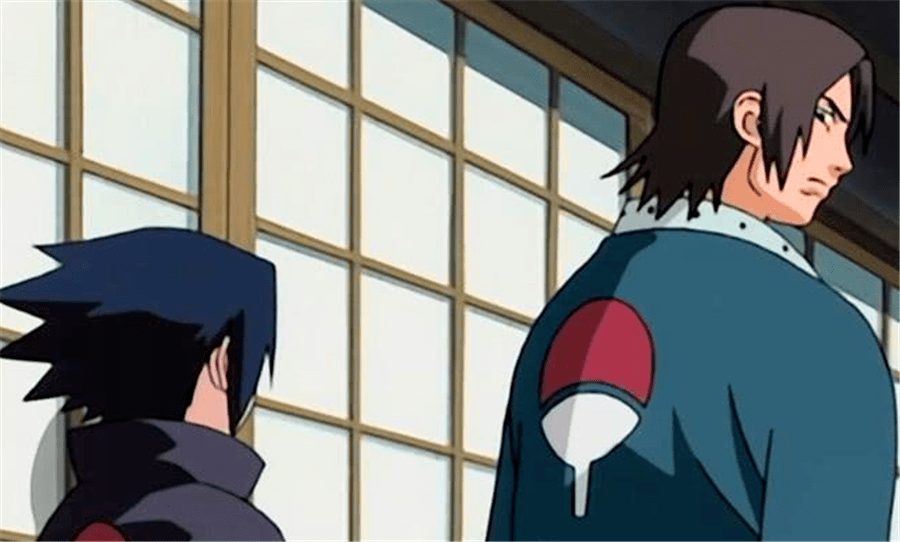 Itachi's Undying Devotion:
Then there's Itachi Uchiha, Sasuke's older brother. His love for Sasuke is etched into the annals of Naruto history. He left Sasuke alive after their clash, orchestrated his own death at Sasuke's hands, and even when he learned Sasuke's desire to destroy Konoha, he told him, "I will love you even if you hate me." Now that's commitment!


Naruto's Bond of Brotherhood:
Naruto Uzumaki, Sasuke's best friend and rival, has a special kind of love for him. But is it love or a desire to fulfill his promise? Naruto's determination to bring Sasuke back is unwavering. He's the kind of friend who won't let you go, even if you're bent on destruction. Is it love, responsibility, or maybe a bit of both?


Sakura's Possessive Affection:
Enter Sakura Haruno, Sasuke's wife. Her love is passionate, but some might say it leans more towards possession. From her early schoolgirl crush to their eventual marriage, Sakura's affection for Sasuke is undeniable. But does she love him as he is, or does she love the idea of him?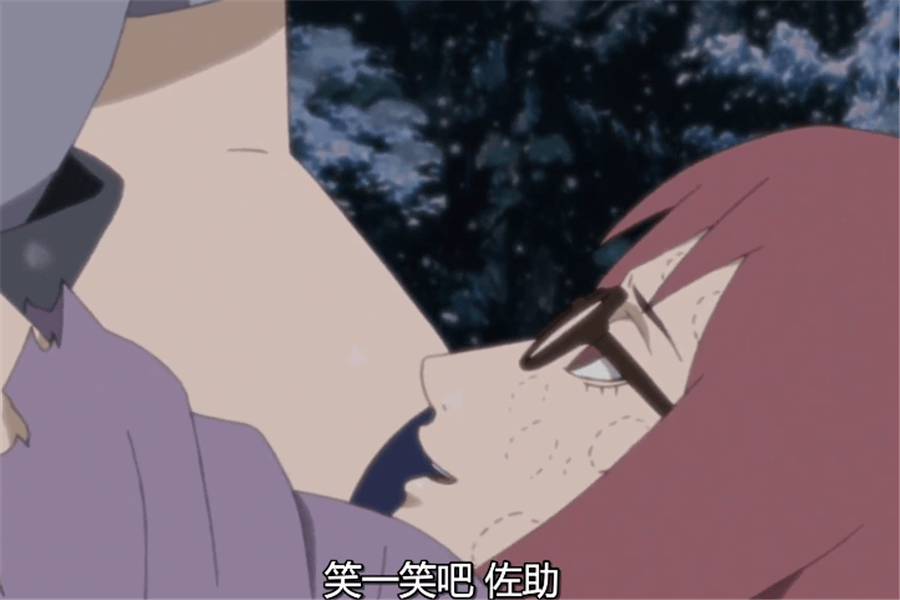 Karin's Unwavering Loyalty:
And last but certainly not least, Karin. She's the dark horse of this love competition. Karin's love for Sasuke is like a ninja's hidden technique – it runs deep. She's been through thick and thin with Sasuke, forming a bond that's stronger than the strongest jutsu.


In Conclusion:
So, who loves Sasuke the most? It's a tough call, and everyone's love is as unique as their ninja abilities. While Fugaku and Mikoto started it all, Itachi's love is legendary. Naruto's friendship adds a twist, Sakura's affection has its complexities, and Karin's loyalty is as solid as a kunai. It's a love puzzle that even Shikamaru would find challenging to solve.