Howdy, Digimon devotees! Get ready to embark on an epic journey through character poster wonderland, where every pixel is as carefully placed as a queen's crown jewels. The sequel, "Digital Adventure 02: THE BEGINNING," has just dropped its character posters, and let's just say they're juicier than a watermelon at a summer picnic.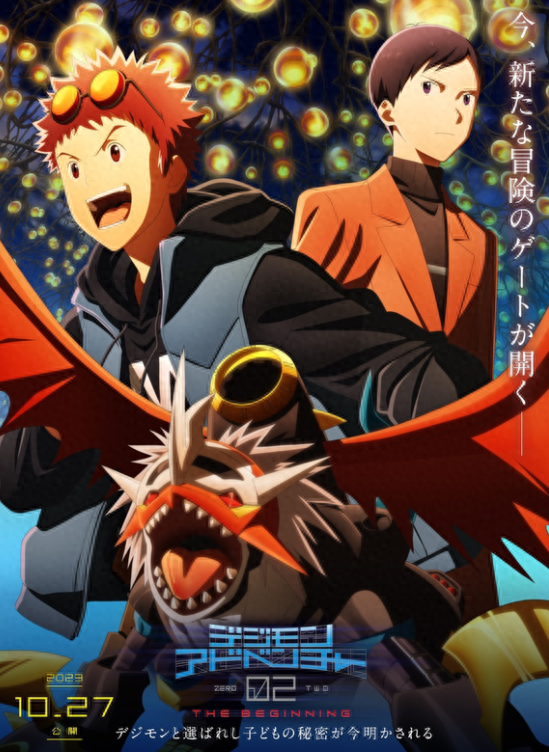 Imagine assembling a cast so radiant it could outshine a supernova! This time, the posters come in fours, and they're not holding back. There's a little something for everyone in this pixel-perfect parade.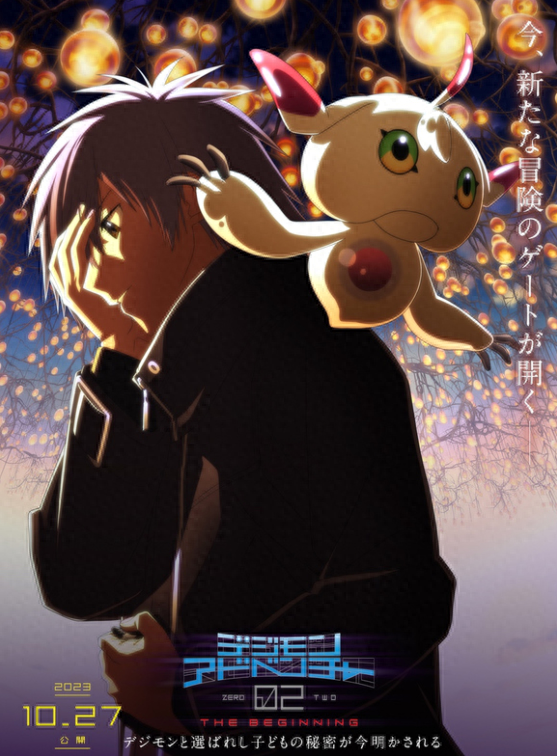 First up, we've got our old pals, Daisuke and Ken. Daisuke is still the same old Daisuke – you'd recognize him in a crowd of a thousand. But Ken? Oh boy, Ken's undergone a transformation as dramatic as a superhero changing outfits. His original design was all rugged charm, but the movie version seems to have given him an extreme makeover – he's gone from stud to "meh" in no time.


Now, let's talk about the leading ladies! Yolei, for starters, has certainly upped her game. It's like she walked out of a fashion magazine – a total upgrade from her childhood hat-wearing days. Her new look screams "vibrant and full of life," making you almost forget her hat phase.
Cody and Iori, on the other hand, are looking just fine. Iori's growth spurt has yet to hit, but we're keeping our fingers crossed. And Cody? Well, his hat seems almost inseparable from him at this point, but hey, he's rocking it. Plus, he and Yolei make quite the pair, don't they?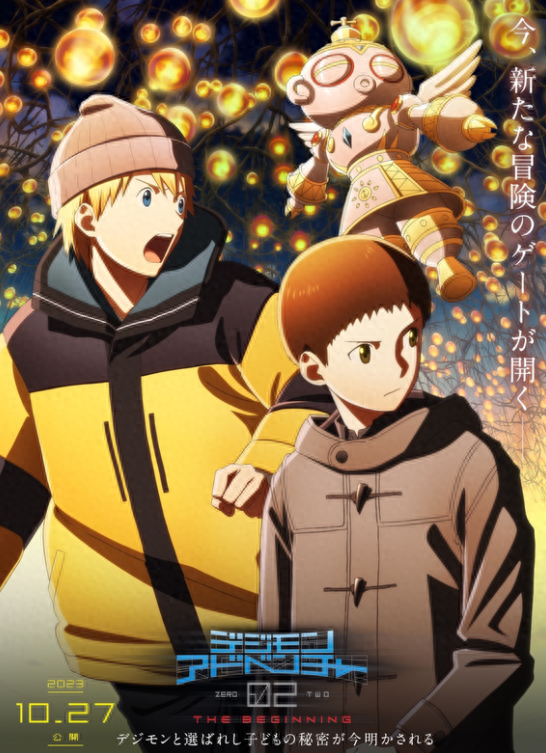 The Fresh Faces:
Lastly, let's give a warm welcome to the new kids on the block. They're so special; they even got their own poster! "Digital Adventure 02: THE BEGINNING" is probably going to tug on the nostalgia strings, but if it messes this up, we might have to retire our Digivices for good. What's next? Well, it's a showdown between ultimate Digivolutions and Emperordramon forms, and we can't wait to see the fireworks!
In conclusion, these character posters are so divine they might as well be Digivolved themselves! As we eagerly await the sequel, one thing's for sure – the adventure is far from over, and we're just as hooked as ever.