Ladies and gentlemen, gather 'round, because we're diving headfirst into the dazzling world of Bleach! In the latest chapter of the Thousand-Year Blood War arc, something strange, something extraordinary is happening – the zombies are taking the spotlight! But before we get too carried away, let's chat about the rise and fall (or should we say, the fall and rise) of our beloved characters.

Zombie Smackdown – Charlotte vs. Bambi:
Picture this: a showdown between two reanimated fighters, one strikingly glamorous and the other, well, a bit batty. We've got Charlotte, the elegant Arrancar, facing off against the newly undead Bambi. It's like a Gothic fashion show meets a wrestling match, and trust us, it's as epic as it sounds.


The Slaughterhouse Surprise:
At first glance, you might think, "Hold on, isn't this a bit over the top?" We mean, Charlotte is pretty much steamrolling Bambi, and he's doing it with basic moves! And then there's the embarrassing memory of characters like Shinji, Love, and Rose getting wrecked faster than a toddler's sandcastle at high tide.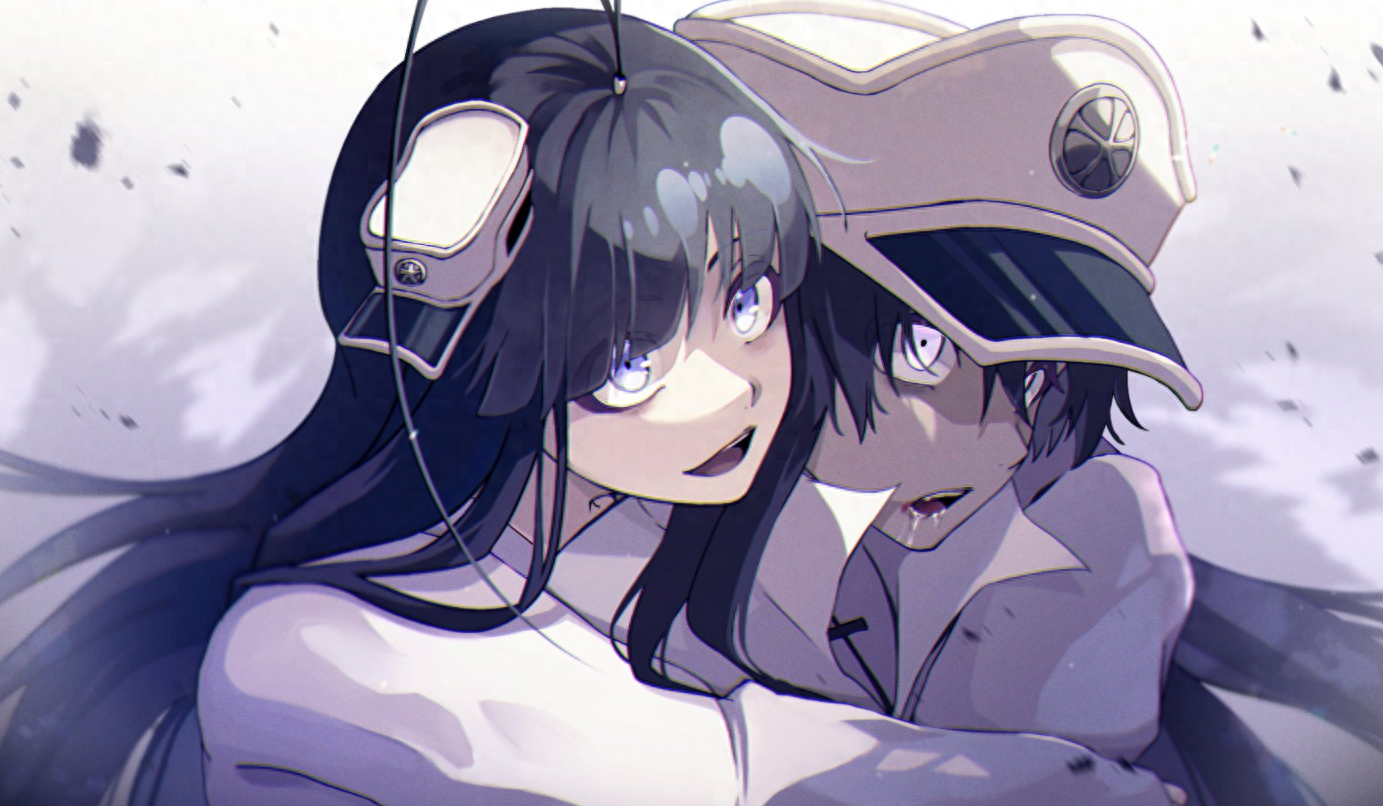 But Wait, There's a Catch:
You see, Nemu Kurotsuchi's little science experiment isn't just about bringing the dead back to life. It's about supercharging them, giving them a real adrenaline rush. So, Charlotte's power boost is all about raw strength and stamina. Imagine him as the Hulk of the zombie world, only dressed to the nines.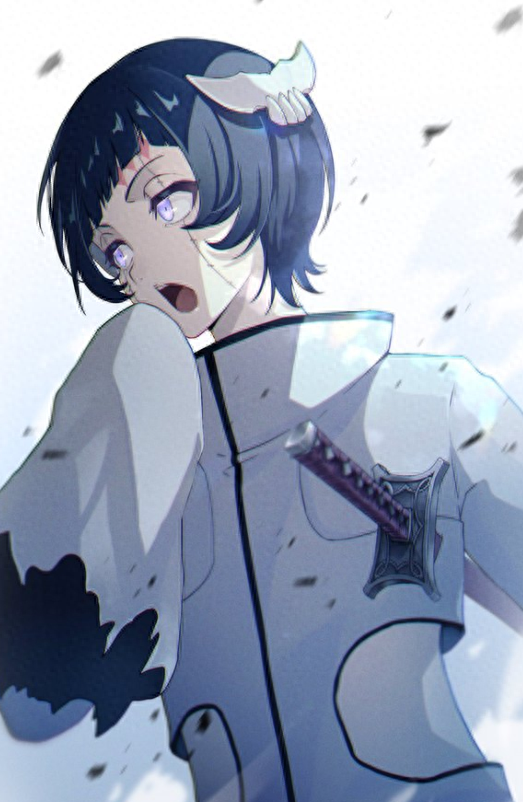 The Devilish Charms of Charlotte:
Let's not forget the star of this undead spectacle, Charlotte Chuhlhourne. As a former Espada and loyal minion of Lord Barragan, he's not about to let being a zombie cramp his style. And speaking of style, let's give a round of applause to the masterful voice acting of Shinichiro Miki. He perfectly captures Charlotte's flamboyance, making this "Love-Love" Arrancar a true standout.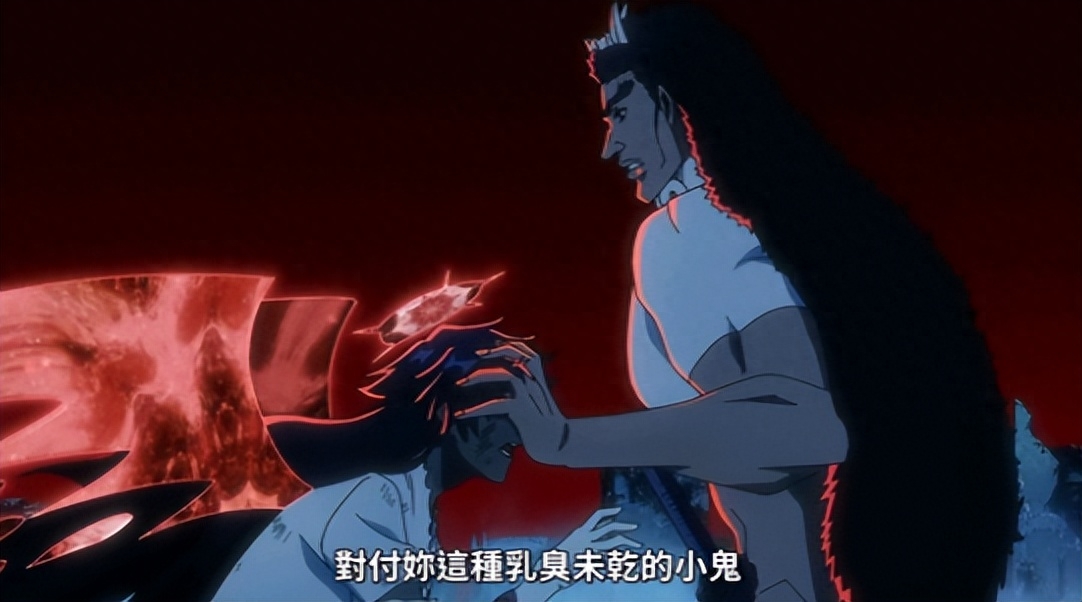 So, what's the deal with this bizarre twist? Well, it's simple – Bambi, our zombified friend, wasn't exactly a powerhouse in her previous life. But thanks to Nemu's scientific know-how, she's been upgraded from a pocket-sized villain to a giant killer. It's like upgrading your smartphone from a flip phone to the latest model – suddenly, you're unstoppable.
But let's not forget the real punchline here – our heroes, who once trounced Charlotte, are now reduced to mere afterthoughts. It's like watching a pro wrestler get taken down by an enthusiastic toddler with a foam bat. Talk about an ego check!
In the grand scheme of things, it's all about matchups. A little bit of rock-paper-scissors in the world of Bleach. So, who's next in this undead circus? We can't wait to find out.