Ahoy, fellow pirates and landlubbers! Brace yourselves as we dive into the wacky world of One Piece once more. Now, I know we've all been holding our breath through these episodes longer than a freediving contest, but fret not! Our favorite dragon-slinging sensei, Kaido, is about to drop the mic and sail off into that molten lava sunset!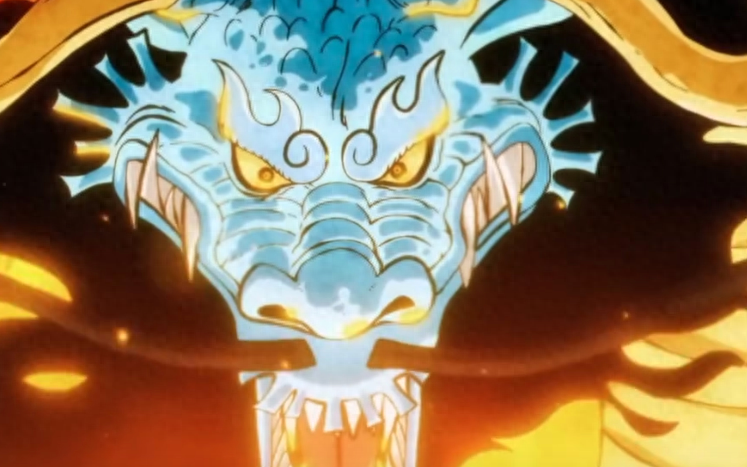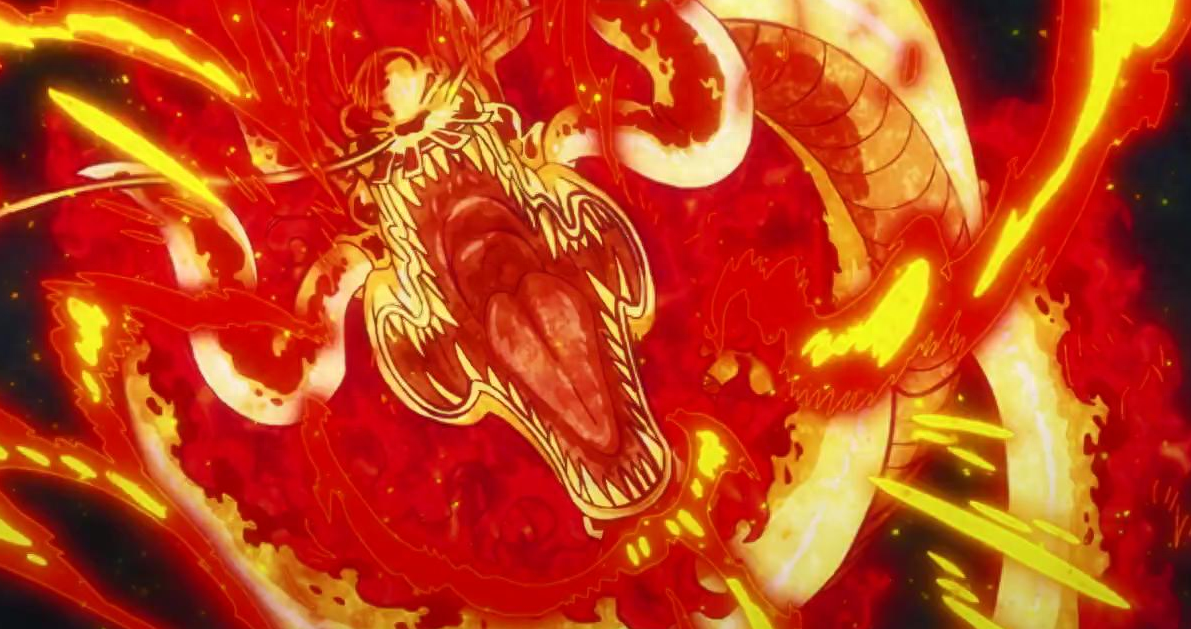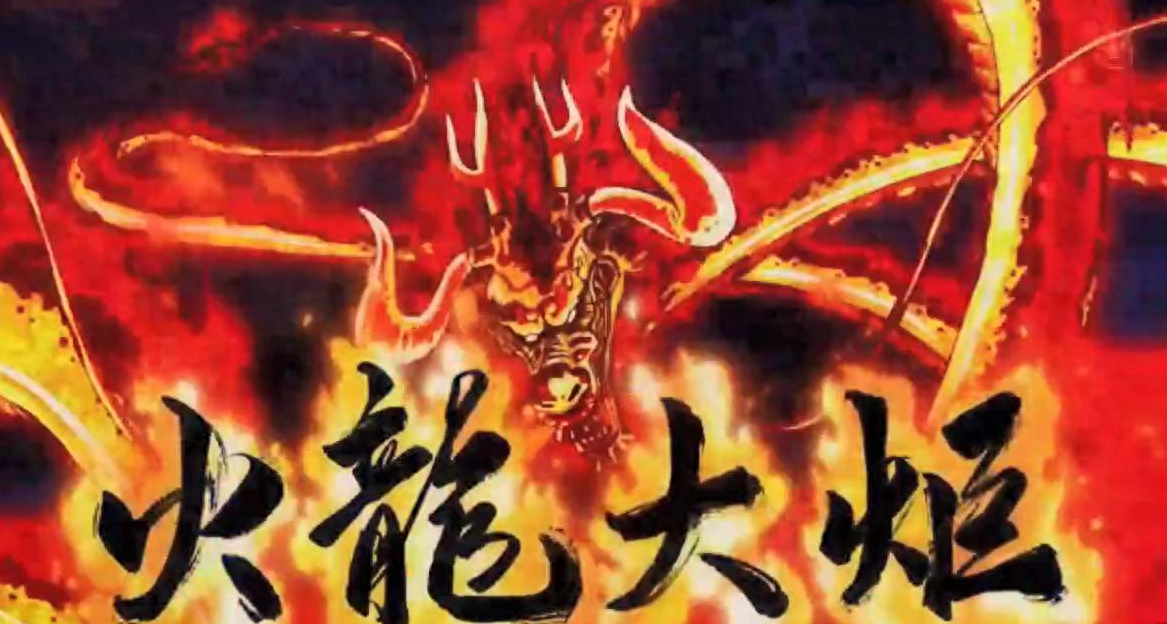 Let's talk about the marathon that is One Piece's anime, shall we? It's been dragging longer than a snail's commute. Seriously, the last episode could've tied up the entire saga, but nooo, they decided to add a sprinkle of artistry, making us take a trip down memory lane. But hey, at least in the next episode, we'll bid farewell to Kaido-sensei, who's retiring after acing Teacher's Day. Time to soak in those lava baths, sir!


Last time, we thought we were getting an entire episode of artsy-fartsy stuff. But guess what? In the eleventh hour, they unleashed Kaido's ultimate move – the Flame Dragon Roar! The animation team sure rolled out the red carpet for Kaido-sensei. They turned his fiery spectacle into a nearly five-minute extravaganza! One thing's for sure, One Piece's animation knows how to milk a scene for all it's worth.


Now, let's talk about the next episode, 1076, which is shaping up to be a showdown of epic proportions. It's going to be an all-out brawl, with both sides unleashing their most devastating attacks. Kaido's Flame Dragon Roar versus Luffy's Fifth Gear Gorilla Gun! But don't expect Luffy to take down Kaido that easily. I bet the anime is going to throw in some extra drama, maybe something reminiscent of that epic clash between the Four Emperors during the Shanks vs. Mihawk duel.


Speaking of artistry, the animation quality has stepped up its game. It's almost like they knew this battle would be the climax. After this, it's all about celebrating the victory. We're eagerly waiting for the big reveal of Admiral Green Bull's power, but I reckon we'll have to wait until November for that juicy bit.


Kaido's retirement ceremony deserves a standing ovation. There are even flashbacks to his youthful days, along with nostalgic descriptions of his earlier appearances. And let's not forget the heartwarming exchange between young Kaido and the apprentice, Yamato. Kaido-sensei, you've certainly earned your retirement; it's not easy turning Luffy into a force to be reckoned with among the Four Emperors.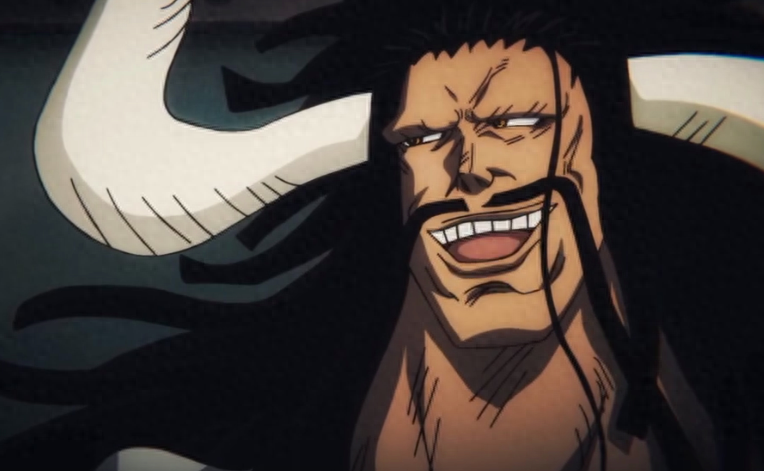 That's it for our One Piece update! Stay tuned for more anime adventures on the Grand Line!