Ladies and gentlemen, prepare to have your minds blown as we dive headfirst into the wild and wonderful world of Gaim Chad, the hottest sensation sweeping through the Kamen Rider universe. Get ready for an adventure that combines the zaniness of Digimon with the thrilling antics of Kamen Rider, all wrapped up in a package so seamless, it's like wearing a superhero suit with zero fashion faux pas!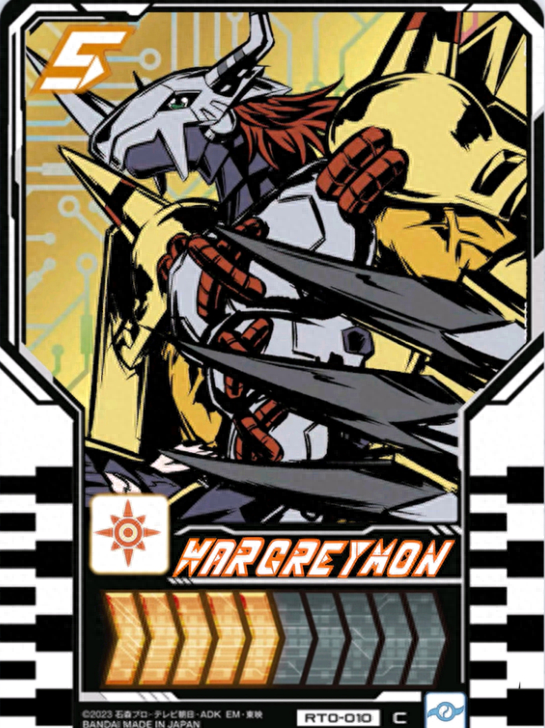 In a world where imagination knows no bounds, one hardcore fan has created a masterpiece that's bound to leave you in awe. Behold the brainchild of none other than the mischief-maker YouTuber73, a fusion so perfect it's practically a match made in the digital heavens. Imagine blending the iconic Digimon, Agumon, and MetalGarurumon, into Kamen Rider Gaim Chad's henshin (transformation) device, the Kemicards. The result? A stunning, edge-of-your-seat, jaw-dropping transformation sequence that not only works but feels surprisingly fitting and downright amusing.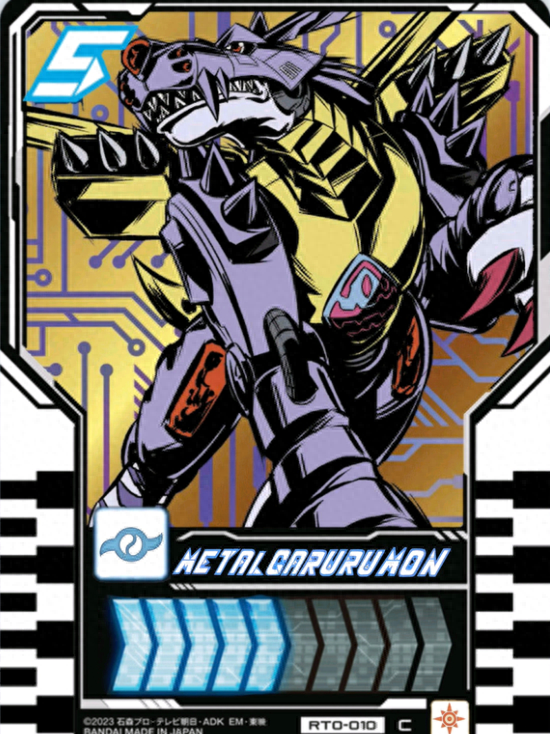 You might be wondering if this fusion creates any awkward moments, but worry not! These Kemicards are a work of art. Their realistic design isn't just visually striking; it harkens back to Digimon's very own series of collectible cards, particularly during its third season. Digimon fans will know that these cards have always played a significant role in the series, adding a layer of authenticity to the crossover.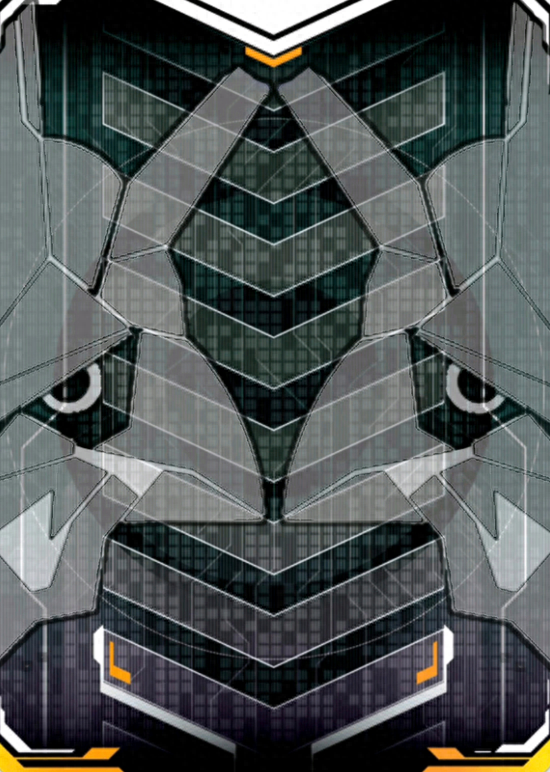 But what's the cherry on top, you ask? When these two cards are combined, they unlock none other than the Omega Beast's ultimate form. Courage and friendship intertwine, creating a harmonious fusion that's nothing short of breathtaking. If you can picture Omega's design turned into a sleek Kamen Rider-esque transformation, then you're on the right track. It's a beautiful blend of the two universes, and it's oddly fitting.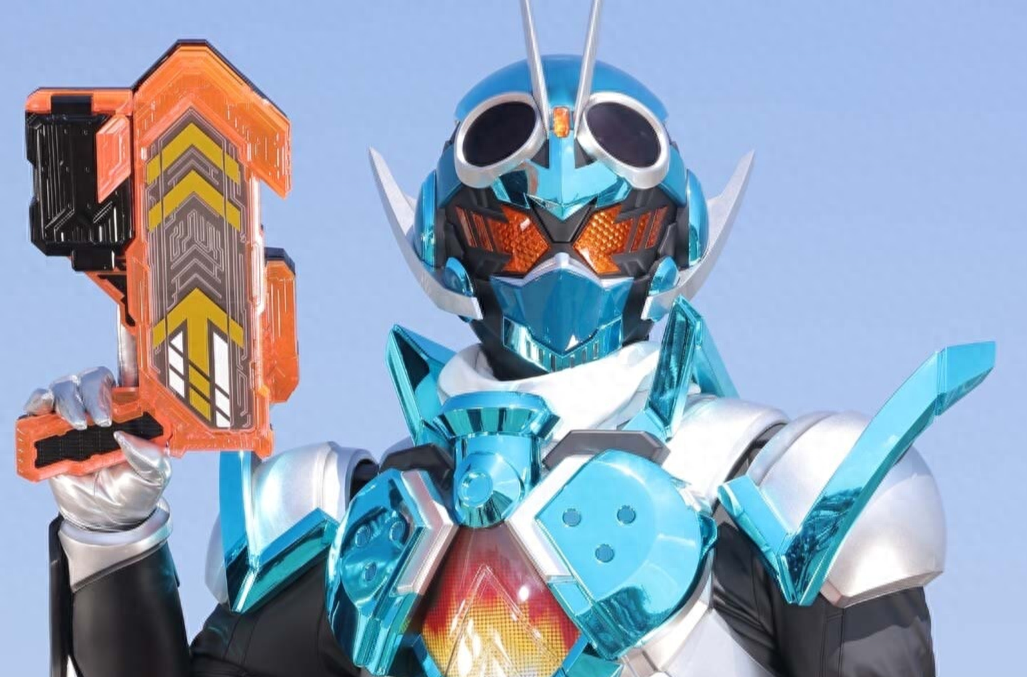 You might be thinking, "Why all this blending in 2023?" Well, my friends, this year's Kamen Rider Gaim Chad has embraced the world of nostalgia in style. The show has taken the bold step of integrating two iconic IPs—Digimon and Yu-Gi-Oh!—both from their classic, first-generation roots. Think about it: you've got Digimon's Digivice-inspired Kemicards and the Yu-Gi-Oh!-esque card battles. It's a blend that's as refreshing as a summer fruit smoothie!
So there you have it, a delightful concoction of Digimon and Kamen Rider that's sending fans into a frenzy. It's a fusion that not only makes sense but also tickles your nostalgia bone just right. Gaim Chad has managed the impossible: merging two worlds into one epic adventure that'll have you hooked. So, are you ready to embrace the chaos of this sensational crossover? Put on your helmets and activate your Digi-Kemicards; it's morphin' time!