Hold onto your wigs, folks, because we're about to embark on a comically captivating journey into the world of cosplaying that defies reality! In a universe where AI-generated beauties reign supreme, we introduce you to a real-life sensation that'll make you question everything you thought you knew about perfection. Meet the enchanting Michi Kyunn, the Russian cosplayer with legs for days, curves that could rival a rollercoaster, and a talent for making you wonder if she's from an AI's wildest dreams!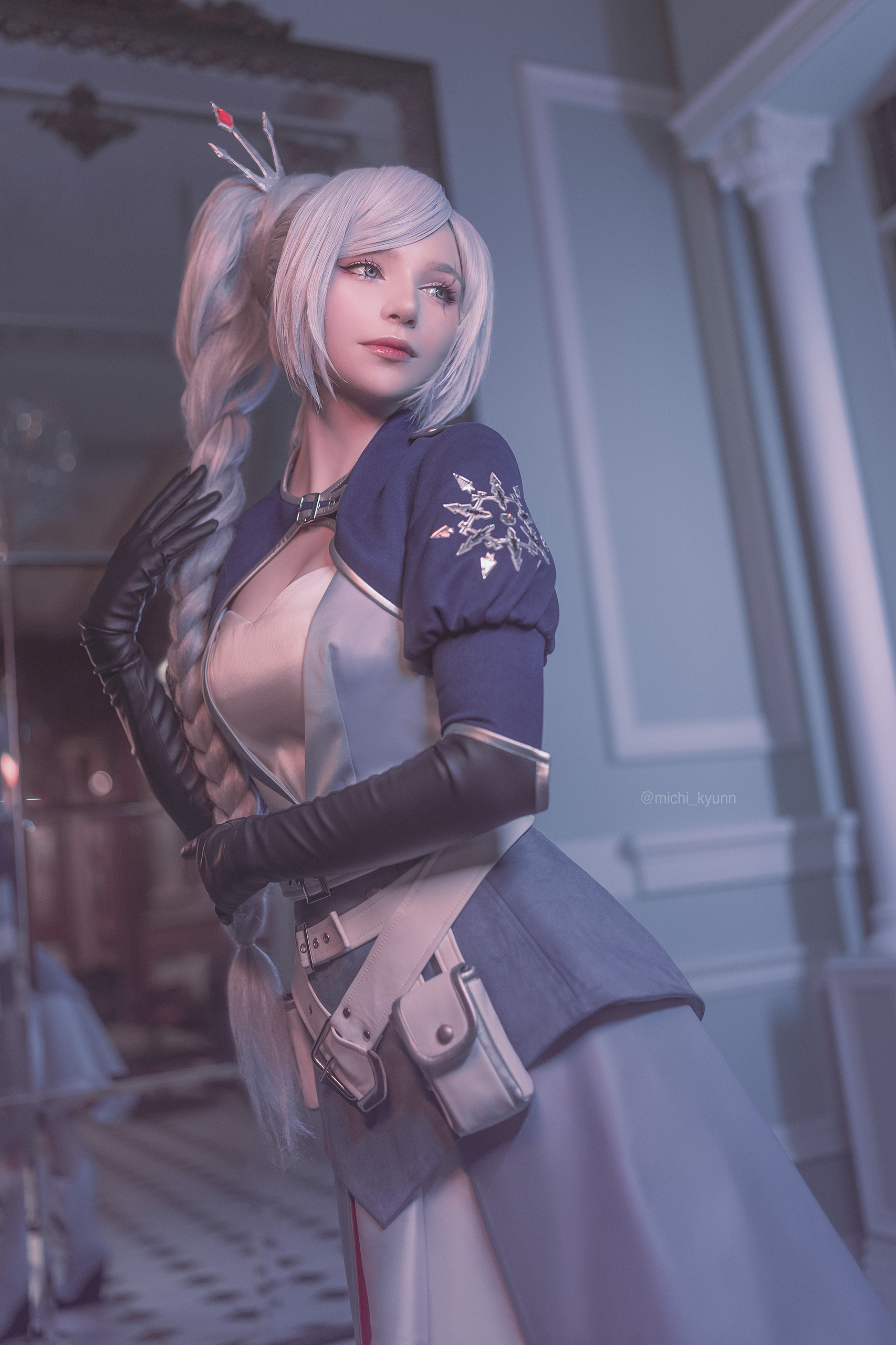 Imagine a world where digital dream girls flutter through the ether, their pixelated perfection making human hearts race. These AI-generated sirens have captivated the internet, leaving admirers to wonder if they'll ever meet their cybernetic soulmate. But what if we told you that amidst the digital dazzle, there's a real-life beauty who could give the AI goddesses a run for their money?
Now, picture Michi Kyunn, the cosplaying enchantress hailing from the vast tundra of Russia. She's not just another pretty face; she's a cosmic conundrum that'll have you questioning the limits of human beauty. With legs that stretch to infinity and a nine-head-tall physique that seems to defy the laws of nature, she's like a character straight out of a computer's daydreams.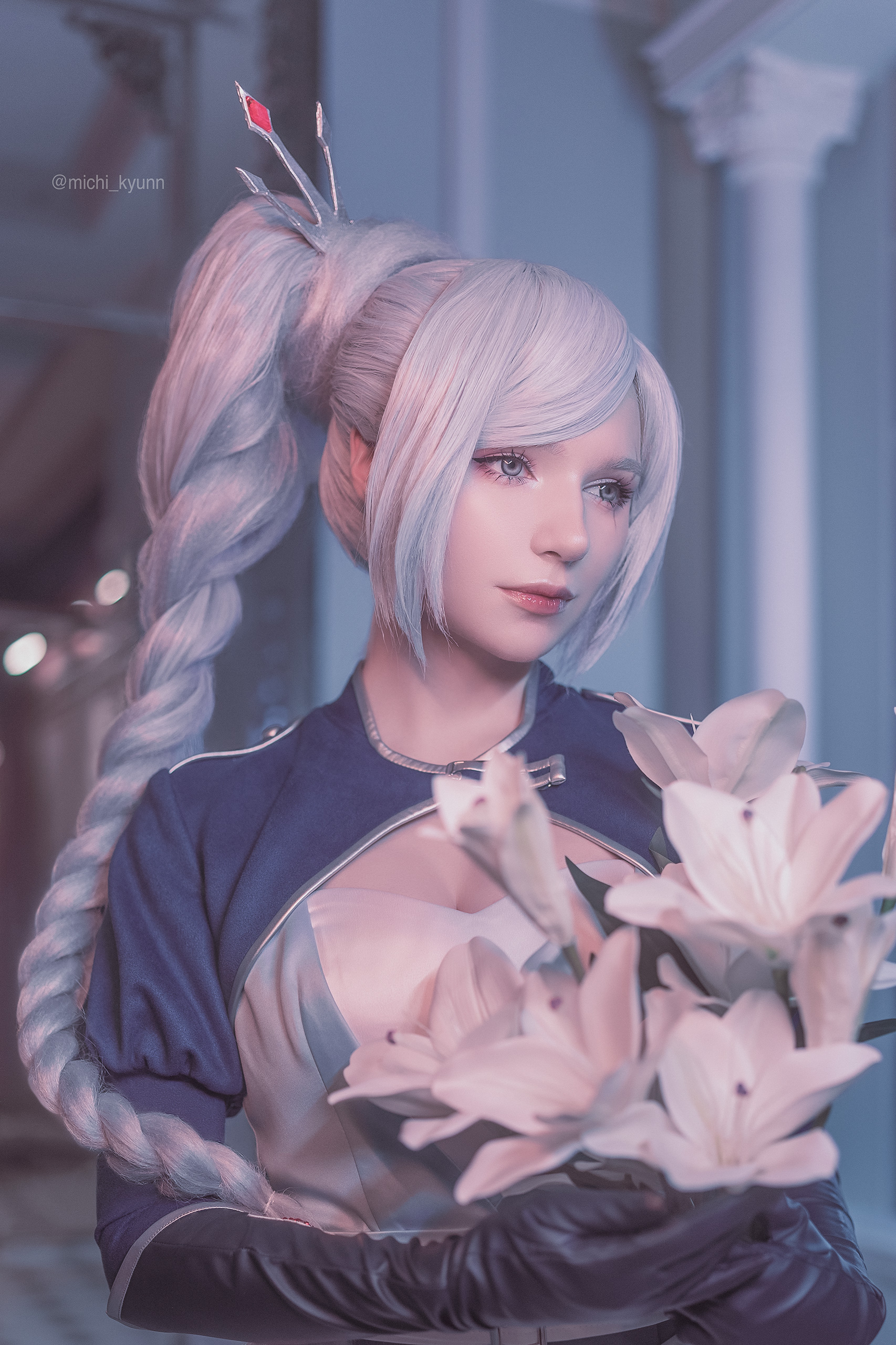 But what's the catch, you ask? Is Michi Kyunn just another digital chimera meant to tease our senses? Far from it! This cosplaying sensation is as real as the pixels on your screen. She openly admits to using a bit of digital magic to enhance her photos, but when you see her unretouched, raw images, you'll understand that she's the real deal.
Michi Kyunn boasts a flawless visage and a physique that leaves no room for excess. She's a cosplaying virtuoso who brings your favorite anime characters to life with jaw-dropping precision. From every angle, she's a masterpiece, making you wonder if she was handcrafted by the cosplay gods themselves.
In a world where AI-generated beauties tantalize the digital landscape, Michi Kyunn emerges as a real-life enigma who redefines the boundaries of perfection. She's not just a cosplayer; she's a cosmic marvel, a digital delight, and a living, breathing testament to the wonders of the human form.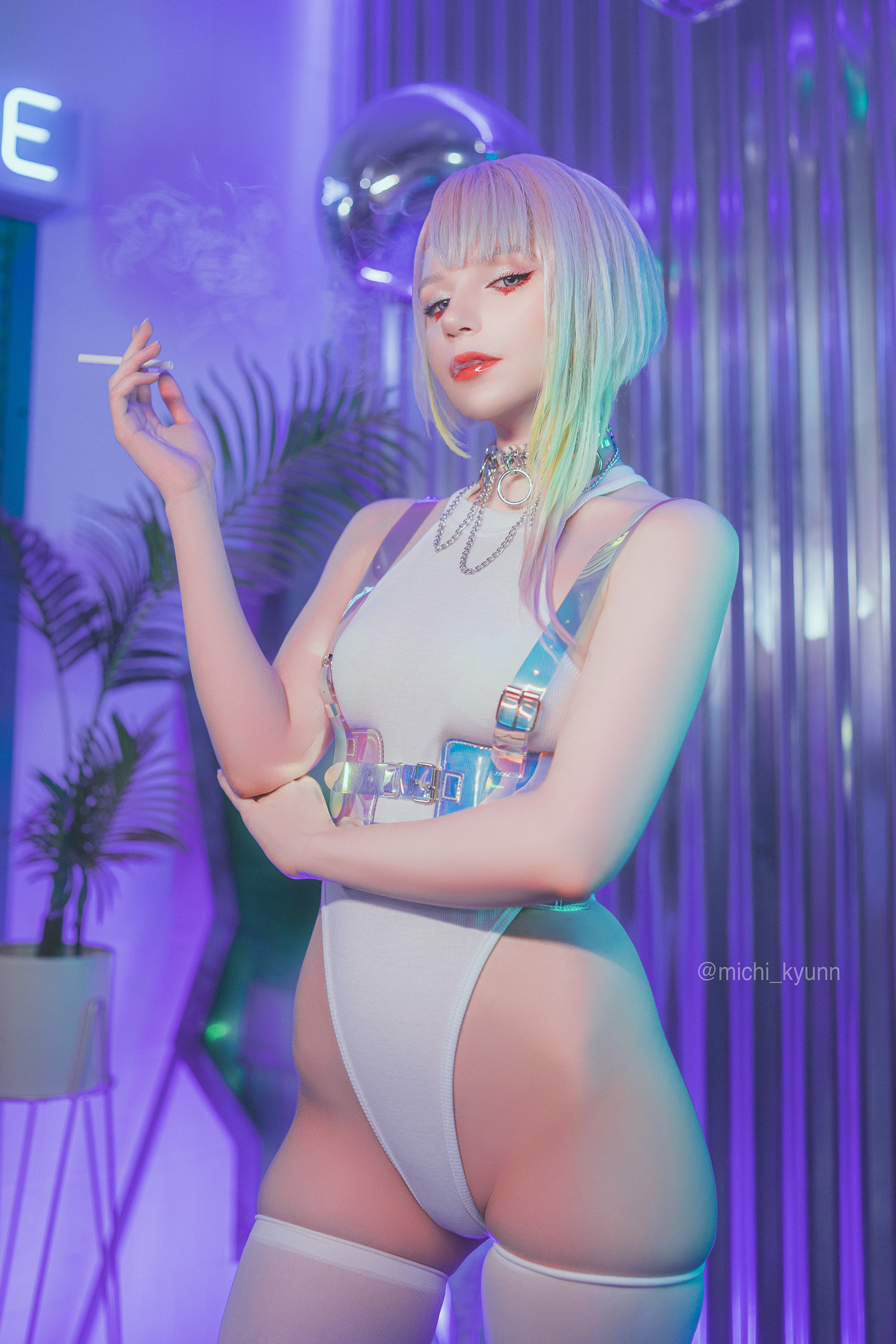 So, dear admirers of the bizarre and beautiful, as you navigate the labyrinthine corridors of the internet, remember the name Michi Kyunn. For she is the cosplayer who challenges reality, the enchantress who leaves AI in awe, and the embodiment of digital and human beauty combined.