Hold onto your manga hats, folks, because the latest chapter of the "Stray God" manga is here to throw us for a loop! Just when you thought the tail-tearing cliffhanger was wild, the story takes an even crazier turn in Chapter 107. Brace yourselves as we dive into the mind of an author who seems to have taken a creative plunge into uncharted waters!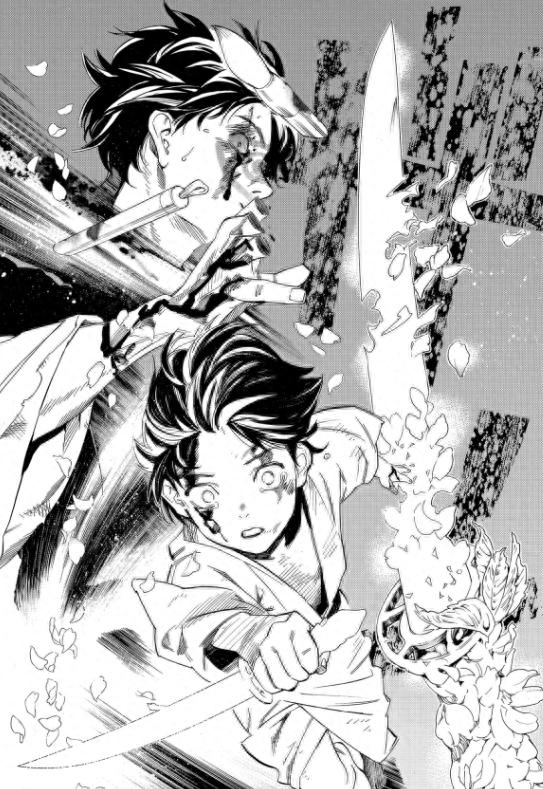 In the previous chapter, our beloved heroine's tail was unceremoniously severed, leaving readers in suspense. Little did we know that this chapter would crank up the absurdity to a whole new level. Drumroll, please, because our leading lady has now become a brand-new divine tool for Yato. That's right, folks; it's time to question the author's sanity, but some fans saw it coming from a mile away.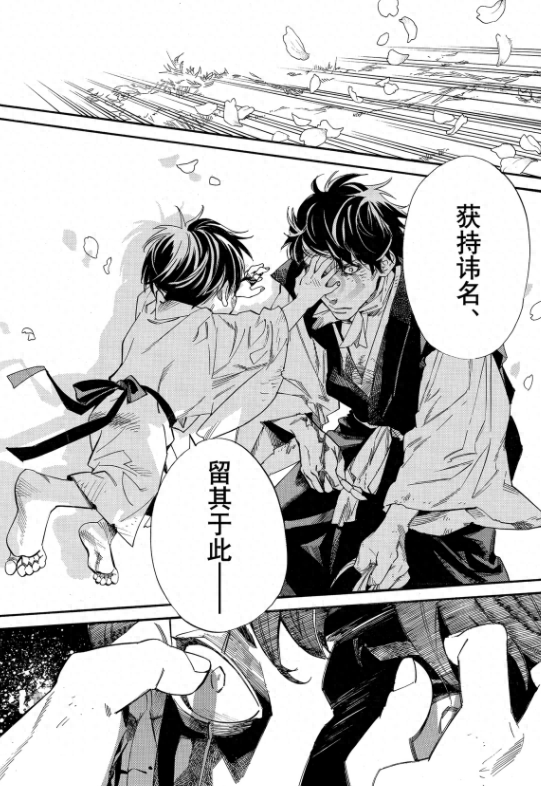 Let's not beat around the bush; the plot is as straightforward as it gets. Tail gets cut, and poor Hiyori's fate seemed sealed. But no, our male lead Yato did what any self-respecting manga protagonist would do – he transformed her into his personal divine tool, aptly named "Shiro," and orchestrated a glorious comeback.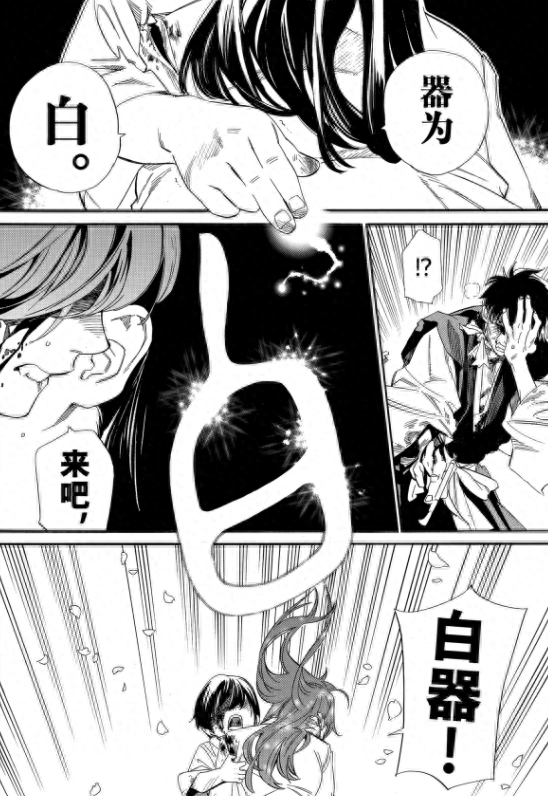 The more you think about it, the crazier it gets. The manga's setup is simple: when someone becomes a divine tool, they are forbidden from remembering their past lives. So, when you see Hiyori's memories flashing back, it's shocking, to say the least. Even though readers were somewhat prepared for the twist, the author played the card so big that it felt like a creative mic drop.


Granted, the concept of memories isn't entirely new in this manga. We've seen similar situations with characters like the Seven Gods of Fortune, Ebisu, and Kazuma. But Hiyori's case is different. Her situation is more about someone who pledged to keep her alive after her untimely demise. Now, it seems she's gone for good unless some miraculous resurrection or a tragic finale awaits.


While it's a rollercoaster of emotions for fans, there's a silver lining to this chaotic twist. It's an all-in-one solution that not only heals her but also addresses the ever-looming question of her lifespan. But for Hiyori, it's a rollercoaster ride she never asked for, and she's now the unwitting key to the chaos in Yato's divine world.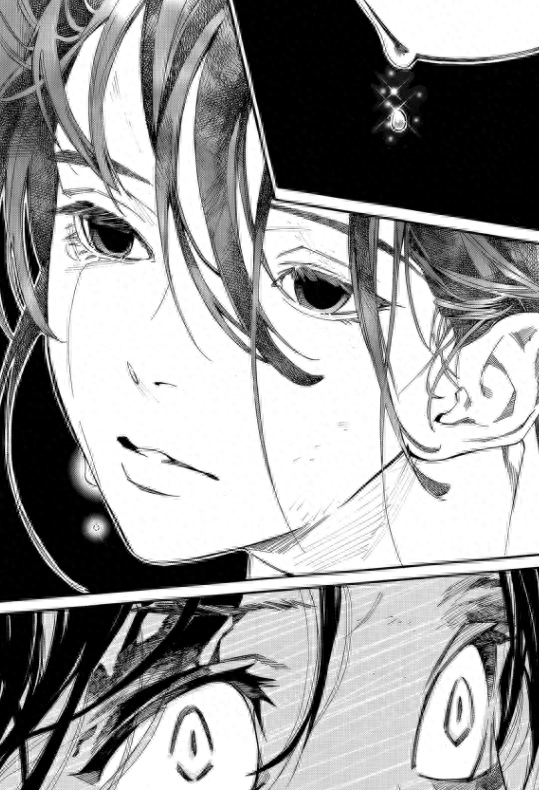 The "Stray God" manga never ceases to amaze with its unpredictable storytelling. In a world where divine tools and gods reign supreme, anything can happen – even turning our beloved heroine into a divine tool herself. So, dear readers, fasten your seatbelts and prepare for more wild rides with Yato, Hiyori, and the gang!