Ladies and gentlemen, hold onto your magic hats, because today we're diving deep into the fascinating world of Seven Star Shizuka from "Jobless Reincarnation." She may have stopped growing, but she's forever 16 and oh, what an interesting character she is!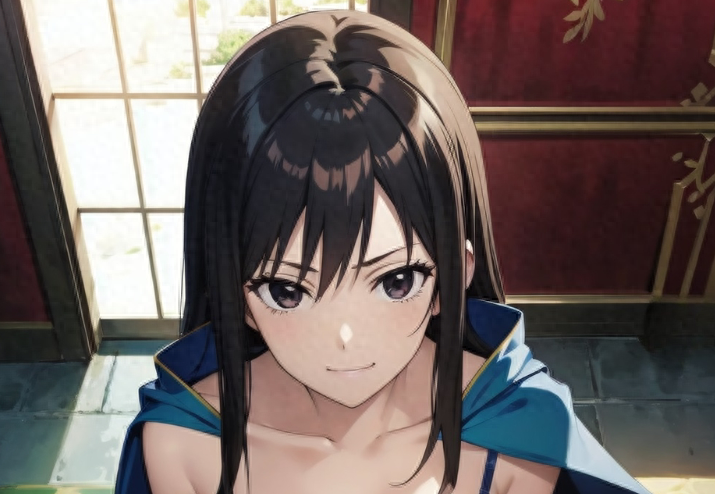 In a world where age is just a number, Seven Star Shizuka's character is a delightful enigma. Before her reincarnation, she was your typical modern Japanese high school girl, a sprightly 16-year-old. And guess what? Thanks to some magical mishaps, she's still 16 even after her incredible journey to another world!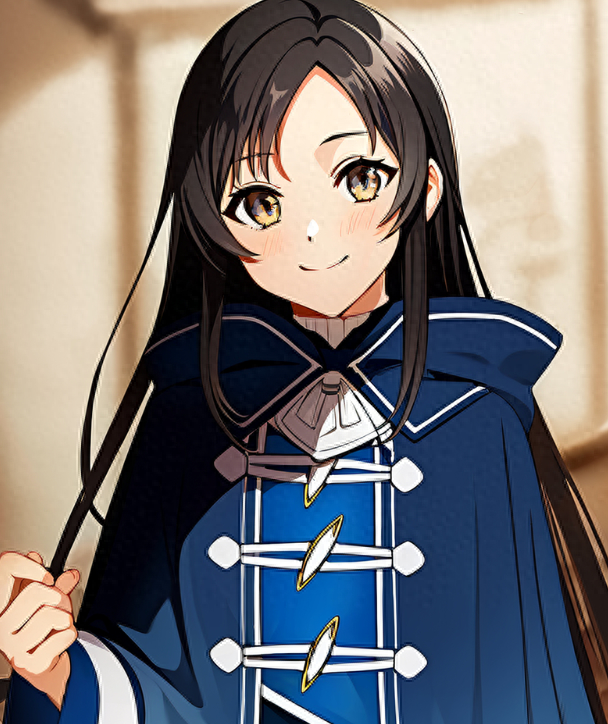 Our heroine crossed paths with Rudy when he was just 15 years old, setting the stage for adventures aplenty. And what an adventure it has been! Five years in another world, and Shizuka is still the epitome of youthful charm.
After being picked up by a curious Dragon God who noticed her extraordinary presence, Shizuka spent two years learning the languages of the land. Her goal? To search for a way back home and reunite with her beloved, the ever-determined Akito, along with the peacemaker, Kuroki Masashi.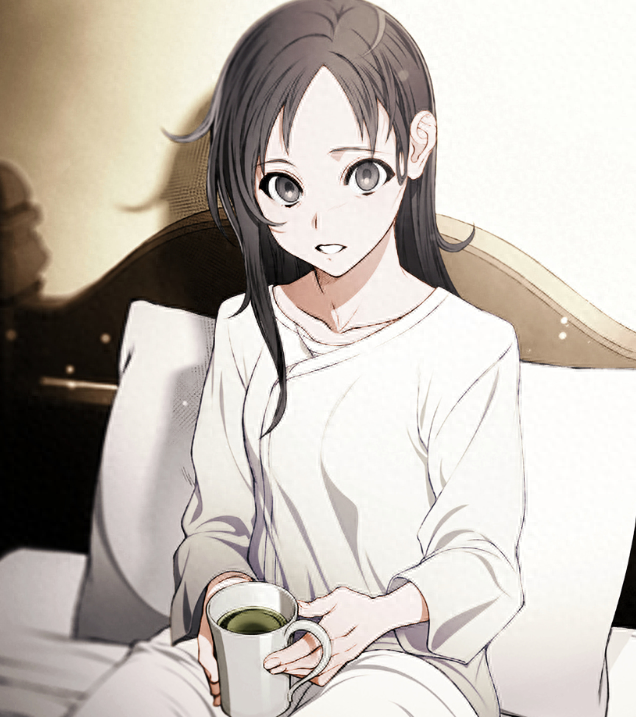 Though she appears strong and resilient to others, Shizuka grapples with inner turmoil. The frustration of being summoned to another world and the anxiety of never returning home torment her. When her magical experiments hit roadblocks, she's not afraid to unleash a torrent of tears. After all, even the toughest heroes have fragile moments.
In this otherworldly realm, Shizuka maintains her high school girl physique, thanks to some unconventional magic. But don't be fooled – she's not immune to the struggles of life. Despite her eternal 16-year-old appearance, she can still get sick and injured, and she must eat to survive. Plus, her inability to harness magic or mana adds a unique twist to her character.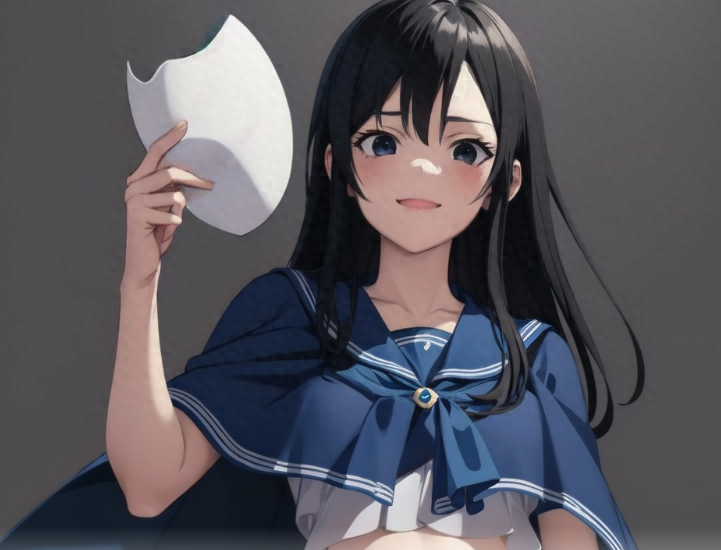 In her past life in Japan, Shizuka was known as a top student, a real brainiac. But when it came to sports, well, let's just say she was better off studying manga and light novels. However, after arriving in the new world, her fascination quickly turned to disdain due to cultural differences. She decided to participate in only one thing – finding her way back home.
Enrolling in a magical university wasn't just about education for Shizuka; it was about uncovering the secrets of return magic. Her time at the university wasn't just about spells and books, though. She took it upon herself to reform the school uniform and revolutionize the cafeteria. And let's not forget her intriguing wrestling skills – a hidden talent that adds another layer to her character.
Seven Star Shizuka's character is a delightful blend of youthful charm, inner turmoil, and unique quirks. Her age may be eternally 16, but her character is anything but ordinary. As she embarks on her quest to return home, we can't help but be captivated by her journey through the magical world of "Jobless Reincarnation."