Well, folks, get ready for a rockin' rollercoaster ride through the life of Po-chi, the breakout star of the "Lonely Rock" series. It's a tale of growth, change, and, yes, some astonishing height gain!


In the world of "Lonely Rock," Po-chi has garnered quite the fan following. But this time, we've stumbled upon something truly special – the work of a talented fan artist who's taken it upon themselves to depict Po-chi's evolution from the age of 15 to 22.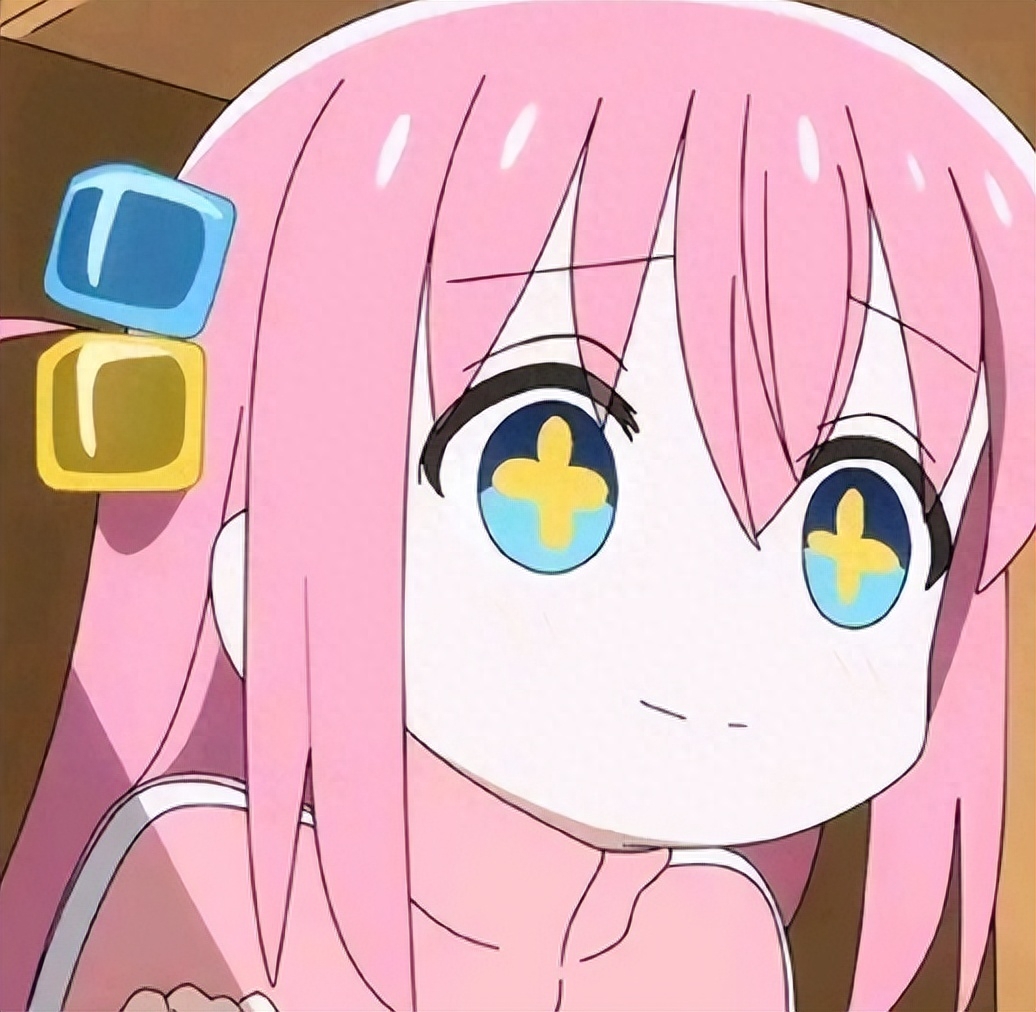 Get ready for Po-chi's whimsical evolution journey. At 15, she stood at a modest 5'2″, with social anxiety dialed up to the max. But fast forward to 17, and she's hit 5'3″. Suddenly, she's embracing Kido's carefree personality, and her fashion sense? Well, let's just say it's cooler than ever. Knee-high socks and an open jacket – who would've thought social anxiety could look this good?
By the time she turns 20, Po-chi's still on the rise, now towering at 5'7″. She's taken on Hiroi's persona, complete with a laid-back attitude and a hint of nonchalance. Surprisingly, it suits her perfectly.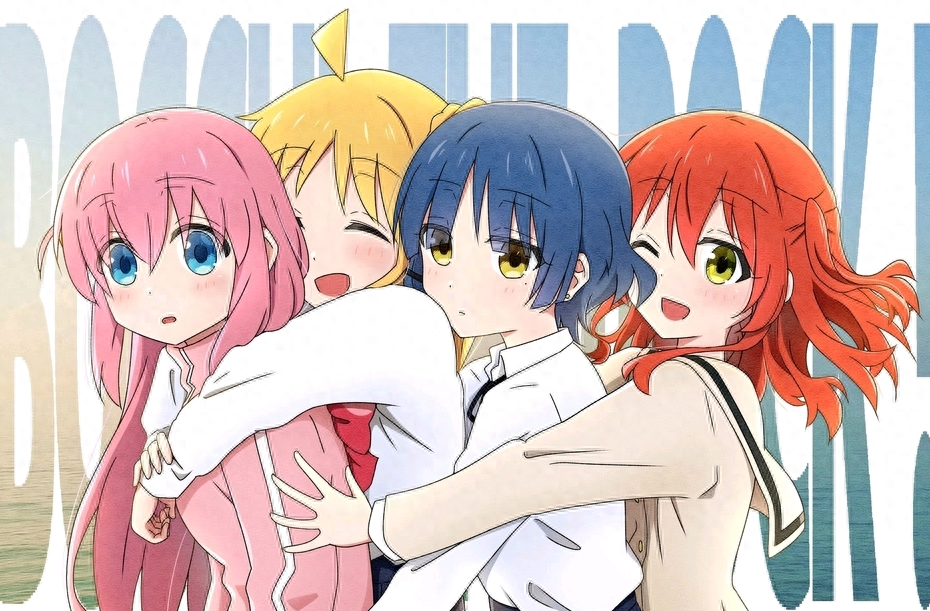 But wait, there's more! We reach the grand finale – Po-chi's ultimate form as a towering 5'9″ giantess. This transformation is a curveball, turning her into a street-smart big sister type with a hint of stardom. It's a unique kind of beauty, like someone ready to devour life itself.
Now, you might wonder, how does Po-chi keep growing after hitting 20? It's true; such growth is rare and usually limited by genetics. A height of 5'9″ would make her a giant in some circles! But with Po-chi, well, we're in the realm of imagination. She might just be stuck at 5'2″ for the rest of her life, but her upper-body growth abilities? Well, they're certainly something else!
Po-chi's evolution is nothing short of astounding, a testament to the boundless creativity of fans. From a shy teen to a confident giantess, she's shown us that in the world of "Lonely Rock," anything is possible – even growing a few extra inches after 20!