Ladies and gentlemen, gather 'round, for we have a tale of artistic passion, love, and sweet nostalgia to share. Imagine a world where every glance, every touch, and every moment of a beloved anime is brought back to life in glorious detail. Enter the realm of "Hyouka," where the genius artist, S2, takes us on a journey back to the enchanting world of Chitanda and Oreki.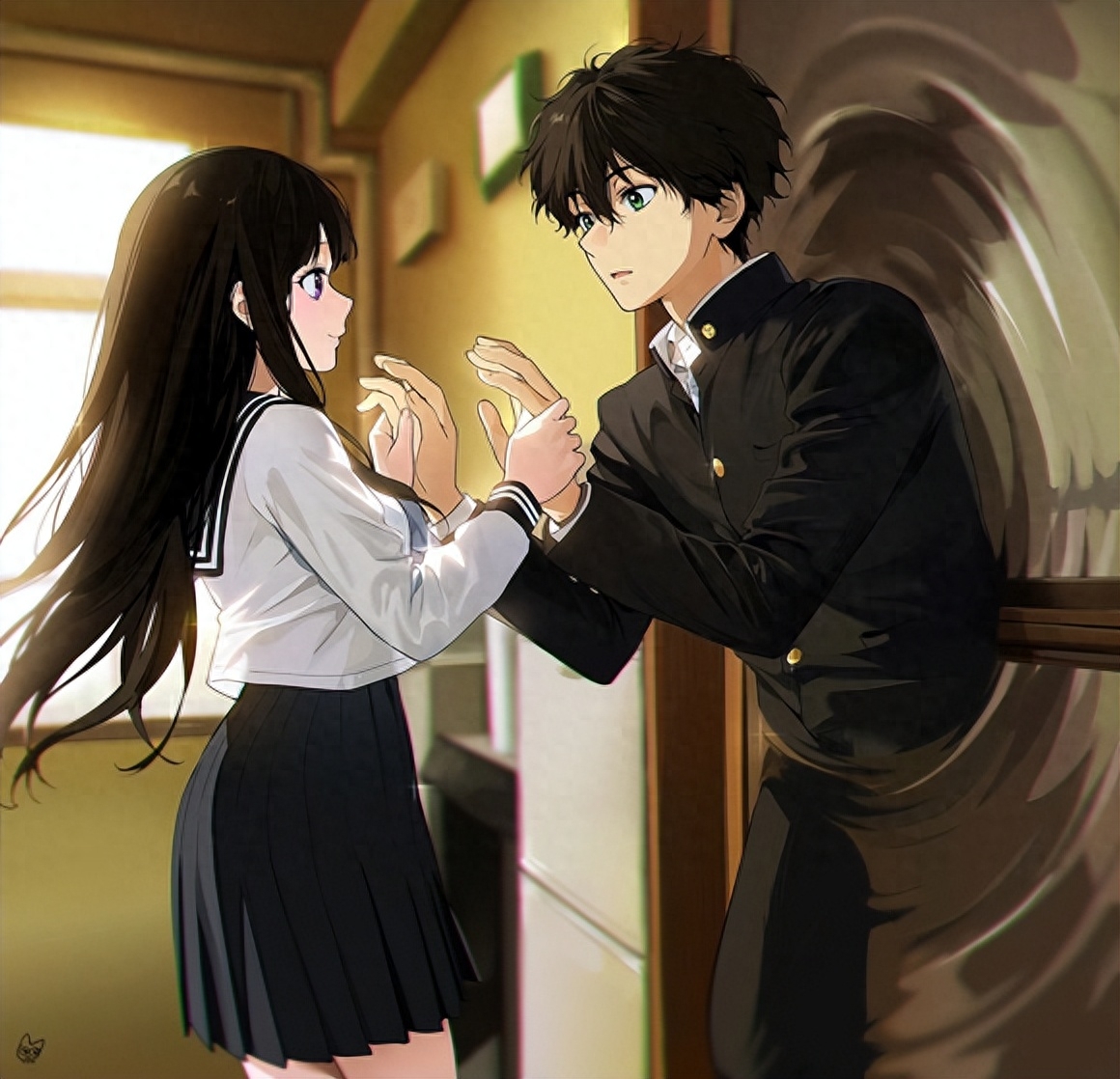 Meet S2, a South Korean artist with an unshakable love for "Hyouka" that spans three decades. With each stroke of her digital brush, she rekindles the magic of the series, not through post-wedding tales, but by meticulously recreating iconic scenes and adding a sprinkle of sweetness. The result? A heartwarming set of images that capture the essence of this beloved couple.
First, let's talk about the breathtaking recreation of "Hyouka's" iconic theme song visuals. With S2's remarkable skill, these images are more than just copies; they're a testament to her unrivaled talent. The attention to detail is nothing short of awe-inspiring. These scenes take us back to the days of blossoming romance, reminding us of the pure, heart-fluttering moments that made us fall in love with this couple in the first place.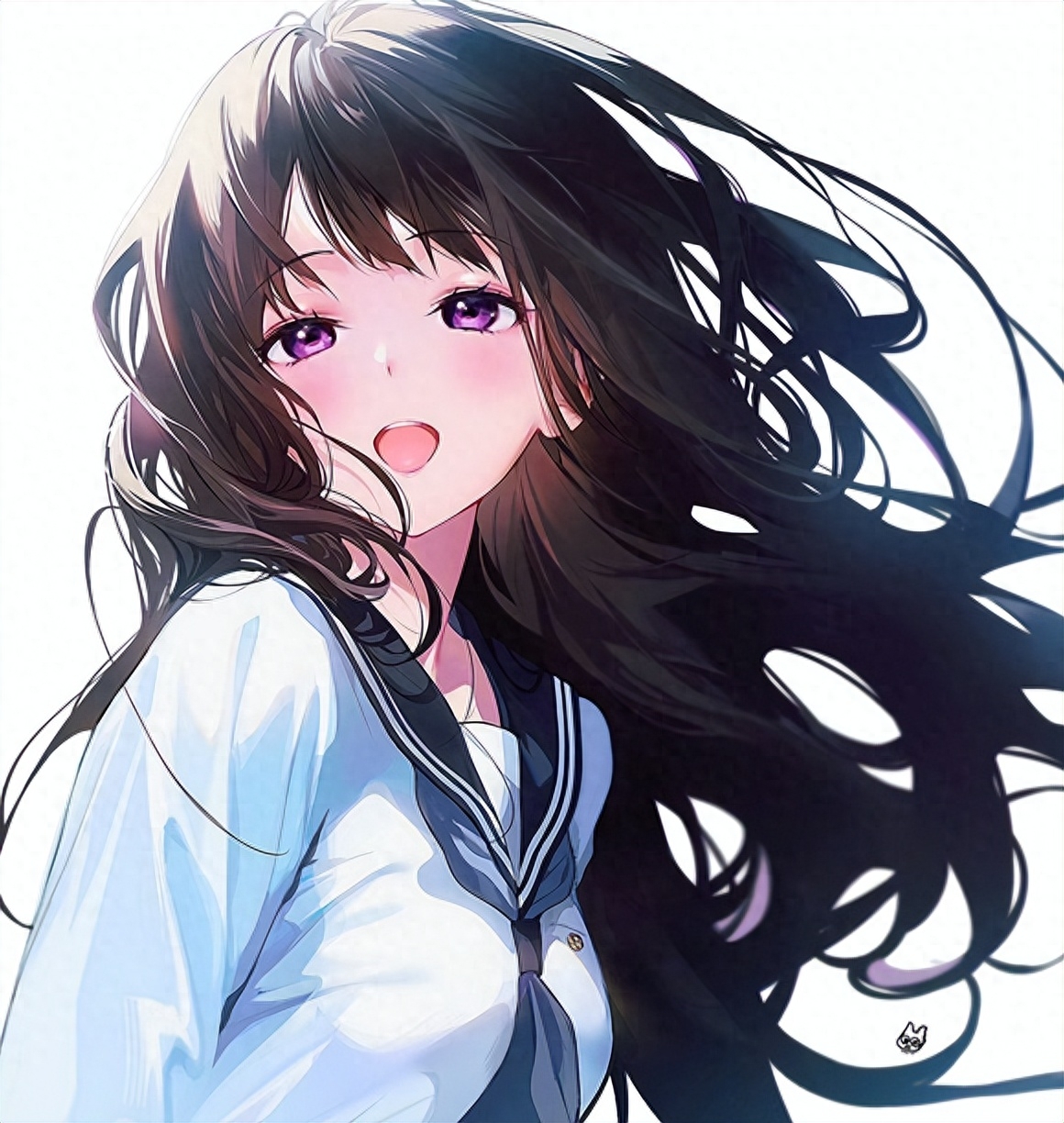 But that's not all. S2 goes the extra mile by creating adorable couple avatars for Chitanda and Oreki. It's as if they were destined to be together, not just in the anime world, but in our hearts as well. Their chemistry leaps off the screen, and these avatars are a perfect match for anyone lucky enough to share them with a significant other. Although it's safe to say that fans who appreciate this couple may have been part of the second generation of anime enthusiasts.
However, there's a tinge of melancholy to this masterpiece. "Hyouka" may have reached its end, and considering the author's update frequency, the prospects of a second season or a revival are as elusive as the series' mysteries. While we're in an era of renaissance for classic anime and the potential for sequels, "Hyouka" seems to be a long shot. And perhaps it's better that way – after all, it's not worth revisiting if it can't meet the high standards set by the first season.