Ladies and gentlemen, gather 'round the bonfire because it's storytime in the world of pirates! Our beloved "One Piece" anime, ever the master of suspense, has once again left us hanging. This time, it's all about the infamous Kaido-sensei, who's successfully endured Teacher's Day and lived to tell the tale – well, at least for another episode.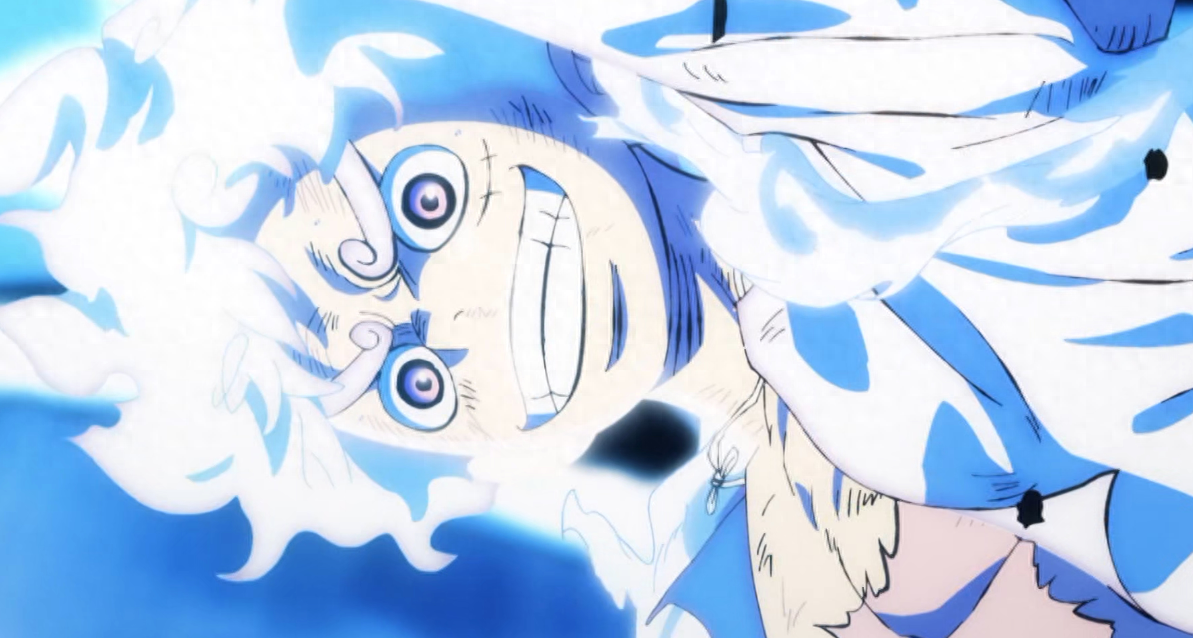 Imagine a classroom where the teacher takes an eternity to reveal the answer to a math problem. That's what it feels like in the world of "One Piece" right now. Episode 1075, the one where Kaido's fate should finally be sealed, was supposed to be the moment of truth. But alas, the powers that be decided to give us the runaround yet again.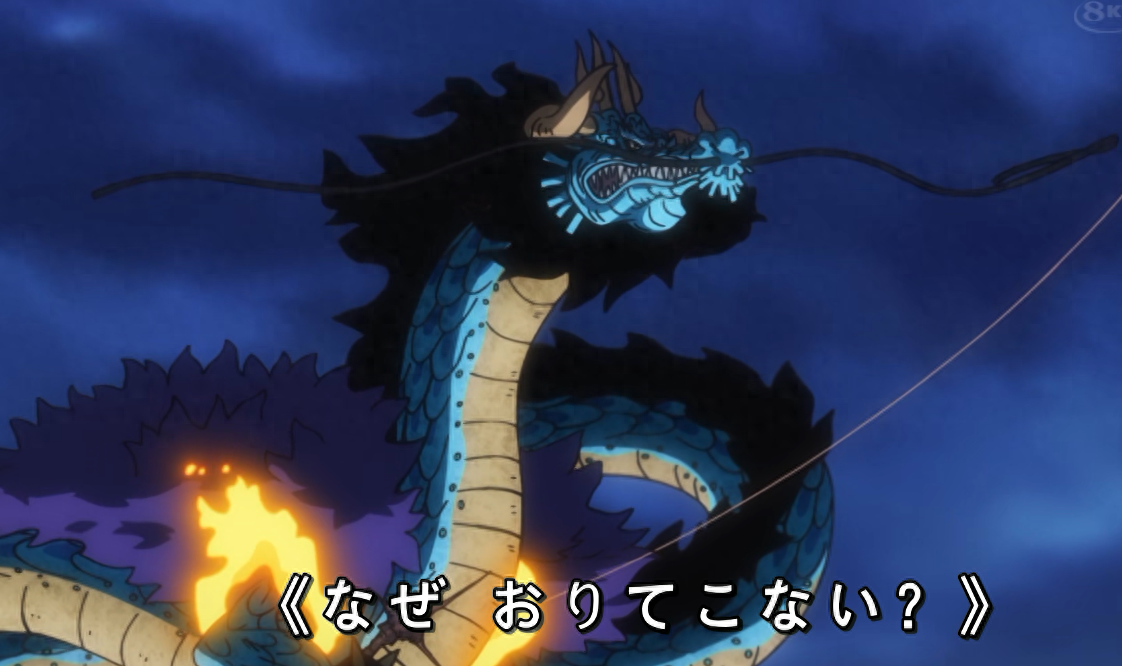 Episode 1074 was like a 10-minute lecture on procrastination itself. The plot dragged on, and we had to endure endless chit-chat. When it came to Luffy and Kaido's epic showdown, we got a mere 4-5 minutes of voice acting. Kaido even tried throwing everything but the kitchen sink at Luffy, and it still ended in a nail-biting stalemate.
As for Episode 1075, the preview showed Luffy gearing up for a punch that could probably crumble the entire island of Onigashima. But hold your horses, because this episode seems to be all about building up the hype. There's no sign of Kaido enchanting his fire-breathing skills, which means we're in for another episode of standoffs and intense staring contests.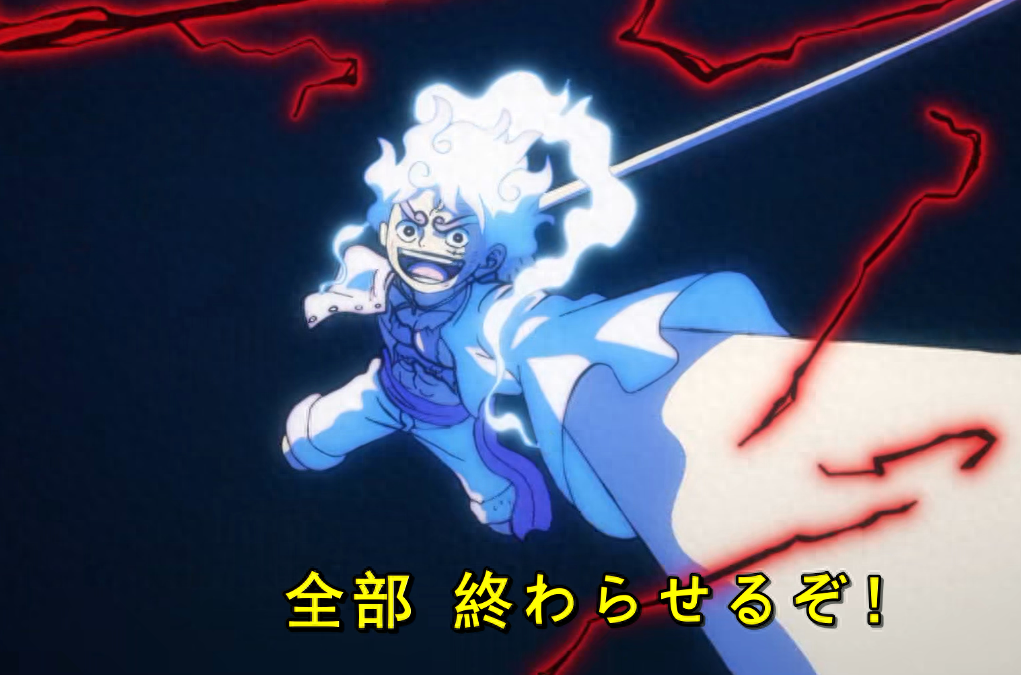 The next episode seems to be all about Orochi's shenanigans, mostly dialogue and political intrigue. But fret not, because Orochi is finally meeting his maker in the episode after that. Sadly, our dear Kaido-sensei has to wait until Episode 1076 to clock out. The man's dedication to his job is nothing short of remarkable. He even managed to teach Luffy a thing or two, making him late for his own demise. Bravo, Kaido-sensei, bravo!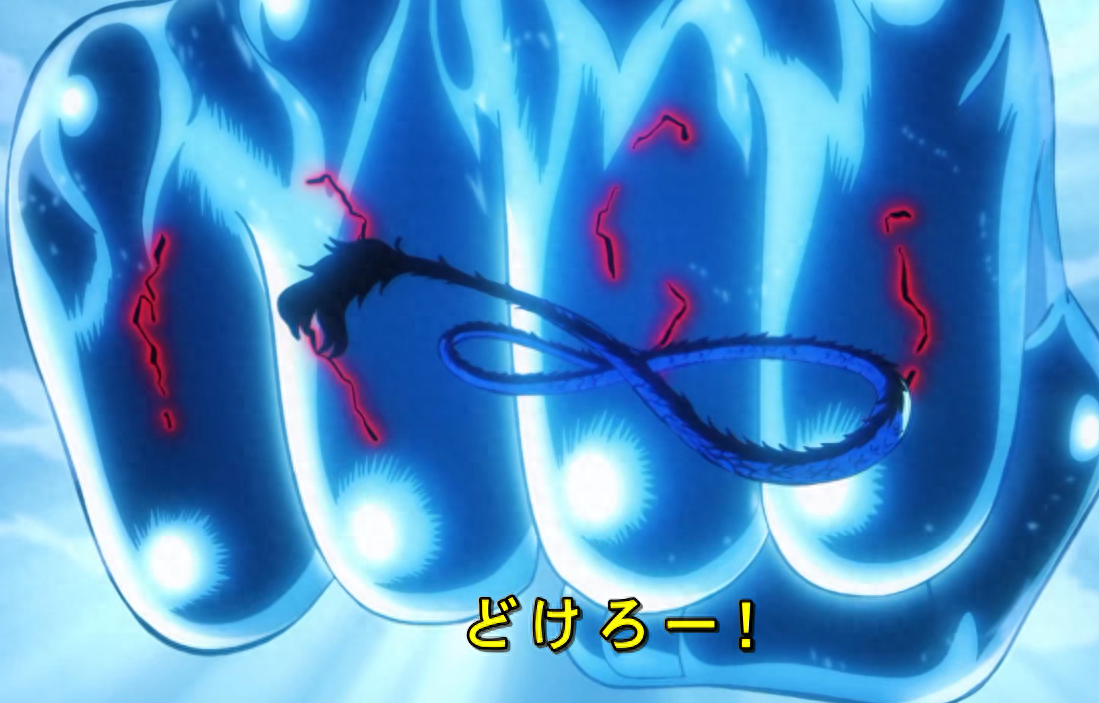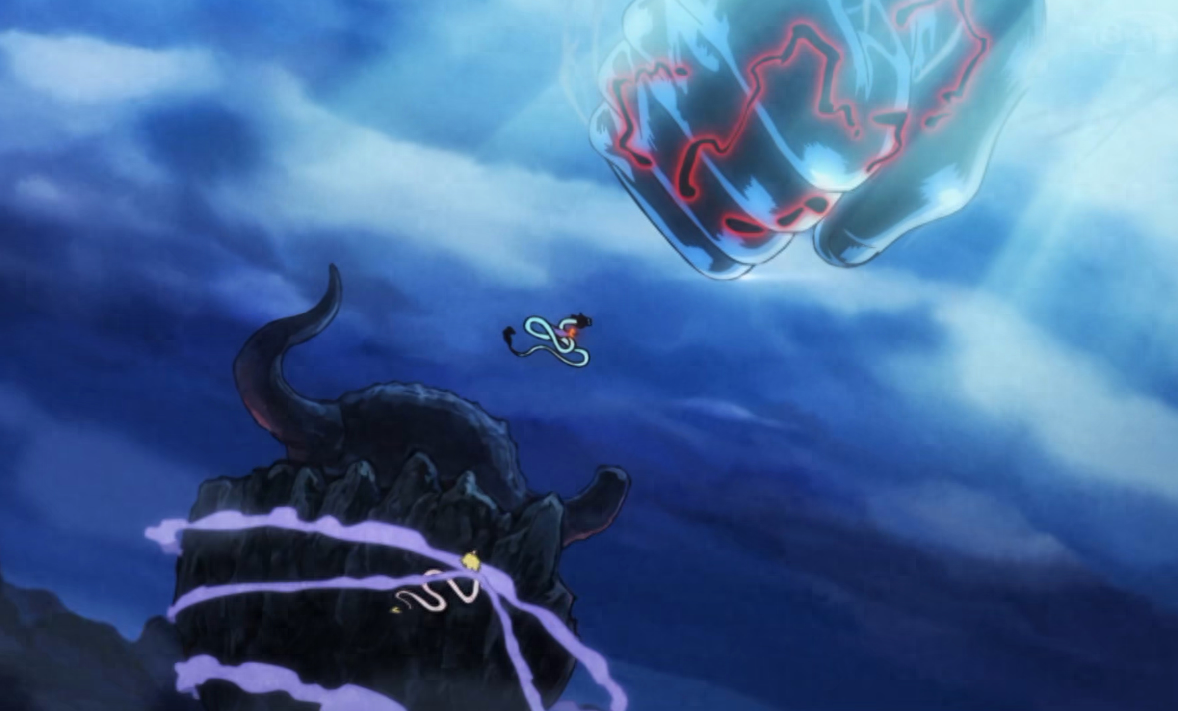 And so, the epic showdown continues, with the highly anticipated appearance of Admiral Green Bull looming on the horizon. But judging by the official pacing, we might have to wait through a good 5-6 episodes before we catch a glimpse of this enigmatic character. Take a deep breath, dear viewers, because it seems we won't be bidding farewell to the Wano Arc until the end of this year, at the very least.