Have you ever wondered what happens when gaming meets cosplay in a whirlwind of charisma, audacity, and thigh-highs? Well, brace yourselves, because みぃこ is here to take you on a wild ride through the fascinating world of cosplay like you've never seen before!
Picture this: a world where game characters leap out of the screen and into reality, and where even the most enigmatic figures are brought to life with a dash of humor and a pinch of sensuality. In this realm, みぃこ reigns supreme, proving that cosplay is not just a hobby; it's a full-blown art form that demands mastery.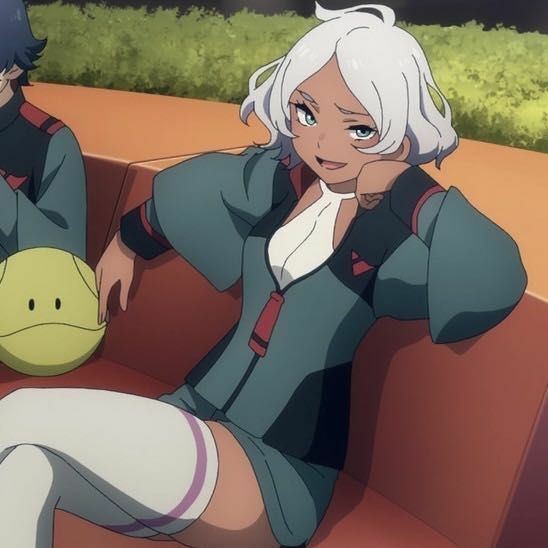 But what makes みぃこ's cosplays so astonishingly irresistible? Let's break it down, shall we? Starting with "The Witch of Mercury," where みぃこ transformed into the sassy, mischievous dormitory head, Celia Dott. The result? A bewitching concoction of allure, complete with the kind of thigh-highs that make you question your life choices. You might find yourself wanting to confess your gaming sins just to be in her presence!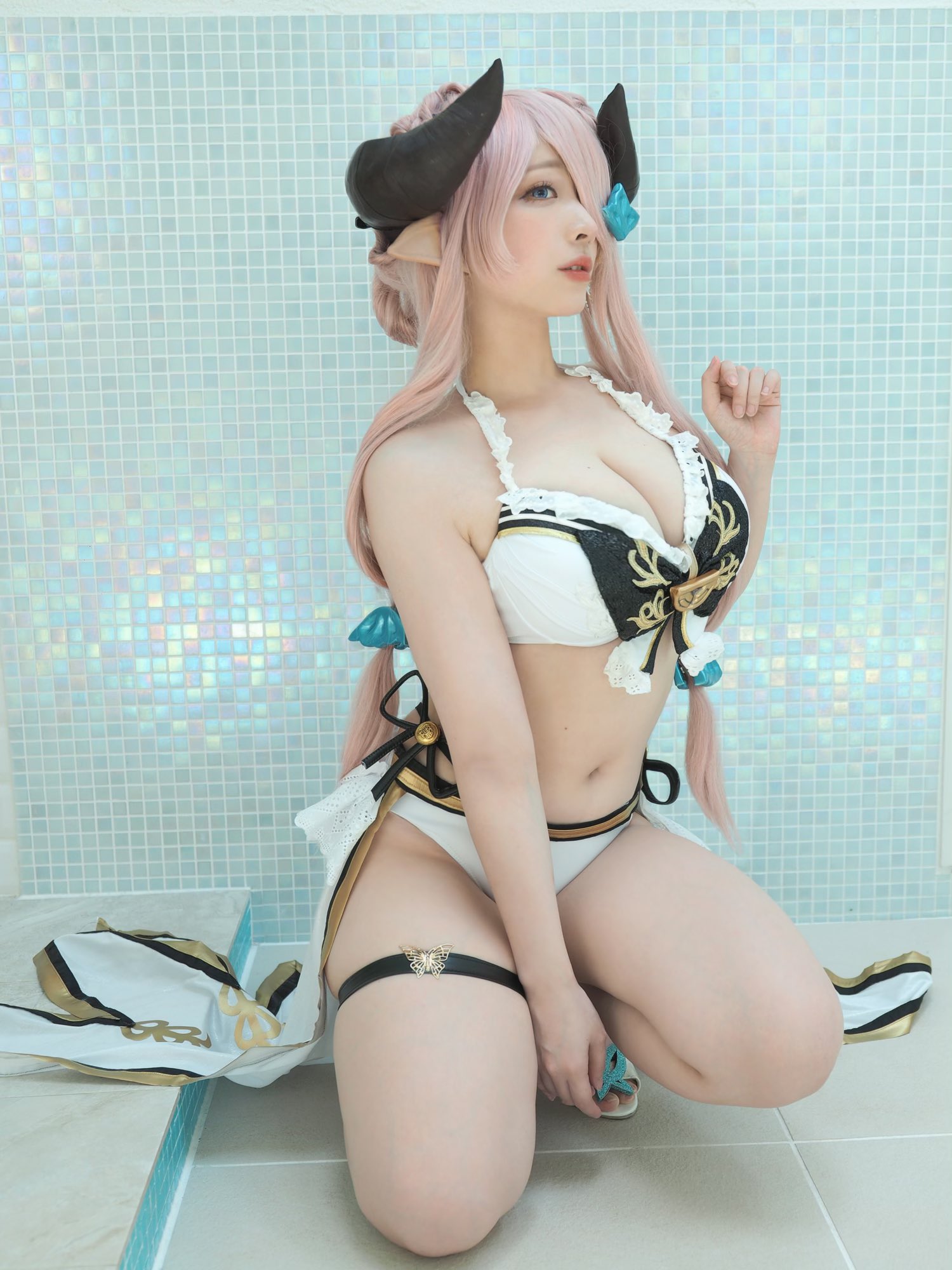 Now, Celia may appear to be the queen of snark, but beneath that facade lies a heart of gold. She's the kind of character who secretly takes care of her fellow students while donning a beautifully bronzed complexion. It's like trying to judge a book by its cover only to discover it's a literary masterpiece inside. みぃこ breathes life into Celia, and suddenly, the virtual world becomes indistinguishable from reality.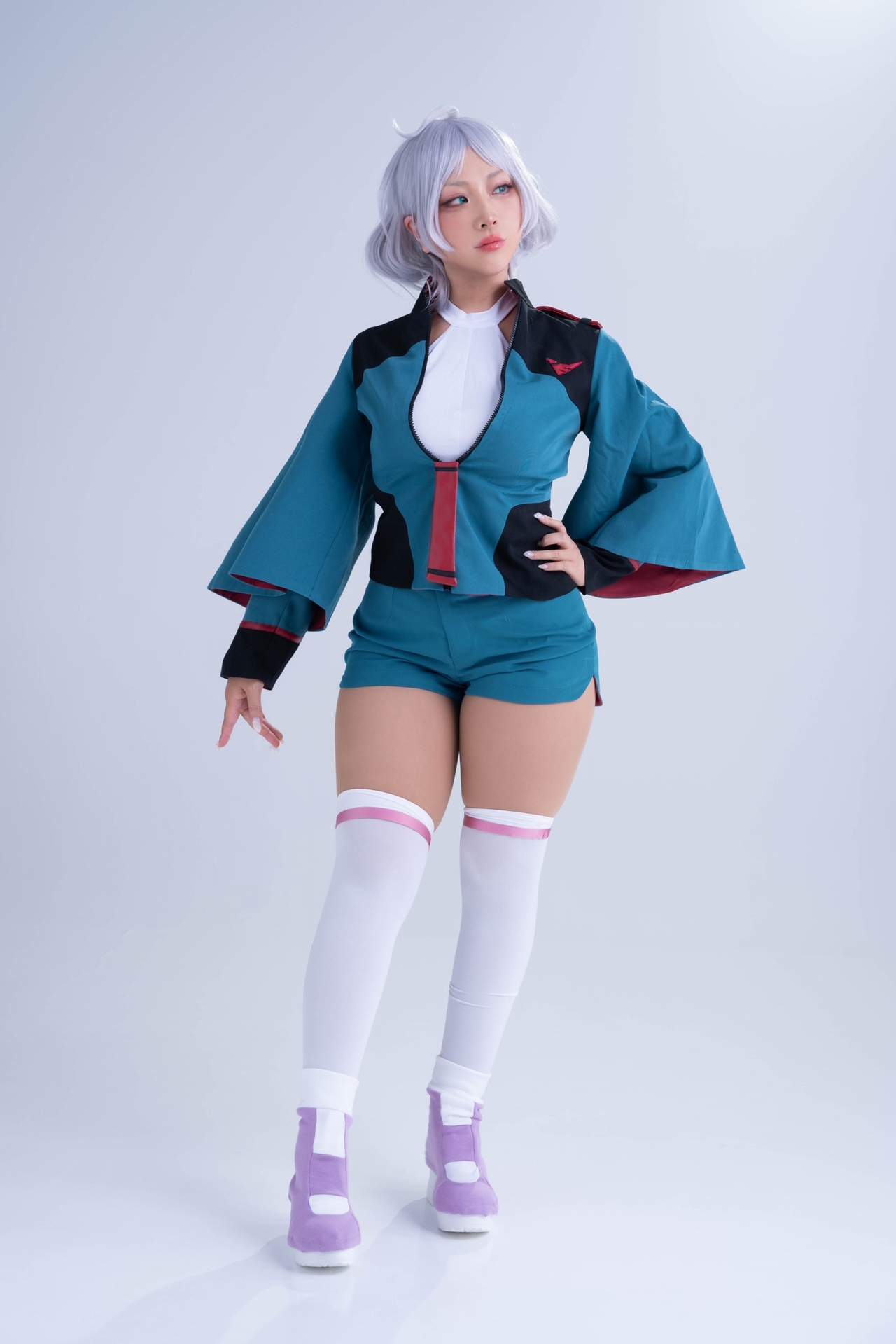 But let's not forget みぃこ's other stunning portrayals, like the sultry Tsuyu Asui from "My Hero Academia." Even in costumes that leave a little more to the imagination, her sensuous charm oozes effortlessly. It's as if she's got the Midas touch, turning every character into pure cosplay gold.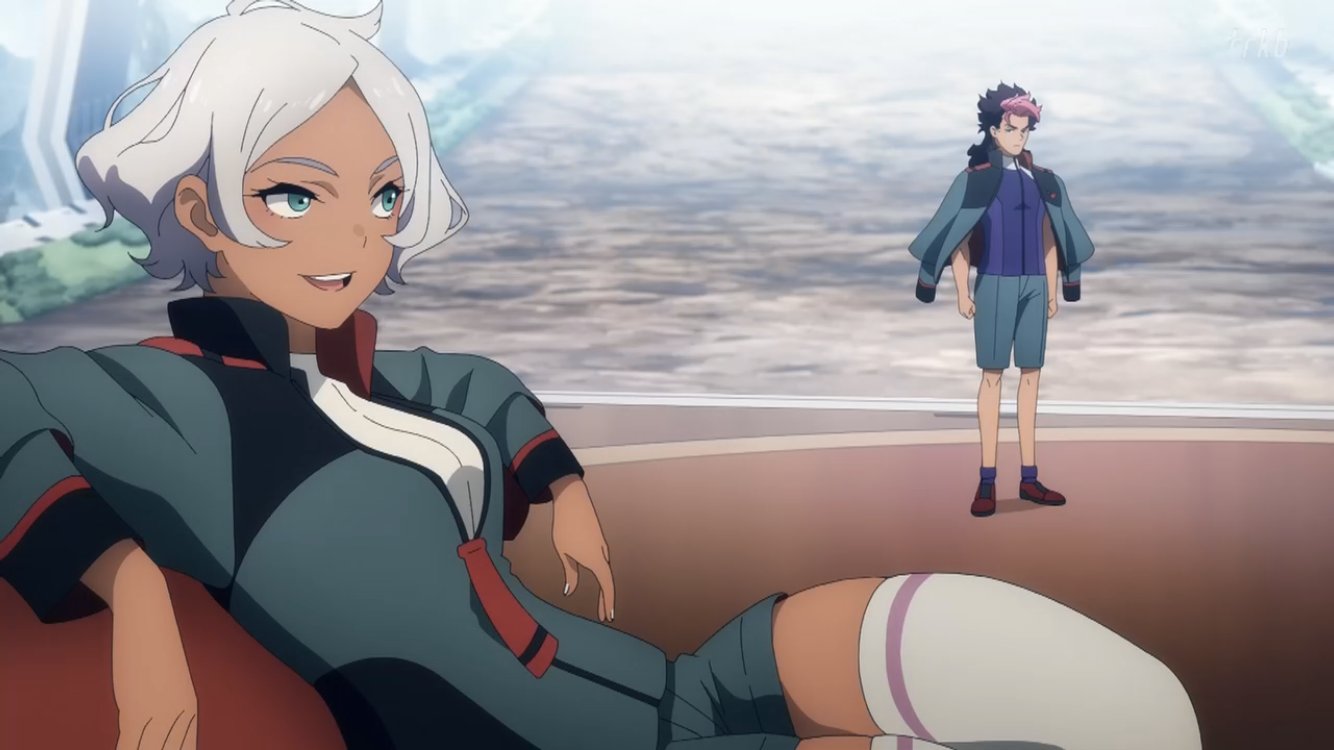 In conclusion, みぃこ is not just a cosplayer; she's a sensation! With a knack for embodying characters and a captivating allure that leaves you wanting more, she's a force to be reckoned with in the world of cosplay. So, the next time you're in need of some gaming confessions or simply crave an overdose of sensuality, みぃこ is the cosplayer to turn to!