Welcome to the wild world of Saint Seiya, where powerful warriors don magical armor to battle the forces of evil. But hold on to your cosmos, because things have taken a rather comical twist in the realm of the Bronze Saints. In the recent installment, we witnessed none other than the iconic Purple Dragon, Shiryu, losing his touch – he not only shattered the Phoenix's power but also seemed to have misplaced his own clothes! Let's dive into this bewildering turn of events.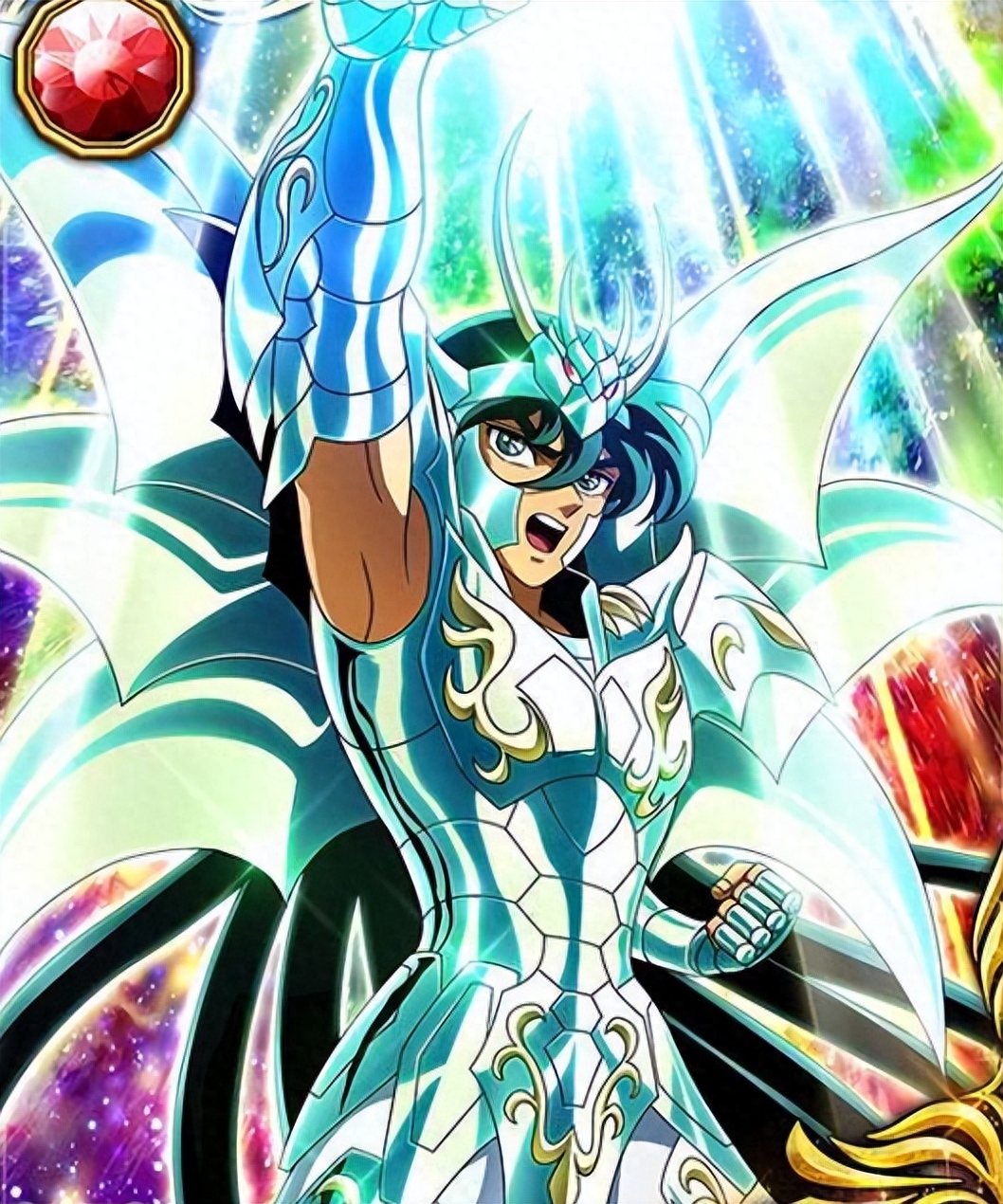 Picture this: The Saint Seiya series has been making a glorious comeback with its sequel, but it seems the production team might have had a bit too much ambrosia while handling Shiryu's character. In a series where characters wear their celestial armor like a second skin and power levels reach astronomical heights, Shiryu, the former Dragon Saint, has become somewhat of a cosmic underachiever.
Now, let's rewind a bit and talk about Shiryu's glory days. In the original series, this guy was a force to be reckoned with. He entered the scene by handing our beloved protagonist, Seiya, a beating that sent him straight to the nearest dental clinic. If it weren't for Seiya's plot armor and the fact that he had to unlock his true potential, Shiryu would've been the protagonist right then and there. The guy was unstoppable.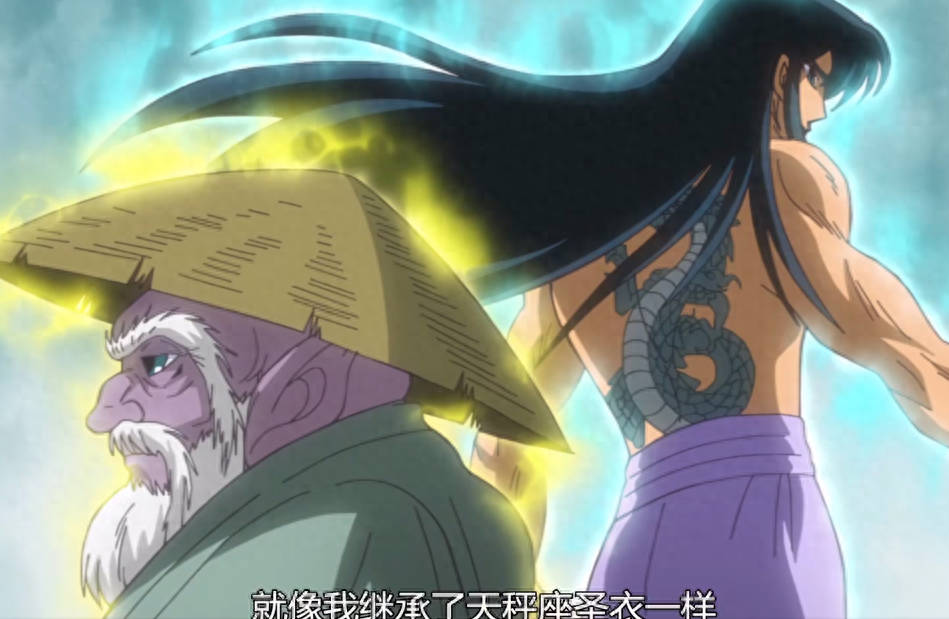 As the series progressed, Shiryu's power levels remained respectable. He took on some of the toughest challenges, solved problems with his fists, and even managed to one-up the Gold Saints on occasion. It's safe to say that Shiryu earned his place as a legendary Bronze Saint.
But fast forward to the sequel, and something seems amiss. While other characters are pulling out all the stops, Shiryu appears to be suffering from a severe case of "What was I doing again?" syndrome. In a world where the main character, Seiya, gets a shiny new Gold Cloth upgrade and finally decides to go all out, Shiryu seems content with being the guy who breaks stuff. His recent battle alongside his fellow Bronze Saints, Hyoga and Shun, didn't exactly scream "legendary comeback."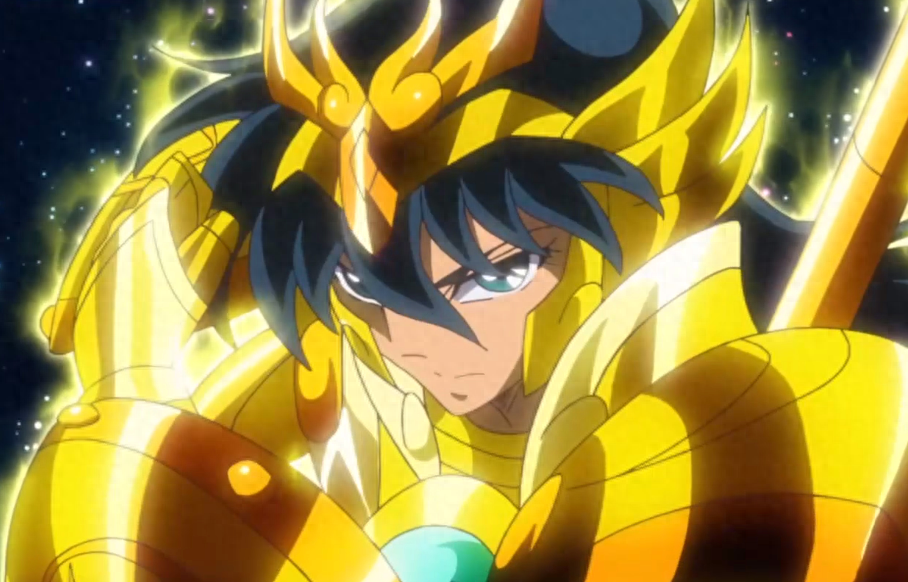 Now, here's where things get a bit baffling. Shiryu, who used to be on par with the best of them, joined the fray with fellow Bronze Saints Ikki and Shun to take on some formidable foes. While Ikki was unleashing his inner phoenix and Shun was proving his mettle, Shiryu decided to showcase his talents by… breaking a sword. Yep, that's right. In a world where opponents can level mountains with a punch, Shiryu's contribution was akin to fixing a paper jam in the cosmic photocopier.
And let's not forget the most mystifying detail of all – his apparent amnesia regarding his signature move: the clothes-bursting technique. You know, the one where he releases his inner dragon and tears his own armor to shreds for a temporary power boost? It seems our dear Purple Dragon decided to leave that particular skill back in the Bronze Age.
In the end, it's a head-scratcher of galactic proportions. Did Shiryu get married and become a dad, deciding that the battles of the cosmos just aren't worth the hassle anymore? Or did the writers simply forget that he was one of the original main characters with a reputation to uphold? Whatever the case may be, one thing is clear: Shiryu's cosmic mojo could use a recharge.