Ladies and gentlemen, gather 'round for a tale of epic proportions from the world of anime. In the latest episode of Jujutsu Kaisen Season 2, we witnessed a showdown so intense, it felt like they set fire to the animation budget. Brace yourselves as we dissect the highlights of this jaw-dropping episode and demystify how the human Sorcerer managed to best the formidable Mechamaru.


First and foremost, let's address the elephant in the room. This episode was a rollercoaster ride, and it didn't waste a single second. No filler, no nonsense – just pure, unadulterated action. The pace was so fast that it made Speedwagon's commentary in JoJo's Bizarre Adventure look like slow-mo. It was a breathless rush of adrenaline from start to finish.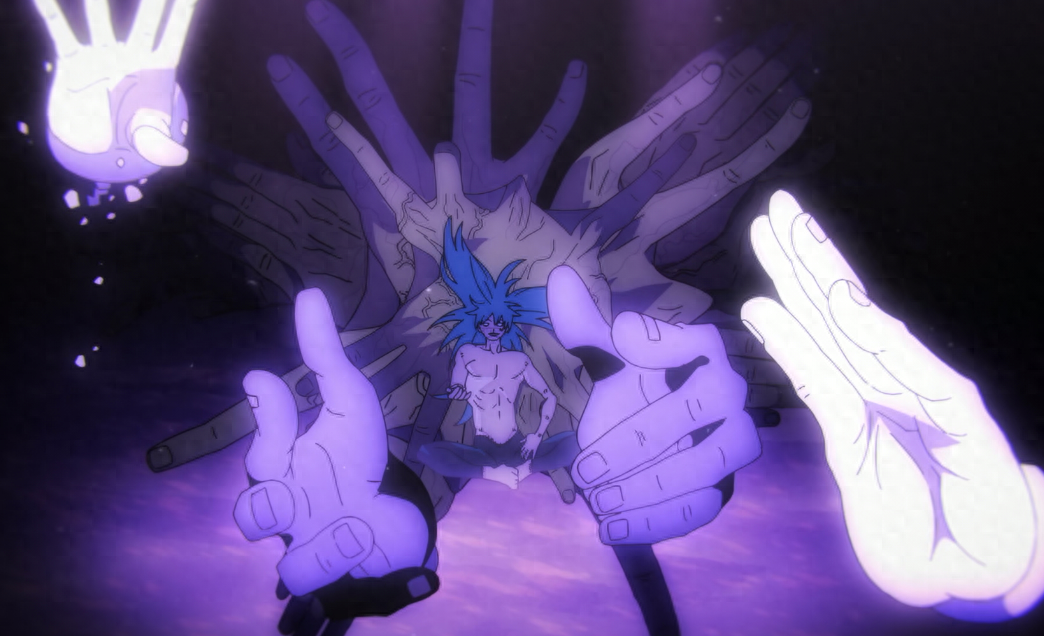 Now, onto what makes this episode truly special: the references. If you thought Jujutsu Kaisen couldn't get any cooler, think again. The creators threw in nods to iconic series like Evangelion, Gurren Lagann, Attack on Titan, and more. It's like they raided the anime vault and said, "Why not have a little fun?" And fun, my friends, they certainly had.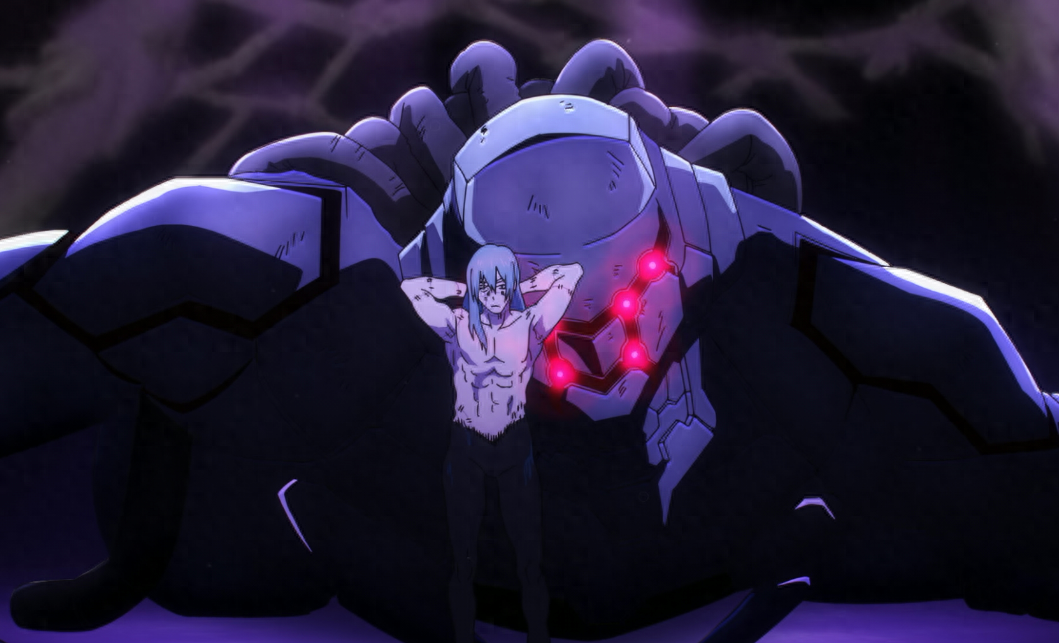 But let's get down to the nitty-gritty – Mechamaru's victory. Or rather, how he didn't win. If you found yourself scratching your head, wondering how the human Sorcerer pulled off this stunning upset, don't worry; we've got you covered.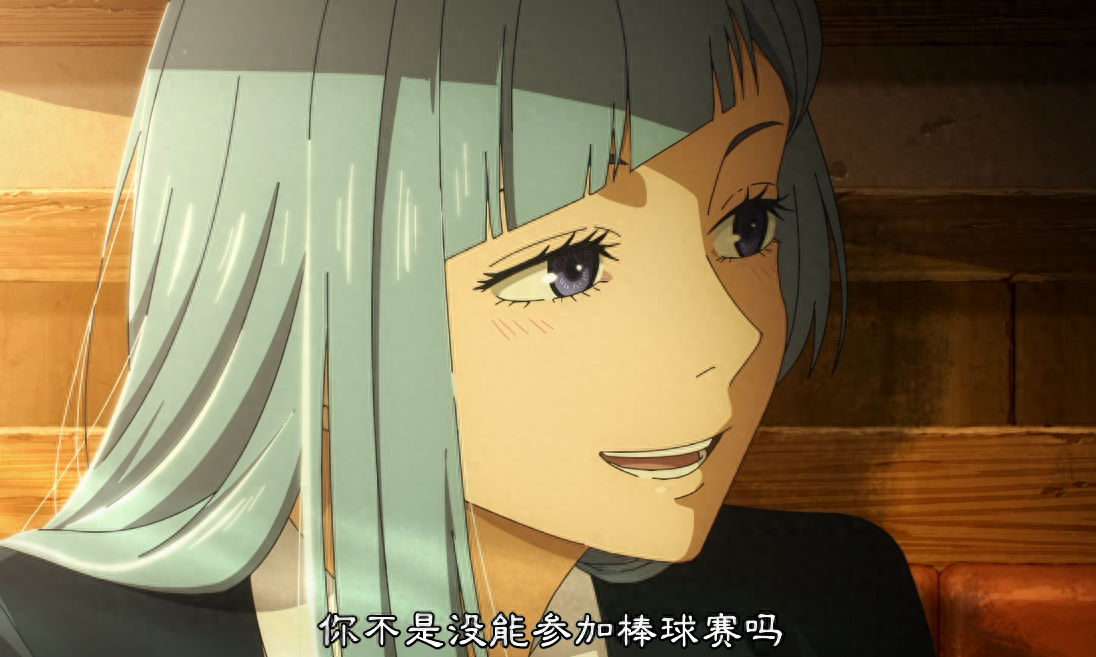 You see, Mechamaru's strategy was all about overwhelming firepower and playing the long game. He aimed to accumulate enough cursed energy to obliterate his opponent completely. Plus, he had a giant radish for protection – because, why not?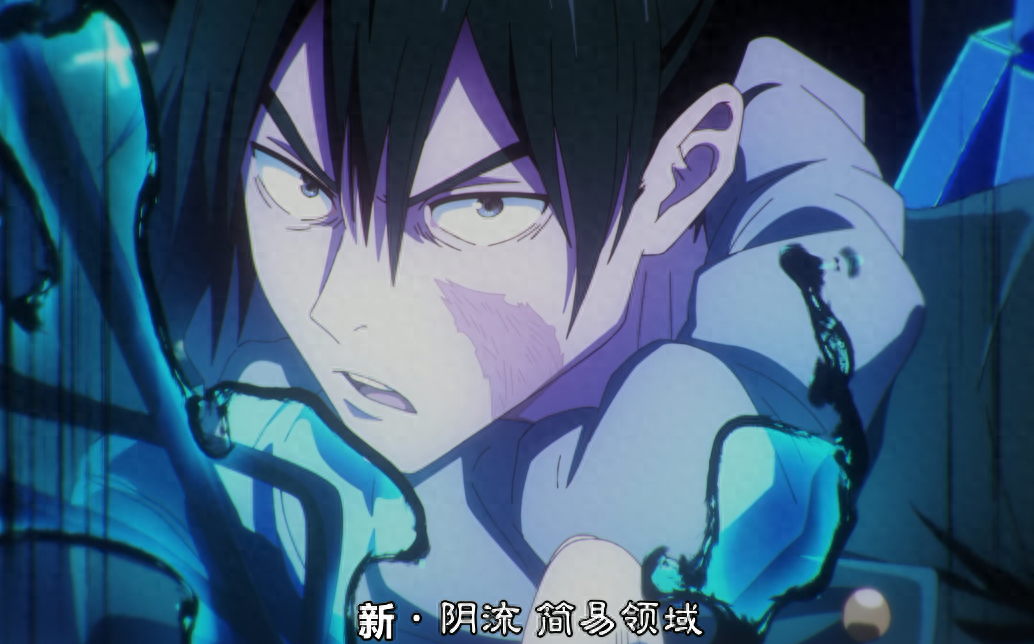 On the flip side, the human Sorcerer had a simple game plan: Don't let Mechamaru touch you. Avoid him like he's the plague, because if you make contact, you're toast. It's a classic game of cat and mouse, except the mouse can turn you into Swiss cheese with a flick of his cursed energy.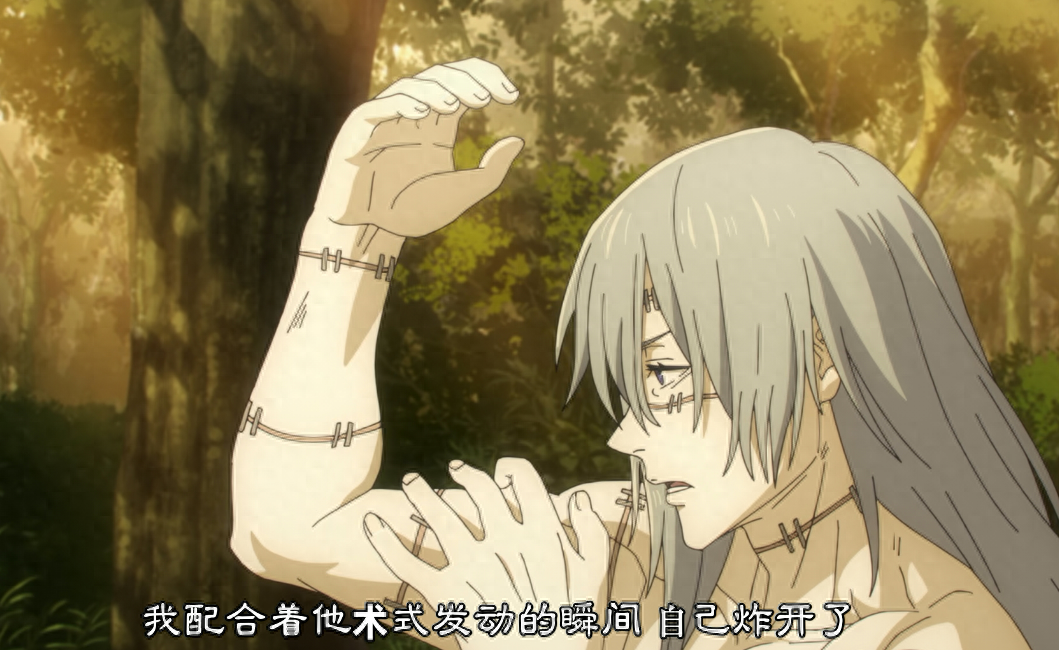 The early part of the battle saw Mechamaru in control, bombarding his opponent with relentless firepower. It looked like a one-sided beatdown – that is, until the human Sorcerer unveiled his secret weapon: Domain Expansion. And this wasn't just any Domain Expansion; it was the real deal, baby.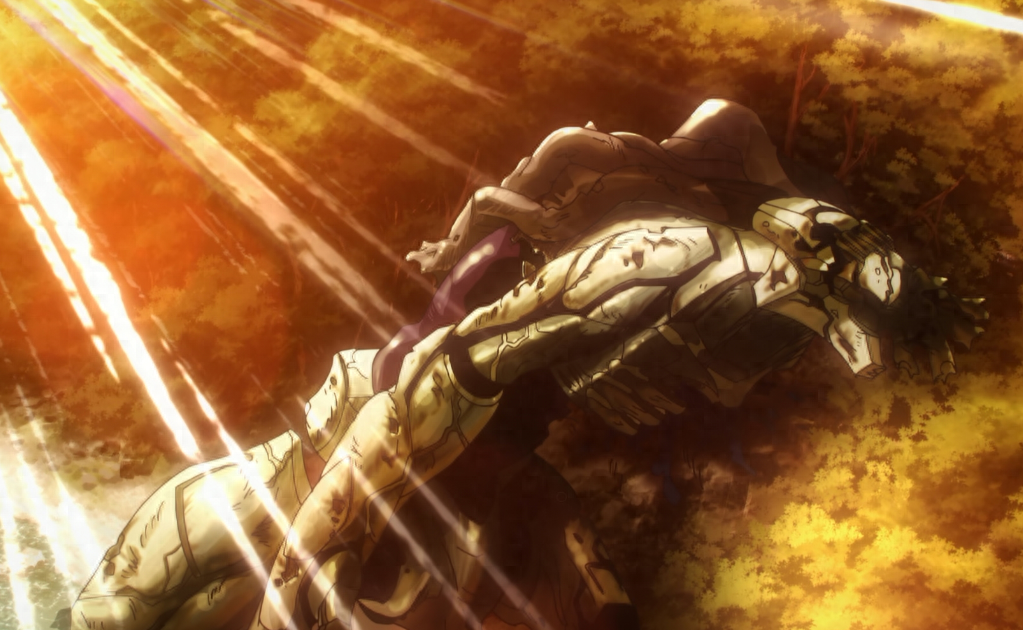 With the playing field now under his control, the human Sorcerer made his move. He split himself in two, keeping Mechamaru's attacks at bay while simultaneously closing in for the kill. It was a masterstroke of strategy and timing that left Mechamaru defenseless.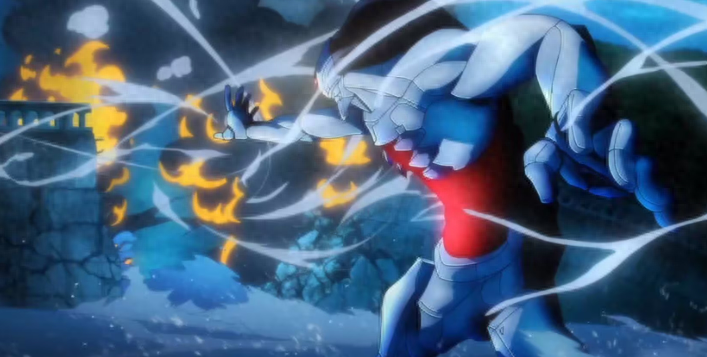 In the end, it was all about having a Domain versus not having one. Mechamaru, even with his impressive firepower, couldn't withstand the power of a true Domain Expansion. The human Sorcerer's tactics paid off, and Mechamaru met his fate.
As a final tidbit, Mechamaru left a few mini-Mechamarus behind. These little guys will come into play later as they serve as a means of communication and information transmission. It turns out they activate when Gojo Satoru is sealed, which makes them invaluable for keeping tabs on the situation.
So there you have it – an episode that set our screens ablaze with action, references, and a battle that defied expectations. Jujutsu Kaisen Season 2 continues to deliver the goods, leaving us hungry for more.