Ah, the world of Bleach, where souls and swords clash, and characters' fashion sense is just as sharp as their blades. In the latest chapter, number 22 to be precise, things are heating up faster than you can say "Zanpakuto." Let's dive into the madness and mayhem of this thrilling installment, where battles rage, bosoms abound, and friendships are put to the test.


So, here's the lowdown: After an entire week of nail-biting anticipation following the omnibus chapter, we finally arrive at the juicy, meaty center of the Thousand-Year Blood War arc. And oh boy, it's a feast for the senses.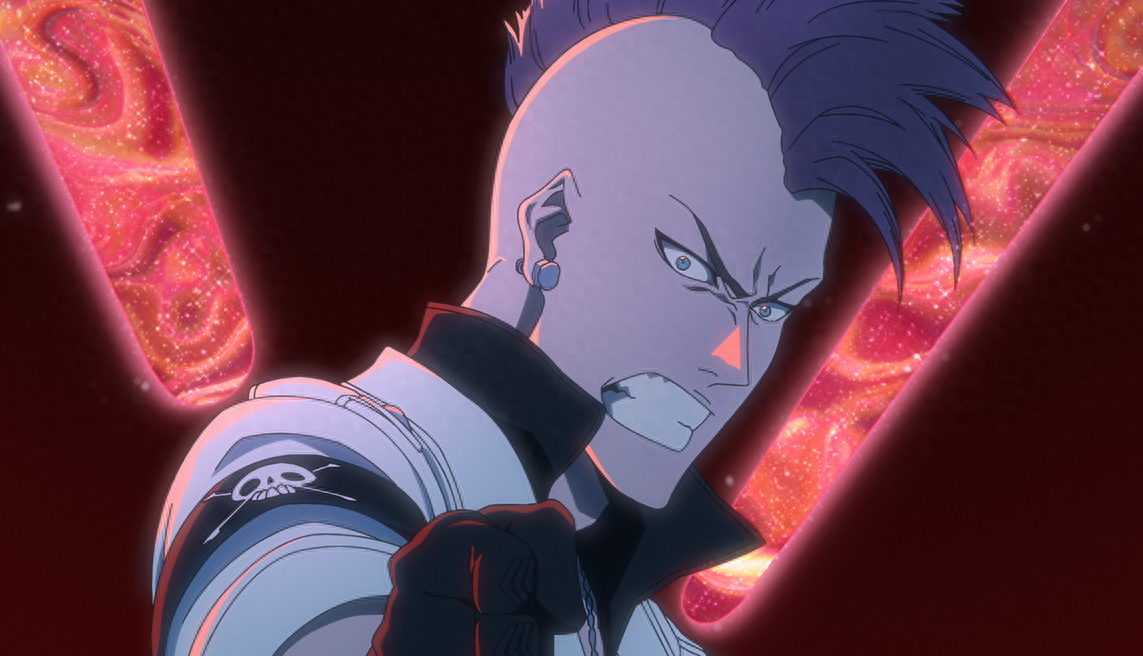 First off, let's talk about the eye-catching highlight of this chapter. Picture it: Baz-B and the lovely couple, Renji and Rukia, engage in an epic showdown. But wait, there's more! Rukia's choice of attire deserves a standing ovation. Seriously, it accentuates her curves in all the right places. (Renji, you lucky devil!) Who knew that amidst the chaos of battle, we'd be treated to some haute couture moments?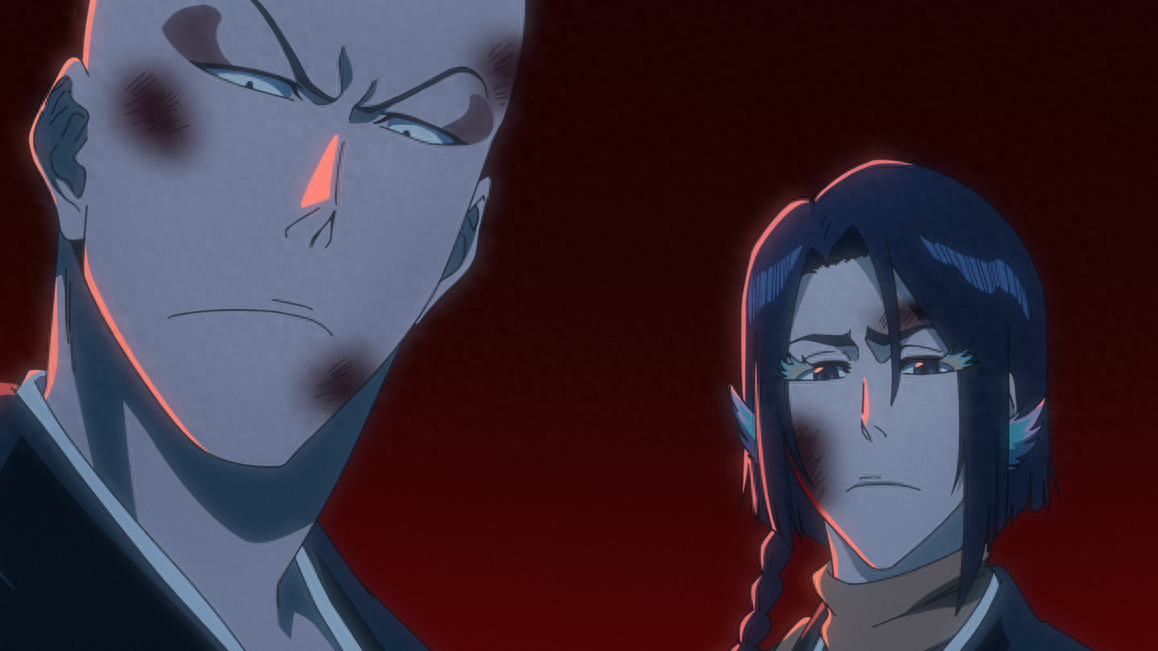 Now, onto the plot. We learn that Yhwach's real target is none other than the Spirit King's palace. He's been biding his time, patiently waiting for Ichigo to come back, all to open a magical expressway from the Soul Society to the Spirit King's crib. Talk about a determined traveler!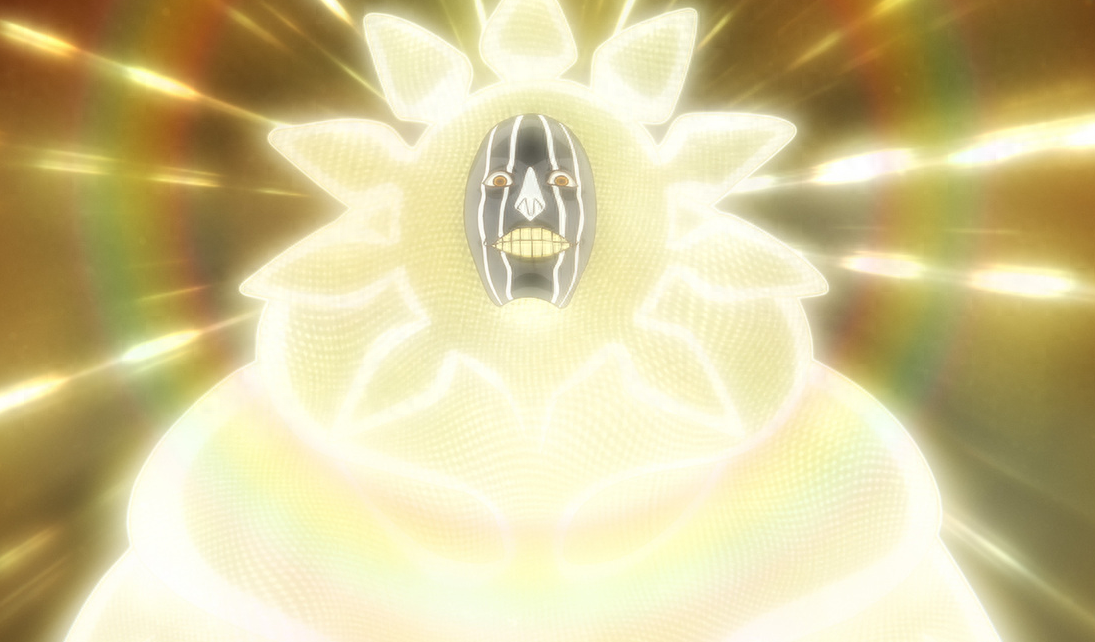 Ichigo, ever the hero, senses that something's not quite right and dashes off to thwart Yhwach's plan. But standing in his way is none other than his old friend, Uryu Ishida. It's a clash of ideals, a showdown between pals turned foes, and all the dramatic tension you can handle.
Ichigo, of course, has a moment of introspection. He's well aware of the age-old feud between Shinigami and Quincy, but seeing his childhood friend in the opposite corner of the ring gives him pause. It's as if he's thinking, "Hey, maybe we can still be buddies, despite our differences." (Ichigo's inner monologue: "Wow, Orihime really has an impressive…umm…pair of melons!")
Meanwhile, back on the battlefield, it's chaos galore. The Shinigami captains, including Rukia and Renji, face off against the Wandenreich forces. Rukia and Renji vs. Baz-B, Hitsugaya vs. Bazz-B, and even Yoruichi shows up to add some spice to the mix. But the real surprise comes when we finally get to see what Yoruichi's been hiding up her sleeve – her true powers. Let's just say that it leaves a certain stern-looking guy quite flabbergasted.
The pace of the story is breakneck, and the action is relentless. Battles are fought, alliances are tested, and lo and behold, we're still on the edge of our seats as we witness the unfolding of yet another thrilling chapter in the Bleach saga.
So, whether you're here for the epic battles, the jaw-dropping attire, or the unexpected twists, Bleach Chapter 22 has it all. It's a rollercoaster ride through a world where swords clash, souls ignite, and cleavages are on full display!