In the whimsical world of Dragon Ball, where the laws of physics take a coffee break, there's always room for some intriguing "what-if" scenarios. Picture this: In the midst of the iconic Namek Saga, our beloved anti-hero, Vegeta, decides to break the mold and unlock the legendary Super Saiyan form. Oh, the hilarity and chaos that would ensue! Let's take a humorous journey down this hypothetical rabbit hole.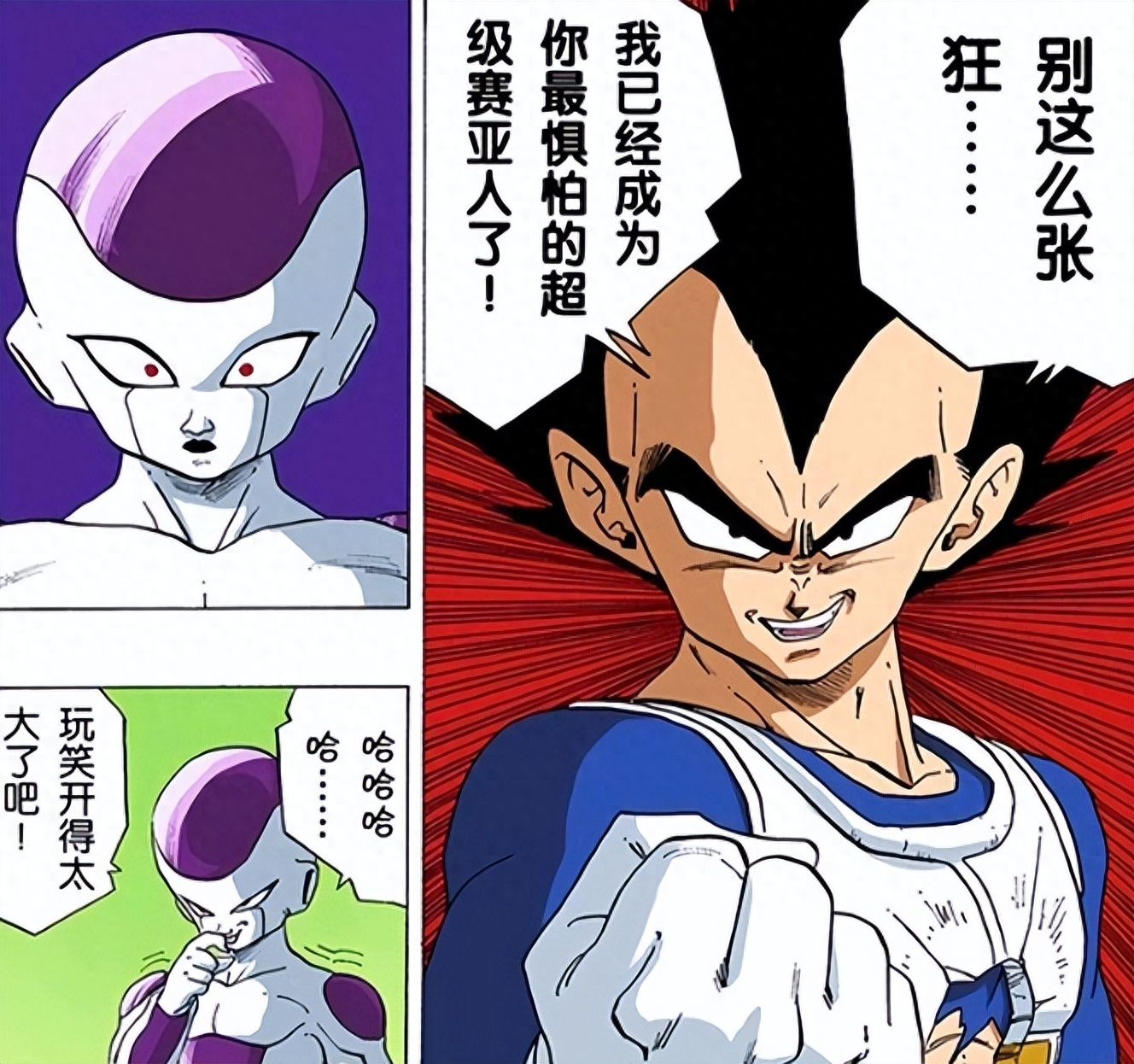 Now, let's set the stage with a dash of power levels and a sprinkle of speculation. Back in the day, official power levels were as mysterious as Frieza's fashion sense, but let's do some educated guessing. When last seen, Vegeta's power level was a modest 250,000 after a healing senzu bean snack, and his confidence was through the roof as he contemplated taking on Frieza's second form.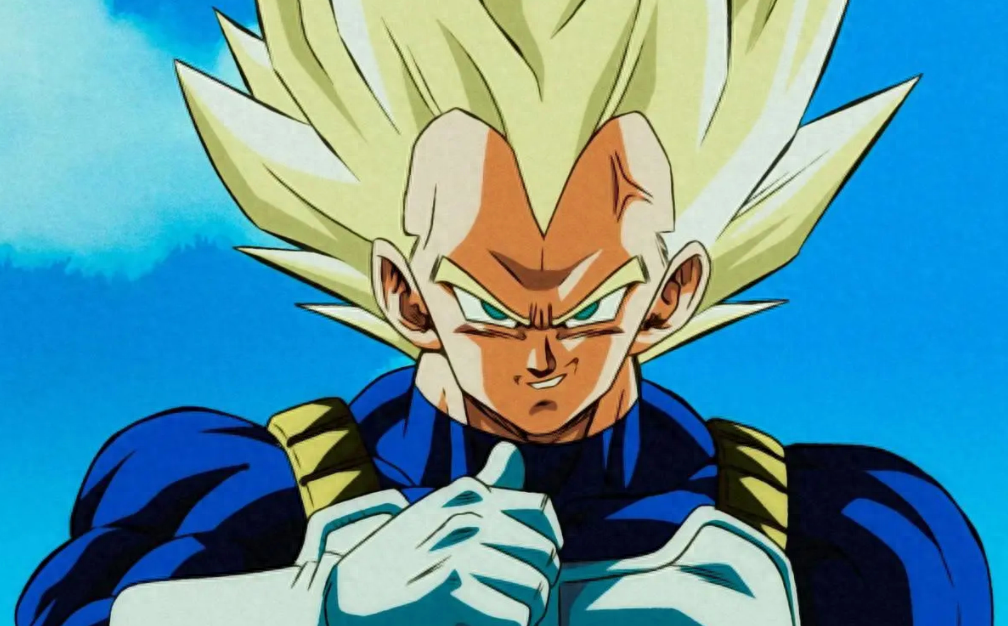 Cue the transformation: Vegeta goes Super Saiyan, and his power soars to a jaw-dropping 125 million. Meanwhile, Frieza, in his 100% final form, clocks in at 120 million. It's a showdown of epic proportions, or so it seems (unless you count the convenient plot twist that lets Frieza obliterate opponents thousands of times stronger).
Both fighters start the brawl with a fierce energy exchange. Frieza might have the meaty advantage of his species, but Vegeta is not about to give him the luxury of time to reach full power. Remember, this is the Vegeta post-Super Saiyan revelation; he's all about the "hit hard, hit fast" approach.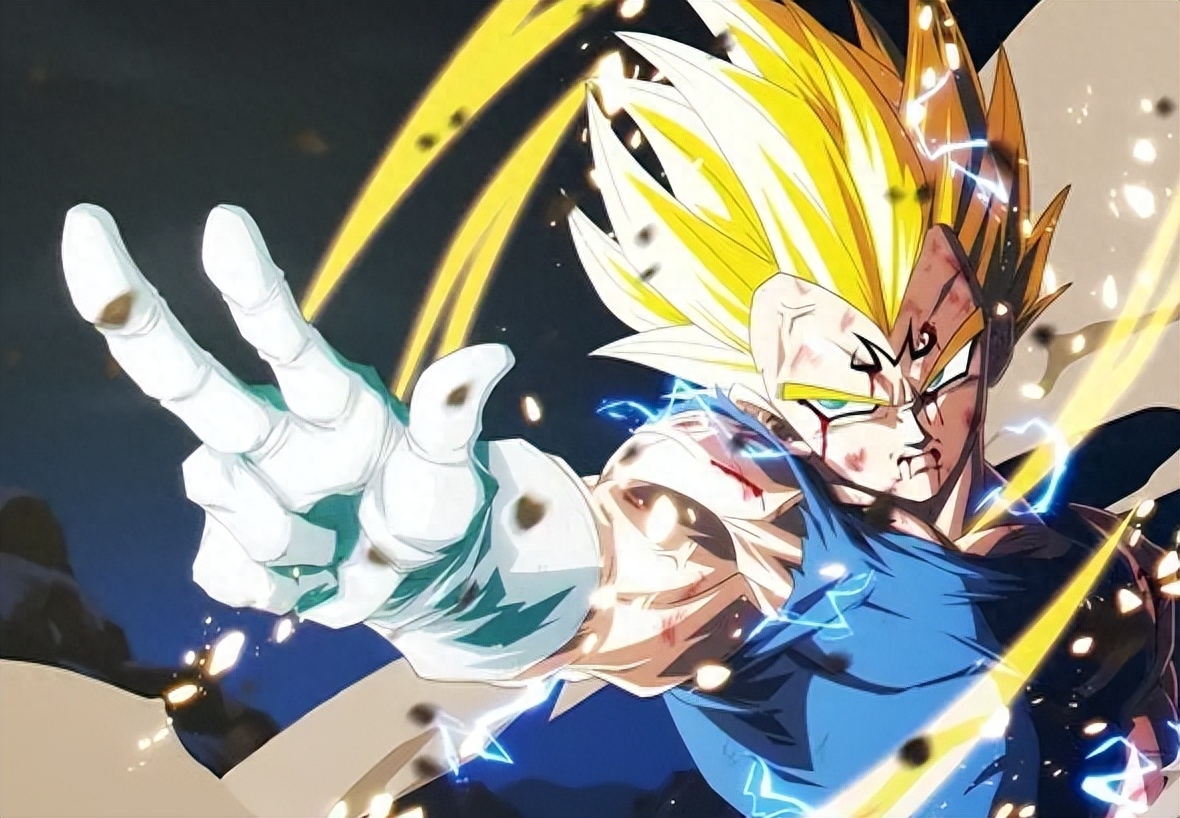 As the battle unfolds, Vegeta's strategy becomes clear: precision and ruthlessness. He doesn't give Frieza an inch, let alone the opportunity to go all-in with his power. Frieza's infamous penchant for toying with his prey? Not happening here. Our Saiyan prince is relentless, dishing out punishment faster than a kid unwrapping presents on Christmas morning.
In this peculiar alternate reality, Vegeta's cool-headed experience and calculated approach spell doom for Frieza. No elaborate schemes, no dramatic transformations, just pure Saiyan fury. Frieza's hopes of blowing up the planet as a last resort? Crushed. Vegeta, in Super Saiyan glory, stands victorious.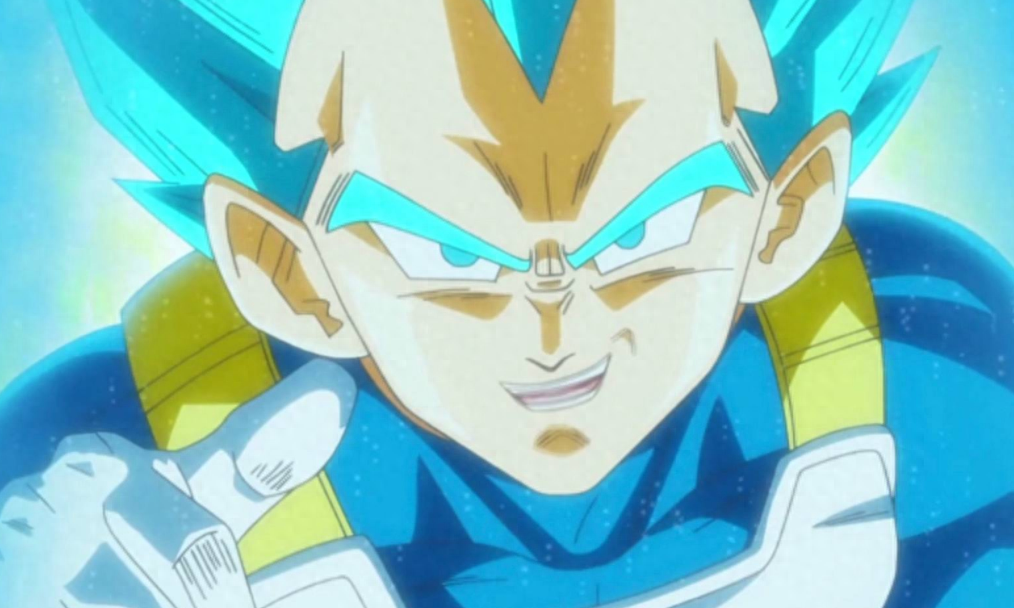 But, of course, this is just a playful daydream. In the Dragon Ball universe, plot twists and dramatic flair are the bread and butter of every battle. While it's fun to ponder what could have been, we'll always cherish the original Namek Saga for the suspense, the drama, and the sheer unpredictability of it all.
So, there you have it—a whimsical "what-if" scenario that tickles the imagination and celebrates the quirks of the Dragon Ball world. As for Vegeta, well, he may not have gone Super Saiyan on Namek, but his journey remains a rollercoaster of epic proportions.