Once upon a time in the wacky world of storytelling, where the boundaries of normality were mere suggestions, a peculiar tale unfolded. It was a tale filled with twists, turns, and eyebrow-raising moments that left readers scratching their heads, wondering if the author had taken a joyride on the rollercoaster of absurdity.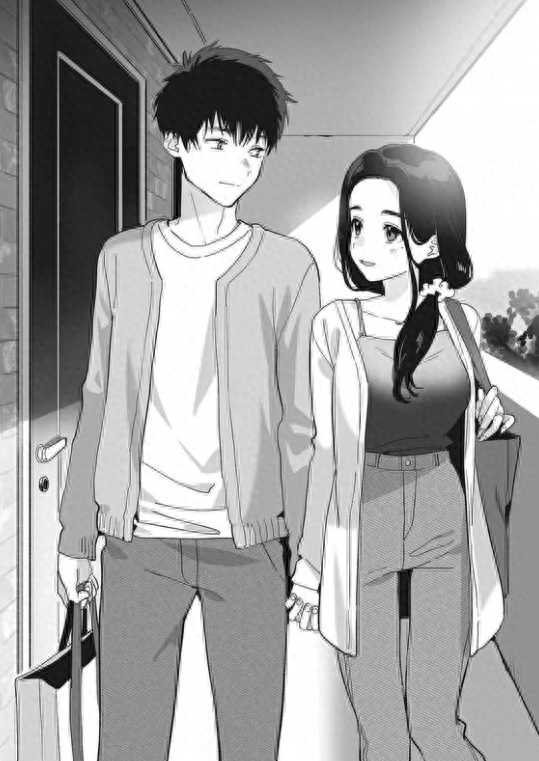 Picture this: A story that began with a premise so outlandish that it made reality look like a sedate snooze fest. The protagonist? A well-to-do heiress named Shao You, who decided to throw it all away and embark on a quest to save the most unlikely of creatures—bearded dragons. Yes, you read that right. She swapped her designer heels for sandals, her penthouse for a temple, and her fancy cocktails for meditation sessions. In essence, the author had a few screws loose from the very start, and they weren't afraid to flaunt it.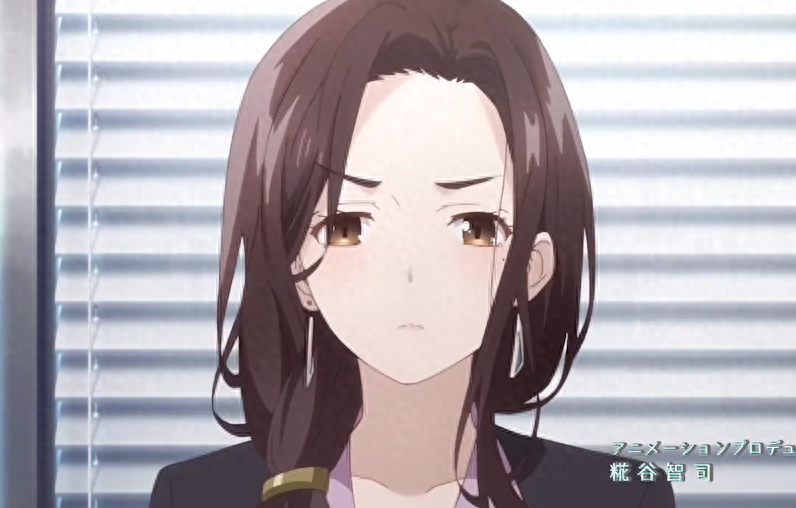 The story revolved around the high-minded theme of rescuing these divine damsels in distress, but let's not kid ourselves; the whole premise was a trainwreck of crazy from day one. Shao You, the once pampered heiress, transformed into a selfless savior of mystical creatures. It's like turning a billionaire into a Buddhist monk overnight. You couldn't make this stuff up, or could you?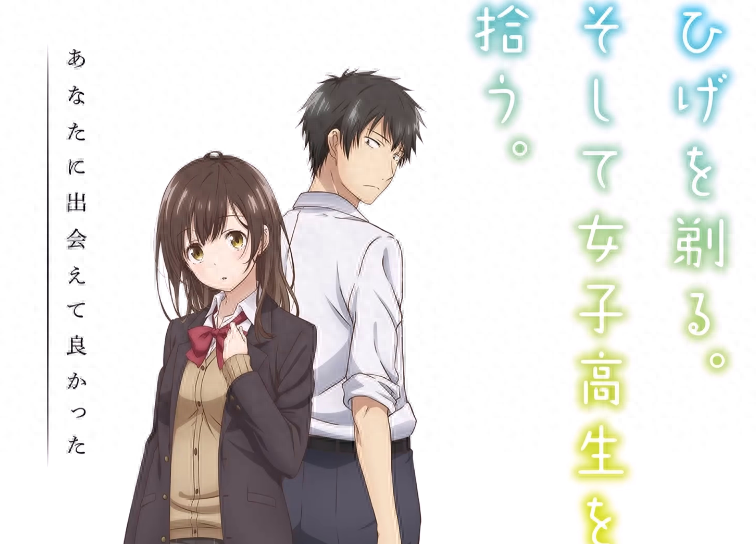 Now, the controversy and outrage that followed were as monumental as Shao You's sudden enlightenment. You see, dear readers, the fundamental issue lay in the fact that everything led to Shao You's inevitable victory. There was virtually zero chance of her losing. After all, she found redemption, understood it all, and yet ended up as the loser. In any normal novel, this would be akin to never seeing the main couple get married and watching the hero wed the third wheel (cue the déjà vu of a workplace drama). No wonder it was labeled a disaster by many.
But, and here's the kicker, the way this ending was handled was oddly sensible, so sensible that it left people speechless. In a world where common sense ruled, who in their right mind would choose Shao You as a partner? Unless you're actively seeking a pet turtle or have some peculiar inclinations, there's no way the concept of "saving" this particular dragon made any sense. The author's moral compass may have been on point, but placing it in this story made some readers feel like they'd fallen into a parallel universe.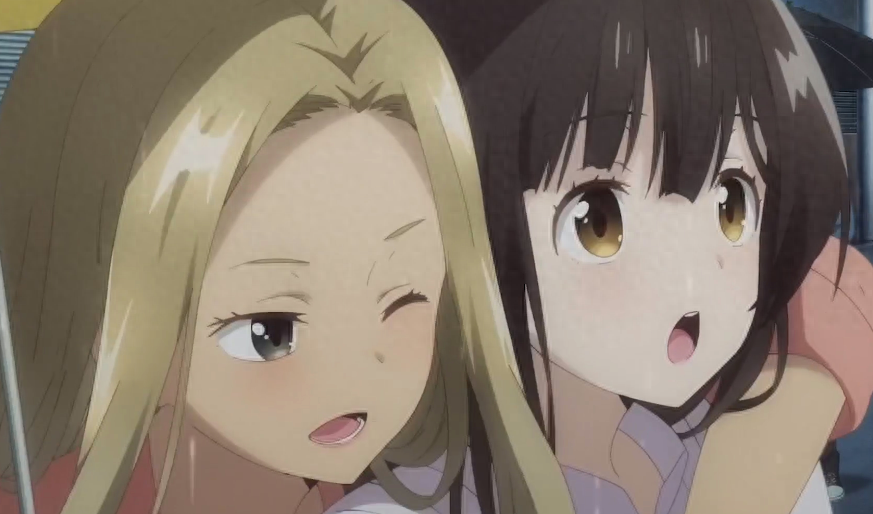 Personally, though, I'm all for this ending. Put yourself in my shoes – you'd choose the boss too, right? It's not about whether you want to make an effort or have an aversion to emotional messes. Rescuing a divine damsel from a moral standpoint is undoubtedly noble, but when it comes to long-term responsibility, I'm sorry, but I just can't commit to that.
In the end, "Shaving Bearded Dragons" left readers divided, pondering the quirks of storytelling, and questioning their own choices in the face of absurdity. It may have been a rollercoaster ride of twisted logic and wild imagination, but isn't that what makes literature so fascinating?