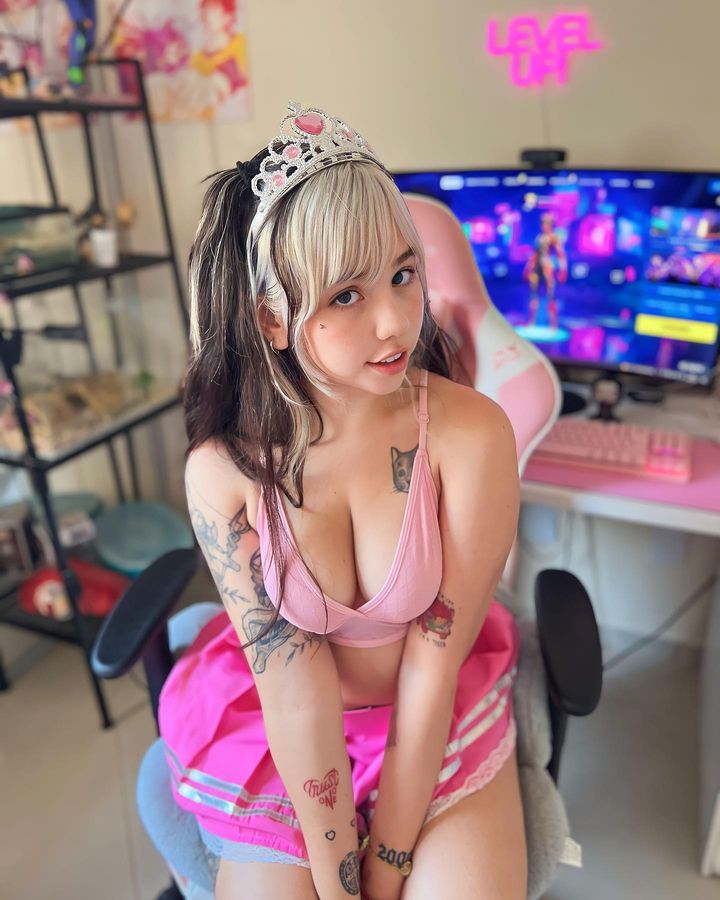 In the grand theater of life, where the curtains of absurdity are always ready to rise, our stage is set at an airport, where glamour meets gravity. Step into the world of "Bikini Clad Becky," a tale of fashion choices that nearly caused turbulence at 30,000 feet!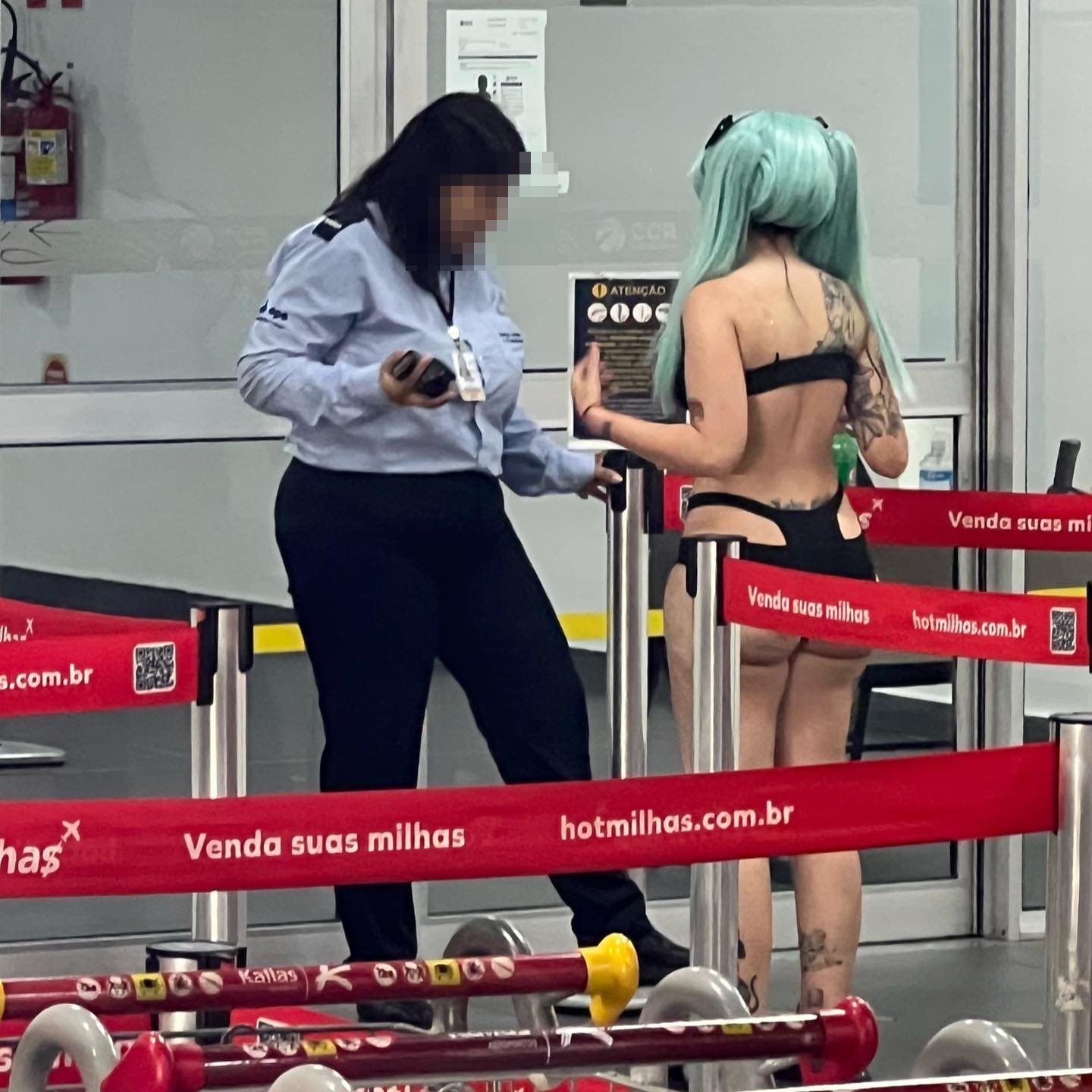 Picture this: a sunny day at a bustling airport, where travelers are focused on boarding their flights and savoring their last moments of solid ground. But amidst the sea of mundane travelers, a figure emerges – a glamorous Cosplayer who has taken "dressing to impress" to new heights, or should we say, new altitudes.
Meet our protagonist, the Brazilian model known as "Kine-Chan," who decided that the airport runway deserved a runway of its own, complete with a bikini and vibrant green hair. Yes, you heard it right, folks! She was channeling her inner Rebecca, or as the world knows her, "Bikini Clad Becky."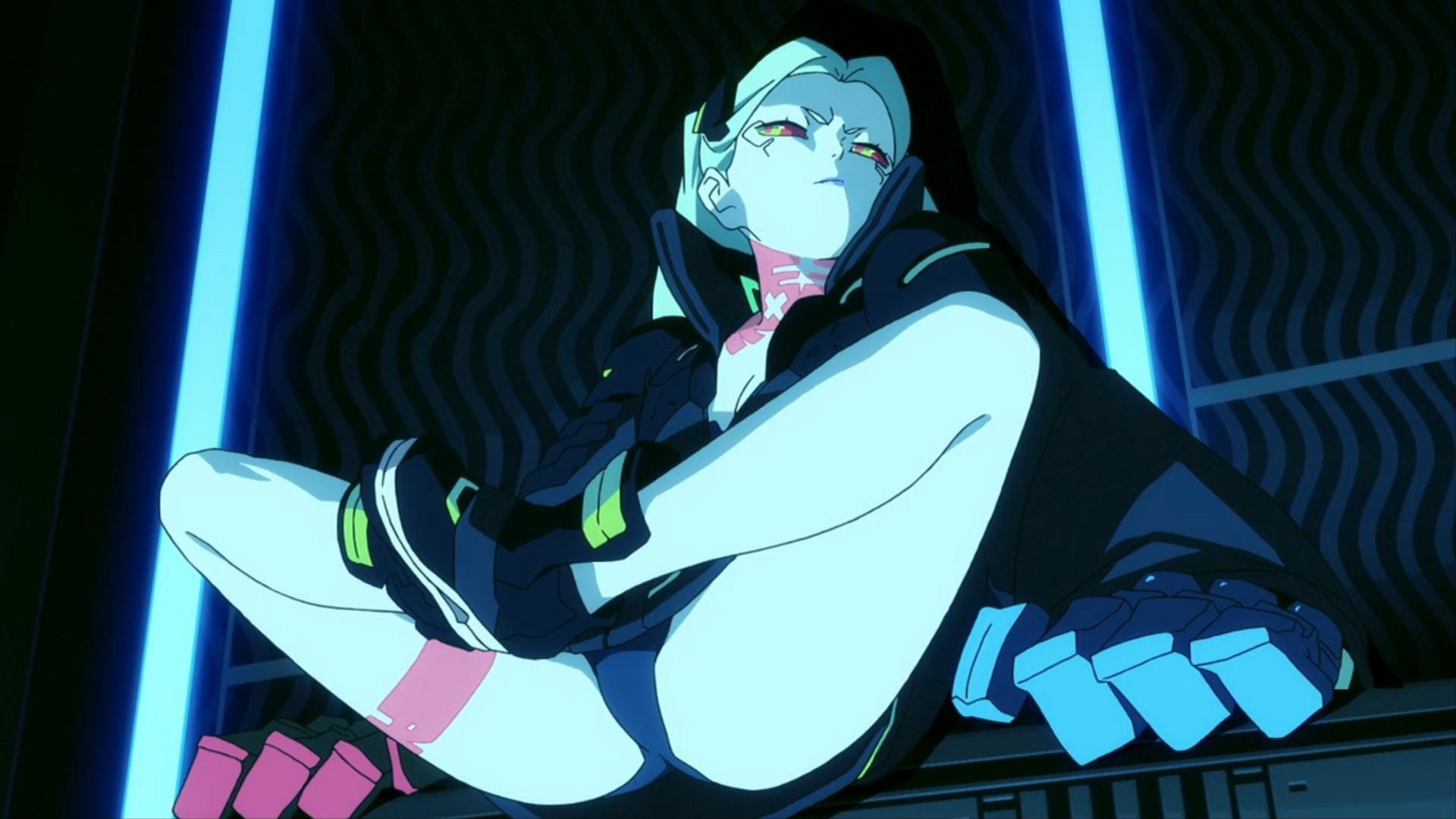 However, just as Kine-Chan was about to take her cosplay extravaganza to the skies, the ground crew stepped in. "Sorry, ma'am," they said, "but this isn't exactly the right place for a bikini runway show."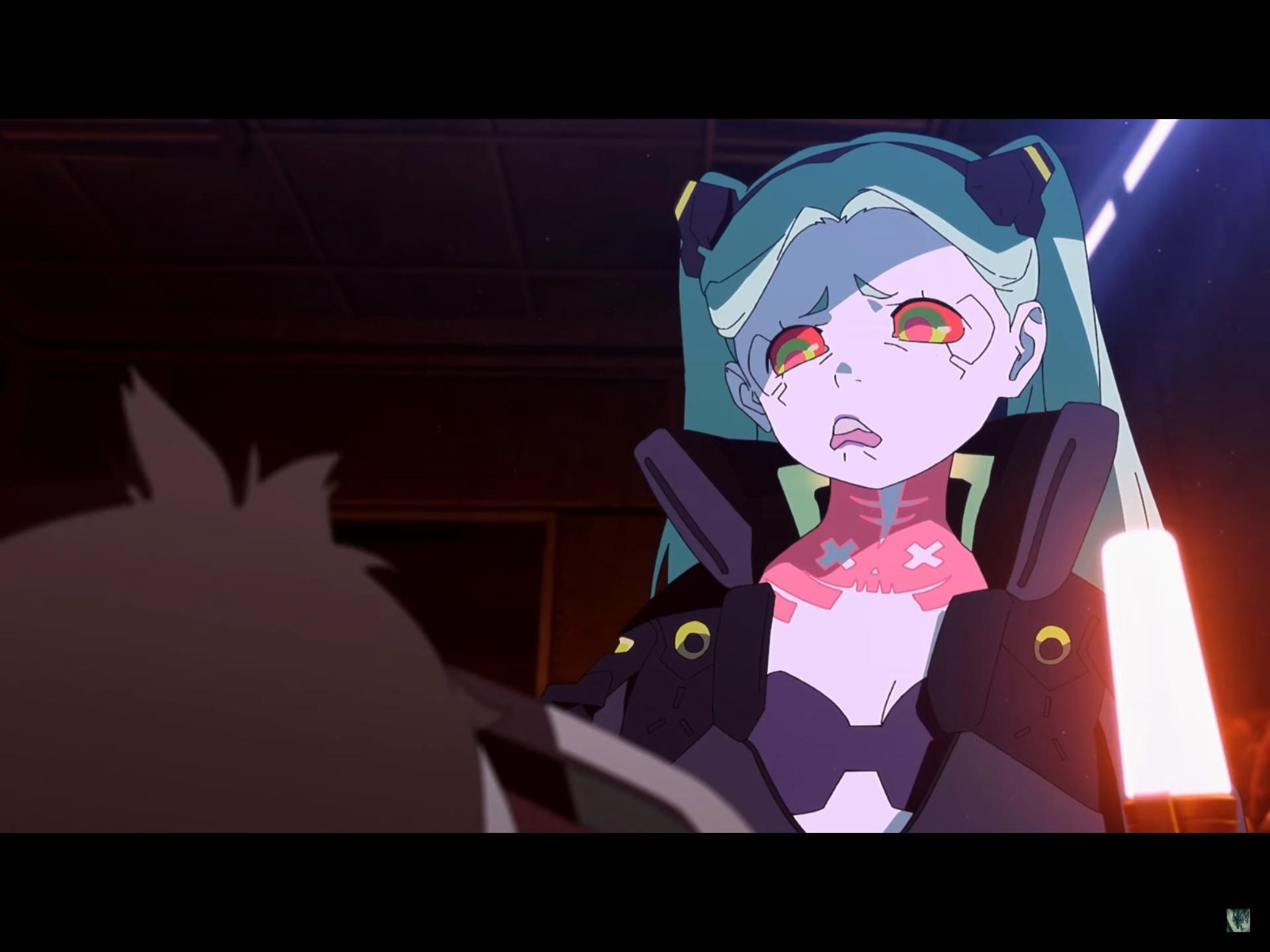 Imagine the scene: a heated debate between Kine-Chan and the airport staff, reminiscent of a Shakespearean drama, complete with soliloquies and impassioned pleas. The staff insisted that she change into something more conventional, while Kine-Chan defended her right to flaunt her bikini. To her credit, she had a point – the airport does have the word "port" in it!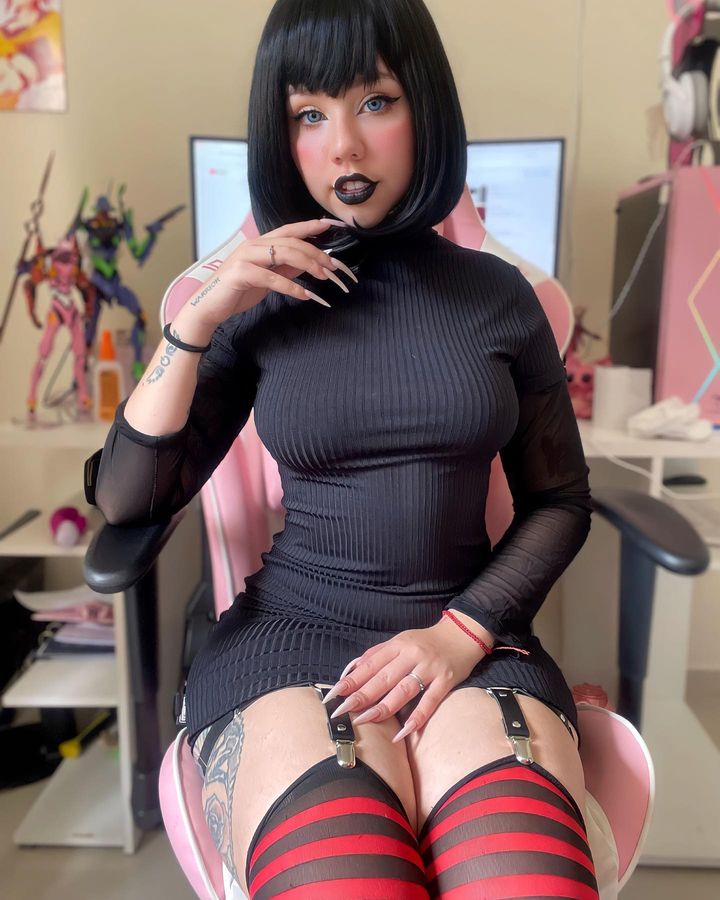 The saga took flight on social media, with netizens taking sides faster than you can say "boarding pass." Some defended Kine-Chan's bold fashion statement, praising her courage, while others couldn't resist delivering their own melodramatic monologues, suggesting that maybe, just maybe, a large coat could solve all of life's problems.
As the debate raged on, it became clear that the world had become a stage, and we were all merely players, donning our costumes of opinions and judgments. In the end, Kine-Chan changed into more conventional attire, but the memory of "Bikini Clad Becky" will forever linger in the annals of airport history.
So, dear readers, the next time you're at an airport, remember that fashion knows no boundaries, but airport security certainly does. And if you ever find yourself contemplating a bikini-clad flight, you might want to pack that oversized coat, just in case.