Have you ever seen a cosplayer so spot-on that you had to do a double-take to make sure it wasn't the real deal? Well, get ready to have your mind blown as we delve into the enchanting world of Nyarome Near, the master of cosplay perfection! In this article, we're about to embark on a journey through the whimsical, the wacky, and the wonderfully uncanny world of cosplay, with Nyarome Near leading the way as the ultimate cosplay sensation.
Picture this: Nyarome Near strolling into a cosplay event, looking like she just walked right out of your favorite anime. It's as if Chizuku herself decided to take a break from the animated world and join the real one. If there was ever a cosplay competition for "Most Convincing Transformation," Nyarome Near would undoubtedly take the crown, no questions asked.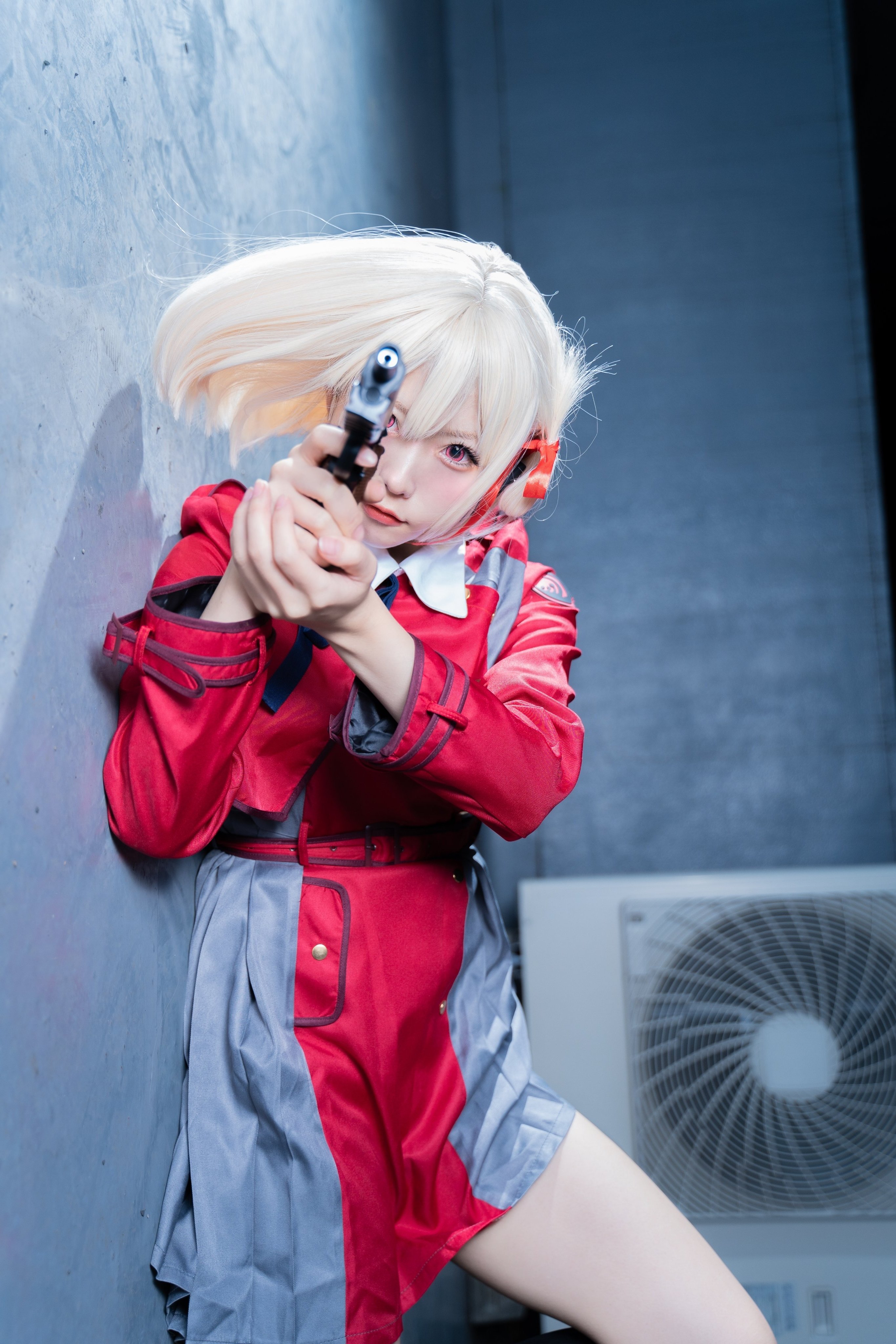 Now, let's break down the magic of Nyarome Near's Chizuku cosplay. Her adorable appearance and slender figure make her a dead ringer for Chizuku. It's almost like she's the living embodiment of this anime character. At the recent Comic Market event in Japan on August 12th and 13th, Nyarome Near not only sold her stunning photos but also showcased her creative creations inspired by "Lycoris Recoil." And, to add to the excitement, she appeared in Chizuku's summer outfit from the final episode of the anime. It was as if Chizuku herself had set up shop right there! Talk about dedication!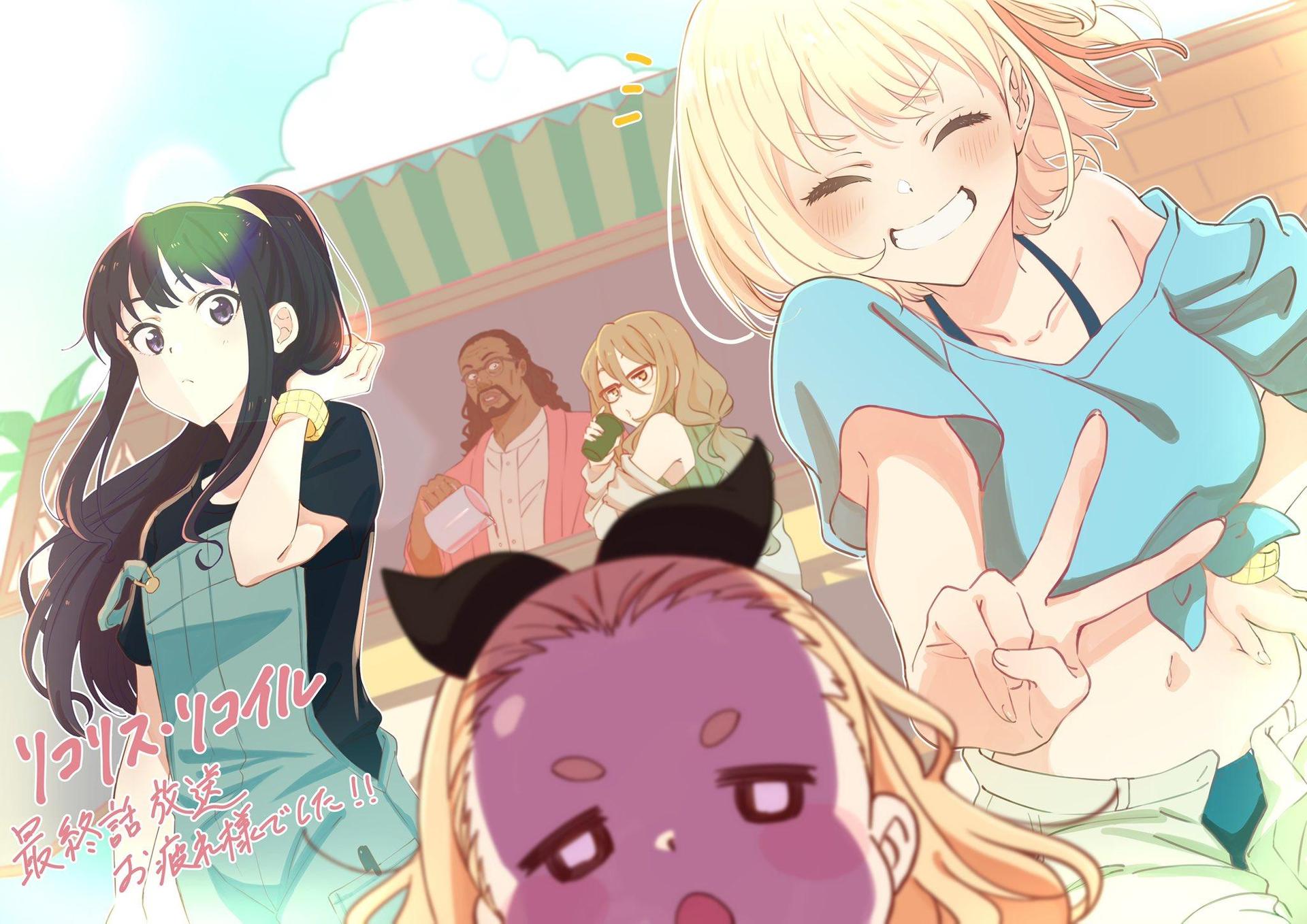 Nyarome Near, with her slim waist and radiant smile, is the perfect fit for this cosplay. Her vivacity and sunny demeanor capture the essence of Chizuku with remarkable accuracy. Whether she's in her regular attire or casual wear, Nyarome Near shines. And let's not forget her Halloween costume as Chizuku – it's as cute as ever! While it may not be overly revealing, it exudes a youthful, sexy vibe from head to toe.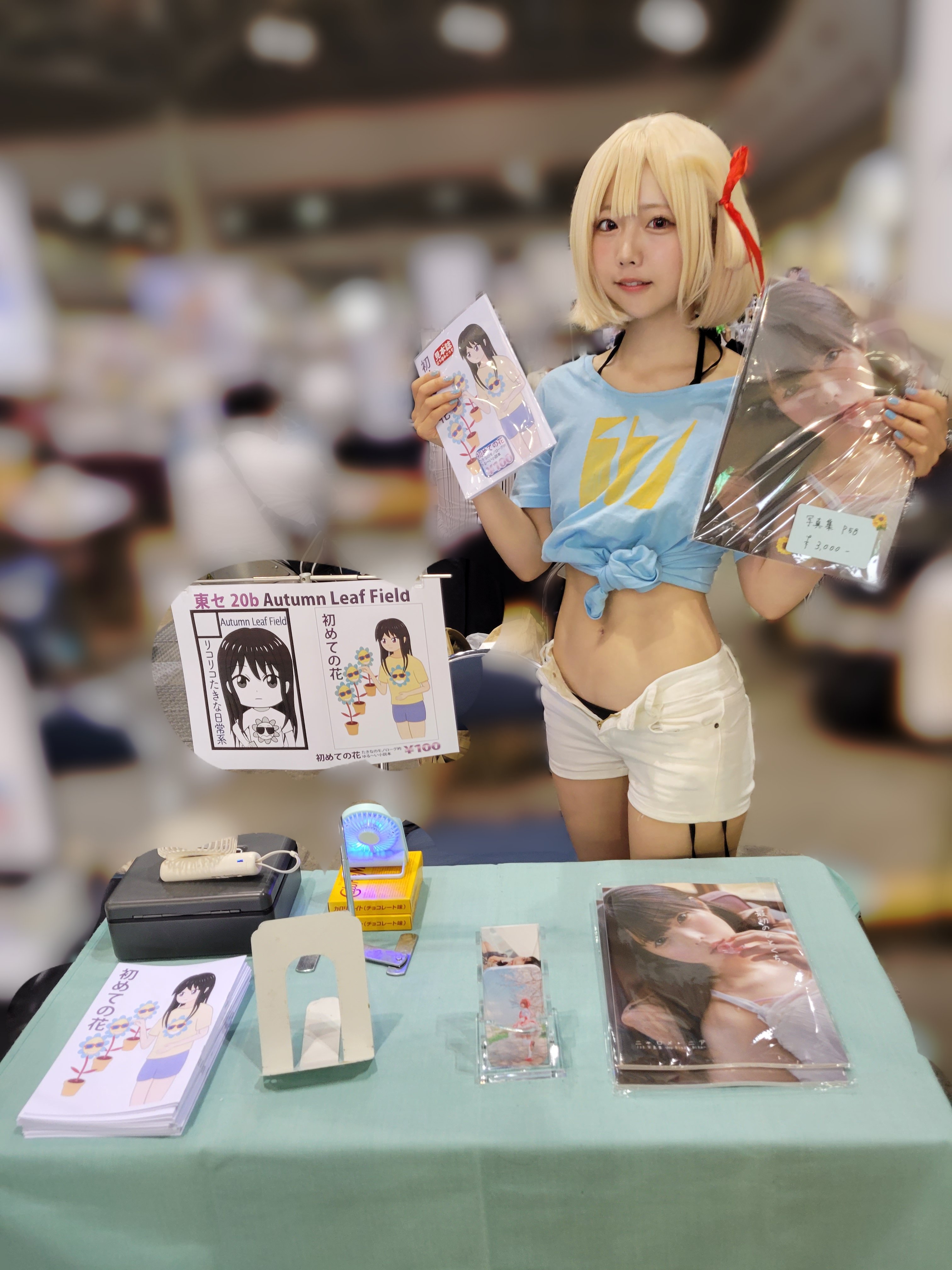 In the world of cosplay, Nyarome Near is a shining star who brings characters to life in the most captivating and entertaining way. Her dedication to her craft, attention to detail, and infectious enthusiasm make her a standout in the cosplay community.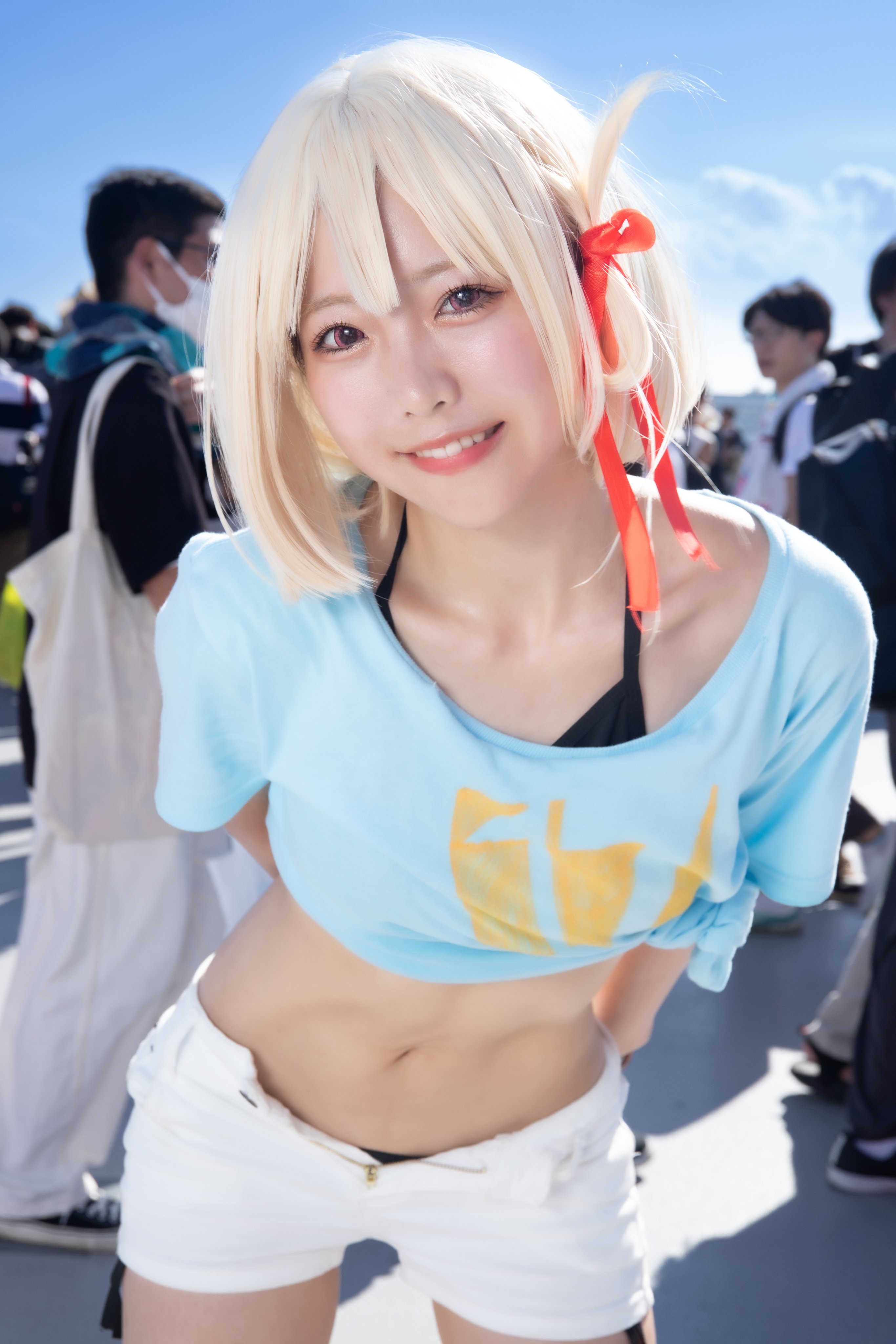 So, if you're ever lucky enough to attend a cosplay event and spot Nyarome Near as Chizuku or any other character, consider yourself fortunate! Her cosplays are a delightful blend of talent, passion, and pure fun. You won't be able to take your eyes off her as she embodies your favorite characters with uncanny accuracy.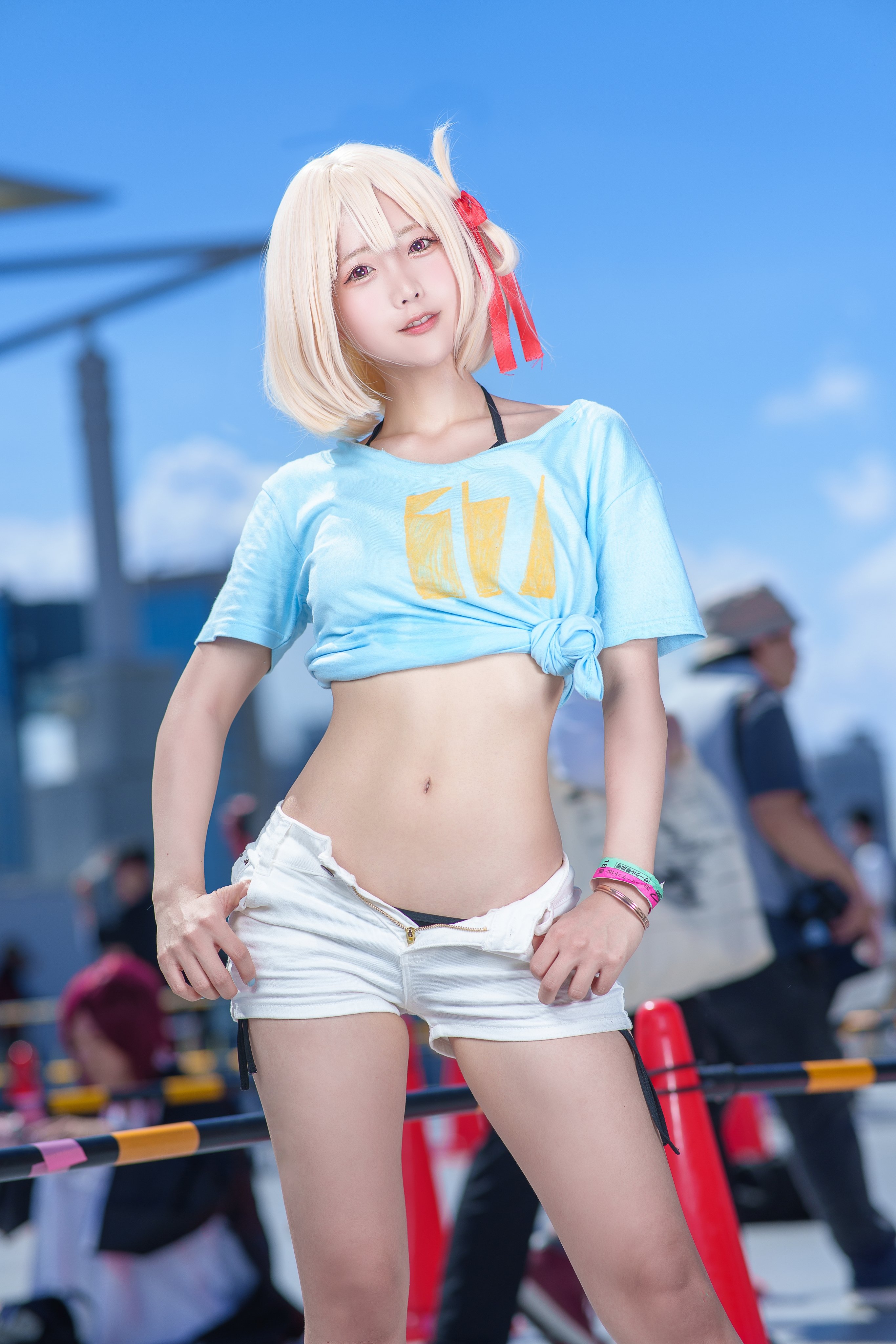 In conclusion, Nyarome Near's cosplay artistry is nothing short of amazing, and her Chizuku cosplay is a testament to her skills and dedication. Keep an eye out for this sensational cosplayer at future events, and you might just witness cosplay magic like never before!